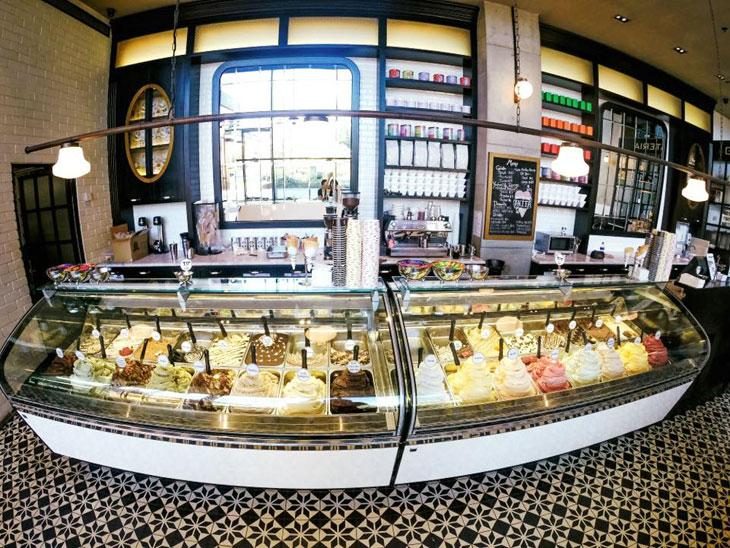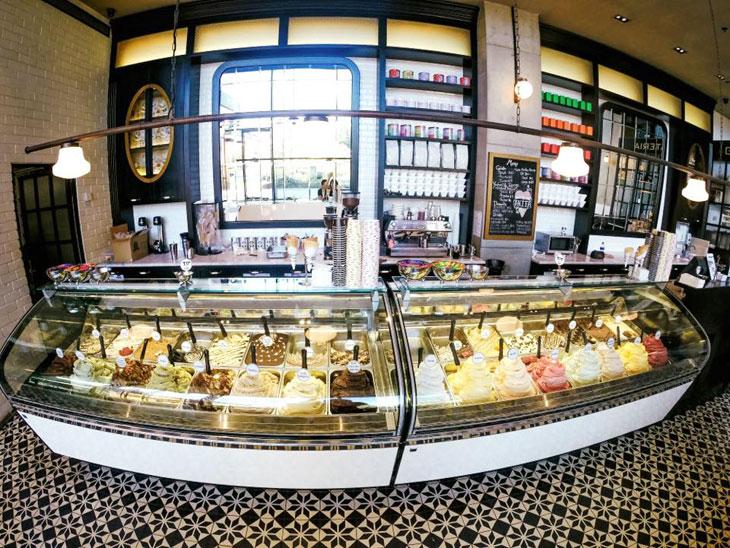 Tel Aviv Favourite Ice Cream, Bar and Restaurants.
I have been to Tel Aviv a couple of times but needed to update myself on the city. Luckily enough, I ran into my friend Benjamin who likes to enjoy life and is a frequent traveller to Tel Aviv. Please check below to learn his favourite ice cream place, the coolest drinks and his favourite food in Tel Aviv.
Best Ice Cream in Tel Aviv
The BEST ice cream in the world can be found at Anita´s Gelato according to Benjamin. Anita´s is located in Neve Tzedek which is a hip and cool area in the south Tel Aviv where you will find lots of art studios, shops and restaurants. Arty, cool and trendy!
Back to the ice cream: it is magical and you will be able to try delicious flavours like Bounty, Ferrero Rocher, Limoncello and dates to mention a few examples. You should try all their flavours and become a happier person!
Coolest Drinks in Tel Aviv
The absolutely coolest and most spectacular drinks can be found at Bell Boy, which is a bar in Hotel B Berdichevsky. This hotel bar is very stylish, dimly lit and offers a bath room that is extraordinary. You will be able to get a drink in a small bath tub with a rubber duck in, served in an antler you can hang around your neck or something smoking with a waving cat on top!
Some people say that the drinks at Bell Boy are more spectacular than tasty. Anyhow, it is well worth a visit and a must on every trip to Tel Aviv, according to Benjamin.
Best Food in Tel Aviv
Tel Aviv offers plenty of food choices and you will be able to find all types of food. The list would be endless if I should list all my favourite restaurants and I have limited myself below.
Kitchen Market
If you are into innovative and creative dishes you should check out Kitchen Market which is located in the new harbour in Tel Aviv. Just above the market you will find this gem of a restaurant, which is both good looking and cool. Here you will be able to try an amazing mushroom brulée as a starter. Naturally, you will find lots of other exciting dishes as pasta, pizza and sous vide chicken. The desserts are just as creative as the starters, if you have room left.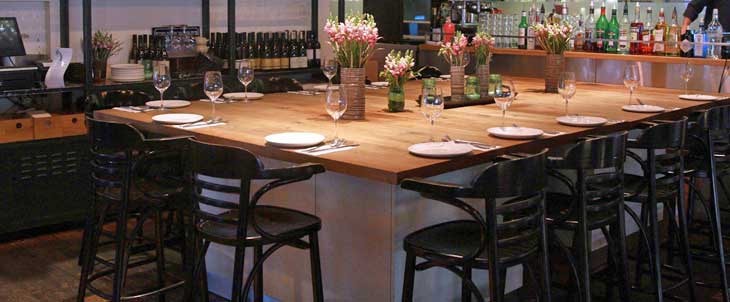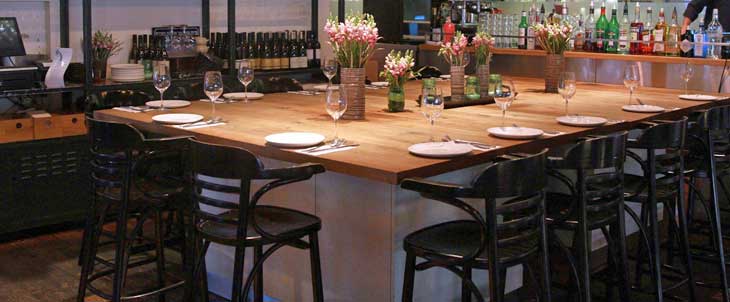 Abraxas North
If you are looking for a relaxed evening then look no further than Abraxas North (the link is to an unofficial homepage) where you will find great food, served in pots, pans and bowls. You eat directly on the paper covered table. Bohemian, simple, messy and very tasty! This is where you bring your good friends and your family because you might find yourself eating from the same saucepan.
A very big THANK YOU to Benjamin for sharing his favourite spots in Tel Aviv. I hope you will enjoy his tips when visiting Israel. If you have more good eateries, cafés and bars in Tel Aviv, please share via email, in the comments below, on Twitter, Facebook ,Instagram or Google+.