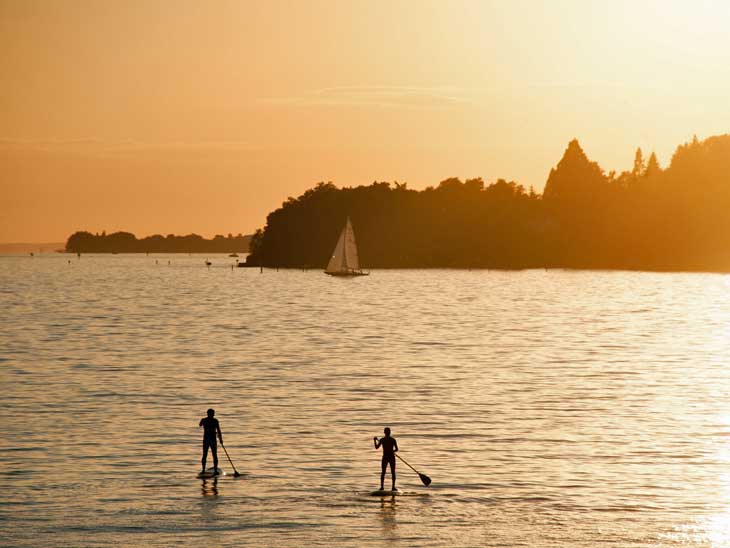 The Top 7 Lakes to SUP in Ontario
Stand up paddle boarding is an exercise that combines balance, power and stamina. It works the legs, shoulders, back, arms, and neck, it strengthens your abdominal muscles, and is a fantastic core workout. Whether you visit regularly, you would like to explore, or you reside in the Canadian city of Ontario, knowing your surroundings as a paddleboard enthusiast is important if you want to start or continue this unique and beneficial sport. Today, we will be taking a look at the top 7 lakes in Ontario for SUP.
Algonquin Provincial Park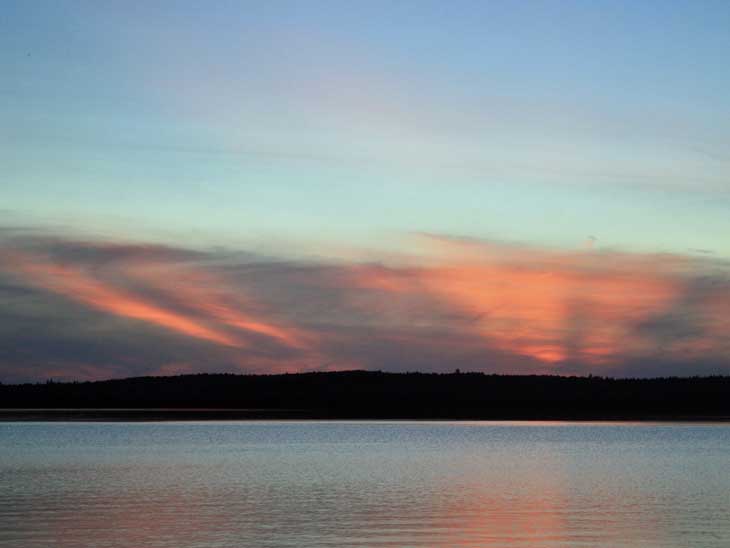 Fall is the best season to visit Algonquin. During this time, you can appreciate the beautiful colors of the leaves that cover the floor. The weather is pleasant and the bugs will not be an issue during this time of year. The park is a particular favorite for canoers due to the solitude and beauty the park has to offer. The best part about going here to SUP is watching the native wildlife while you paddle.




Bruce Peninsula National Park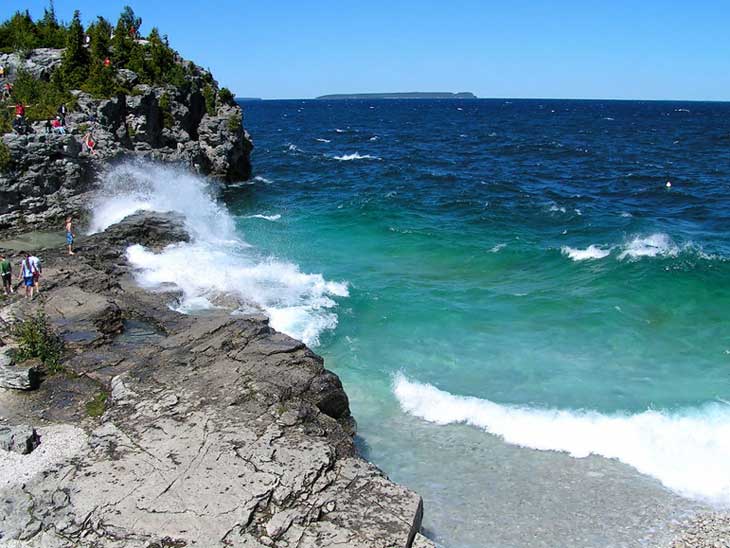 If you want to paddleboard in a pristine, clear lake, then you need to visit Bruce Peninsula National Park. When you arrive, head to the Cyprus Lake Grotto for the stunning views and crystal water. You can embrace a paddle in the shallow lake while you admire the rocky cliff arrangements that surround you. If you love flowers, then head over during June, where you can enjoy the annual Orchid Festival.
Fathom Five National Marine Park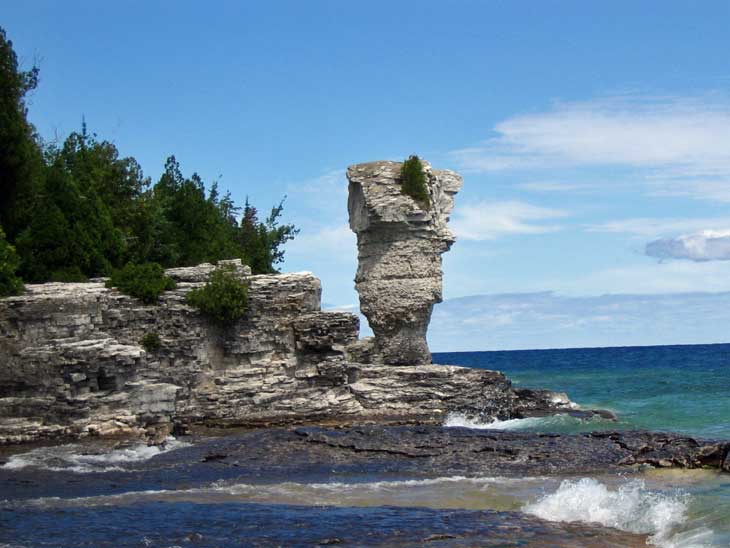 The 22 shipwrecks found at this park make it extremely well known in the area, and they make the waters an ideal and popular destination for scuba diving. Tobermory and Flowerpot Island are the perfect SUP spots. Here, you'll have a fantastic opportunity to see the shipwrecks beneath you while you ride your board.
Lake Superior Provincial Park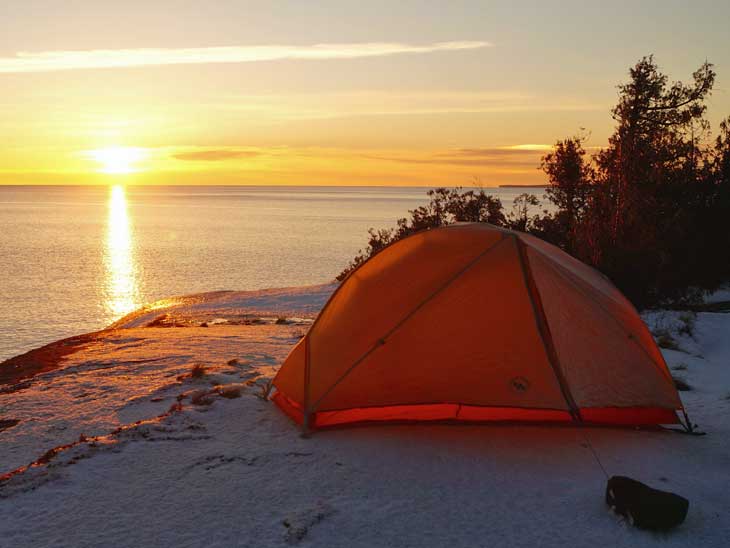 All paddleboarders need to pay a visit to Lake Superior Provincial Park. Most people begin their paddling at Sinclair Cove, which is to the north of Agawa Bay. From here, you should paddle down for around 15 minutes. Eventually, you will approach Agawa Rock, which is where you can appreciate the area where the renowned pictographs are taken. You can combine SUP with some trout fishing.
Niagara-on-the-Lake
Niagara-on-the-lake provides the perfect combination of paddling and romance. This place is laid back and picturesque, which makes it the perfect area to enjoy paddling and exploring with a loved one. There are some great vineyards in the area to visit. The view of the lake is breathtaking and can be enjoyed while you relax in luxurious accommodation.
Pinery Provincial Park
This park is the perfect destination if you love the feeling of sand between your toes. Bring your own stand up paddleboard out here to enjoy a truly unique experience. This park combines magnificent sand dunes with an impressive Oak Savanna woodland. If you appreciate marine life, then you need to come here to see the seven varieties of turtles that reside here.
Sleeping Giant Provincial Park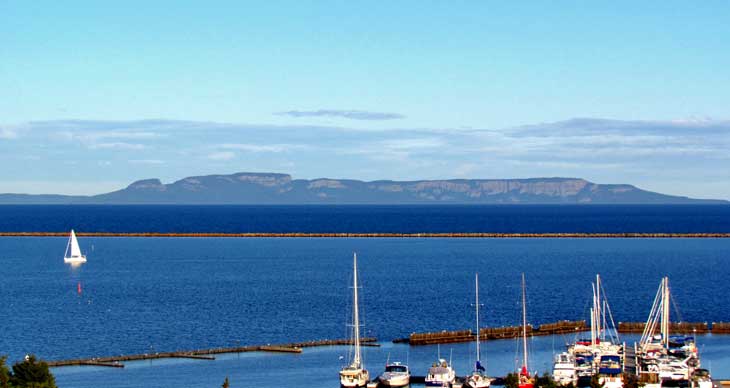 Sleeping Giant Provincial Park is far from Ontario, but if you ever find yourself in the Thunder Bay area, then you should definitely pay this majestic park a visit. Most people will paddle the 12km stretch from Sliver Islet to the parks southern tip. If you have the time during your visit, then you should go for a hike or do some fishing in the area.
With so many places to visit, you should always plan your paddleboard adventure beforehand. This way you will be sure to get the most out of your trip to these stunning lakes. Remember, you must always have a leash, so you can use your paddleboard as a floatation device if you fall.
Where in Ontario is your best SUP-spot? Please share in the comments below, on Twitter, Facebook  or Instagram.