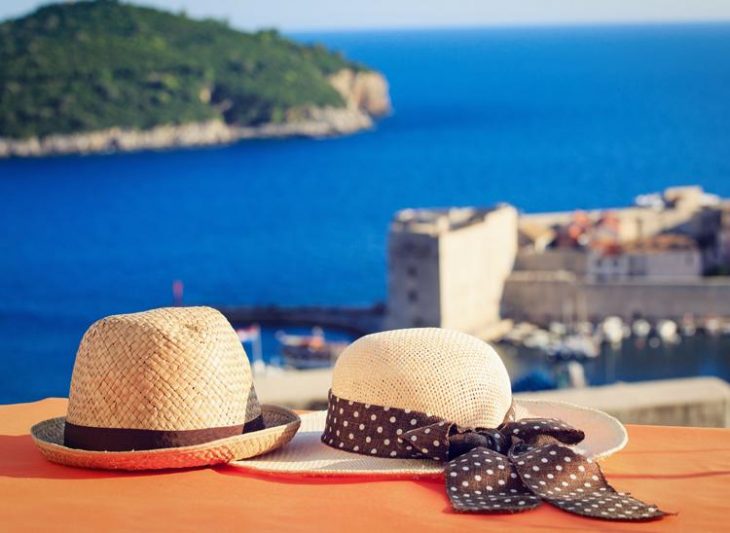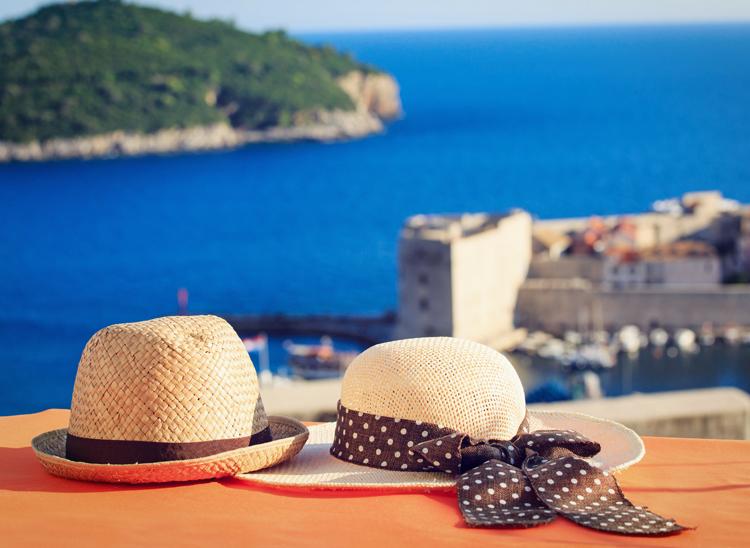 The Ultimate Budget Honeymoon Checklist – Guest Post
Your honeymoon is one of the most exciting vacations of your life. You are heading off to a dreamland with your spouse for a week or so. At the same time, you're a little worried about your budget, but no sweat! We'll help you organize everything for your honeymoon from the destination to your stay.
Here are 10 tips that'll save you money while you plan your romantic vacation.
1. Know What You Want
You & your partner need to decide your goals for the vacation. If you only want to be pampered, then you should book a suite of a resort in your town. If you want to get away from all the chaos of the city, then use that money to book a budget honeymoon package online.
2. Take Help of a Travel Agent
You can't go wrong with a travel agent if you want a hassle-free and budget honeymoon vacation. They can save you money with hotel booking, flights, guides etc. Let the travel agent know your priorities so that he knows what exactly can be cut down and what can be added to the itinerary.
3. Pick an Off-Season Destination
If your departure date is fixed, then you can choose an off-season destination. The place won't be crowded, hotels will be easily available at lower price, no crowd at popular spots, and transport will be cheaper. An off-season is not necessarily associated with bad weather. For instance, Goa is at its best during monsoon (off-season), and that's the time when hotels offer great discounts. There are many hill stations in India for honeymoon that can be visited in a small budget.
4. Choose A Nearby Destination & Book Early
The shorter the distance, the cheaper the fare. You can use the saved money to upgrade to a romantic hotel room or a better resort for a nicer experience. If you book your hotels rooms, flight, or cruise early, you can save a lot of money. Don't book activities online, as weather conditions might hamper your plans and you might end up wasting money.
5. Book Everything Online
Bus, Trains, Flights, Hotels, you get good discounts on everything for online booking. There are many websites that provide excellent offers on honeymoon packages for both, international and domestic packages.
6. You Can Go for A Bed-And-Breakfast
Some of them lack privacy, but not all. Many of them are romantic and comfortable for honeymooners, don't forget to read reviews before you book. You get them at reasonable price and breakfast is included.
7. Ditch the Luxurious Car
You don't have to rent a luxurious car to enjoy the beauty of a place; you can rent a bike and explore the town while the cool wind refreshes your soul & mind.
8. Book the Cheapest Room In The Best Hotel
Book the cheapest room in the best hotel you can afford. If the hotel is on the beach, then it hardly matters what's the view from your room. You can walk to the beach and enjoy the waters. You can save even more by staying a little far from the beach area.
9. Tell Them It's Your Honeymoon & Enjoy the Extras
Some hotels offer a free fruit basket, champagne bottle, better dinner table, and during off season, they might upgrade your room or decorate it better.
10. Carry A Portable Speaker
You can also carry portable speakers if you want to play your favorite songs to dance with your significant other without wasting your money in an overpriced restaurant.
Note: Before you leave on your honeymoon, make sure you have your passport (for international honeymoon destinations) and other necessary documents with you as you travel. If you are changing your name, make sure you book the flight with that name. Always carry right documents to prove your identity.
Please share your best tips for honeymooning on a budget in the comments below, on Twitter, Facebook , Instagram or Google+ .