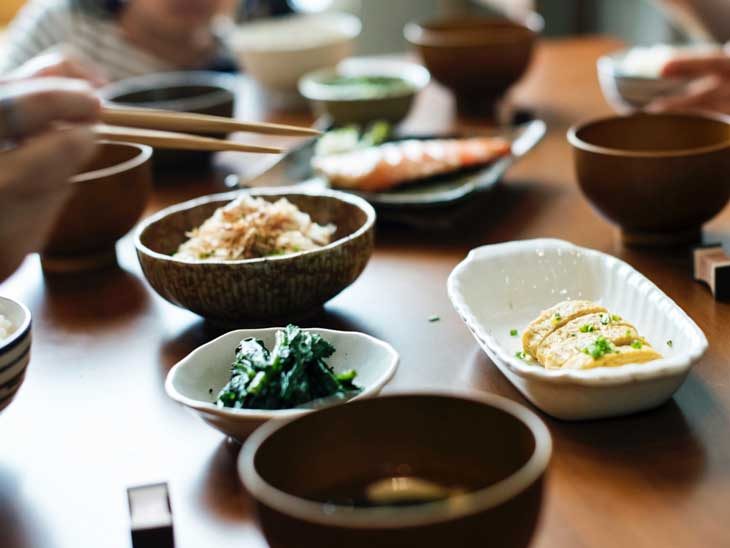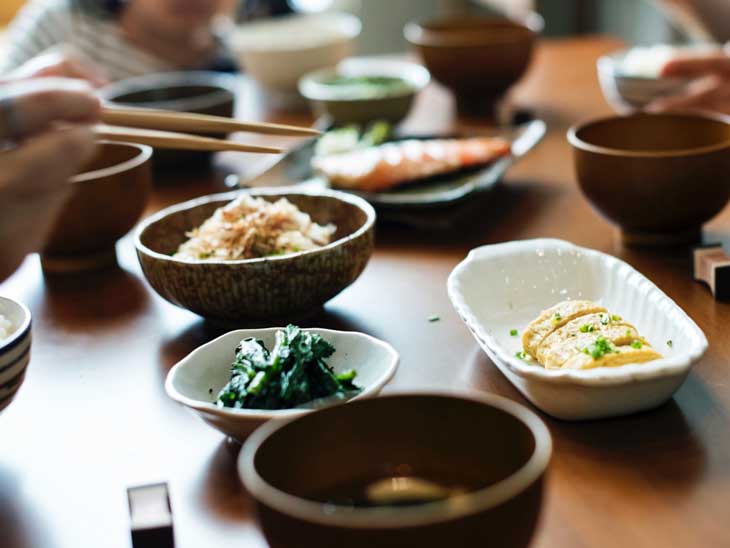 10 Must-Visit Restaurants in Hong Kong
Visiting Hong Kong is a great and, in most cases, one-of-a-lifetime experience. However, Hong Kong is a very peculiar place – filled with stunning places and views, with a very interesting culture as well, but you never know what to expect there. Especially when food is concerned, and let's be honest – food is always important when you're traveling somewhere. That is why we came up with a list of top ten places that you can eat at, as they are exquisite. Just note down that you will have to share a table with somebody, and that you will be expected to leave as soon as you finish your meal.
1. Lei Garden
If you're one for a classy atmosphere, then the Lei Garden restaurant is the place for you. It's not the cheapest, but it really does offer a wide range of dishes. Anything that you order here is of excellent quality, and the dishes are really inventive. Make sure to order dim sum here – it is served everywhere in Hong Kong, but you simply have to try the Lei Garden ones. Save some space for dessert – checking this place out and not trying their sticky rice date dessert would be a huge mistake.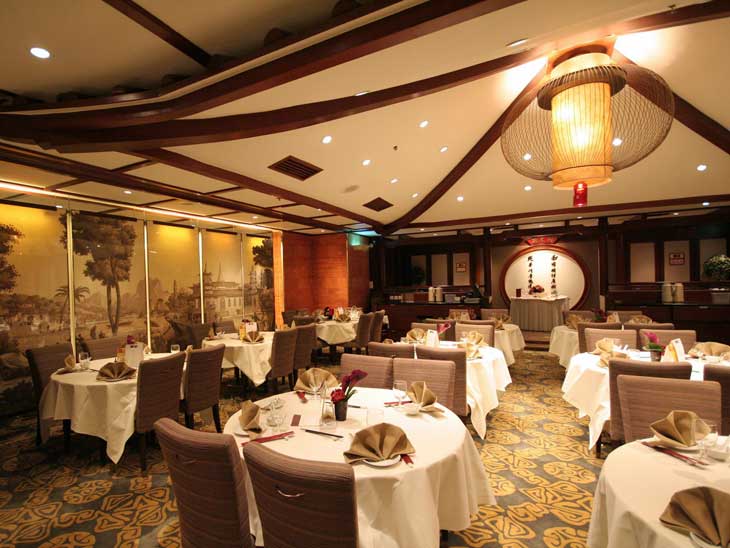 2. Tim Ho Wan




Speaking of dim sum – while you can order anything you want in Lei Garden, if you adore dim sum, then you should definitely check Tim Ho Wan, which is a restaurant specialized in this oriental dish. However, there are other things that you could try while here, such as the amazing steamed egg cake or the Vermicelli roll stuffed with shrimp. It's quite affordable, so if you're looking for something that's not very classy and still extremely delicious, make sure to check this restaurant out.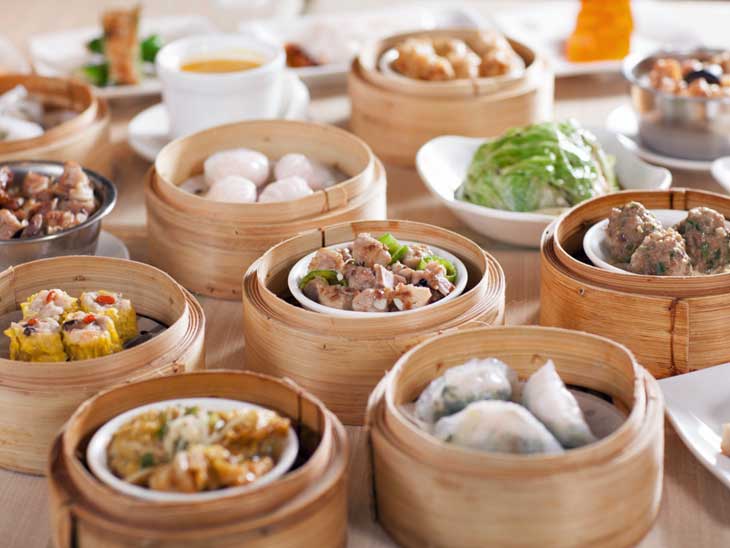 3. Mak Man Kee
If you're in the mood for shrimp, or for noodles, or for shrimp noodles, then you should definitely check out the Mak Man Kee Noodles Shop. Here, you will find the freshest shrimps, and you will be amazed by the way they taste. They are open from noon to midnight, so it's an excellent place to have your lunch or eat a light dinner, such as the amazing wantan noodle soup that they offer.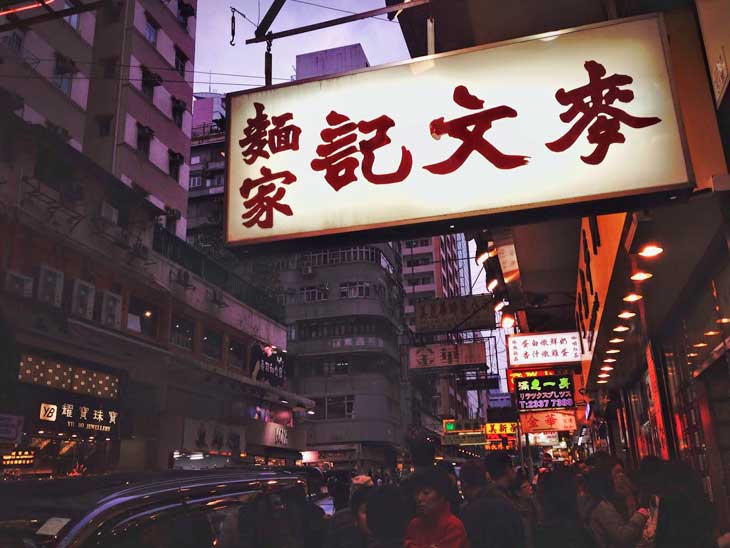 4. Big Sur
Say you tried many unusual Hong Kong dishes and you crave something familiar yet very tasty. The place you definitely need to go to is the Big Sur restaurant in Central, where you can eat the classic barbecue while drinking a glass of your favorite beer. Come here if you want a taste of home – the interior is amazing, they serve everything you're used to, and it's definitely worth every single penny. Moreover, if you're looking for a long lunch, then this is your place. A definite must!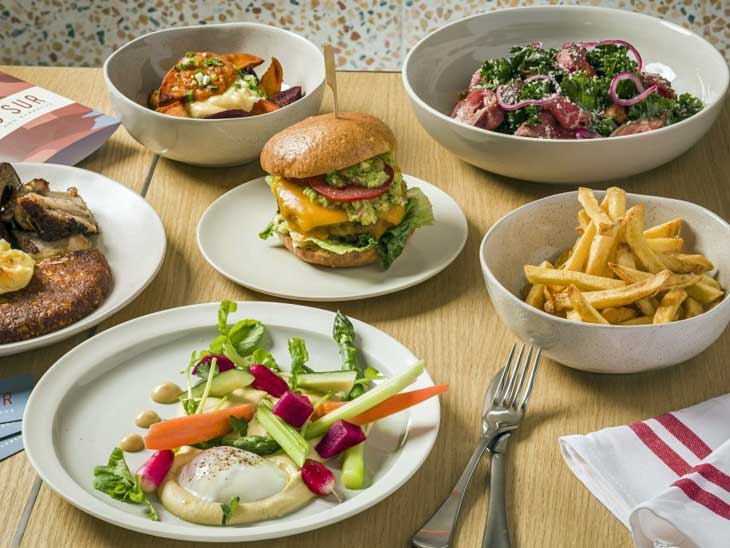 5. King of Coconut
Even though this is not exactly a dish, you simply have to try it while in Hong Kong. This place is a small shop in the Mong Kok area of the city (in the Yau Tsim Mong District), and it only serves coconut juice. It's so refreshing and definitely worth the approximately $3 that you will pay. It's very creamy and it comes as a great dessert after a light breakfast.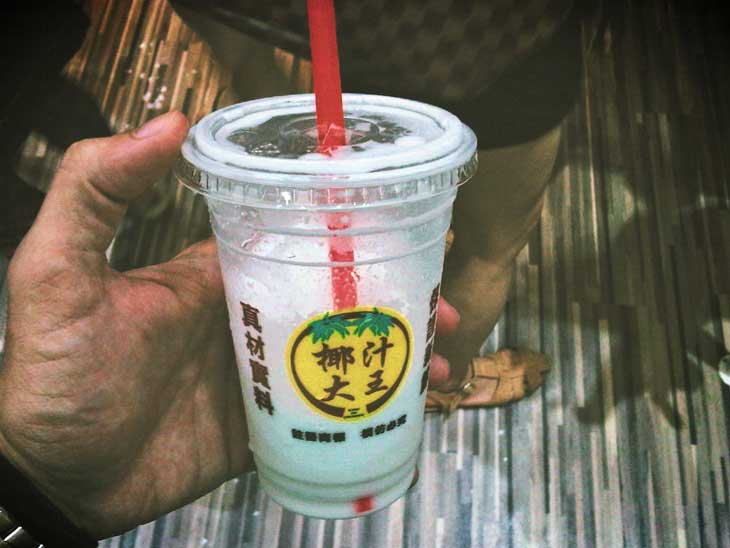 6. Ichiran
One of the places that have become extremely popular in Hong Kong in recent years is this small restaurant, which is actually an import from Japan. Here you know what to order – the traditional Hakata-style ramen. It's very cozy, and it has a unique ordering system. You take your booth, and choose anything you want by ticking it off on a piece of paper that's already on your table. The waiters come and take your order, and when it finally arrives, they close the bamboo curtain to give you privacy. Make sure to arrive early if you want to come here for dinner, as the queues can get quite long.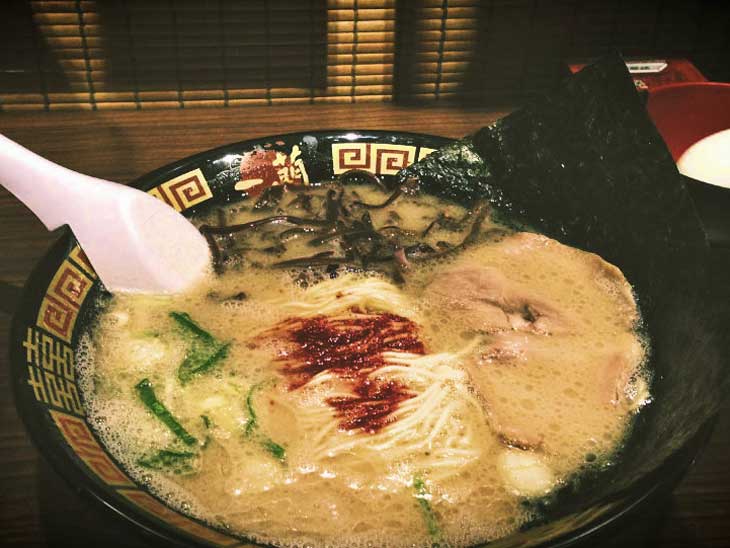 7. Fei Jie
If you're looking for a quick bite, why not kill two birds with one stone and have a quick bite that's very exotic and unique? That's what Fei Jie is, and you won't be able to resist the colorful look of this street shop. It serves seafood, meat and innards, and since these are difficult to prepare, it would be best to get them here already prepared. Try the octopus or the lizard – even though the latter sounds weird, it's definitely worth trying.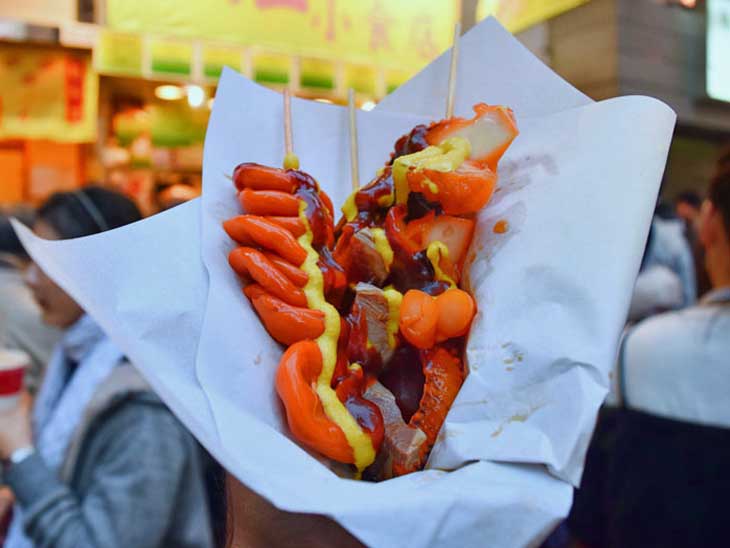 8. Tung Po
Since many street food stalls were closed down due to health regulations, there are not a lot of them left. However, Tung Po is one that's quite clean and sanitary, probably because of the fact that it's located in a municipal building. This place is very much alive, and you can seriously get anything you want and you won't regret it. However, if you come here, try the seafood, as this is the reason why Tung Po is so popular.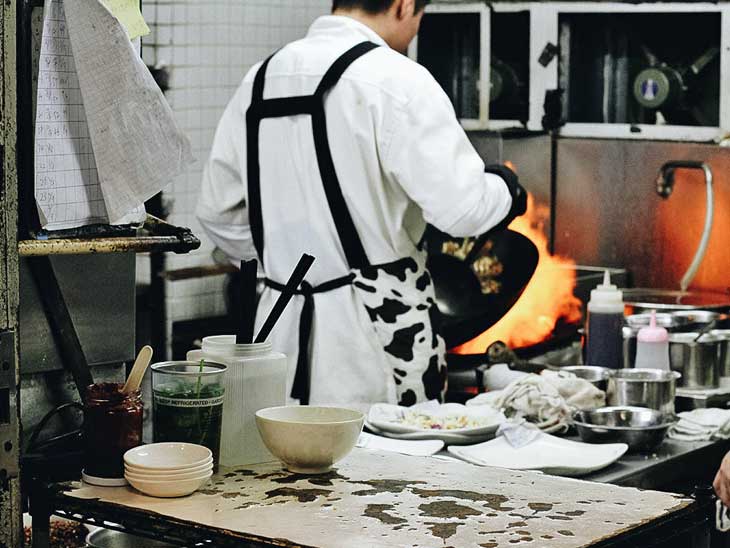 9. Australian Dairy Company
This is one of the best places where you can get good breakfast, Hong Kong style. The food is served very quickly, so it will leave you more time for sightseeing and exploring the rest of Hong Kong. Make sure to try the creamy custard milk here – you will love it.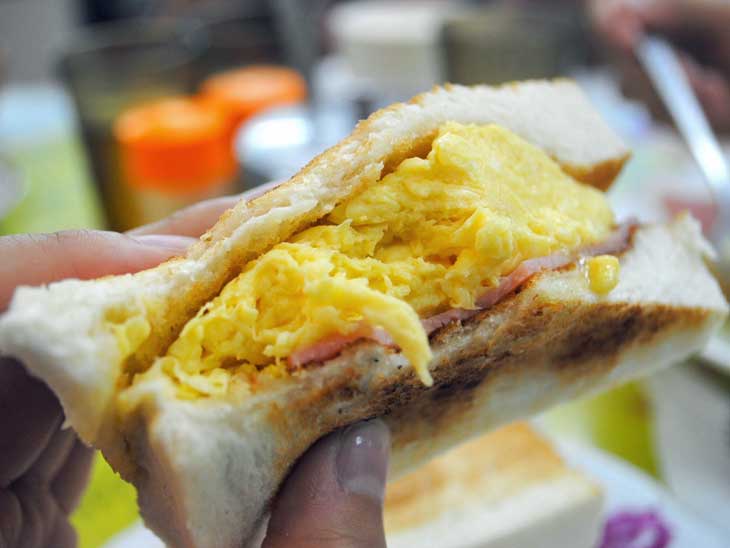 10. Indonesian Restaurant 1968
It's hard to find an authentic Indonesian restaurant in Hong Kong, but if you really love or want to try this cuisine, then 1968 is the place for you. It's a bit pricey and upscale, but it's definitely a very lovely experience.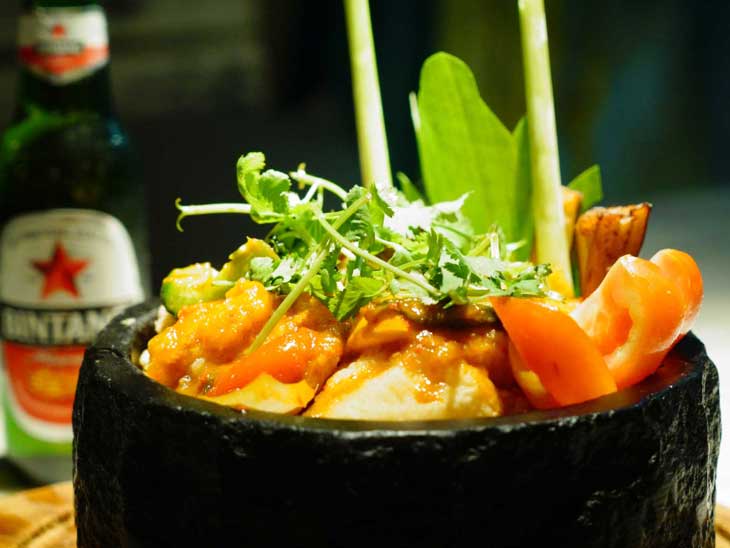 The biggest mistake would be not checking out any of these great and authentic Hong Kong restaurants. Good luck, and have a great meal!
I would love to hear about your favourite restaurants in Hong Kong in the comments below, on Twitter, Facebook or Google+ if you should have any questions or comments.