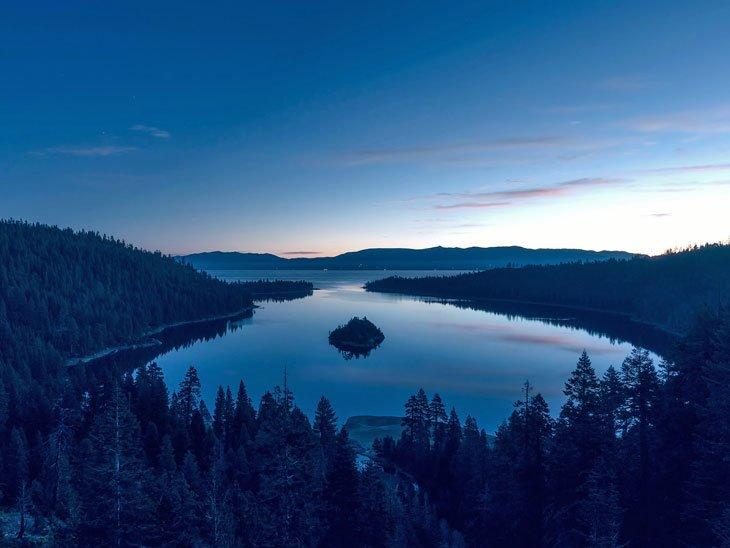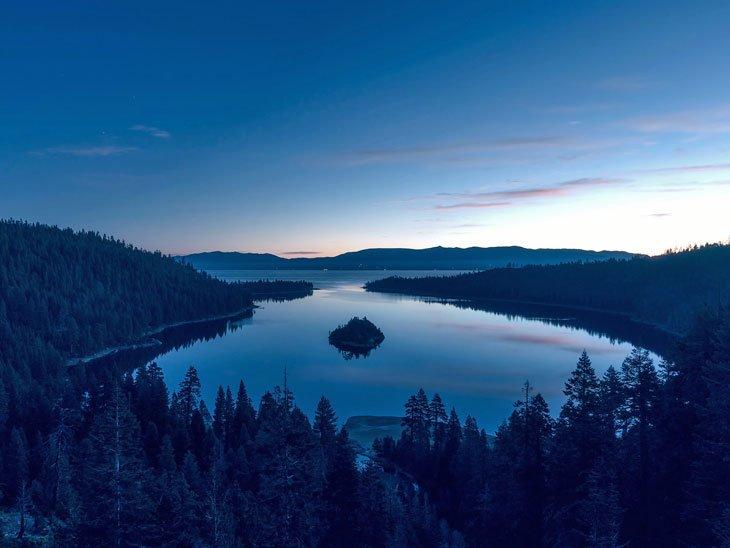 5 Most Beautiful And Best Camping Destinations In California
California is always one of the best travel destinations in America for its endless wonders, from stunning California beaches to Yosemite National Park, from Disneyland to superb food in San Francisco. The spas and winery visits in Sonoma and Napa, the studio tours in Los Angeles are all among the top things to do in Golden State. There are so many wonderful opportunities for golfing, hiking, and surfing in California. But perhaps the most likeable aspect of the state to nature lovers is its soul-satisfying wilderness so close to the urbane civilization. And what else is a better way to experience the nature than camping?
Camping is always a great way to escape our busy life and get back to nature. If you are looking to have some unforgettable camping experiences in California, try one or more of the following five beautiful 5 most beautiful and best camping destinations in California:
1. Tahoe National Forest And Lake Tahoe Basin
Located in the Northern Sierra Nevada, Tahoe National Forest have more than 75 stunning campgrounds. The nearby Lake Tahoe Basin is home to the largest alpine lake in entire North America. This amazingly beautiful area covers 150000 acres of wilderness, historic estates, hiking trails and gorgeous beaches. The Lake Tahoe Basin has over 20 campgrounds. Thus, Tahoe National Forest along with Lake Tahoe Basin is one of the best areas to go for camping in California.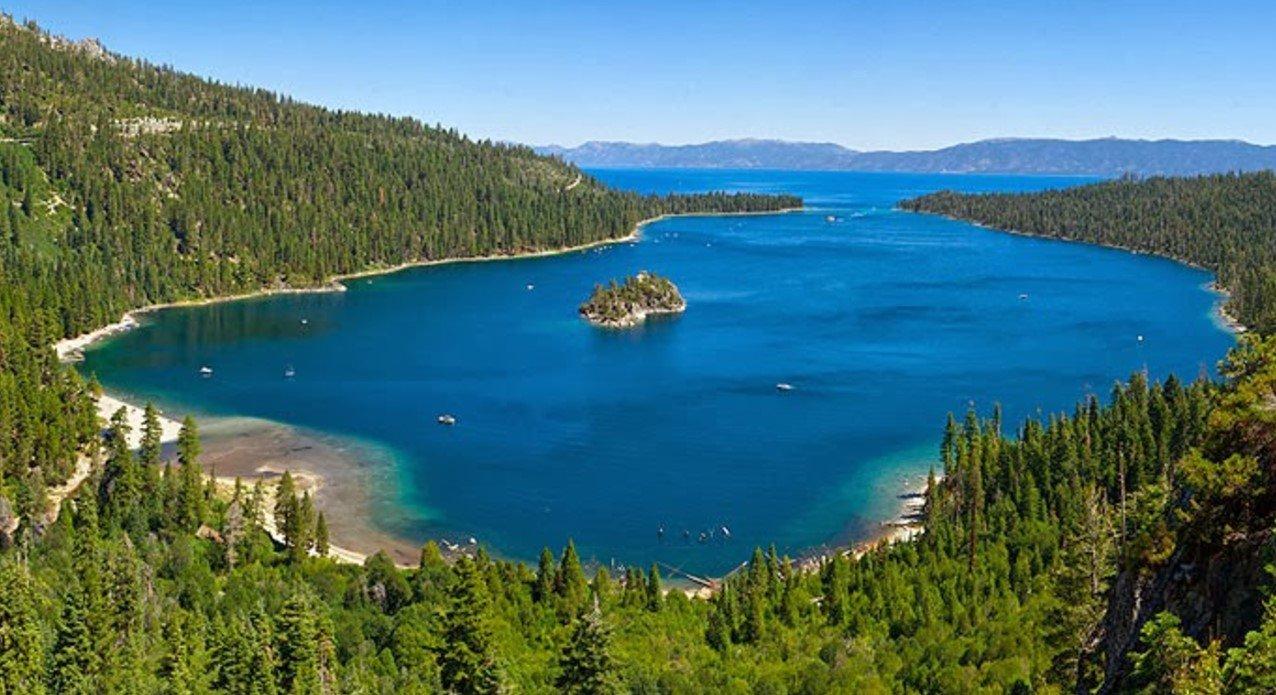 2. Redwood National and State Parks
Redwood National and State Parks are listed as UNESCO World Heritage site for endless reasons. If you want to experience nature, there can't be any better place than this. There are 4 very popular campgrounds in the Redwood National and State Parks. There is another gorgeous campground in the Pacific coastline at Golds Bluff Beach. The redwood forest boasts of 3 more campgrounds as well. In your camping adventures in these parks, go off the beaten path, explore Enderts Beach and don't forget to discover Howland Hill road. It can surely be a once in a lifetime experience.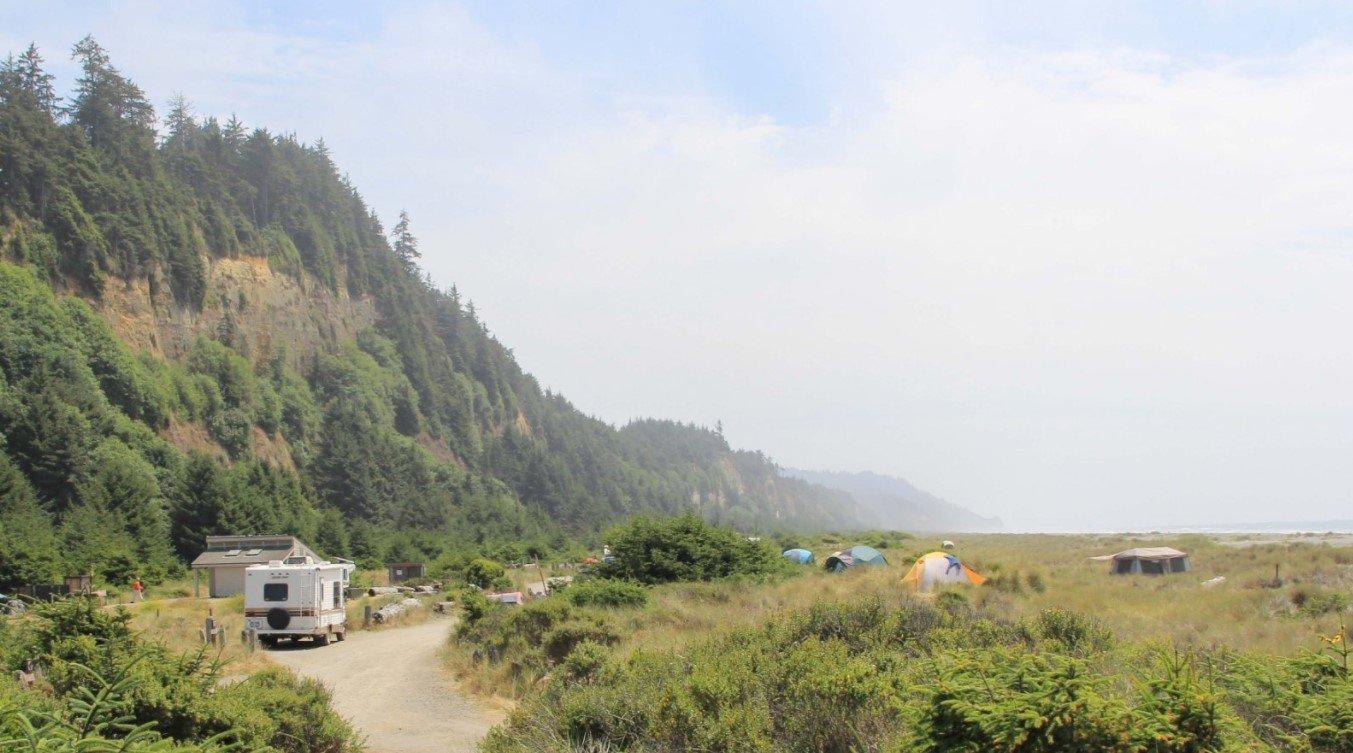 3. Yosemite National Park
The renowned Yosemite National Park, another UNESCO World Heritage Site in California, covers over 1,189 square miles of lakes, wilderness and waterfalls, sequoia, hiking trails, streams, and ponds visited by over 3.7 million local and international tourists per year. There are so much to see and enjoy this remarkable national park. It boasts of 13 highly popular campgrounds. RV camping is most popular but group camping and horse camping are gaining popularity as well.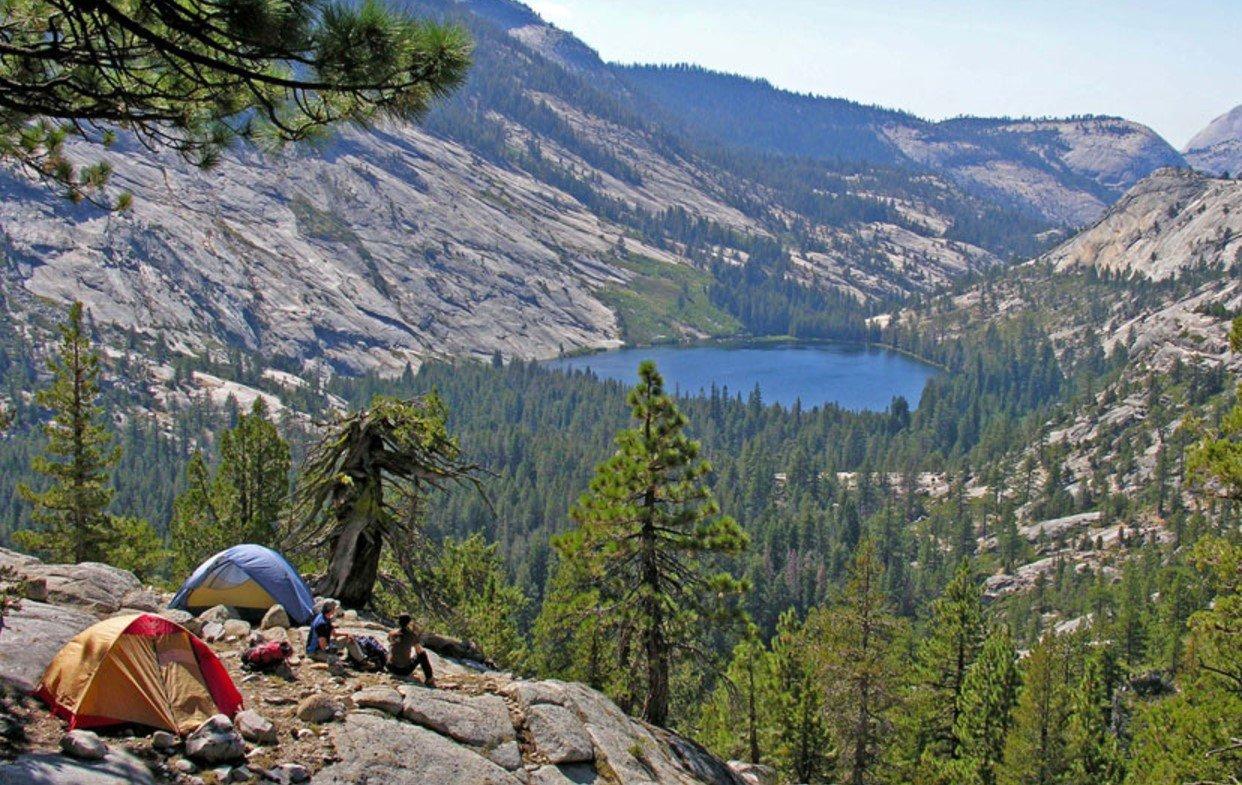 4. Sequoia National Forest
Covering a whopping 1,193,315 acres of land, the Sequoia National Forest is another popular destination adventurous campers love to explore as it offers one of the most diverse camping landscape in the country. Over 2500 miles of roadways make it a perfect destination for motorcycle camping as well. You can choose from 14 national campgrounds in the area.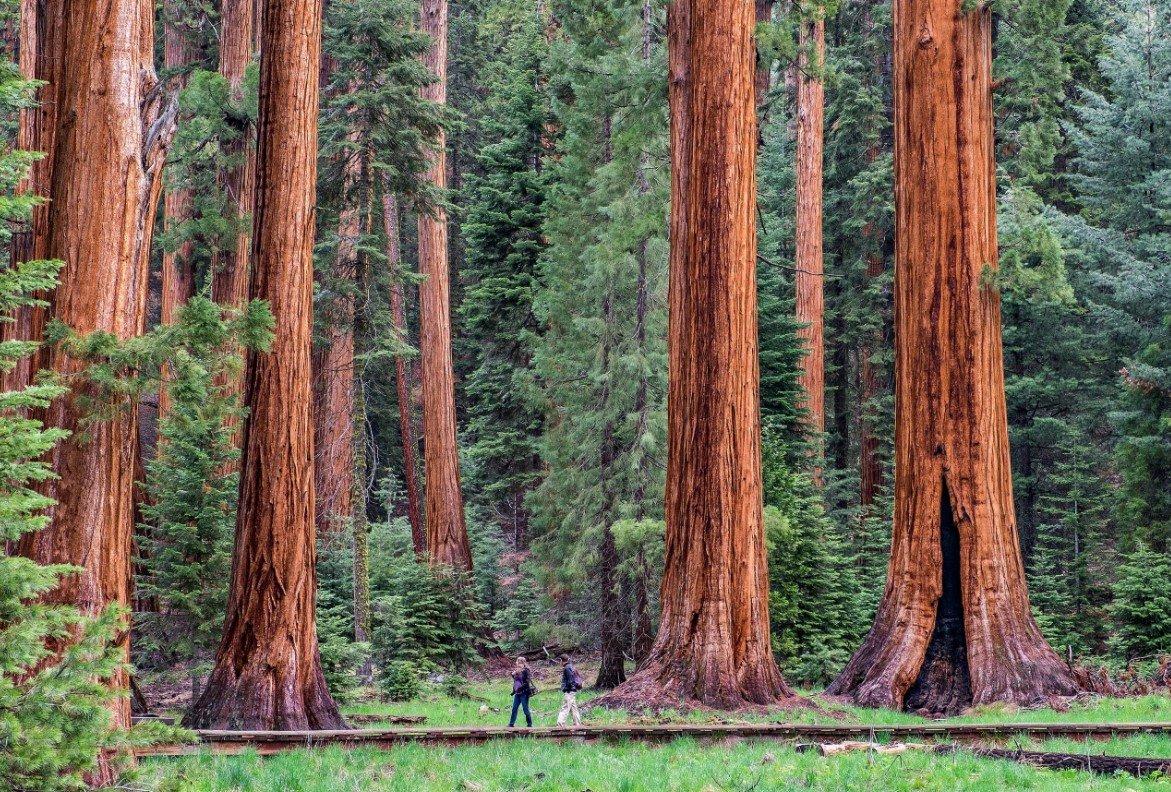 5. Crystal Cove State Park
Crystal Cove State Park boasts of 3.2 miles of coastal beachfront and over 2,400 acres of wilderness. Staying in one of the Crystal Cove Beach Cottages can be a great experience for any avid traveler. Currently, there are 24 beachfront cottages available for rent. But you can pitch your own tent anywhere you want. Family camping, RV camping, motorcycle camping and bluff camping are also very popular in the area.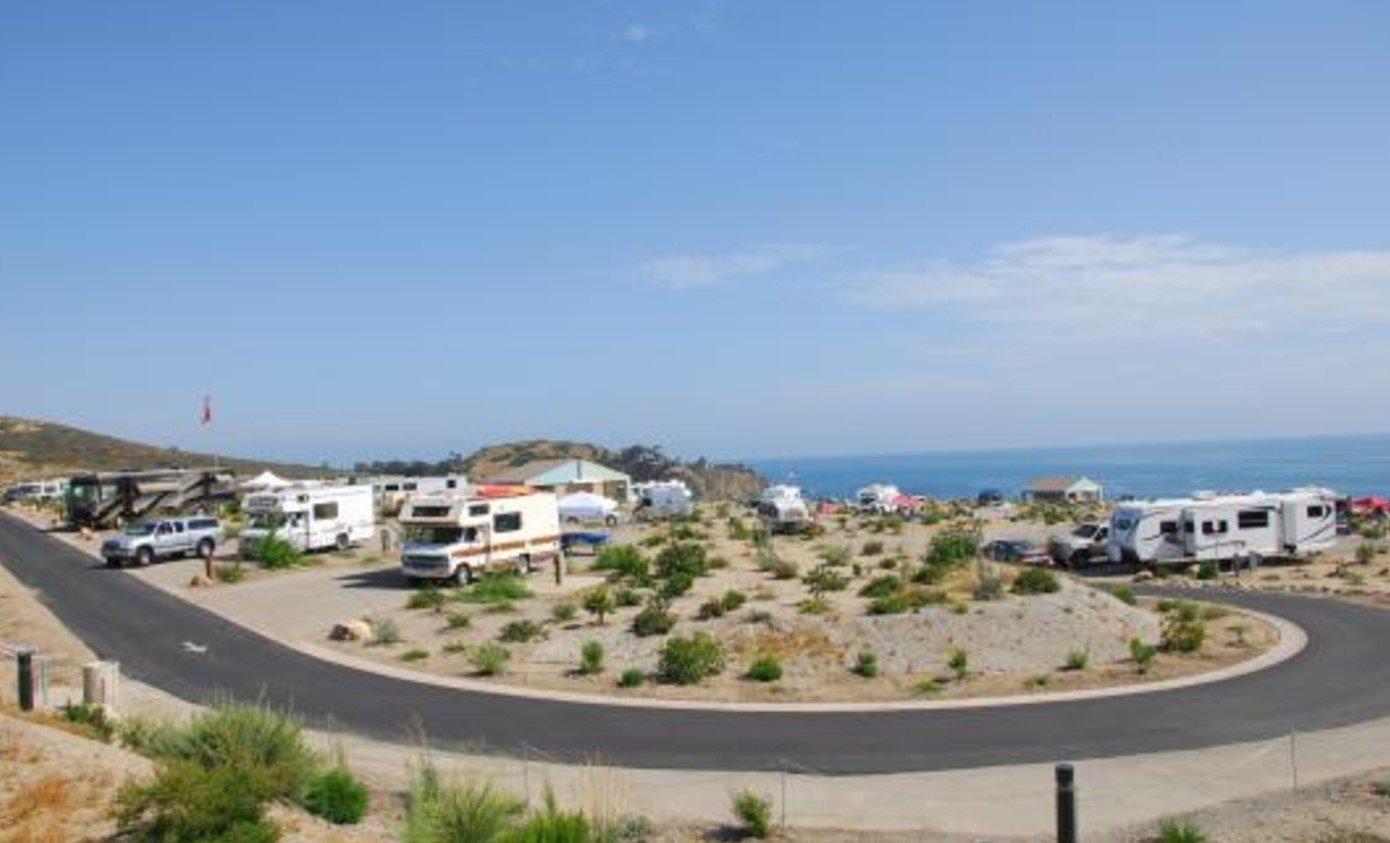 Some Helpful Tips
Camping is fun but not without perfect camping gears. If you look to go camping for an extended period of time in one of the above mentioned locations, having a portable inverter generator can be a perfect source of energy. If you go motorcycle camping, make sure you have extra Yamaha motorcycle parts to use in your motorcycle for emergency. Best motorcycle parts store makes it easier to access all the necessary motorcycle parts in quickest possible time. Discover the campsites in California and enjoy discovering the true beauty of nature.
What is your best tip on camping in California? Please share in the comments below, on Twitter, Facebook , Instagram or Google+ .