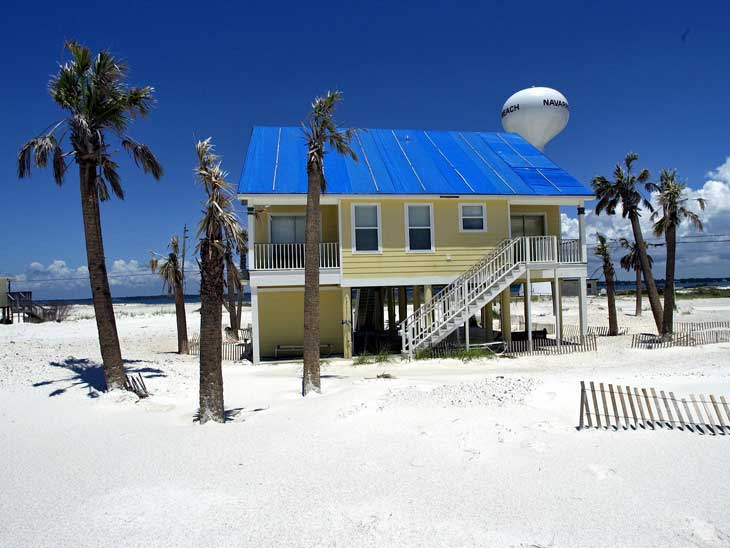 4 Tips for Booking A Vacation Rental Home in Florida
Are you a family of travelers who have tried everything from sleeping in tents, hotels or airports? Are you contemplating of planning the best family vacation? Do you want to accommodate everyone's needs? It's time to start thinking of vocational rental homes. This is the way to go especially if you have a large family. You may ask. How do I go about booking a rental home? Below we highlight tips that you should consider help you book a vacation rental home.
1. Is there enough space for the entire family?
Holidays are a time to reconnect with family members who you haven't seen in a long time. This is the time to make memories and enjoy getting together around mealtimes. It's a time that some choose to escape the noise of the city and have some quiet time. Everyone needs to have their space to make sure they enjoy themselves. You can book vacation home rentals in Orlando FL that has multiple bedrooms, separate living space, a small kitchen to prepare meals.




2. Is it affordable?
When you are booking vacation home rentals in Orlando FL, make sure you include all family members in planning. Some can find it easier to stay in large homes then split the cost among several family members.  Don't go for overpriced homes that will tighten your budget. Search for rental properties that are within your price range. You can decide to go online and search for various home rentals within Orlando. Enter your travel dates and get short or long-term rental availability. Use search filters to narrow results. However, you should book your space early as last-minute booking results to hike in prices or even miss out on a rental home entirely.
You have to include food in the budget as it's the biggest cost while traveling especially in a group. While staying in a rental home, you can choose to cook and not eat out. This is a time for bonding and learning new cooking skills and different dishes.
3. Is it located near big attraction sites?
This is another tip that you need to consider.  Finding a place to stay is easy. But you can't settle for the first rental home that you see which has no big attractions near it. You may plan a vacation to visit Disney world. Booking a home that far away means you'll waste time on the road back and forth. Why not select a home with close proximity to Disney world? Thus you get to spend a lot of time Disney world than in traffic jams. Select a home that is near shopping centers to make running to the store easier and not dread.
4. Choose activities for everyone to enjoy
Every family member belongs to a different age group. You need to accommodate everyone as this is usually the major challenge. Book a home that is ideal for the entire family. Children below 10 years love cartoons. Why not get them kid-themed rooms which will make them thrill with excitement?
Select rental homes with playrooms for kids and adults. One can find a home with a pool table, air hockey, and play station, arcade and football table. During game time, you find that you have catered for all game lovers.
If you have members who like movies, choose a home with a movie room. Here you will enjoy the benefits of Wi-Fi services where you can live stream movies. This is a perfect way to make sure there is something for everyone.
Conclusion
There are many rental homes available in Orlando. Make sure you select a vacation rental home that will make your holiday worthwhile.  The tips highlighted above will set you on the right path while looking for a vacation rental home.
Please share your best tips for renting a vacation home in Florida in the comments below, on Twitter, Facebook  or Instagram.