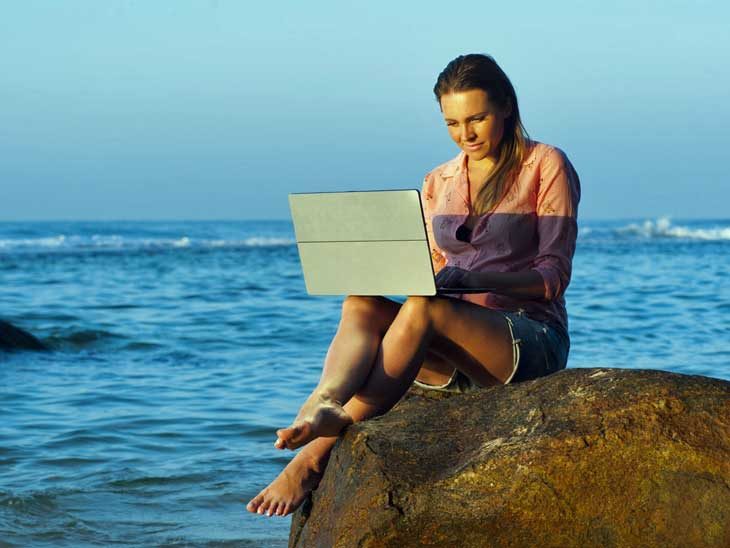 5 Side Jobs Perfect for Travelers
Ever since you can remember, you've always wanted to travel. You can hear the calling of all those wonderful places you haven't visited yet. And you really want to answer that calling, but there's just one little thing stopping you – money. However, it doesn't have to be that way. You can actually find a job that will allow, or even encourage you to travel. Here's a list of five such jobs.
Tour guide
Let's start with the obvious. If there ever was a job perfect for satisfying your wanderlust, this is it. There are schools that can train you for this job, but even if you haven't attended any of them, you can still find a way to do it. It takes some research and learning about the places you want to tour, but the good thing is that this can be a well-paid job and you can choose the types of places you want to present to people. For example, you can take people to beaches that aren't usually visited by tourists, or you can take them to the best restaurants or clubs in the cities you choose. So, pick a location, or pick an agency that organizes tours to various destinations and earn money by doing what you like best.
Teacher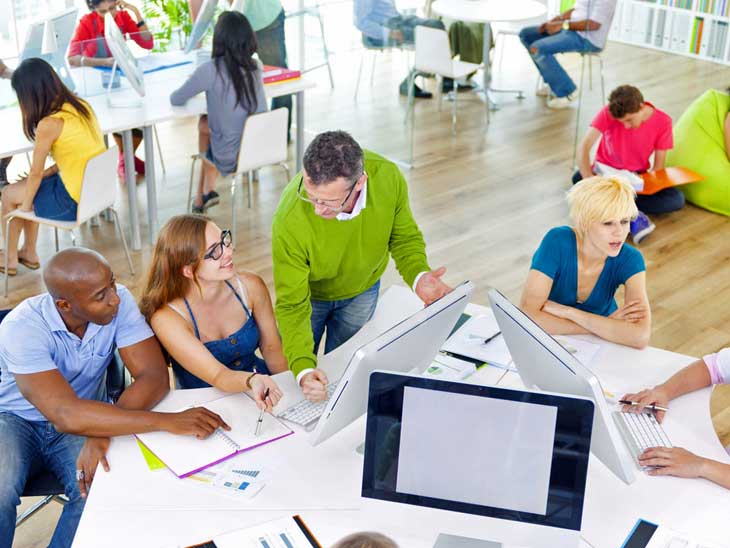 Another way to make money abroad is by teaching, especially foreign languages. This job is perfect for those who not only want to travel, but also stay in one place for a while, just long enough to learn about the culture, tradition and customs of the people there.  There are many online ads for teaching jobs all over the world, as well as agencies to find you a place to stay and a language school where you can teach. These agencies are mostly paid by the employers, meaning that there won't be any extra cost for you.  All in all, if you're a language teacher and a globetrotter, it's the perfect combination for a life that's fulfilled and exciting.
Working online




This is also an option for those who can't stay in one place for too long. Basically, all you need is a laptop and a wireless connection, which nowadays you can get anywhere, and usually for free. There is a whole variety of jobs you can do online. You can be a blogger, a web designer or a travel writer. You can write about food or art of the countries you visit. And if you're not good at writing or web design, it could be fun and easy to take paid surveys online, since this is something that can be done by anybody, wherever they are. This will give you an opportunity to express your opinion on various topics while making enough money to support your trip. Also, you won't be time-bound, which means you can work when you want and as long as you want to.
Au pair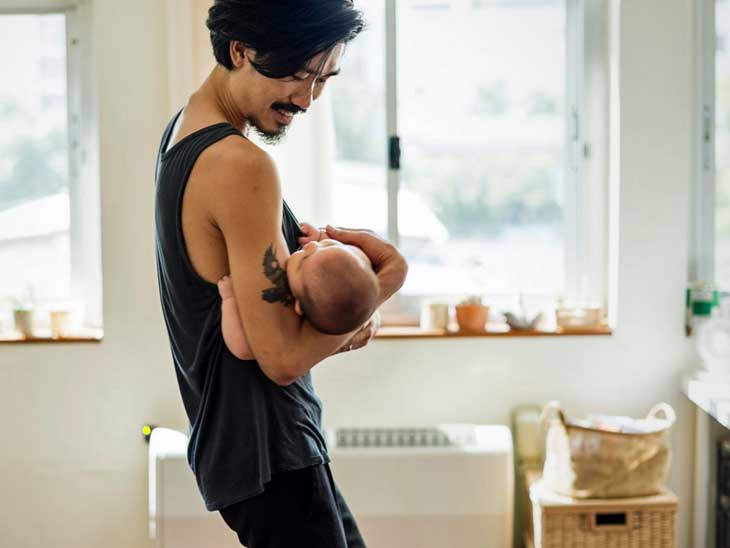 This is a great job for those who like travelling, but are also good with children. An au pair is really a nanny or a manny who lives with a family, taking care of their children, usually in a foreign language. Since the family you work for provides you with a room and all your meals, you can save a lot of money for sightseeing and trips around the place where you work. Of course, this means you can't be in a different country every few weeks, but if you're smart and organized, you can cover all the amazing and interesting places in the country where your job is, as well as the neighboring countries. Plus, you get the first-hand experience of what everyday life is like for people there, while learning a new language.
Busker
This last one is for those with talent. Well, talents, since you can choose what you want to do to entertain people. The most popular way is by playing an instrument, since music knows no language and is loved by people everywhere. However, if you can't play an instrument, you can still be a busker. Maybe you dance beautifully, or you're a talented juggler or a magician. If you're patient and fit enough, you can become a living statue, or pick a spot frequented by families with kids and create your own puppet show. You can even do temporary tattoos, if that's your talent. The only thing you need to worry about is a busker permit, which is required in some cities, so be informed before you start performing.
Where there's a will, there's a way, so don't let something as trivial as money stand in the way of your dreams. This world is a beautiful place, so pick a perfect job for yourself and enjoy exploring it today.
How do you make money when travelling? Please share via email, on Twitter, Facebook , Instagram or Google+. I would love to hear from you!