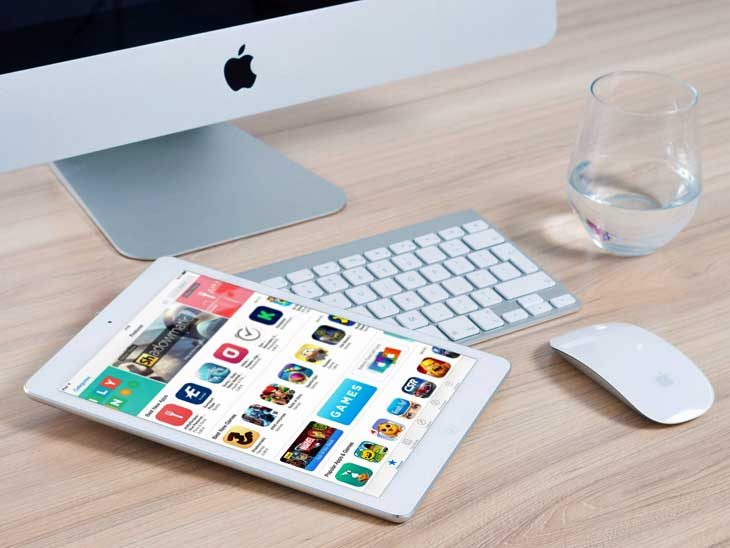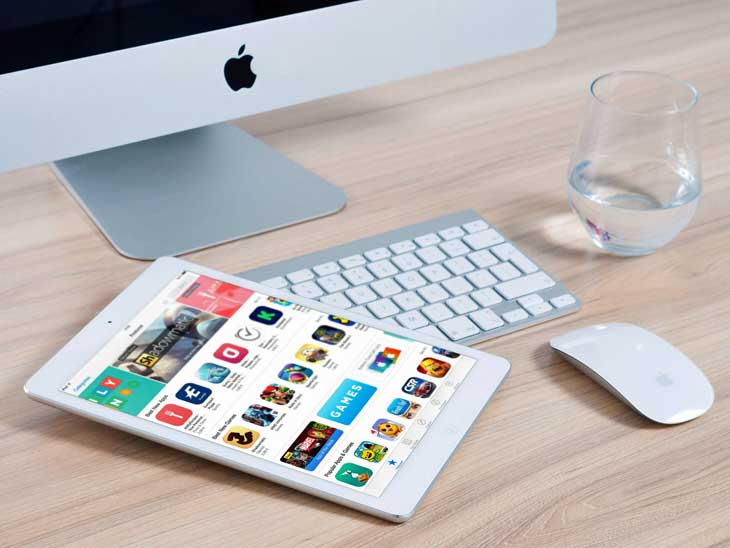 5 Useful Apps for Traveling In 2017
When you're traveling, you can't just rely on your friend's advice to safely take you anywhere you need to go. Come on. You're in a foreign place and even though advertisements say you have nothing to worry about- well, you do.
Pickpockets, con-artists, thieves, and scammers are everywhere. And most of the best tourist destinations are in countries that have an astonishing number of poverty rates. Poverty can make a person do all sorts of bad things. And you might just want to be on the safe side just in case. Don't you?
So here are 5 mobile applications to help you prepare your travels. They can be downloaded on iOS or Android so take your pick or download it all. You'll be glad that you did!
#1 XE Currency
This is the web's go-to site for currency conversions. It's a no brainer to have this app on your phone when you are traveling to a different country with a different currency. Since its launch, XE Currency has an astounding 20 million downloads.
In addition to its currency conversion feature, it also has a notable business oriented feature that can show you the rates for precious metals.
But as a traveler, the most useful feature is that it is capable of converting every world currency and has an offline function that saves the last updated rates. That's really great if you're traveling to a remote place with limited connectivity and data. Especially helpful when you are checking out your favourite electric skateboard brands on shops.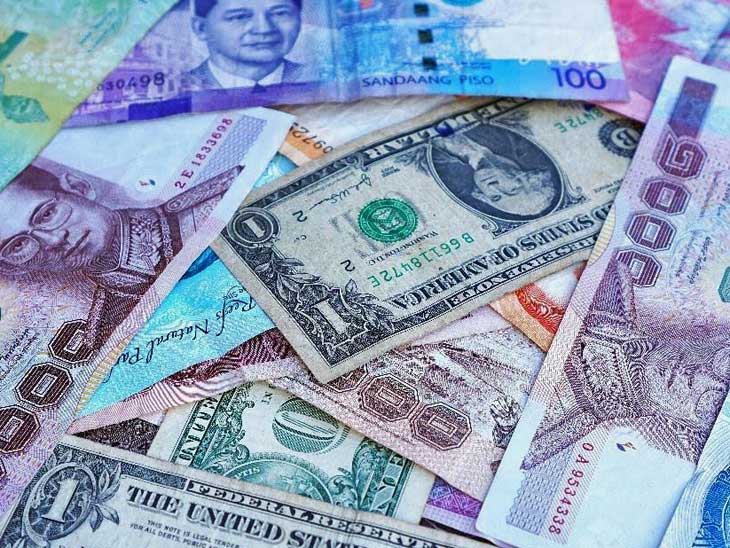 #2 Hopper
This is a great app to find the cheapest possible plane ticket on the planet. This app will enable you to view the cheapest dates to fly on a month-view calendar. What makes this mobile app unique is that it prides itself on having notifications to let you know when to purchase your tickets.
Hopper claims that it will help you save up to 40 percent on your following flight. That's because this app tracks and analyzes billions of flights.
It has a simple interface that is user-friendly- it can even help you book a flight in 1 minute or less. This app was featured in Apple's Best of 2015 App Store list and Google Play has dubbed it a 2016 award winner.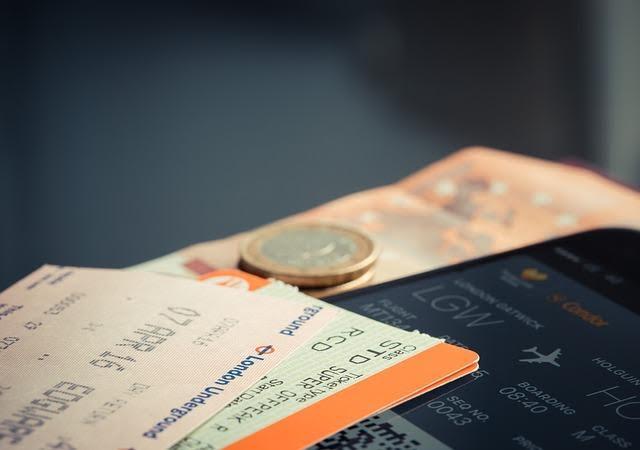 #3 Citymapper
This app has the best tools for you to utilize and find public transportation. It has connection features that can get you ride-sharing services while offering you options to get to your destination the fastest way possible.
This app is also capable of letting you check out train and subway schedules offline on a number of cities.  Citymapper can also notify you when you need to get off and also lets you subscribe to specific bus lines or trains.  This is a very handy tool when you're taking a public transportation for the very first time in a new area.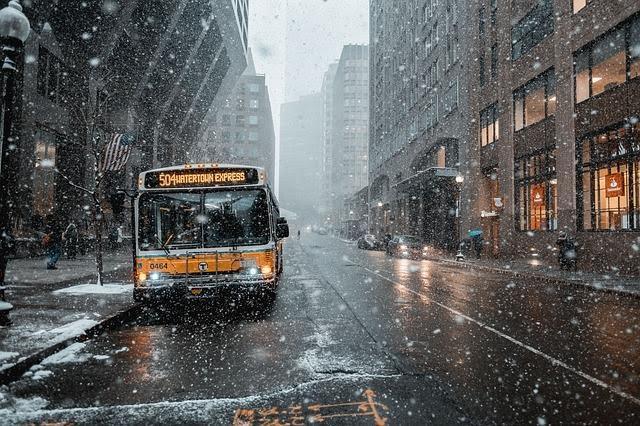 #4 Circa
This is a very handy tool whenever you travel a lot and no longer have any idea what the time is.
Circa allows you to track the time across multiple destinations and makes it easier for you to plan anything with colleagues, family, or friends around the world.
This app also has a simple and friendly interface that has a soothing color palette and design that comforts weary eyes.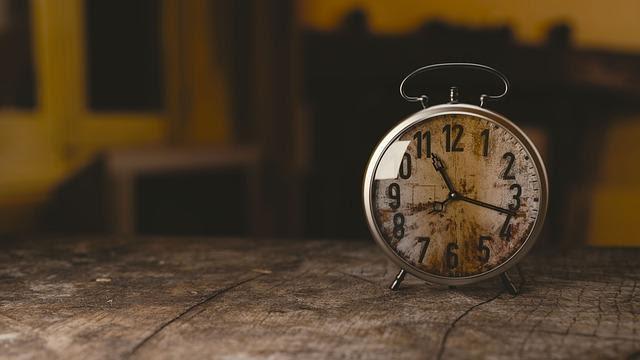 #5 Accuweather
If you're a person who wants to be always prepared. Then this is the right app for you and your travels. Whether sunny, rainy, or cold – be extra ready in bringing the right clothes and gear by getting this app.
Never come short again with this weather report source. Accuweather has over 100 languages and is used by over 1.5 billion people.
This app also offers everything from minute by minute forecasts to general long term precipitation forecasts. This app hyper localised your exact address so it has superiority in its accuracy.
Never be caught without a sunscreen or umbrella again. Get this app and be prepared for any weather when traveling.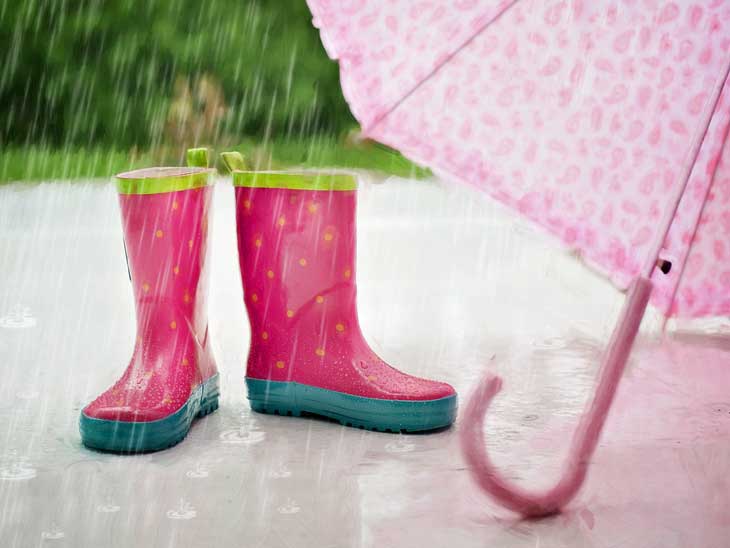 Author Bio
Chloe is a trainee writer in AuthorityAdviser, a third party independent product review blog. Our mission is to help readers save time, effort and avoid bad purchases. We cover wide range of category from latest tech gadgets to home equipment. And I love teacup poodle.