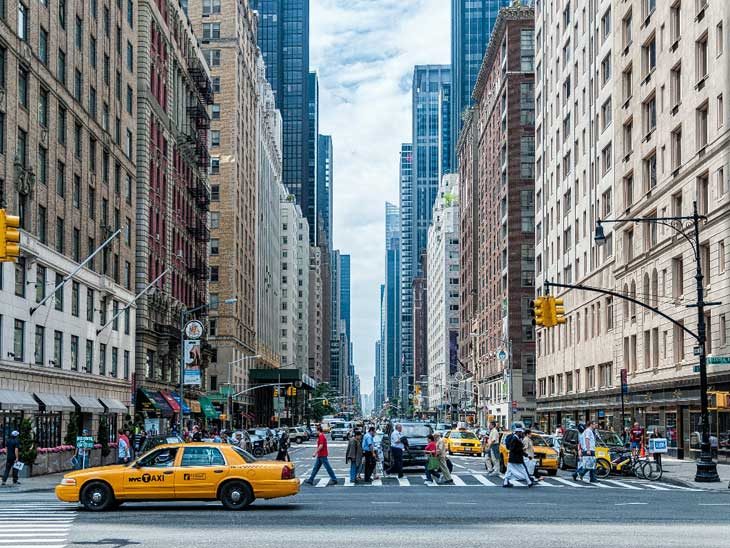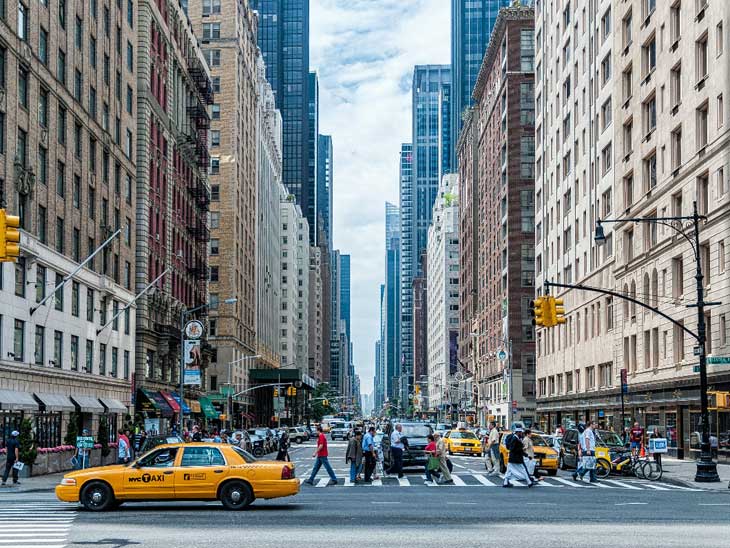 4 Ways to Experience New York City Like a Local
Ah, New York City… If there is anyone out there saying they never dreamed of visiting New York City, I don't believe them. There's no other place in the world quite like it. The big apple has a lot to offer and there is something for everyone there. It can, however, become overwhelming at times, especially if you are not a local. But that is no reason not to enjoy New York City like a local! We have prepared a few pieces of advice for you to make your NYC visit go over smoothly.
Walk like a New Yorker
New Yorkers love to walk. When it comes to getting around this big city the fastest way to do it is walking. Traffic can be a nightmare and no one has time to lose when it comes to New York City. It's a big city with a lot to do and you need all time you can spare, so take a walk to your next destination and don't be surprised by the number of people walking the streets of New York. But remember you got to move fast. New Yorkers are in a hurry to their next destination and you don't want to get lost in the sea of pedestrians. Keep up the pace and if you want to take in the views or take a photograph make sure you get out of the way, no one can guarantee your safety otherwise.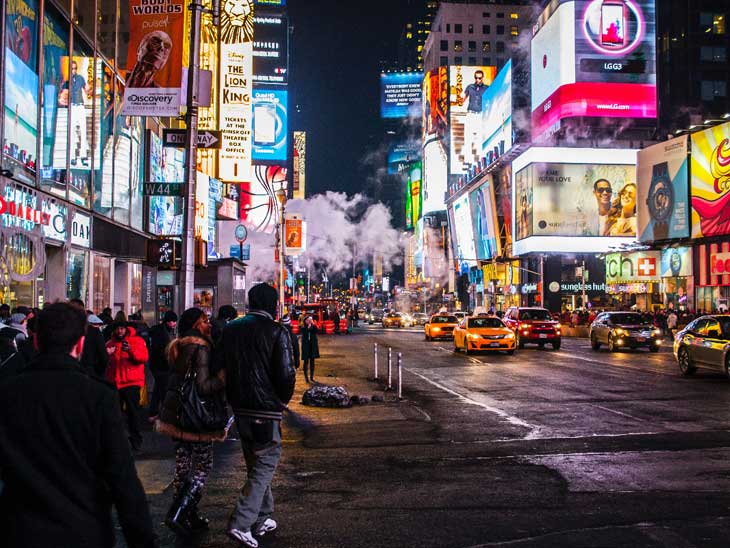 Eat like a New Yorker




New Yorkers take their food seriously. This is the city where restaurants don't even begin to cover all that it has to offer when it comes to food. You can find a treat for your taste buds in a food hall, fast food truck, on the sidewalk, anywhere as long as you are ready to explore the food trails of New York City. Sundays are usually reserved for brunch and you must experience it like a real New Yorker. One other thing you must experience is a "flea market" of food. Brooklyn's Smorgasburg is one of those flea markets and you won't believe the treats you will find there. Sadly, it is only open from April through October, but there are always other options.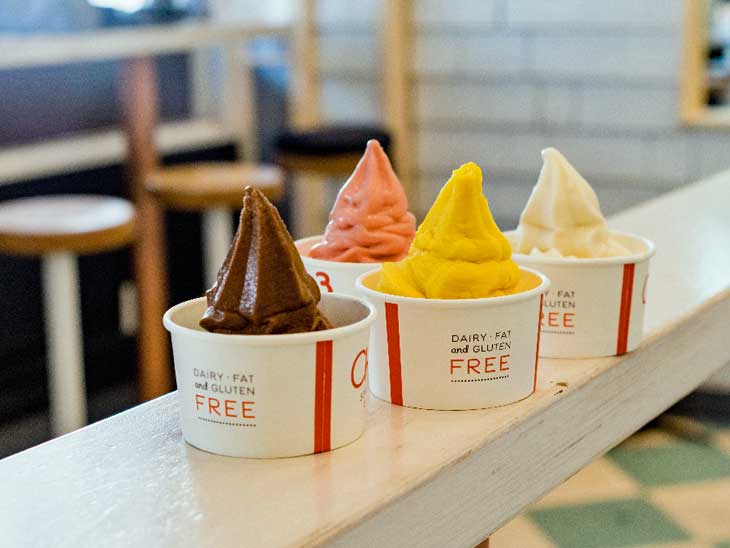 Enjoy art like a New Yorker
New York City is the home of some of the best art museums in the world. There are so many museums there that it can be overwhelming just to decide where to go. That is why I suggest you take a long hard look at what the city has to offer and make a plan. Unless you move there, you will never visit every museum you want to. So make priorities! I suggest starting with reading up on The Museum of Modern Art, The Metropolitan Museum of Art, the Guggenheim Museum, The Frick Collection, and the Whitney Museum of American Art. These are the big ones, so think about which one is a must and trust me, you will know the "one" when you find it. When it comes to making this decision, DMC New York programs are also a great solution. Aussies learned that finding a great destination management company will help you have the best experience in any city, but NYC is one city where you definitely need it. When you are visiting a city as big as New York, having a local guide to help you get around is a must.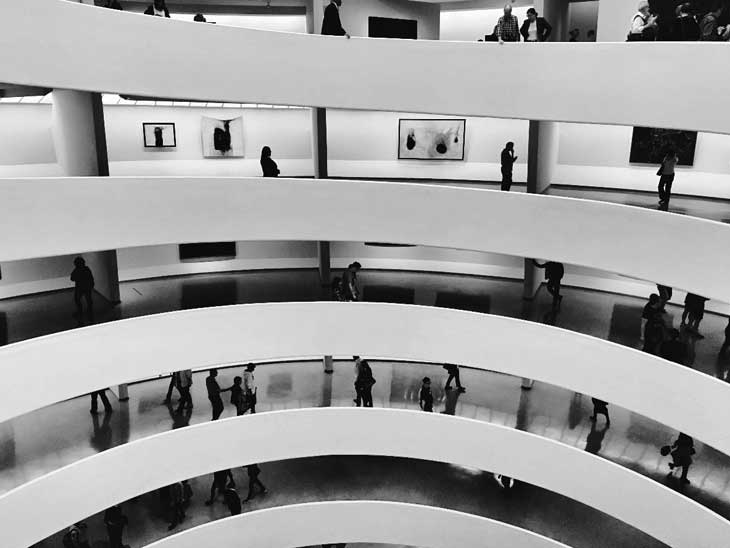 Enjoy parks like a New Yorker
New York City is full of parks. We all hear of Central Park but you should also visit The High Line, Brooklyn Bridge Park, and any smaller neighborhood park you come across. Central Park is so big even the locals don't know all of its corners and exploring it will great fun. The High Line is an elevated park that was opened in 2009 on abandoned railroad tracks. This beautiful elevated park doesn't just provide a nature escape but also a great view. NYC parks hold free events all year round like concerts, exhibitions, film screenings, and tours. You can enjoy nature and have a night of culture all in one.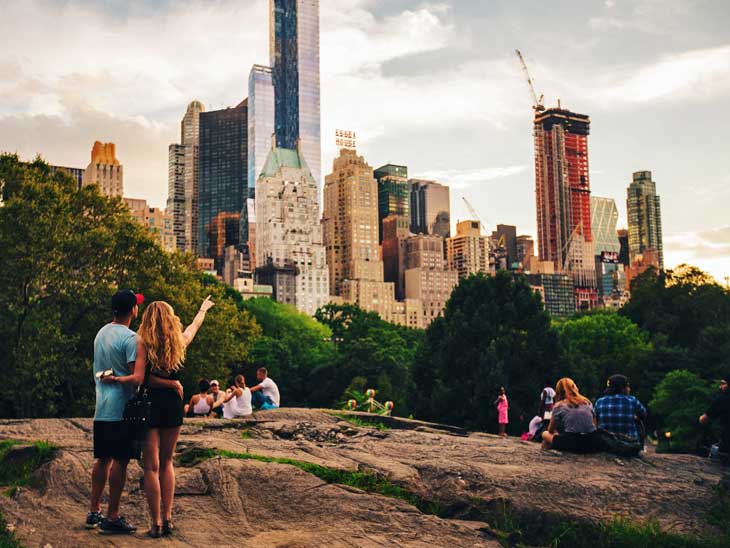 About The Author
Peter Minkoff is a writing enthusiast and travel writer for Voice Boks magazine living in Brisbane and occasionally in Cardiff. You might enjoy his previous articles about "Family Vacation Must Haves" and "How to Pack For A Fall City Break" . Beside writing and travelling he loves cooking exotic meals and making DIY cosmetics. His plans for future are to visit and discover Northern UK's hidden gems. You will find Peter on Twitter: https://twitter.com/MinkoffPeter.
What is you best tips for experiencing New York City like a local? Let us know in the comment section below or via email, on Twitter, Facebook , Instagram or Google+.