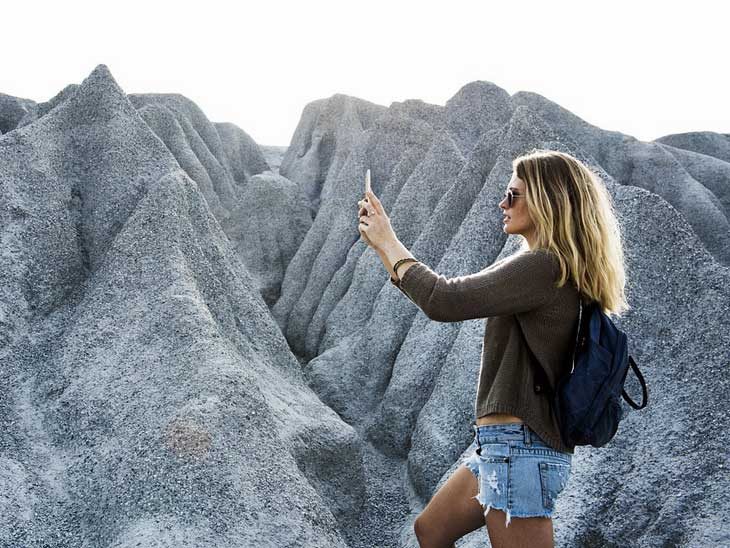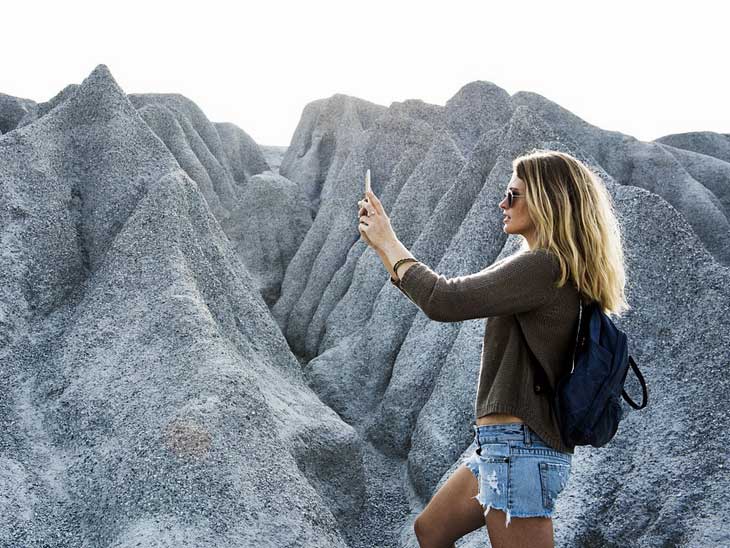 A Comprehensive Guide To Traveling With Right Technology Gadgets
Are you wondering about the best electronic gadgets when traveling on the road? Nowadays with the height of travel gadgetry inclusive of adaptors, laptops, portable chargers, smartphones, GPS navigation devices and the like, one can expect every travel to carry a geek's dream with their backpacks.
People sometimes end up carrying a huge amount of tech gear for the road than they need to carry. After several years of travel, here is a comprehensive guide of tech gadgets to carry while traveling.
1. Laptop
People favor Wi-Fi hotspots nowadays, and a laptop can be handy especially to stay in touch with your work, and even for backing up photos.
Use a thin and light laptop, preferably an Ultrabook or a Macbook Air since they do not take up much space. Do not carry huge laptops with 15" screen size and weighing over 2 kg since it adds so much to your luggage already. The size of the adaptors can be small too. Get a protective sleeve for the laptop to avoid minor scratches and bumps. A good battery life of at least more than 5 hours do come in handy when you are travelling without any place to charge your laptop. An SD card slot along with a reasonably sized hard disk is essential too.
2. Tablet
If one does not work online, a tablet is handy instead of a laptop. They have better battery life and for a traveller, the Android ranges of tablets are cheaper too. A Google Nexus 7 could work wonders in this regard.
If you are opting for a tablet, make sure that your purpose is to read, play, check emails and stuff rather than writing, editing or process-heavy stuff.
3. Mobile phone
Carrying a mobile phone is a no-brainer. Most people would have a smartphone with them, wherever they go, with music, photos, videos and apps loaded in their mobile. Turn your data connection off when travelling abroad though.




Use Skype for being connected with people all over the world and check out Trip Advisor to keep track of travel bookings. Google Translate can come in handy especially when visiting countries where you are unfamiliar with their language. 
4. Portable Charger
Portable chargers are a must while travelling since you need some juice handy for your smartphone when stuck in a place with no slot to charge. A good portable charger can dispel your worries of less battery in your phone, camera or laptop.
5. E-book reader
For readers, it is essential to have an e-book reader with them since it is easy to spend time, reading anything from thousands of books that you can store in it. Opt for Amazon Kindle, which is small, light, and durable with immense battery power. The screen works even in sunlight too.
6. DSLR
A DSLR camera rather than the smartphone camera can help you explore the world better than ever! For photographers, their cameras are essential while travelling, but every traveler will find photography giving them an opportunity to record and capture the best moments and scenes of their travel experience. Most people spend lots of money on the camera and skimp on the lenses, but it is a lot wiser to do the opposite. A camera does not get better than its lens. Click here for additional reading on DSLR:s and lenses.
Conclusion
Choosing the right tech gear to travel with is not a daunting task. One should only pick and choose gadgets that matter for the trip and aid you to be connected with the world. Spend a bit of time and money for getting the right gear with you during travel or else the journey might end up making you frustrated too.
About David
David Milsont is an avid blogger and who loves to write on travel and holidays related ideas. David is the author of A Journey To The Great Ocean Road On A Campervan. People can hit me up on Twitter and Google+ here.
If you have any ninja-tricks for traveling with your tech gear, please share in the comments below, on Twitter, Facebook , Instagram or Google+ .