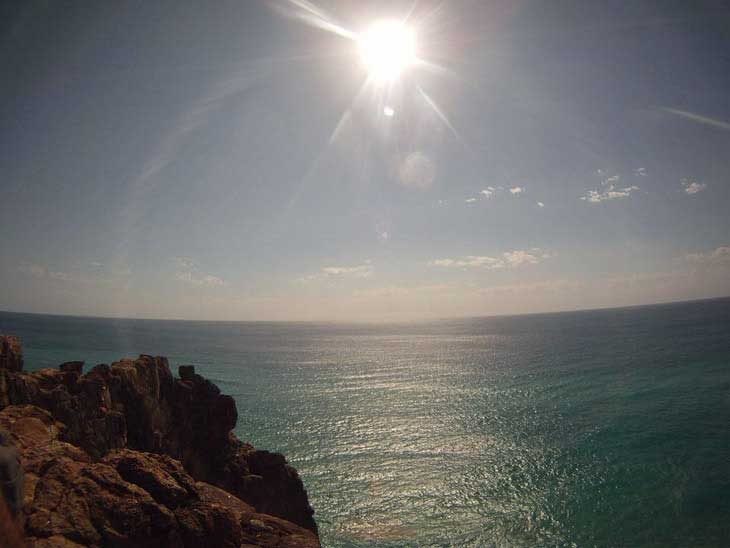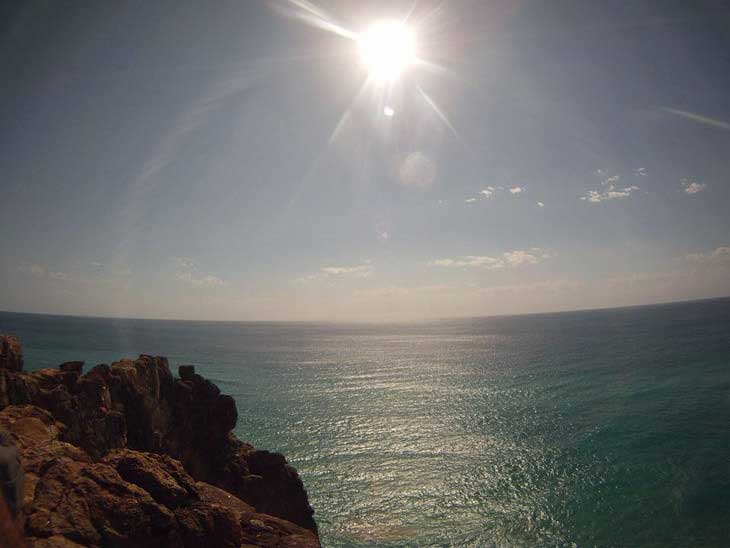 Guest Post: A Journey To The Great Ocean Road On A Campervan
So far I have met thousands of amazing people, who love the idea of exploring new places, interacting with new people, enjoying new cuisines, discovering new cultures, and exploring new architectural styles, and such people are called avid travelers. Since I am one of them, there is little doubt that I keep on meeting such people who share the same interests as I. In fact, travelers can easily discover each other in a number of interesting places in a number of different ways, all because they are always ready to plunge into the opportunities, as far as holiday trips are concerned.
As of now, I have traveled to enormous beautiful places in a variety of countries on this planet including, highly rich tourist destinations in European and American countries like France, Germany, Scotland, Switzerland, Canada, the U.S.A, and Mexico etc. In addition to that, I was also lucky to get a chance to visit some of the most amazing tourist attractions in Asian countries like Nepal, Bhutan and India etc.
However, the kind of traveling experience that I received while exploring the Great Ocean Road through a self-drive campervan in Australia. It was completely different and tremendously interesting when compared to rest of my traveling experiences all across the world.
When I was planning to explore tourist attractions in Australia, one of my close friends also showed great interest in my plan, and that is how both of us ended up in organizing a beautiful trip to this beautiful island nation. Both I and my friend were planning lots of things as we were extremely excited to undertake this trip. Since I had already undertaken lots of solo trips before this one, I was actually very concerned about what if we miss to carry something that can affect our journey, so I had cross-checked everything twice before we left our country, Sri Lanka. We flew from Colombo to Melbourne by Srilankan Airlines and it was a great fun as the flight crew was truly amazing when it comes to offering hospitality. The air hostesses were looking superb in their dress code and the way they had offered us the refreshments it enhanced the taste even more.
In short they offered us such a warm welcome which made our journey too short. That means we had not realized how soon the time passed, and we were in Melbourne- the highly stunning capital of Victoria. This particular Australian state is located in the southeast part of the country and highly populated. What is interesting about this place is, it is totally packed with the energetic crowd that motivates you to go for an extreme adventure.
Our whole intention was to explore Australia via its roads, so we had booked a self-drive campervan and we quickly began to explore the city at the first place. We visited every possible attraction in the city of Melbourne and then headed towards the south in order to discover the Grand Ocean Road.
What is the most intriguing thing about the Grand Ocean Road (which runs for approximately 243 kilometers) is, it was built by soldiers in the memory of those soldiers who were killed during 1st World War. The road which was built between 1919-1932 is the biggest war memorial across the world. The road which plays a host to the Twelve Apostles which are nothing but the limestone stacks attracts millions of tourists annually from a variety of countries.
When you drive through the Great Ocean Road, you get to experience some of the most scenic coastal views. In fact, the Great Ocean Road is one of the best places to discover the beauty of misty waterfalls, and to watch the nature with the closest proximity.
Since we were traveling in the Grand Ocean Road on campervan, we were blessed with enormous flexibility when it comes to taking a break and starting our journey again. We stopped on the way and enjoyed all the beautiful views. Sometimes, we sat on the wild and spend hours there, just because the views around were giving us unusual satisfaction, that cannot be achieved from any other activity.
All I want to say in the end is, our entire experience of visiting the Grand Ocean Road was truly stunning, which surely cannot be described in the words.
About David Milsont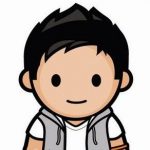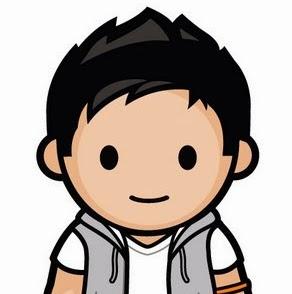 David Milsont is an avid blogger and who loves to write on travel and holidays related ideas. People can hit me up on Twitter and Google+ here.