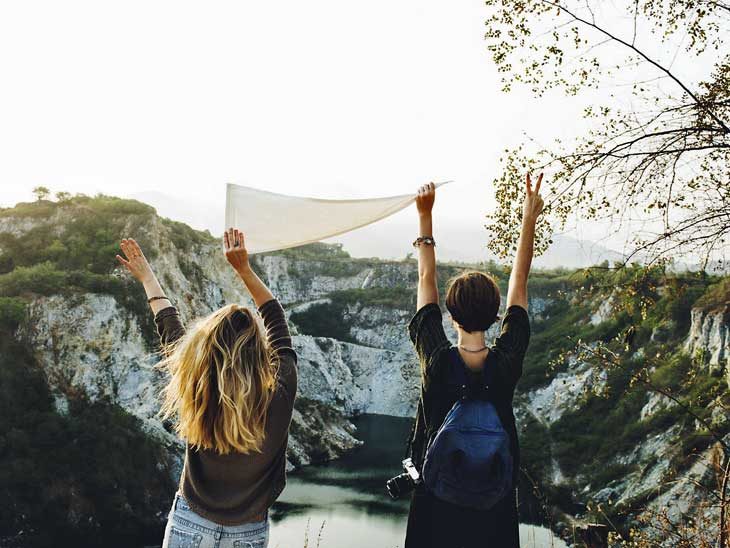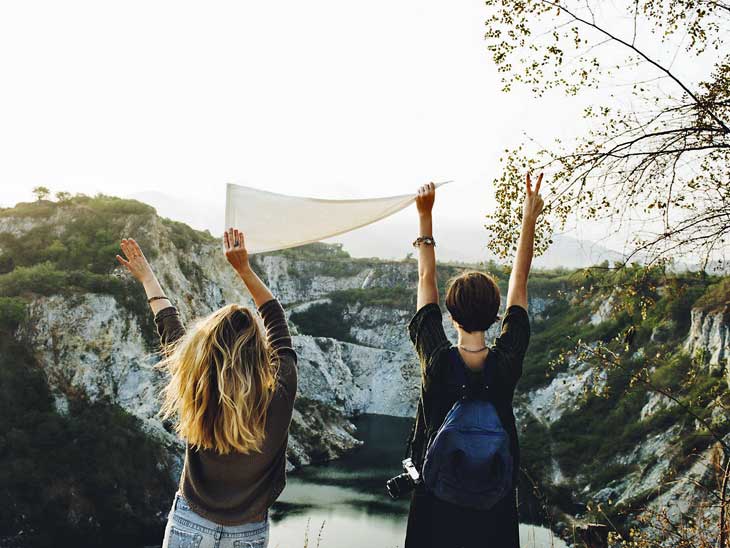 Best Travel Opportunities for Volunteers
Being a volunteer is one of the best, most selfless and fulfilling things one can be. Devoting your time, knowledge and skills to those who need them most is one of the noblest things you can hope to do in your lifetime. Yes, trying to make the world a better place can seem a tad intimidating and overwhelming, but the emotional rewards are far more powerful than the fear of the unknown. By volunteering, you're not only making a difference and achieving a higher sense of self and giving your life a larger purpose. No, by giving back to the world you're also rewarded by long-lasting bonds and friendships across the globe, not to mention that, by becoming familiar with different cultures, you become a richer, transformed, and simply put, better person. So, if you're tempted by the idea of selfless giving while broadening your mind and enriching your soul, here are some of the best volunteer destinations that are bound to tempt you even more.
Costa Rica
If environmental issues are one of your biggest passions, then the Tortuguero National Park of Costa Rica is definitely your next volunteer destination. Here, as an expedition member you will be part of a large team of international volunteers dedicated to preserving and managing this spectacular and rainforest. This program enables you to gain a deeper knowledge and understanding of this highly important eco system. This program is truly hands-on as it allows you to participate in research and studies concerning the population of such species as jaguars, aquatic birds and sea turtles. You gain both theoretical and practical knowledge of the eco system. Some of the biggest highlights of this program are area exploration by canoe and boat, visiting remote Caribbean beaches, setting up camera traps, monitoring nesting during turtle season. Of course, aside from becoming incredibly knowledgeable on the subject, you get to meet people from different parts of the world in a safe and pleasant shared accommodation that only gives more room for bonding.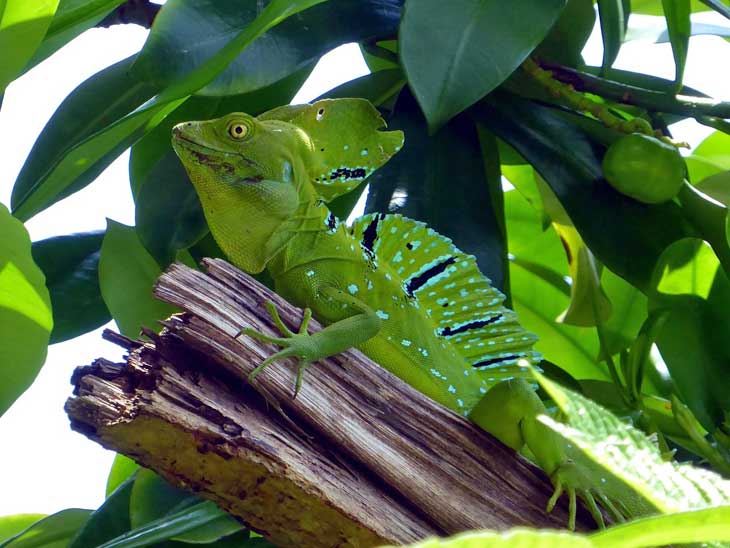 Cambodia




For someone who has a soft spot for children, believe all kids deserve decent education as well as affection Siem Reap is the perfect opportunity for you to give back to the world. The Schoolies 2018 program provides you with the opportunity to visit this gorgeous but war-torn city and help bring smiles to children's faces. This is both a teaching and a learning opportunity. You get to teach your own class or play the role of a teaching assistant, help kids with their homework and organize fun activities after classes. There is also the opportunity to roll up your sleeves and give a helping hand in the kitchen where you might even learn to prepare a traditional Cambodian dish or two. As challenging as this work is, this two-week program is not only incredibly rewarding and soul-nourishing but truly fun. You get safe and pleasant accommodation, meals as well as a chance to rest and unwind and have fun with other fellow volunteers in great bars and restaurants.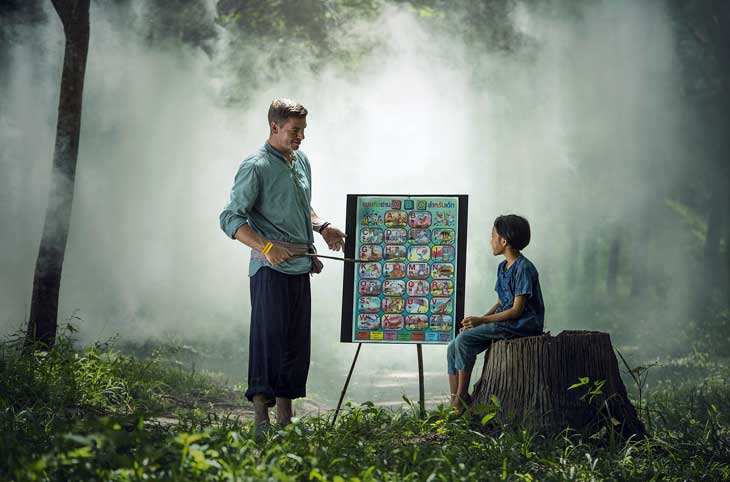 Romania
Another amazing destination for those who are looking to bring back smiles to children's faces is a little village called Valea Screzii in Romania. This place is home to both a children's orphanage and safe homes for women who were victims of abuse. As a volunteer you get to teach English, organize games and spend quality time with these women and children. All you have to bring is your enthusiasm and creativity, a kind spirit and an open mind. Of course, aside from the taxing but immensely rewarding work, in your free time you can take up Romanian lessons and expand your language skills, and there are also amazing places to see such as old castles and amazing nature.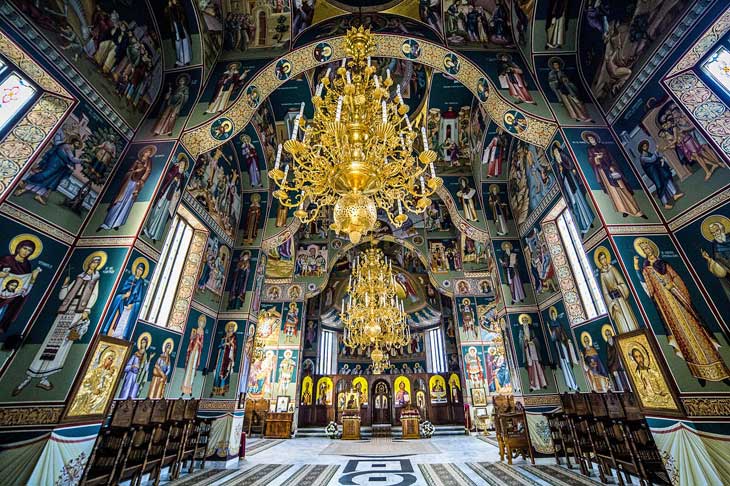 Thailand
For an entirely different kind of volunteering experience like you've never even heard of before, head to Tha Yang, Thailand. As a volunteer you get to work with professional keepers and help keep elephants. Yes, you read this correctly – elephants. This wildlife rescue center has in fact rescued and domesticated six elephants from the streets in which they were exploited for begging purposes. Your job will be to assist at feeding, walking and bathing these glorious animals. To relax and unwind, there are breathtaking Bangkok beaches two hours away or visit , so it's not all wildlife all the time.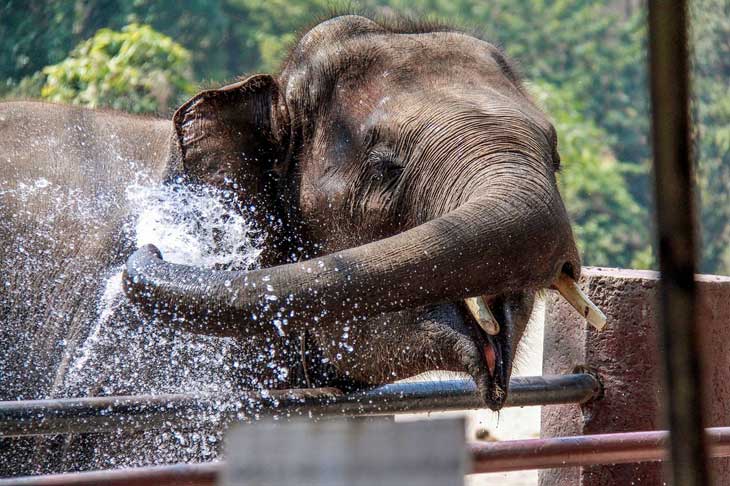 Bali
Perfect for those who look not only to give a helping hand but to escape from their world and immerse themselves into the land of yoga, spirituality and a healthy lifestyle. Ubud, Bali is the home of International Volunteer HQ, one of the most affordable and trustworthy volunteer organizations in the world. Here, you can take part in six different projects that include teaching, kindergarten, environmental education, healthcare education, construction and renovation as well as turtle conservation. You get to bond with people with similar passions and generosity as you stay in the volunteer houses and give back to the community in more ways than one. You can choose to stay a week or extend your stay if you feel like this is where you need to be.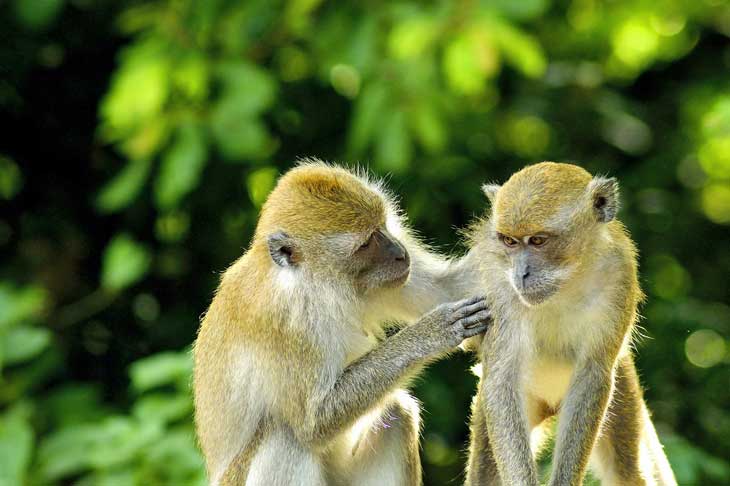 What are your best tips for volunteering and travel? Please let us know in the comment section below or via email, on Twitter, Facebook , Instagram or Google+.