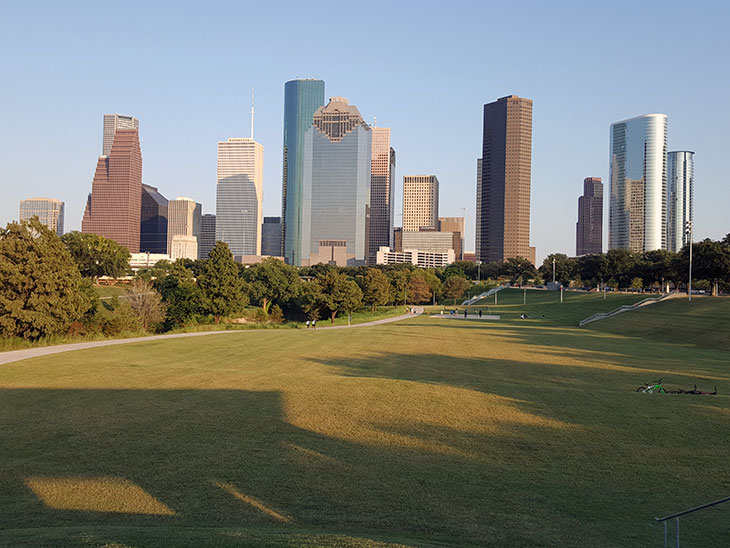 11 Ways to Explore the Outdoors in Houston
Houston is a bustling modern city with tall buildings and traffic. Does that mean there isn't much to explore in terms of 'outdoors'? Of course not. Houston has acres of parks, trails, and landscapes famous among adventure lovers.
This post aims to bring you some of the best ways to explore the outdoors in Houston. Let's see how many places we can cover before we sign off.
How to Explore the Outdoors in Houston
1. Woodlands for Paddle Boarding
Woodlands is a suburb with a beautiful lake that's perfect for paddleboarding. You can also dive in and swim in the cool waters with no tide or undercurrents. Woodlands has many waterways and tributaries that form a large lake where people love to visit on a sunny day. From picnics to paddleboarding, try Woodlands for a great time outdoors.
2. Waugh Bridge in East Houston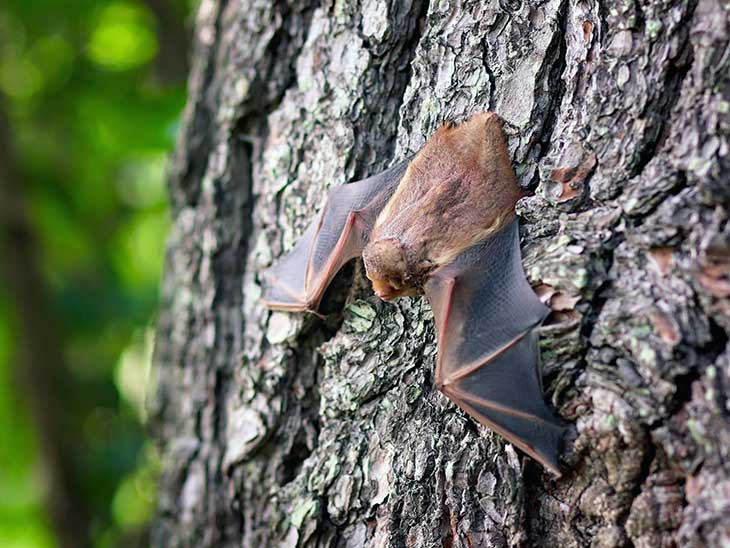 What's here, you ask? Well, there's a huge bat colony that puts up a free show every evening. Yeah! People scatter around the area, sit or stand on the sidewalks and enjoy the view of bats flying over their heads. Imagine tiny vampires rushing out into the twilight as the sun goes down. Sounds exciting, isn't it?
3. Rice University for Running Trail
Want to go for a run without being interrupted? The outer loop of Rice University is your best choice. The path is lined with oak trees to provide shade and leads into the university campus. It's 2.7 miles long and continues as you enter the campus and enjoy the sights. That's a double bonus, we'd say, especially when it has been rated as one of the most beautiful campuses in the world.
4. Buffalo Bayou Trails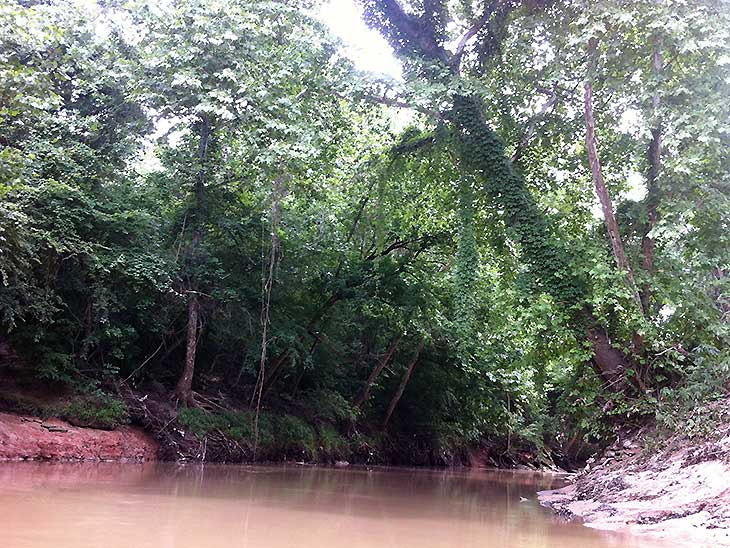 Buffalo Bayou is pretty much a one-stop destination for adventurers and hikers. There are various trails in and around the region. It also has options for water sports such as paddling, kayaking, and more. Like to go on a bike tour? Go ahead. Buffalo Bayou has it all.
5. Critical Mass Bike Riding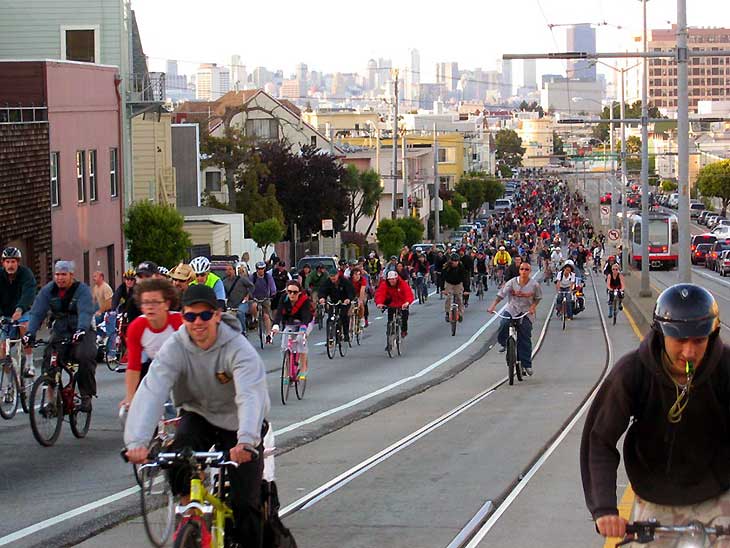 This is especially for bikers who love to ride across the city regularly. Critical Mass is actually an organization that connects bikers and helps plan cycling events through Houston. The idea is to promote biking among city dwellers. The organization has a goal of touching eighteen to twenty-five miles per month at a leisure pace. You've got to enjoy cycling through the tracks and roads.
6. Hermann Park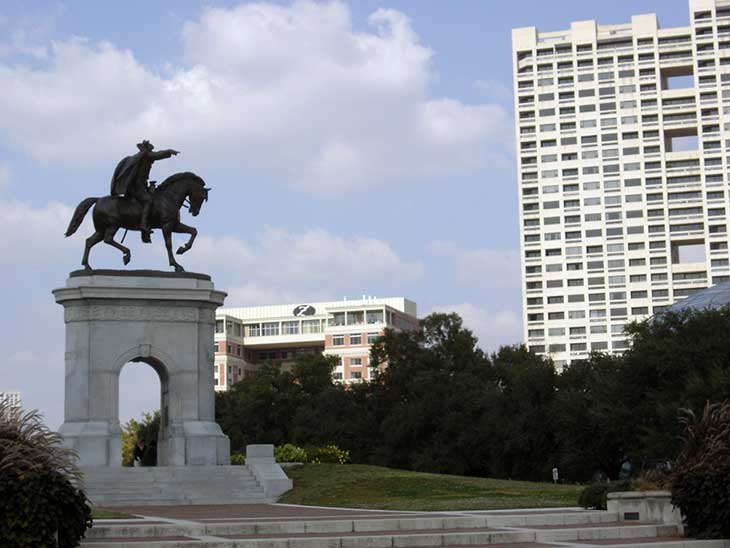 Hermann Park is one of the most beautiful gardens in Houston, with a famous Japanese Garden, railroad, and much more. You'll have to become a member to enjoy the beauty of the place and the most benefits of the membership. From free pedal boating to golfing and getting discounts on items purchased in the Conservancy Gift Shop, having a membership at Hermann Park is a great idea if you love the outdoors.
7. Sailing Angels Foundation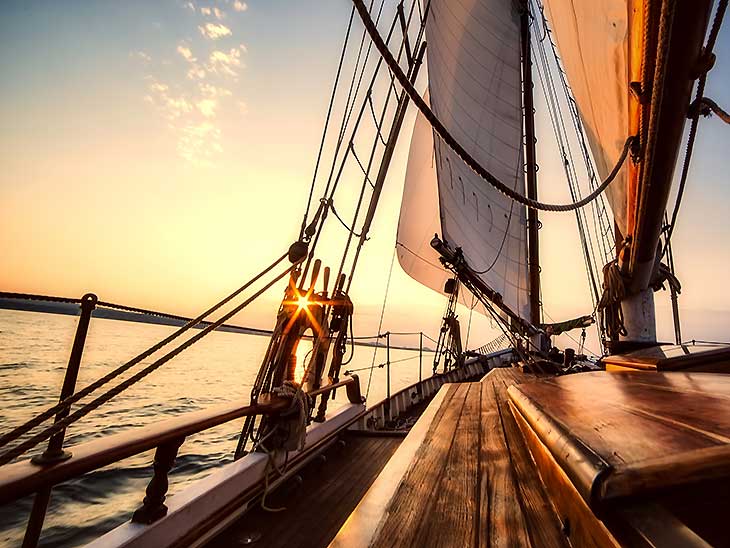 Located near Clear Lake Shores, the foundation offers free recreational therapy for kids with disabilities, chronic illness, and military veterans (and active personnel). It's a safe refuge for victims of domestic abuse. The Sailing Angels runs sailing adventures for people throughout the year. If you'd like a trip on Galveston Bay and spend quality time with families, this is a place to check out.
8. Mountain Indoor Climbing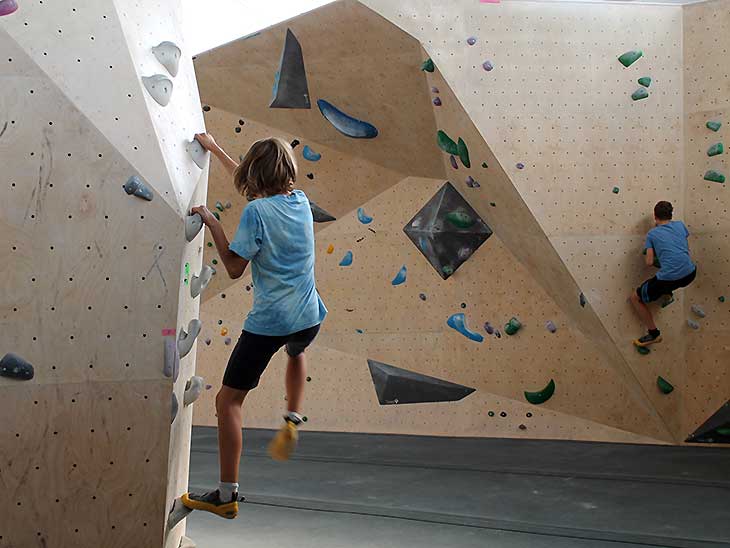 Mountain Indoor Climbing is the largest bouldering gym in the city. It is located in Heights and Katy. The one in Silver Street is a bouldering-only gym with more than five walls and climb-over boulders. All you need to do is walk in and start climbing, literally. Go to the one at Katy's if you want to use a rope/ harness. The flooring in both centers is filled with soft mattresses to protect you from getting hurt if you fall.
9. Armand Bayou for Wildlife

Armand Bayou is twenty-five miles away from Houston. If you love wildlife and wish to get a closer glimpse of a range of wild animals, hop into your car and drive to the Nature Center right away. There are guided canoe tours to take you really close to the wild animals in their habitats.
10. Galveston Island Park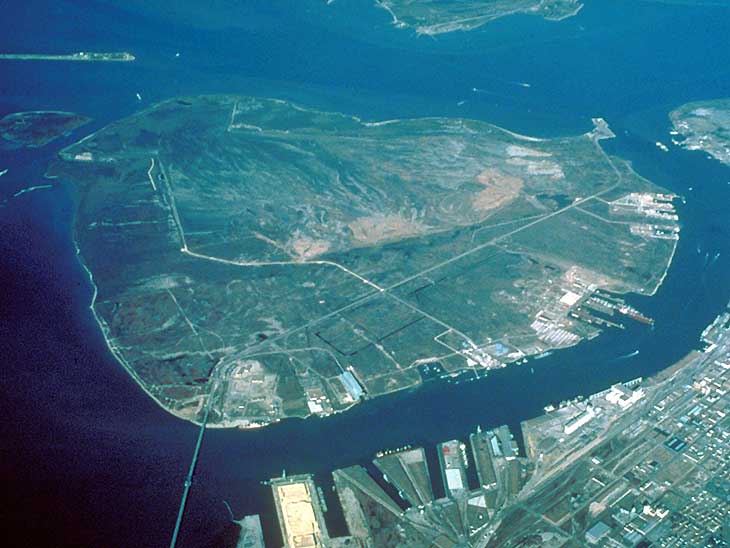 If you are a bird lover and can spend an entire day bird-watching, Galveston Island State Park is the place to go. It has coastal marshes, sandy shores, and exotic wooden bridges. Enjoy the day surrounded by an array of bird species in all sizes, shapes, and colors.
11. Miller Outdoor Theater
Located near Hermann Park, Miller Outdoor Theater is where you sit down and enjoy performances from artists around the globe. If you love the outdoors, picnics, and acting, you only have to go here.
Conclusion
Though we come to the end of our post, there are still many ways to explore the outdoors in Houston. You can go on boat tours, enjoy the waterfall parks, jump into a hot air balloon, and have loads of fun.
Please share your best tips for outdoor activities in Houston in the comments below, on Twitter, Facebook  or Instagram.