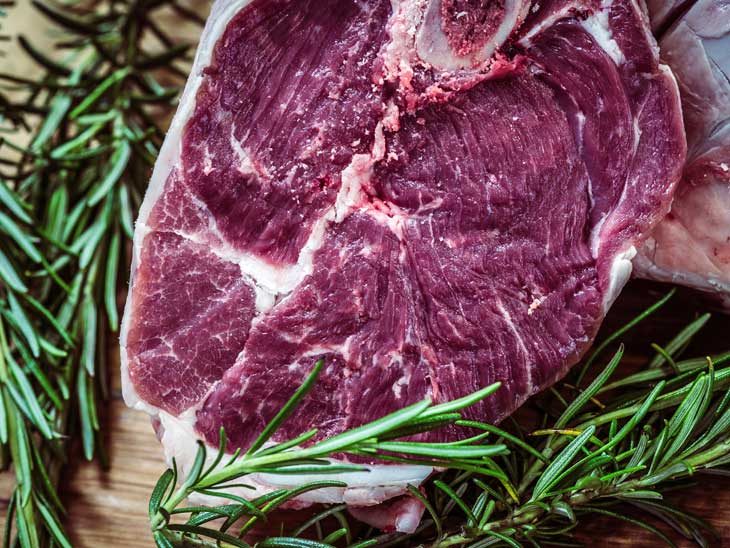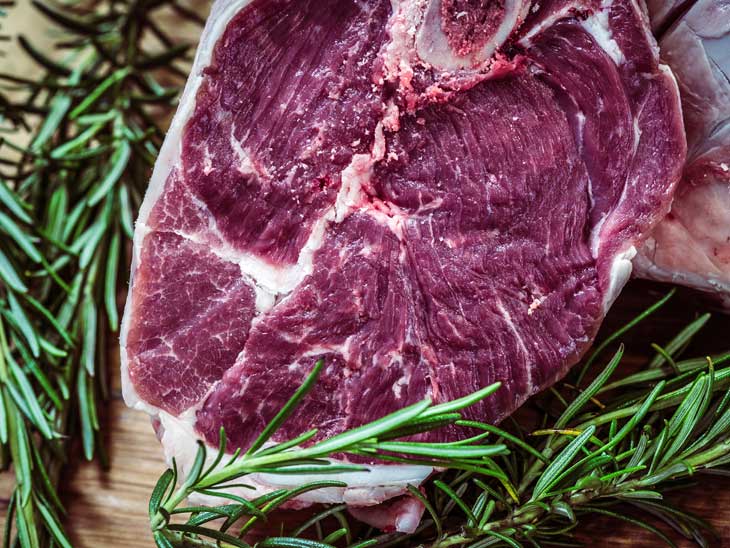 The Meat Lover's Guide to Houston's Finest Meats
Houston is known for many things; from the diverse individuals living in the city, to the affordable cost of living and lovely green spaces, there is no denying why people love this Metropolis.
The above topnotch qualities that make anyone want to pack their bags and hop on a plane to Texas. Besides these qualities, people also know this city for its wide range of places to eat in Houston. With over 10,000   restaurants that serve cuisines from all over the world, you'll have no trouble dining out every single day.
Now, if you are someone who loves meat, whether you are a local or new to the city, it might take a while before finding the best restaurant to satisfy your cravings, what with all the spots you can choose from.
Lucky for you, there are scores of meat lovers in the city who are also food bloggers. Curated from many food blogs, here are the top three spots you can dine in at Houston when you just can't get enough of that meaty, juicy goodness!
Taste of Texas
Well, you are already there, so why not start by having a Taste of Texas! This restaurant is serving huge slices of steak that'll make you ask for seconds. The taste and quality of every cut are unmatchable. Plus, there is a salad bar that you can choose from so you can throw in your favorite sides with your steak. The waiting time might be a bit long, but that delay's because tons of people love this place. But we guarantee you that your wait will be worth it.




Pappas Bros. Steakhouse
Coming in at a very close spot is the Pappas Bros. Steakhouse. If you're looking for one of the best places to eat in Houston that'll give you an upscale dining experience, then this Steakhouse is the way to go. The folks of the steakhouse know you're here for the meat, but aside from the tender slices of their flavorful steaks, their customer service is also superb! You'll get a service that makes you feel welcome while chewing into one of the most delicious steaks you would probably have in Texas!
The Capital Grille
Stepping inside The Capital Grille, the ambiance immediately screams fine dining. The whole interior will make you feel like you are old money having just a regular old steak that you have had since you were born. But there is nothing regular about this dry-aged steak, as oozing flavor characterizes each bite. And since you are already living the old money scene, top it off with a glass or maybe a bottle if it's a special night, of their award-winning wine. That fine glass or bottle of wine is sure to complement the flavors of your steak!
Now, these are not the only restaurants you can dine in when you are at Houston, as there are thousands. But you have to start somewhere, and many travelers recommend starting with any of these three, and letting your meat-loving heart flutter in every bite of their delicious cuts!
Please share your best steakhouse in Houston in the comments below, on Twitter, Facebook  or Instagram.