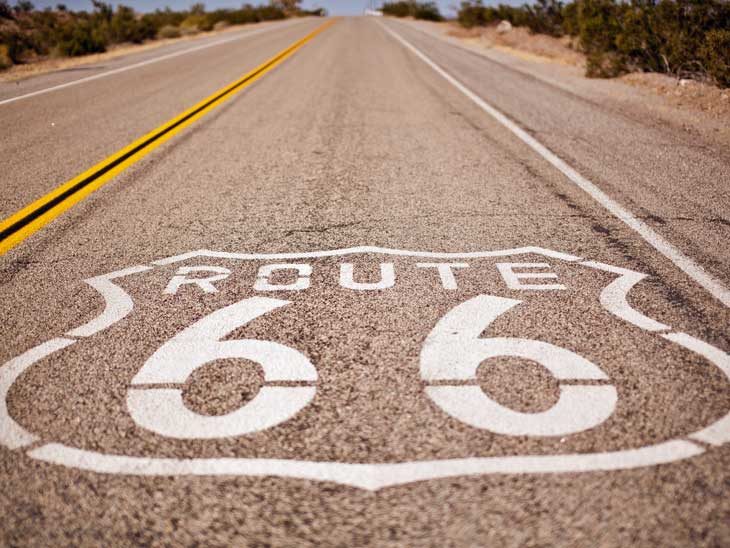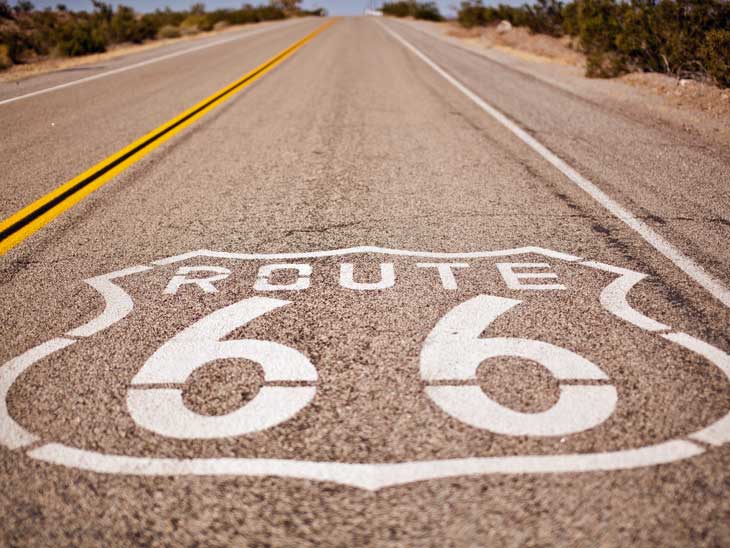 Explore Route 66 To Enjoy The Ultimate American Road Trip
Route 66 is a popular road trip destination for Scandinavians and other Europeans, and some even ship their own classic cars to America, so they can drive down one of the USA's most famous original highways in high style. While Europeans adore Route 66, it attracts road trippers from all over the world. When you choose this route, you don't need to be behind the wheel of a vintage auto, although you might want to be. There are so many ways to travel this iconic route, and so many amazing things to see and do along the way.
This route has historical significance
The original route, which is sometimes called, The Mother Road, started in Chicago and ended in Santa Monica, California. It was a road that many Americans travelled during the Great Depression. People headed West looking for relief from hardship. Since the mid-1980's, the official name of Route 66 has been National Scenic Byways designated Historical Route 66.




Take your time traveling the route
Some tourists spend upwards of two weeks cruising 3,665-kmRoute 66, from Illinois to California If you're looking for a USA road trip that lasts for a couple of weeks or more, this road trip may be right for you. Many people who want to economize during their road trips decide to travel in recreational vehicles or bring towed travel trailers along. These trailers are often called 5th wheels. With RV's and trailers, there's no need to pay for hotel or motel accommodations at night. Saving money isn't the only reason why a lot of people select RV's. The RV lifestyle is great fun for many tourists. No matter how you travel the route, be sure to take your time. There are tons of attractions to enjoy.
Explore top Route 66 attractions
One not-to-be-missed attraction along the route is Cadillac Ranch, in Amarillo, Texas. It's a tourist attraction that's open all hours of the day and night. The Cadillac Ranch features old-school Cadillac cars that are partially buried. The vintage autos are decorated with vibrant graffiti. Another exciting attraction is Flagstaff, Arizona's Grand Canyon National Park, which offers spectacular views, plus exceptional hiking and camping. This just scratches the surface. All 8 states along Route 66 have something epic to offer.
Now that you know more about this legendary road trip route, isn't it time to plan your own Route 66 adventure? You'll get to see America from behind the wheel of your preferred vehicle. You'll also enjoy plenty of pit-stops at unique and memorable places.
Please share your best tips for Route 66 in the comments below, on Twitter, Facebook  or Instagram.