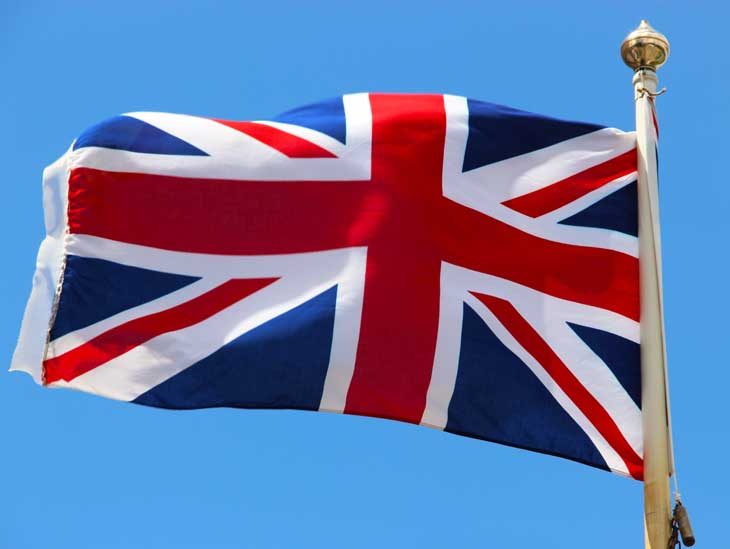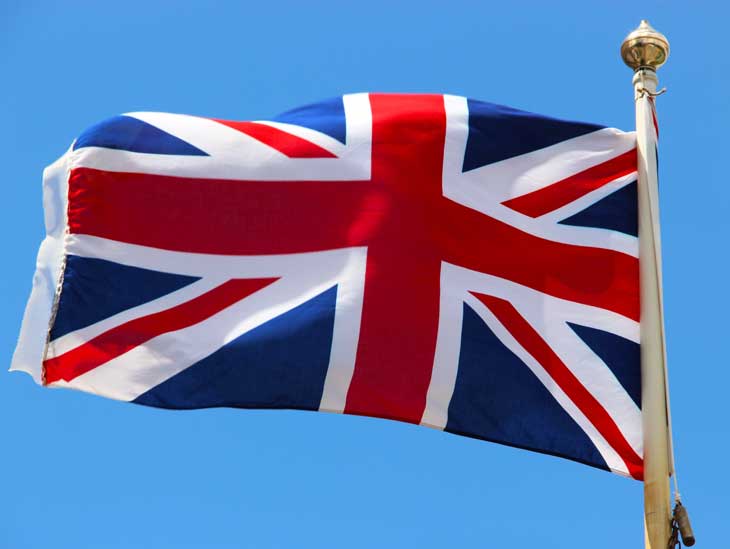 A Simple Guide to International Travel for British Nationals
Traveling outside the country can be quite intimidating, especially if it's the first time. To ensure that safety is secured and the best memory is created when traveling, here's a helpful checklist to prepare British nationals for their foreign travels and a safe return.
From flight tickets to must-see tourist spots, extensive research must be done to make sure that the journey is safe, memorable, and within budget.
Here are quick guidelines to ensure a safe trip for international travel.
Preparation of Travel Documents
The most important thing to do before traveling to a foreign country is to check the entry requirements. Make sure that the required documents for travel are prepared and valid; this includes passport and visa.
Certain countries require a specific validity period for the passport. Some countries may request that the passport is valid during the time of visit while others need a validity of six months after the date of travel.
The application for British passport for the first-timer might be a bit different than the old-timer. An interview may be needed at the passport office for identity verification, and it takes up to six weeks to get the first passport.
Individuals who are traveling with a child also need to secure permission to take the child abroad.




More information on the application for British passport, including the general legal requirements and method to apply can be obtained online from the UK government official website.
Planning for the Trip Details
Aside from booking flights, hotels, and creating the trip itinerary, other safety checklists to consider are:
Finding the location for the nearest British embassy or consulate in the area.
Leave personal contact details to family and friends.
Invest in a useful travel guide or look for travel advice online.
Prepare emergency funds that can be accessed abroad.
For parents or individuals that are planning to travel with a child, a quick policy check of the airline or transport provider may be needed.
Get Travel Insurance
Investing in travel insurance is an excellent idea if extreme or water sports are one of the planned activities abroad. Also, travel insurance gives reimbursement for unfortunate events such as flight delays, missing luggage, and damaged personal items.
Get Health Advice
To avoid getting infected abroad, it's best to seek the latest health advice from the Travel Health Network and Centre (NaTHNaC) at least eight weeks before the actual trip. Make sure to pack essential medications and other medical supplies for the duration of the visit.
For individuals suffering from certain medical conditions, advice from doctors is needed to ensure a safe and healthy journey.
Further information on travel vaccinations and travel health checklist can also be obtained from the UK National Health Service online.
After Departure: Helpful Tips When Staying in a Foreign Country
Different country has different culture and law so behave accordingly, obey the local law, and respect the culture.  Storing important numbers such as the nearest British embassy or consulate in that area can also be helpful.
No matter where it is, there will always be an unscrupulous man that is up to no good. While having fun during the travel, always stay alert and keep an eye on the surrounding. Never openly display valuables and be aware of the pickpockets.
When trying to buy souvenirs or bringing foods or plants from the foreign country back to the UK, check the import regulations for the particular goods to avoid hefty penalties.
Traveling outside the country can be scary and exciting at the same time. It's wise to get armed with these helpful guidelines to ensure a safe, fun, and cost-effective trip at the end of the day.
Please share your best tips for British nationals traveling abroad in the comments below, on Twitter, Facebook  or Instagram.