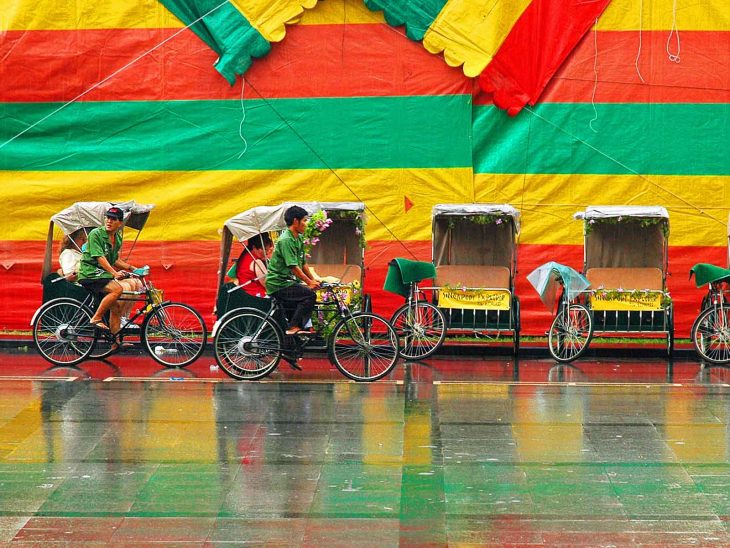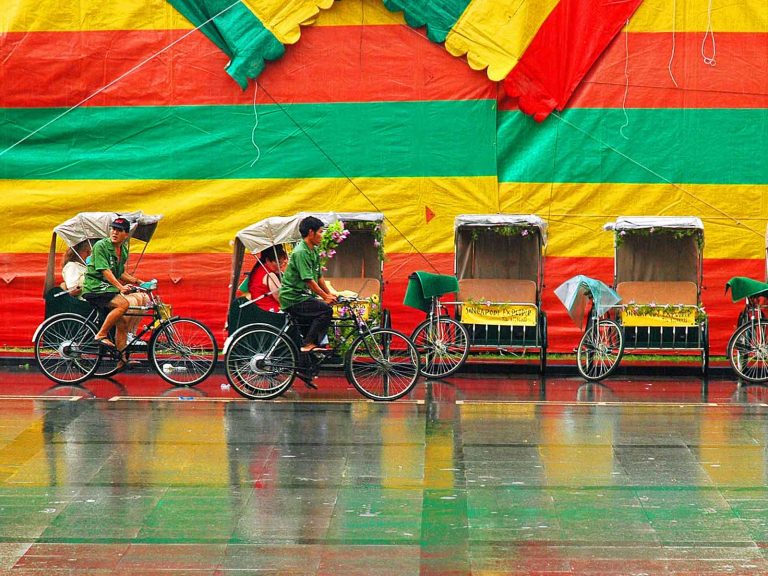 An Introduction to Singapore – the Capital of Asia.
Singapore is one of the smallest nations, nestled on a tropical island just south of the Malay Peninsula. Do not judge it by size because here is everything you can wish for and more. Singapore was a part of Malaysia and in 1819 Sir Thomas Stamford Raffles signed an agreement with the sultan of Johor to develop the island as a British trading post. This is where the British heritage comes from and it is still present in many ways.
Depends on who you ask but many consider Raffles the founder of the modern Singapore and his name has been used to name hotels, flowers, hospitals, sports clubs, streets and places, schools and many other businesses. I will not bore you with the full history of Singapore. If you are interested, check out Wikipedia's page about the great little city.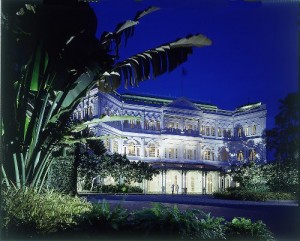 For some people Singapore is a love or hate affair, but I think the haters has not understood what kind of city they are traveling to. If you are expecting something like Ho Chi Minh City or Bangkok you will be disappointed because Singapore is a modern metropolis that offers close to everything. Singaporeans work hard but they also like to have fun. Skip the work part and go for the fun!
Speaking of fun, there are lots of things to do and see in Singapore. To mention a few examples there are Singapore Zoo with their night safari, Sentosa Island, Jurong Bird Park, Gardens By The Bay, Singapore Flyer, Univeral Studios, Singapore River Cruise, The National Museum and so much more.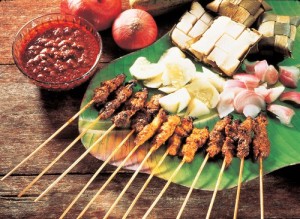 Food is an integral part of any journey and in Singapore you will never go hungry. You can eat anything from chicken & rice for a few Singapore dollars to all the worlds cuisines with almost any price tag. A must on a trip to Singapore is a meal at the hawkers centre at Newton Circus where you choose a table, order your food in any of the stalls and it is brought to you when ready. A great opportunity to share and sample several dishes in a fun and relaxed way.
Nightlife in Singapore is plenty with bars, night clubs and events. Remember, I said Singaporeans loves to have fun? It is not fair just choosing a few places because there are so many, but safe bets are Loof Bar for their terrace, New Asia Bar for the view, Ku De Ta at Marina Bay Sands for the view again or Tanjong Beach Club at the beach on Sentosa. There are always something going on the island, but one of the biggest events are Singapore Grand Prix in September.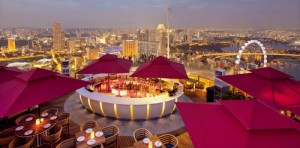 When speaking of Singapore shopping is always rightfully mentioned because you can find almost everything here. You have all the luxury brands like LV, Marni, Chanel, Dior, Gucci and many others. Shopping malls are exquisite creations of the highest international standard. One of the latest additions are ION Orchard and well worth a visit. A shopping centre that has been around a lot longer is Mustafa Centre in Little India which is lively, bustling and you can always bargain about the price.
Transportation is affordable and works well. There are plenty of taxis and the subway is squeaky clean. If you opt for Singapore Airlines package Singapore Stop Over you will get a ticket for their hop on – hop off buses among many other goodies. Well worth investigating! Transportation to and from Singapore is a breeze because there are connections to all continents. Singapore Airlines is naturally the biggest airline flying in and out of Singapore, which I don't mind because it is a great airline to fly. In other words: Singapore is a great stop-over on your way to adventures in Asia or Down Under. Bali is one possible destination and Langkawi or the islands on Malaysia´s east cost are other options.
I tried to cover the city but I feel there are so much more to mention. A good starting point is Singapore Tourism Boards homepage yoursingapore.com. Have fun exploring and see you in Singapore. I hope this introduction will be beneficial to both regular visitors and those who visit Singapore for the first time.
I hope this helps for your first time in Singapore. I hope you will enjoy it as much as I do!