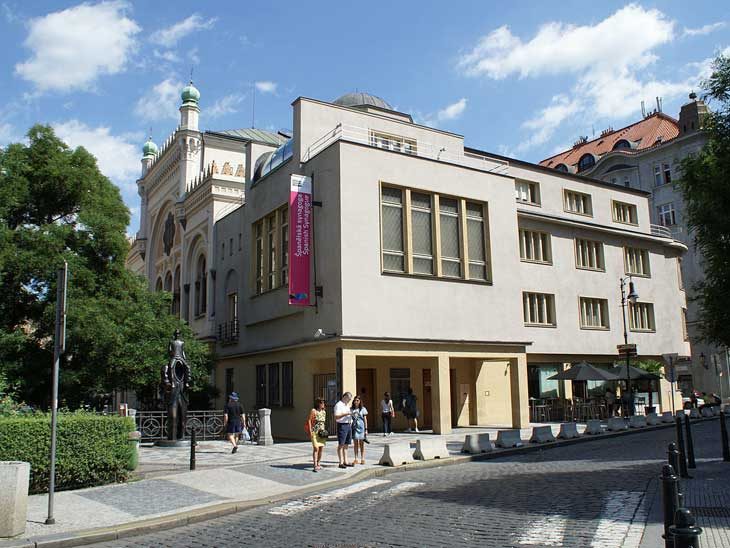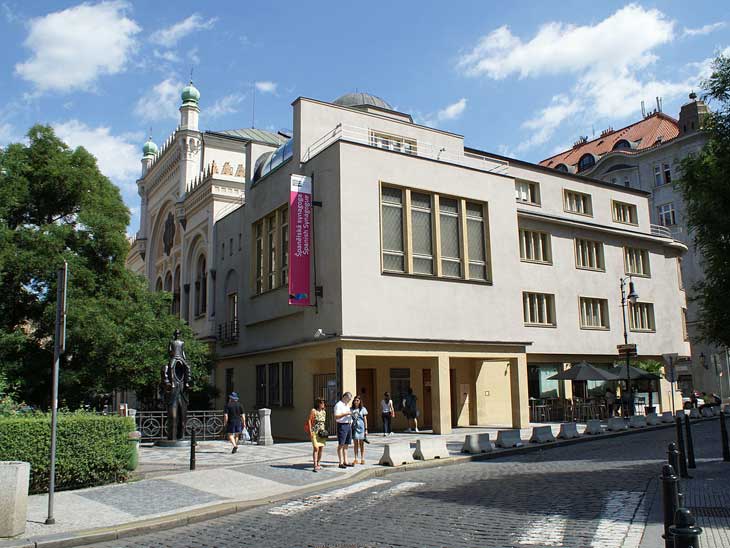 Best Museums in Prague For Your Holiday
---
Do you want to spend a unique experience to one of Prague's most popular tourist sites? Prague is perfect if you are looking for somewhere to waste your holiday. Travelers from all over the world come to Prague in order to visit its beautiful museums, why don't you?
Jewish Museum
This is a fascinating museum built in 1906. It is situated next to the old town of Prague. There are many valuable artifacts preserved there. There are many different synagogues that house museums. Besides, the old Jewish cemetery with the jumble of stones is mesmerizing that worth seeing. You could uncover ancient history if you visit this museum, such as the Jewish community and the collection of Judaica with about 40,000 objects.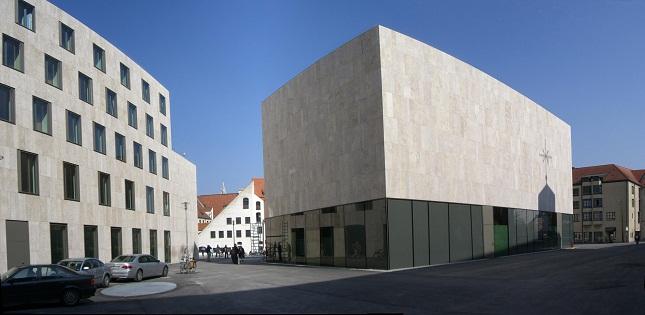 Sternberg Palace
It is one of the museum in Prague that hosts beautiful works of European art, including Van Eijck,  Rembrandt, Tintoretto, Goya and El Greco and many more. There are marvellous gems of paintings that are awaiting to be discovered. On top of that, there is a pleasant sculpture garden dedicated for travellers. Visitors can relax and unwind in the garden. You can also walk around the Sternberk Palace. However, if you want to make a tour of the city, you can hire a car that would help you to maximize your time.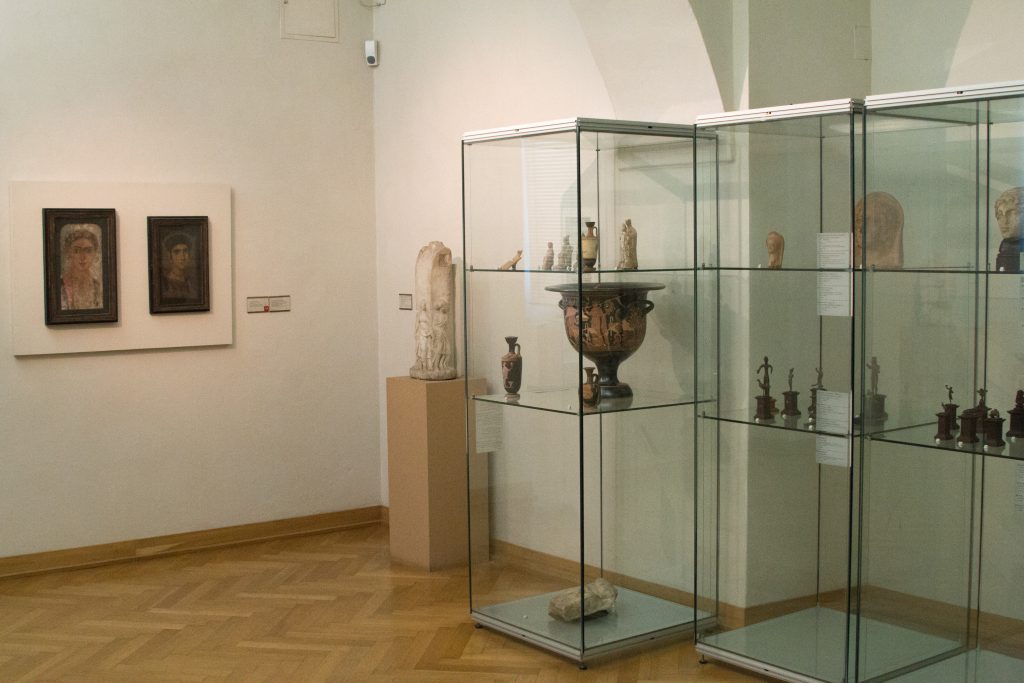 Lapidarium
This museum is located in Prague, Czech Republic. It is one of the National Museum in Prague. It is a big building with stunning architecture both from inside and outside. A variety of very different works of art of the 20th and 21st centuries are displayed there. As a matter of fact, there is a collection of around 2000 artifacts in this museum. It is very spacious inside this gallery. Therefore, Lapidarium is very fascinating that you should visit.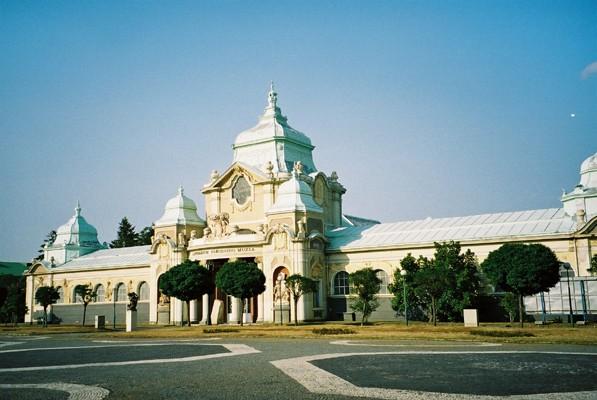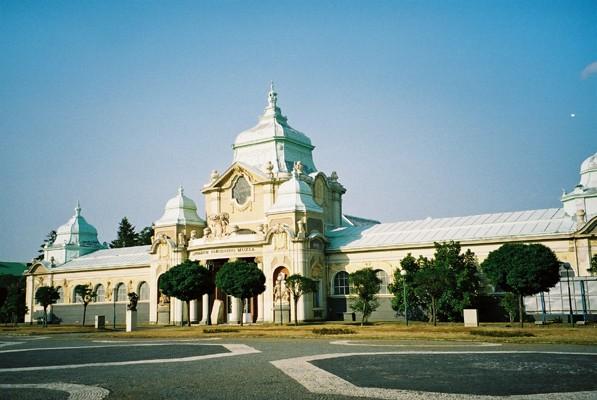 Grevin Praha
This place is very nice as it has a lot of statues. There is a mix of Czech famous people there. As an illustration, some of these well-known figures are sportsmen, musicians, singers, athletes and other foreign actors. Furthermore, you can have the opportunity to take pictures inside. Another advantage is that visitors can build their own wax statue on some screens found in this museum. If you want a relaxing family travel or you are travelling with your partner, you will have fun there.
Do you have more tips on the best museums in Prague? I really do want to hear from you via email, in the comments below, on Twitter, Facebook or Google+.