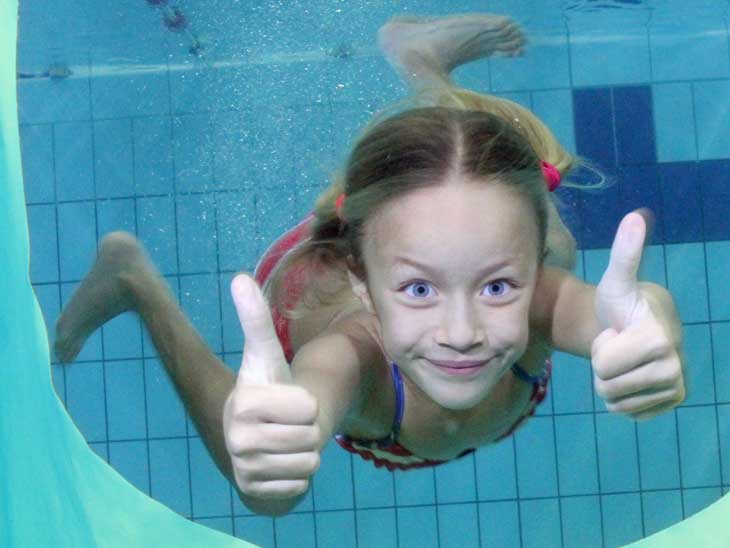 Choosing the best Holiday Park
Choosing the best holiday park to spend your summer vacation can, at times, be very challenging, especially when all pictures from the internet seem like paradise. In considering what you need, let your imagination guide you, let fantasy show you what you want. After all, isn't it a vacation? If yes, then you need to spend it as you dream it.
So, what do you need to consider when you want to choose a Rowes Bay Beachfront Holiday Park, to spend the next summer vacation? Remember, you need something that will create fond memories with the family, and give you the best of nature experience.
Here are some tips to help you in choosing a holiday park:
Location
The foremost thing to look for in a holiday park is the location. Most importantly, a holiday park of choice should be very far from home, giving you an entire physical and psychological detachment from your typical life routine. Moreover, it would be more fun if you create fond memories in a foreign land. As for location, you need to check the amenities available around for recreational purposes. For instance, is the holiday park located near a water body? What about the mountains for hiking? Well, find out what suits you best and go for it.
Children-friendly?
What are the activities offered in the park? If you are looking forward to having a vacation with the rest of your family, then you should think of evaluating if the environment is suitable for children. Some holiday parks often offer fun activities that aren't encouraged near children, such as drinking sprees and night out discos. Get something that will promote the well-being of your children in terms of morality.
What are the park rules?
Before booking a reservation on a Rowes Bay Beachfront Holiday Park, you must learn about the rules and regulations of staying in a specific place. For instance, do they allow pets into the park? What about riding bicycles? It can also be cold, and you wish for a campfire, is it allowed? What about hunting? There are lots of restrictions and permissions that you need to inquire about so that you have a deserving stay, conforming to your definition of luxury and holiday privileges.
Holiday park facilities
You may need to get rid of boredom with recreational facilities that you can't possibly carry from homes. You cannot bring a playing ground with you. Do they have a special place for children with swings? You need to check out on what facilities they offer, even in terms of accommodation, so that you prepare accordingly.
Booking early
Finally, maybe you have that dream Holiday Park that you promised yourself to visit one day when you have a family. If that park is known for its serenity, then probably it will be fully booked by the time peak season is approaching. Therefore, another tip of making sure that you reserve a space in the holiday park of your choice is by booking early. Moreover, you'll likely pay a discounted price when you book during off-peak seasons. Holiday parks tend to charge more when the demand for spaces is high. So, what are you waiting for? Surprise your family with a booked ticket for their favorite Holiday Park today. You need that break from a monotonous urban lifestyle!
Please share your best tips on how to find the best holiday park in the comments below, on Twitter, Facebook  or Instagram.