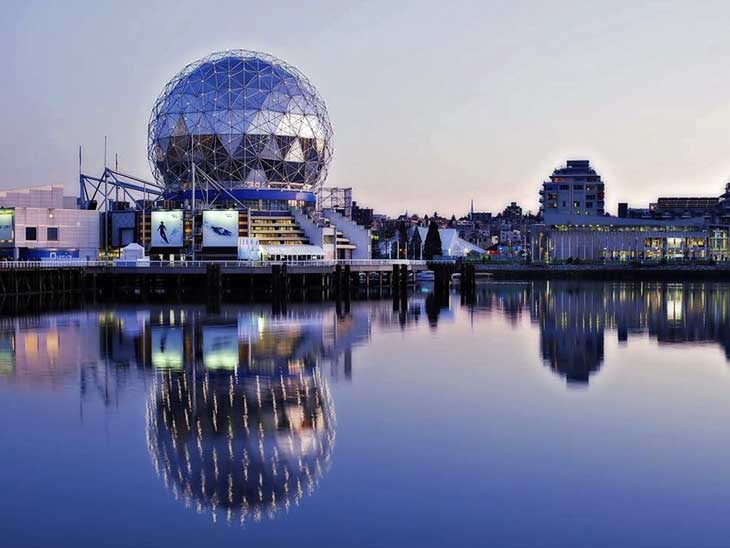 5 Cities to Visit in Canada
For Americans, Canada is often a popular travel destination. The country is extremely close, meaning that travel times are usually short. In addition, Americans and Canadians share much of the same culture and language, making it an extremely convenient place to travel. Oftentimes people may not even pick up on the differences between America and Canada while they're visiting. Much like the U.S, Canada has some top vacation destinations that visitors absolutely have to visit. Canada's top cities are their most populous and most culturally relevant, offering plenty to visitors and guests. So, what are areas you should go to while up north? Here are the top five cities to visit in Canada.




Toronto
When thinking of cities in Canada, Toronto is likely the first that comes to mind. Toronto is well known in the world due to its cultural significance and how connected it is to American culture. Many American sports organizations like the MLB, NHL, and NBA have teams in Toronto even though the league is primarily run in the United States. Toronto is also home to many famous musicians like Drake, further elevating its cultural relevance. However, Toronto is not simply all hype, as it has plenty to offer visitors. The city has an extremely diverse population, meaning there are plenty of options when it comes to cuisine and entertainment. Toronto's skyline itself is an absolutely gorgeous sight to behold, as it is home to the famous CN Tower, one of the tallest buildings in the world. There is so much to do in Toronto that you absolutely can't go wrong by visiting this city.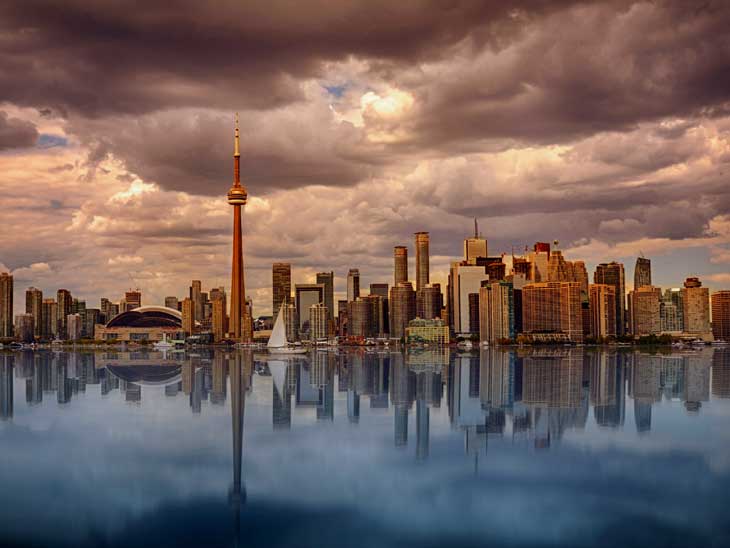 Montreal
An extremely interesting thing about Canada is the divide between French and English speaking residents. Parts of Canada were once colonized by the French, so some parts of Canada are heavily influenced by French culture. The largest city in this "French Canada" is Montreal, the second-largest city in Canada. Here the primary spoken language is French, and you can tell that many of the building's designs were inspired by French settlers. You can definitely tell the difference in design between buildings in Montreal and Calgary real estate. The city is home to some great shopping malls, museums, and markets, giving tourists plenty of ways to entertain themselves. In addition, Montreal hosts over 100 festivals a year, oftentimes being called the city of festivals. Visiting Montreal is a unique experience, and you'll surely be able to fill your visit with plenty of entertainment.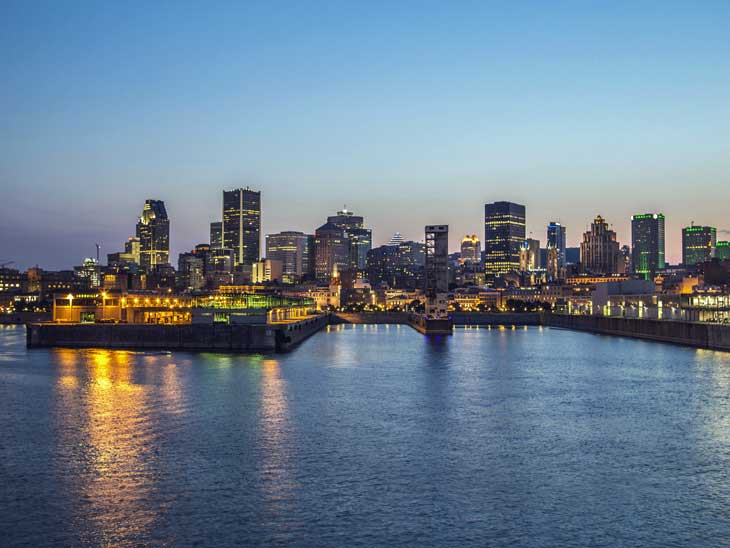 Vancouver
While many of Canada's popular destinations lie in the eastern portion of the country, Vancouver is an exception. The city lies in the Pacific Northwest, enjoying an amazing climate. Yes, it rains often, but much like Seattle the weather never gets too hot or too cold. Vancouver also has an extremely large port, making it the perfect city to leave for a cruise on. If you plan on having an extended stay in the city, don't fret as the city still has plenty to offer. The seafood in the area is amazing, as most of it is freshly caught from the Pacific Ocean. There's also plenty of entertainment options in the form of water activities like boating and sailing, allowing you to capitalize on the region's beautiful weather. The city is also not that far away from major American cities like Seattle, so if you're on the west coast and want to visit Canada, Vancouver would be a great place to start.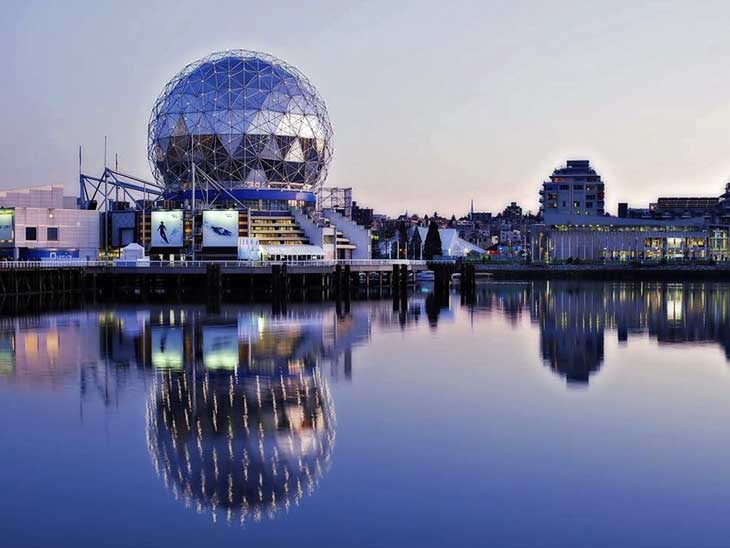 Quebec City
Much like Montreal, Quebec City lies in the French-speaking province of Quebec. While Montreal may be more populous and modern, Quebec City is the province's capital and has a lot of history behind it. Quebec City is one of the oldest settlements in North America, and as a result, there are plenty of historical sites to visit. Quebec City also has that strong infusion of French culture that much of the rest of the province has, making it unique from other Canadian cities. If Montreal is too busy of a location for you to enjoy, try visiting Quebec City and see what it has to offer. Here you can experience the history and culture of French Canada without having to worry about the problems that come with a major city.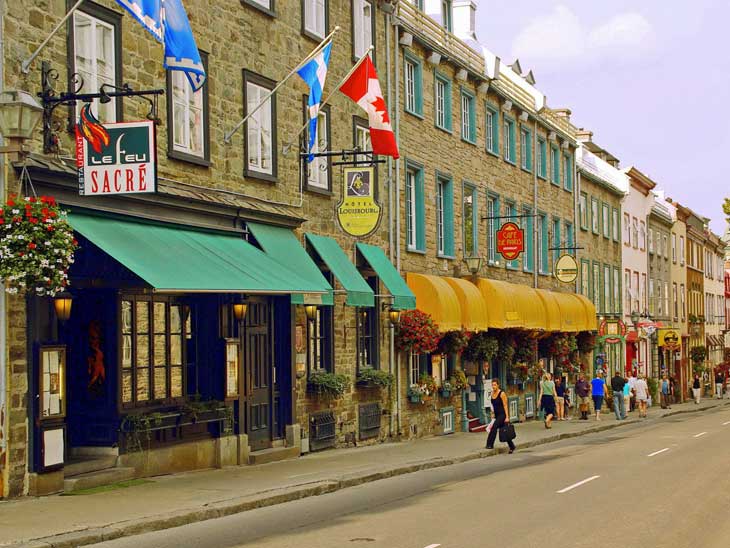 Ottawa
Ottawa may be the capital of Canada, but it is nowhere near the size of other major cities like Toronto and Montreal. Ottawa's size can play in its favor, giving the city a much more relaxed vibe than other cities in the country. One can ride their bike around the city, calmly taking in all of the views and sights that the city has to offer. Much like Quebec City, Ottawa also has a lot of politics and history behind it. Visitors can visit the capitol building and other important sites, learning all about Canadian politics and history. In many ways, Ottawa can mirror Washington D.C in this regard. If you're looking for a relaxing vacation that can pack plenty of educational value, then Ottawa can provide exactly that.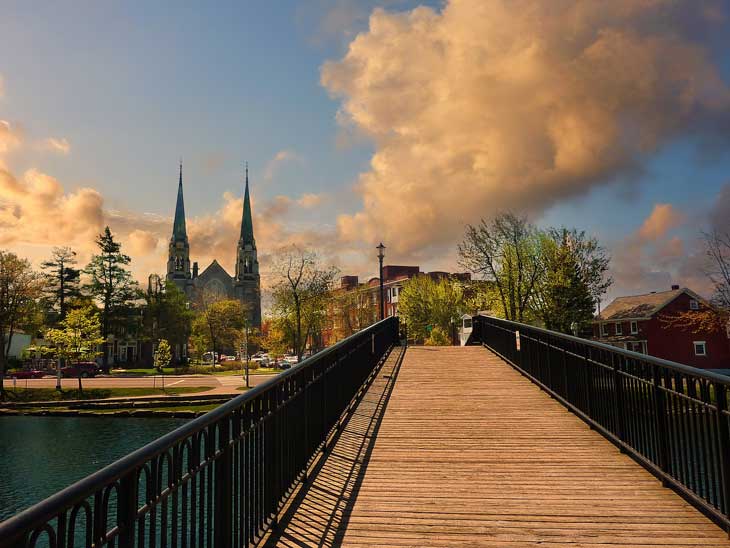 Want to read more about Canada? Then do check out our Canada archives.
Please share your best tips for top cities in Canada in the comments below, on Twitter, Facebook  or Instagram.