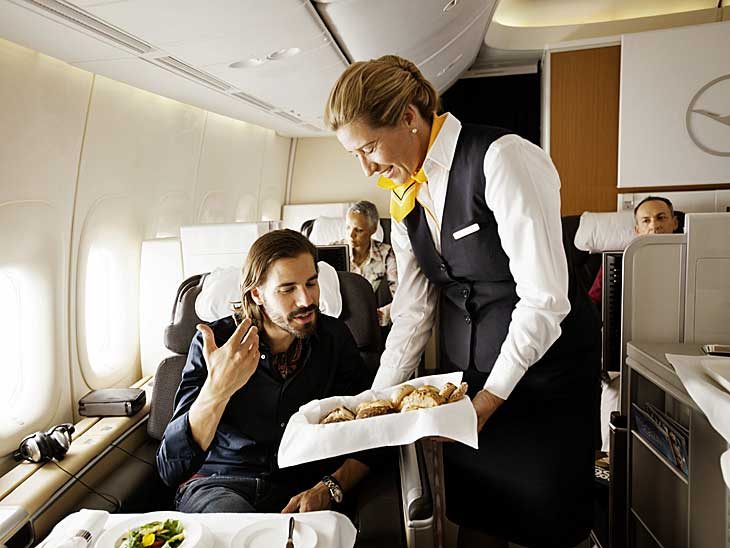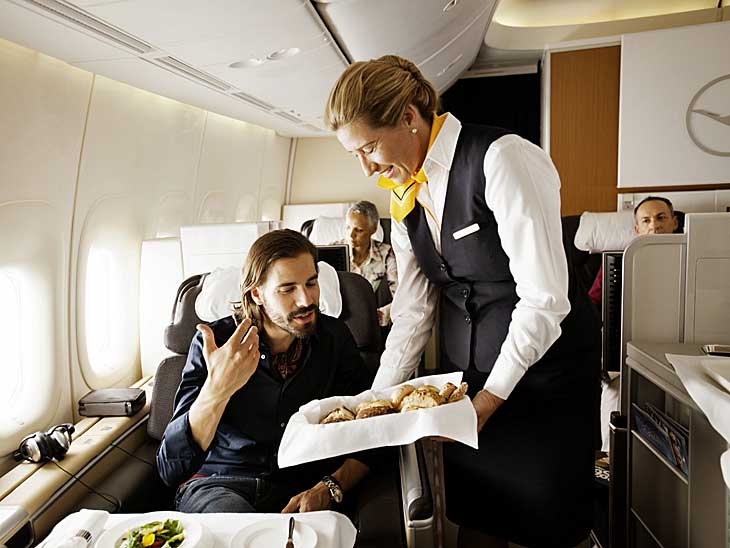 When Is the Best Time to Buy Airline Tickets?
When searching for the best time to buy airline tickets, you will still want to keep in mind the search and book your airline ticket at least sixty days before your trip. Any less than this and you likely will have to pay premium prices regardless of where your flight is going. Avoid expensive tickets and follow these tips to buy the best airline tickets for your upcoming trips this year.
1. Heading to the Beach?
If you are looking to book a beautiful family vacation with Hilton Head Vacation Homes in Hilton Head, South Carolina, then you will want to think about booking these flights anywhere between January and March. Any later and these prices will skyrocket as more and more people will likely book even closer to the summer months. Beach town getaways skyrocket any later than the month of March.




2. Going International?
International flights are always going to be a bit more expensive than domestic flights. However, you can still find some incredible prices for international flights simply by booking four to six months in advance. For example, if you are thinking about visiting Brazil for the famous Carnival festival, then you are definitely going to need to book six months in advance. This time of the year is one of the most world-renowned festivals in South America, and even finding accommodation might be difficult!
All in all, when flying to another country, do your research on what events and holidays they might have coming up that will likely change the way you book your holiday.
3. Which Day of the Week Should You Book a Flight?
Any airline worker will tell you that the absolute best day out of the week to book your flight is on Tuesdays. Furthermore, you should also book your airline tickets between two to four in the afternoon.
4. Avoid These Months
November and December are two of the most expensive months to book flights. This is likely due to the fact that it is heavy with family holidays, which means a lot of people will be traveling to visit their family members. This time of the year makes the airlines a lot of money, which means the average cost per plane ticket during these months will skyrocket.
Try to avoid flying during the holiday season if at all possible. Interestingly enough, flying in January can actually save you money. Most people do not typically fly as the holidays have just passed, but if you have more leniency in your job, or maybe you have decided to work through the holidays, then you might just be in luck. Booking airline tickets for January are some of the least expensive tickets you will find all year. Keep this in mind next time you book.
5. Booking on the Weekend?
If you have an emergency and need to get on a flight as soon as possible, booking on either a Friday or Saturday night is going to get you the best prices on such short notice. This is due to the fact that most people who take long weekend getaways prefer to fly out on Thursday or Friday morning at the latest, that way they can arrive at their destination before fun Friday and Saturday nights.
However, this also works if you are needing to get on a plane for some sort of emergency. Book during these times and you will be sure to find some reasonable prices.
6. Spontaneous Getaways
For more spontaneous vacations, you could opt to use websites that post airline system failures where airline calculators malfunction and give ridiculously low prices on random destinations. This happens quite frequently and while it is not a reliable option if you want to go to a specific place, it is perfect if you are a more spontaneous person who enjoys impromptu getaways.
Hopefully, these tips and tricks will help you find some spectacular airline prices for your next trip. Whether you are a planner or a more spontaneous person, traveling is an incredible way to experience new cultures and share beautiful moments with each other!
There is a good chance that your travel agent will be able to secure a great deal on airline tickets.
Please share your best tips for when to book your airline ticket in the comments below, on Twitter, Facebook  or Instagram.