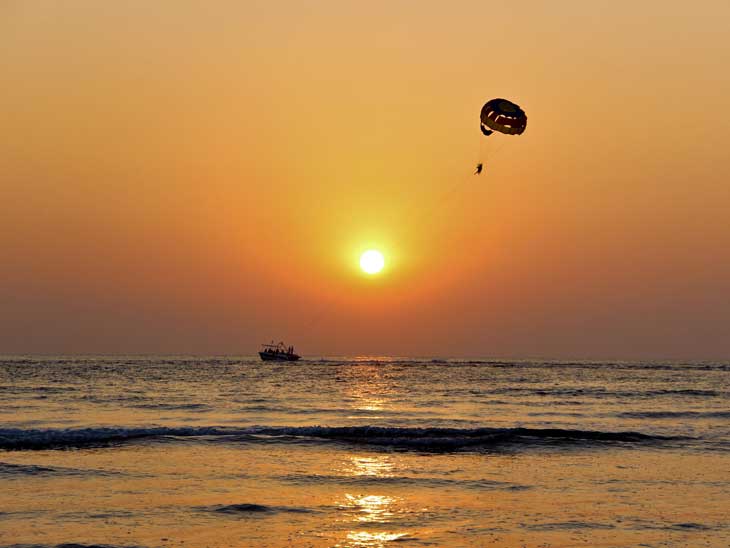 Why Should Alibaug Be Your Next Holiday Destination?
Alibaug is a beautiful beach town in India. It offers resorts with private beaches, farm-houses, and beach cottages. Alibaug is a perfect holiday destination because of its clean and beautiful beaches, beautiful sunsets, green cover, forts, hiking trails, super delicious seafood, and a refreshing sea breeze. Continue reading to learn why Alibaug should be your next holiday destination.
1. Vrindavan Farm
It is a 28-acre farm. It is perfect for nature walks. You will walk through countless chikoo, mango, custard apple trees, guava, crotons, cacti, and many more. It houses an art and craft museum. And you can buy various natural products such as bee wax candles, varieties of honey, spices, and much more on this farm.
2. Alibaug Beach
It is a black-sand beach and famous for its scenic beauty, it is also a settlement of a few fishing villages. It is renowned for its picturesque sceneries of sunrise and sunset; moreover, it has a rich history. And it offers many adventure sports activities. Moreover, you will see the ruins of the Fort from the beach.
3. Water Sports
Alibaug is a coastal town which is famous for its black sand beaches. Alibaug offers a variety of water and adventure sports at Alibaug Beach, Nagaon Beach, and Mandwa Beach.
Mandwa beach provides the best quad biking experience. You will enjoy various water sports such as banana boat ride, jet ski, sea kayaking, and parasailing at different beaches in Alibaug.
4. Villas on the Beach
Alibaug not only offers conventional hotels. You can also get villa on rent in Alibaug. Want to spend your holiday in a sea-facing villa? Rent a beach villa or bungalow at Alibaug. Beach villas give you the chance to live on the beach and avoid the chaos of the tourists in conventional hotels.
5. Kolaba Fort
Kolaba Fort is also known as Alibaug Fort or Kulaba Fort. It is an old military fortification in India; it is a protected monument. And it has been turned into a tourist destination. Shivaji Maharaj constructed this Fort. Then, he chose the Fort to be his chief naval station.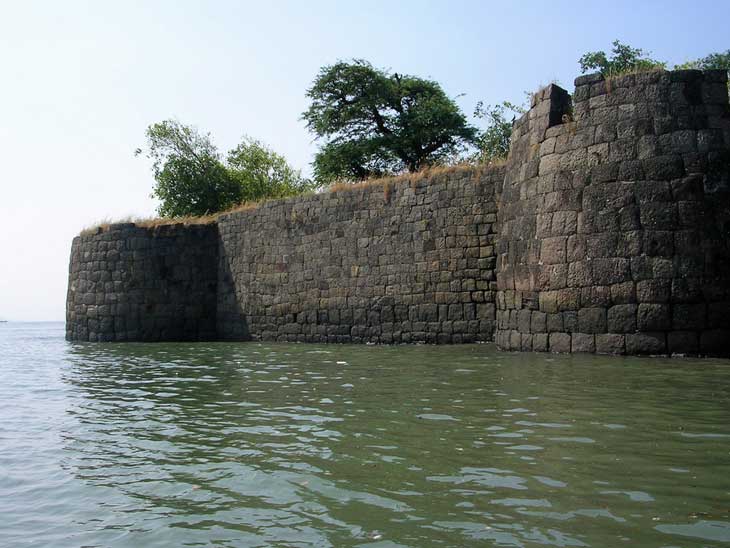 6. Yoga
Do you love yoga? You will enjoy yoga sessions at the beautiful beaches in Alibaug. If you are looking for an ideal holiday destination for meditation and gathering your thoughts, Alibaug is an ideal holiday destination. It is very easy to find a peaceful spot by the beach for meditating. Also, yoga can help you rejuvenate.
7. Kanakeshwar Forest
Alibaug is a perfect hiking destination. For instance, Kanakeshwar Forest offers the best hiking trails, which pass through dense forests. You will also come across all types of flora and fauna in the forest. And you will spot large varieties of snakes, birds, Panthers, Leopards, and wild boars. To be safe, take a guide with you.
8. Murud-Janjira Fort
It is a noted historical monument and is the most famous landmark in Alibaug. It is the best sightseeing holiday destination. The boat ride to this Fort allows you to explore the architecture of the Fort. The turret offers spectacular views of the surrounding landscape and the sea. The Fort is perfect for taking great photos.

9. Korlai Fort and Lighthouse
During summer, you can visit Korlai Fort and Lighthouse in Alibaug. Portuguese built Korlai Fort. It is an impressive structure, which was built in 1512 AD. It has a water cistern, a church, and the ruins of the main Fort, it is a perfect spot for sightseeing. And the Lighthouse is ideal for looking around.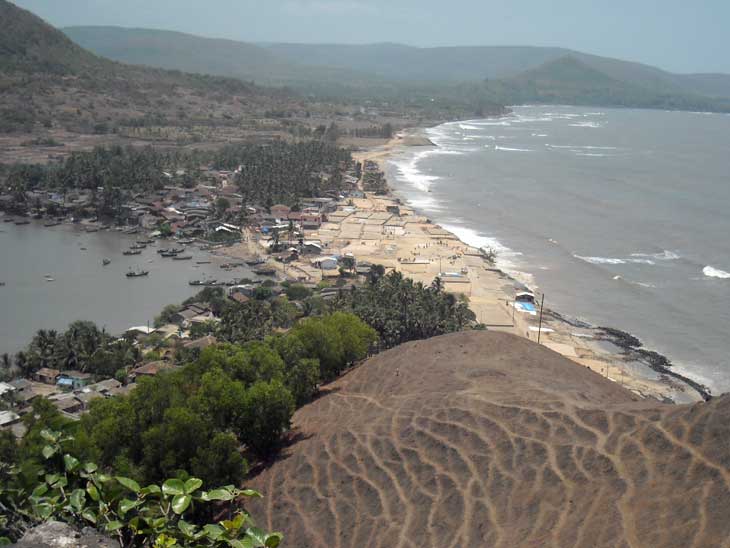 10. Brahma Kund
It is not only a site for pilgrimage, but it is also a tourist spot. It was built in 1612 AD and has steps on all four sides, which lead to the water. There is a statue of the famed Mirchi Baba and a temple of Lord Hanuman or Maruti at the banks. It is said that the waters of the Kund can help cleanse a person spiritually.
11. Seafood
Love seafood? You will try out the delectable seafood at Alibaug. The seafood is made from local ingredients and fresh catch of the sea. Alibaug offers a variety of dishes. You can try fish thali at popular eateries such as the Saffron, Bohemyan Blue, Sanman, and the Suruchi. You can also try the Pomfret Fry.
12. Parasailing
If you are looking for a perfect holiday destination during winter, go for parasailing in Alibaug. Alibaug beaches allow visitors to engage in water sports. Parasailing is the most popular water sport in Alibaug. New to parasailing? Do not worry because there are good equipment and trained instructors who are ready to help you.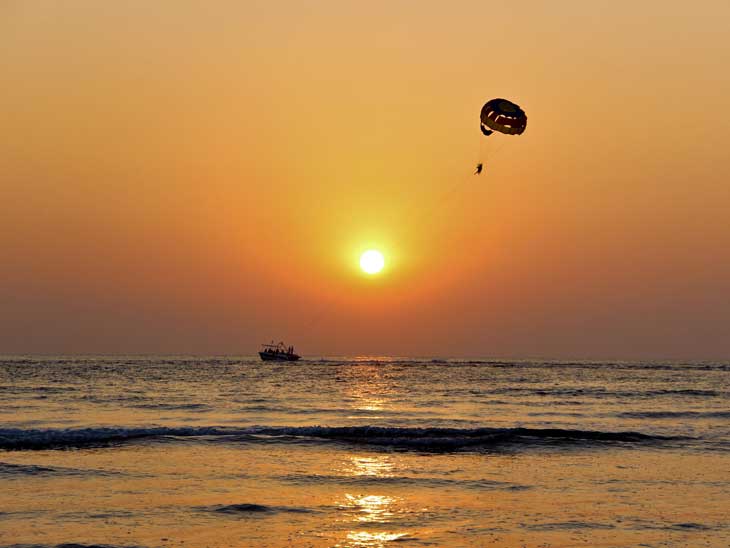 You now know why should Alibaug should be your next holiday destination. Alibaug offers different outdoor activities for individuals, couples, and families. You will enjoy spending time on beautiful beaches with your family. If you love hiking, you will love the hiking trails at Alibaug.
Please share your top tips for Alibaug in the comments below, on Twitter, Facebook  or Instagram.