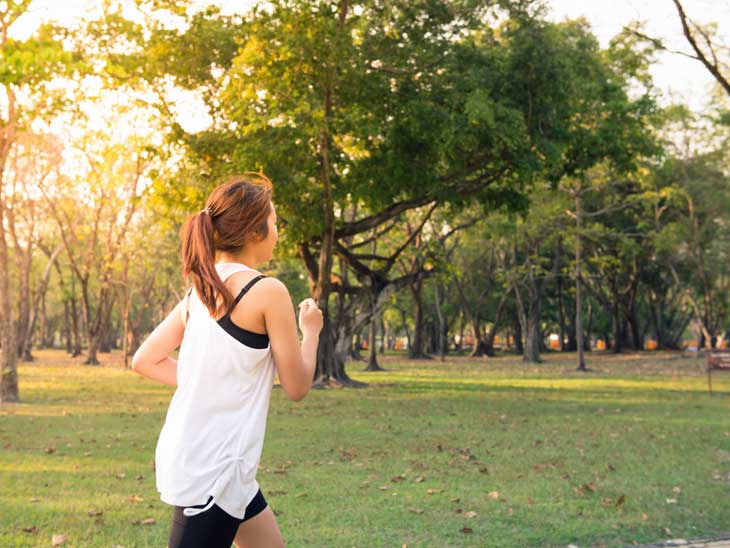 5 Tips for Staying Healthy and Fit When You're a Frequent Traveler
Whether you travel for business or pleasure, looking after your health and wellbeing should be your number one priority. No matter where you head to in the world, it's important that you're in the best frame of mind to ensure your travel plans run smoothly and according to plan. Here are five tips that you can use to help keep you fit and healthy when on the road.
Make Healthy Choices
Unlike being at home where you're in full control of what you eat when on your travels, it can be all too easy to pick up junk food to keep you going. While it may give you a boost of energy, foods full of fat, salt, and sugar will wear you down, leaving you feeling lethargic and tired. Instead, it's best to opt for healthier alternatives to keep your energy levels up when on your trip. We all know how important it is to follow a balanced diet, so make sure that you incorporate plenty of fruits and vegetables into your day.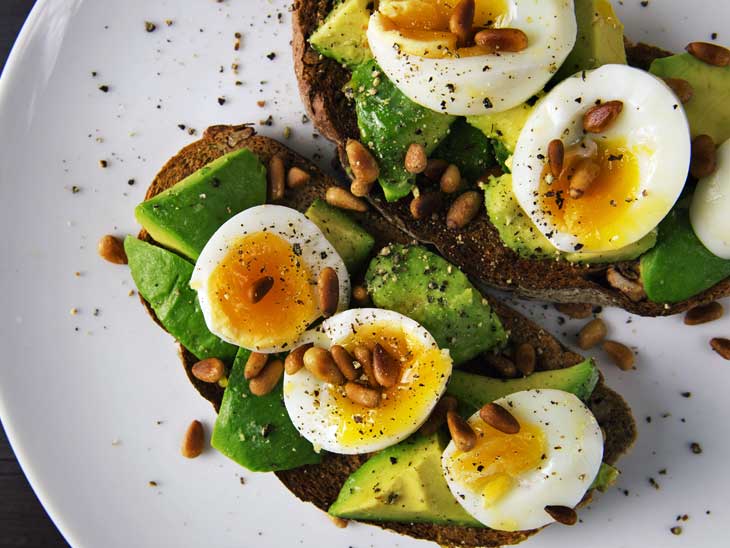 Stay Hydrated
Getting from A to B can take its toll, not only on your mental health but your physical wellbeing too. No matter the reason for your trip away, it's crucial that you drink plenty of water throughout the day. Staying hydrated will regulate body temperature, keep your joints lubricated, as well as prevent infections. If you aren't consuming enough fluids, make sure to pack a water bottle with you that you can reach for whenever you need it.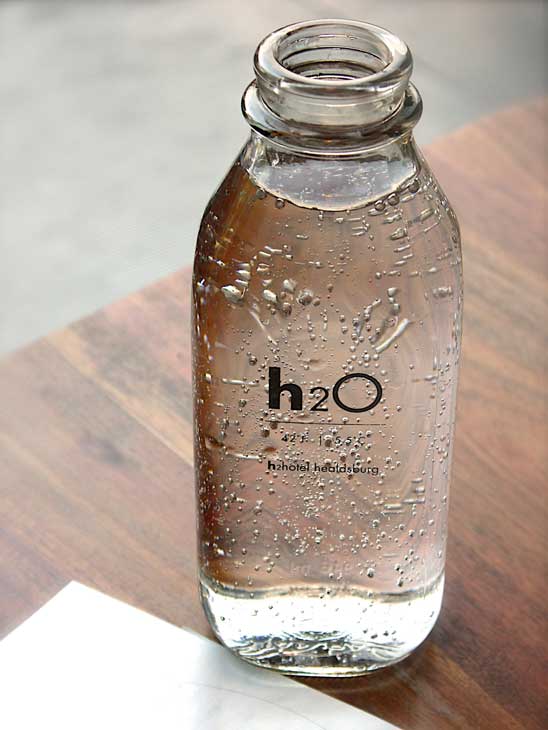 Get Enough Sleep
To get the most out of your travels, it's important that you get plenty of sleep. The last thing you want is to feel restless and rundown when you have a day of exploring ahead, so for those who struggle with their sleep, establishing a bedtime routine can work wonders, giving you the opportunity for some much-needed rest. When you are at home in between trips, you may also wish to purchase a memory foam mattress which can aid sleep – it's best to use one with foam support which can keep you comfortable and relaxed when hitting the hay.
Reduce Stress Levels
Whether it's delays, cancellations, or getting lost in an unfamiliar setting, stress levels can rise when traveling somewhere new. Rather than getting yourself worked up into a frenzy, taking some time to practice relaxation techniques can reduce stress levels and give you a clearer head. Deep breathing exercises can calm you down within an instant, helping to make your travel experience that little bit easier.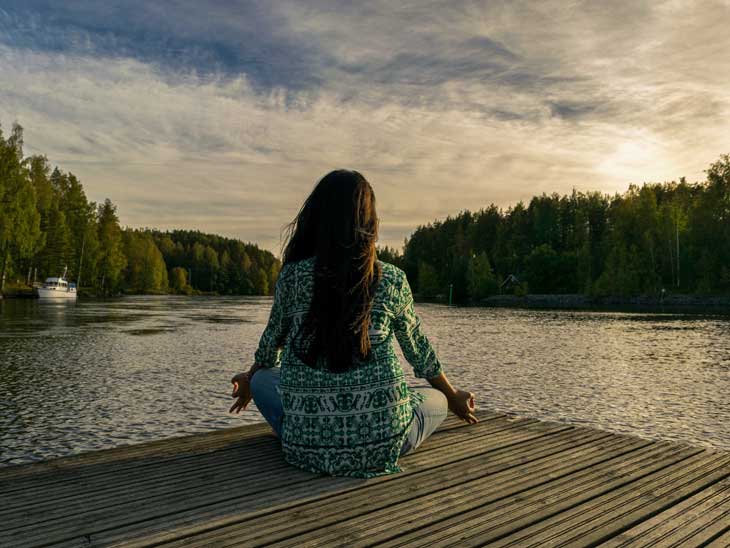 Get Plenty of Exercise
If you're a frequent traveler, incorporating plenty of exercise into your routine is a must. For those who are into their health and fitness, it's best to pick accommodation that features amenities such as an onsite gym. If you don't feel confident enough to work out around others, there are plenty of other things that you can do to boost stamina levels and keep you fit and healthy. When exploring somewhere new, rather than taking public transport, why not go by foot instead? There are lots of fitness tracker apps that you can download onto your smartphone which keeps track of how many steps you do. While doing exercise may seem like a chore, it's important to factor in some sort of physical activity while you're away.




To get the most out of your travels, keeping a close eye on your mental and physical health is key. Keeping active when on the go will make sure that you get the most out of your travels, whether it's heading on an adventure with your partner, family vacation, or a business trip.
Please share your best tips for staying healthy and fit when travelling frequently in the comments below, on Twitter, Facebook  or Instagram.