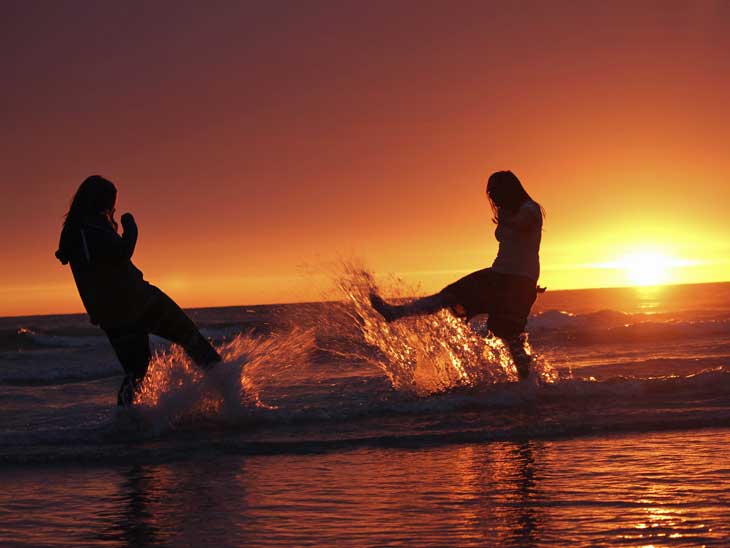 How to Plan a Beach Vacation with Your Friends
Going for a vacation with your friends is always something to look forward to, especially if it's at the beach. Imagine watching the sunset together as you sip down your cold beer, simply amazing! Perhaps you are planning to go to Fisherman's Beach Holiday Park for the first time and are wondering where to start from. Fret not. In this article, we give you a few tips that will help you have a beach vacation of a lifetime with your friends.
1. Start saving early
If you want your trip to be successful, you need to start saving early enough. Have a sit down with your pals and agree on how much you will need for the whole vacation, which is subject to a lot of other factors such as how long your stay will be and so on. You can decide to save individually or as a group, whichever suits you.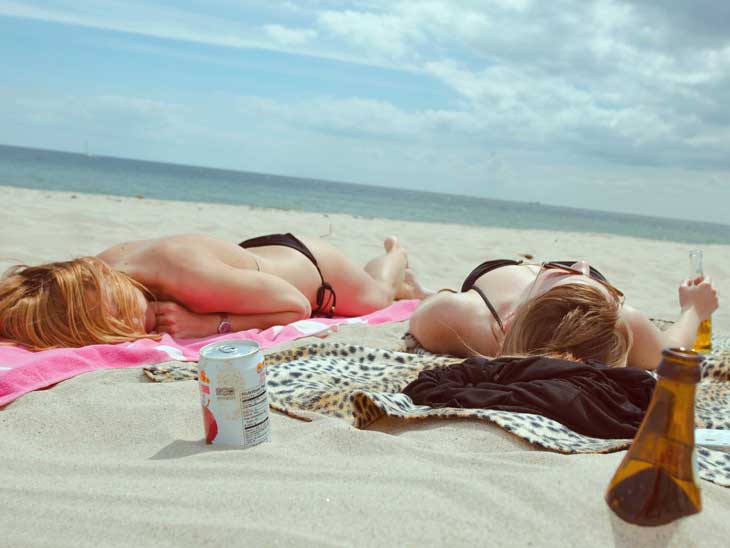 2. Book your flight tickets early
If you will be flying to the destination, then it is imperative to book your flights in advance. Early flight bookings can help you save on costs as often the prices are affordable compared to when you book on the D-day. So much so, it also helps you avoid missing flight tickets. Take your time and compare the flight prices as it will help you find a good bargain.
3. Book your accommodation
Are you planning to stay in a beach hotel, or are you on a budget? Whatever the case, be sure to book your accommodation in advance as well. Early bookings can help you get a great deal in a beach hotel where you will enjoy the sunrise every morning and the breeze in the afternoon. You can also decide to book a condo where you can share the whole room with your friends during your stay. This is not only a cheap option but also allows you to bond even more during your stay.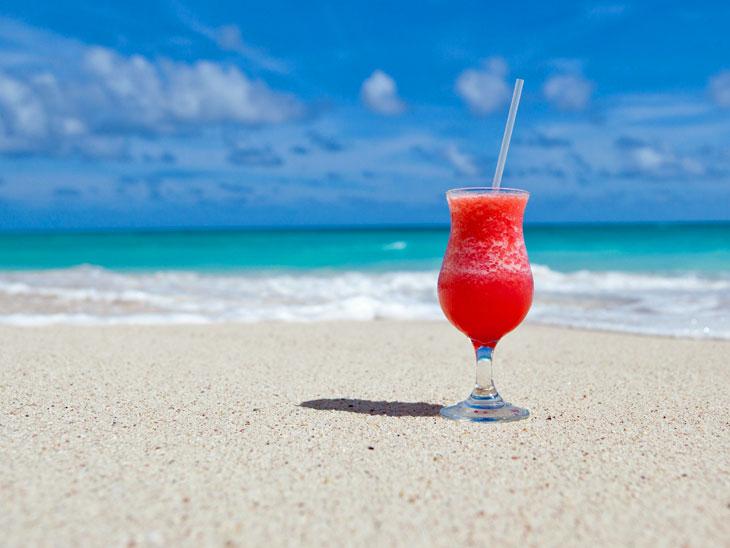 4. Pack beach essentials
Reaching Fisherman's Beach Holiday Park only to find that you forgot your swimming costume or even your sunglasses is something you don't want for yourself. Ensure that you write a packing list of everything you will need during the beach vacay. This will, in turn, help you not to forget anything that you might need at the beach. Some of the things you need not forget include your swimming gear, sunglasses, shorts, sandals, cover-ups, a hat and of course your camera.
5. Plan your beach activities
Besides watching the sunset at the beach in the evenings, you should also plan the activities you want to do at the beach. Let everyone give their opinion on what they wish to do at the beach then come to a conclusive decision.




Take away
With the tips mentioned above, you can plan your beach vacation together with your friends and create lifetime memories. Also, with proper planning, you do not need to break your bank.
Please share your best tips for a perfect beach vacation in the comments below, on Twitter, Facebook  or Instagram.