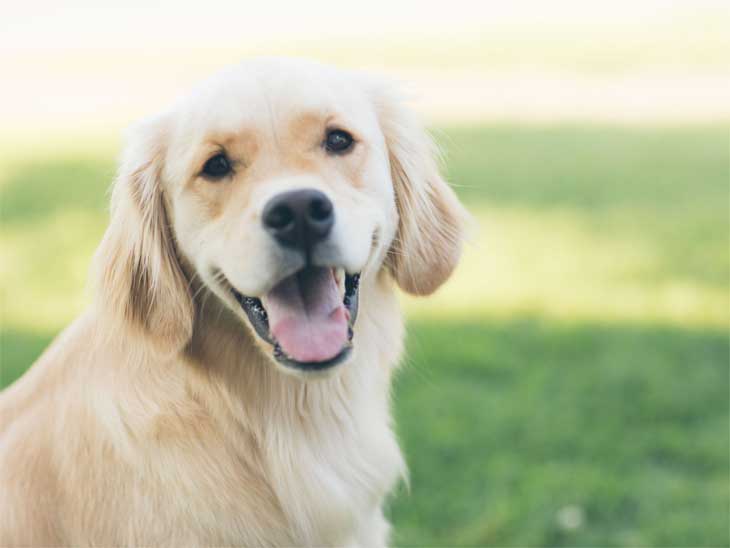 Tips for Flying with a Service Dog in the US
In the US, the Air Carrier Access Act (ACAA) prevents airlines from discriminating against any passengers with disabilities. This means that they must permit travel with service dogs.
If you have a service dog and need to book a flight in the US, there are many things to consider. In this article, we'll be looking at some top tips to make the flight with your service dog as simple as possible.
Get in touch with the airline in advance
Each airline has their own specific policy for travel with service dogs, so it's important that you check their requirements well in advance. Some airlines will ask for proof that your dog is a legitimate service dog in the form of a doctors letter. Often, this will need to be submitted at least two days before your flight to allow them enough time to verify it.
Whether your dog will need a muzzle, or is in the required weight bracket, will vary from airline to airline. Therefore, it may be worth checking this before you even book your flight to avoid wasted funds in the event that your dog cannot travel with that airline.
Enquire about documentation
Again, this varies between airlines – but it's always worth checking whether you will need any paperwork for your service dog on the day of travel. Many require proof of certain vaccinations (such as rabies) to be allowed on the aircraft, and in any case, it's worth having a list of all vaccinations for preparedness.




You will feel more at ease if you also carry a letter from your doctor that states your need for the animal, should any questions arise. You could also print off a copy or download on your phone any relevant laws or policies (e.g. Air Carrier Access Act or ADA Service Dog Q&A's).
The airline personnel should be aware of the laws, but if they're not, being able to show them the relevant policies and laws can help to defuse tense situations and misunderstandings.
Make sure your dog is identifiable
While this isn't a requirement by law, identifying your dog as a service dog with a vest or harness will alert other passengers and airline staff as to why you are traveling with your dog. This can help you avoid any misunderstandings or awkward questions.
Registering your service dog at servicedogregistration.org will give you access to further information. You'll also receive service dog vests and I.D. when you sign up.
Bring Supplies in a carry-on bag
Airlines cannot charge you extra for any medical equipment you need to have on-board during your flight. As service dogs are considered 'medical equipment', you have the right to bring their supplies with you onto the aircraft at no extra cost.
Always bring any medication that your pet is taking, portable water and food bowls, and a familiar blanket or mat. If your pet is not used to travel and you're worried about illness, ask your vet about any over-the-counter medications to help control nausea and upset stomachs. If the worst happens, be prepared with absorbent puppy mats, dog mess bags, and wipes.
Happy traveling!
If you are prepared, you'll be able to approach the day of travel with confidence and shouldn't encounter any problems. This attitude will also reassure your dog that everything is fine. If you are still unsure, consider a practice run to the airport, so that your dog is familiar with the environment and you can prepare for any unexpected elements on the day of travel.
Above all, enjoy your next flight with your service dog! It's also worth remember that airlines, car rental companies, and hotels, are not permitted to charge you any extra if you have a service dog.
Please share your best tips for flying with a service dog in the US in the comments below, on Twitter, Facebook  or Instagram.