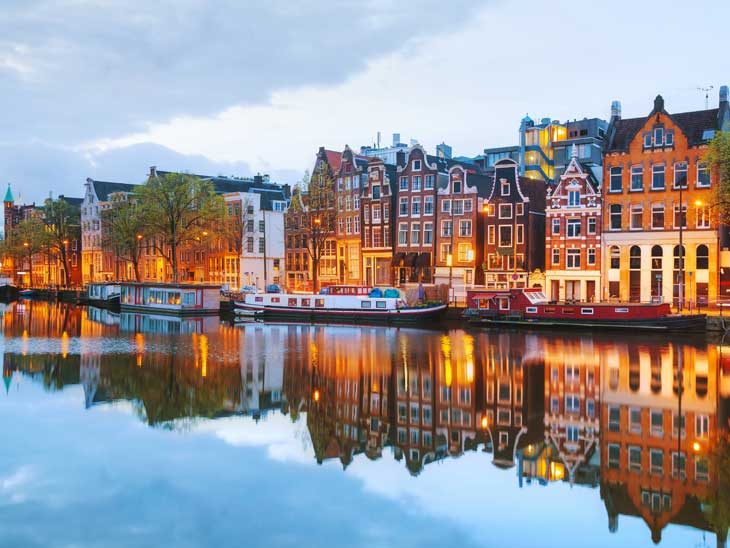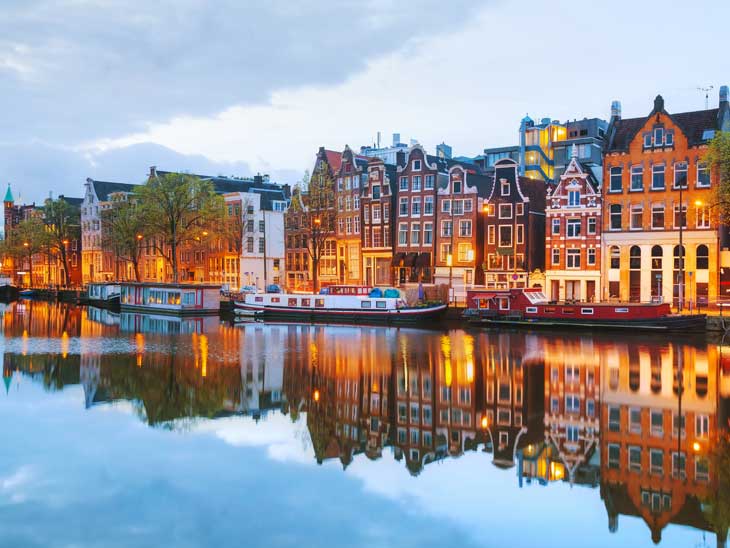 Cities with Free City Tours During Layovers.
Long layovers can be dreadful and horrifying experiences or just absolutely wonderful. There are no free lunches but there are indeed free city tours. There are several cities who offer free city tours during longer layovers! Continue reading to learn everything about those cities.
Singapore
Even though Changi Airport has been awarded "Best Airport in the World" on several occasions, Singapore is well worth a visit because the little island has something to offer most visitors. If you have a layover longer than 6 hours you are eligible for 1 of 2 free tours.
Do not clear immigration upon arrival. Simply head to Transfer Lounge F in Terminal 2 or Transfer Lounge A in Terminal 3 and claim your seat. Tickets are first-come-first-serve. For more information about the tours in Singapore, please see Changi Airport´s homepage.
Singapore is a great stop over on your way to Australia, Indonesia, Malaysia or Thailand.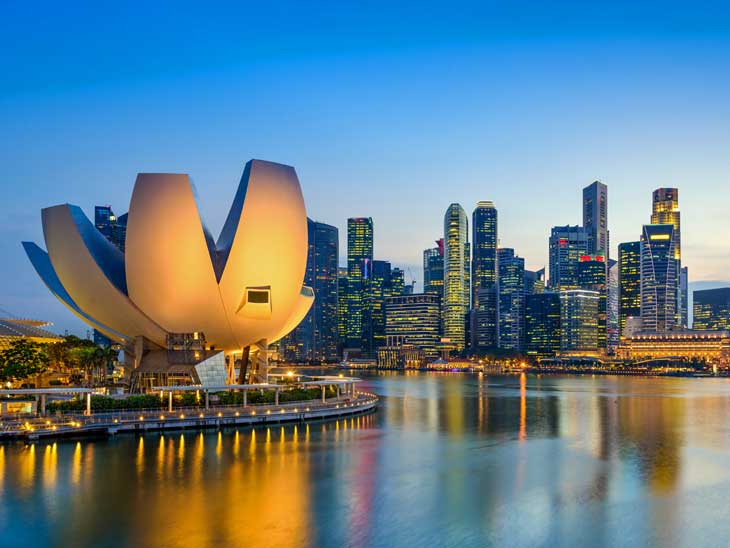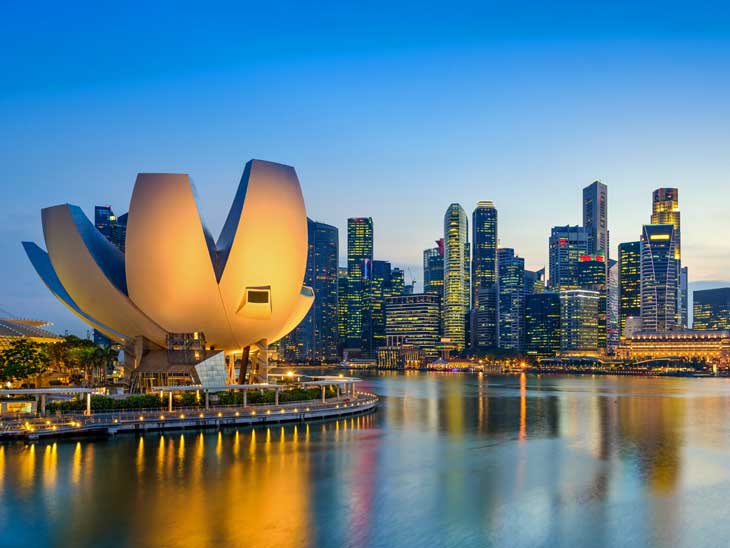 Tokyo
In Tokyo you can choose between a shopping experience and a cultural experience. Just head over to the Narita Transit Program Counter in Terminal 1F or in the Central Building at Narita and you are on your way.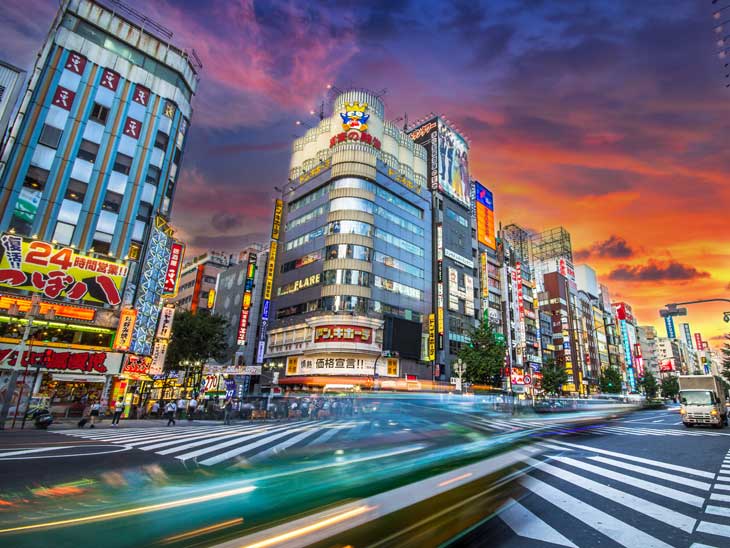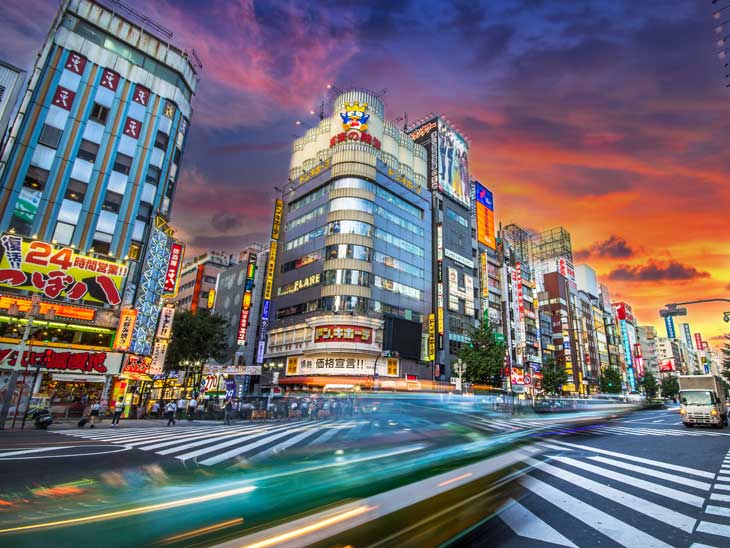 Salt Lake City
A skiers paradise but also an interesting and beautiful city to explore. Simply head over to any of the two information desks and claim your seat on the shuttle, if you have more than 2 hours' layover.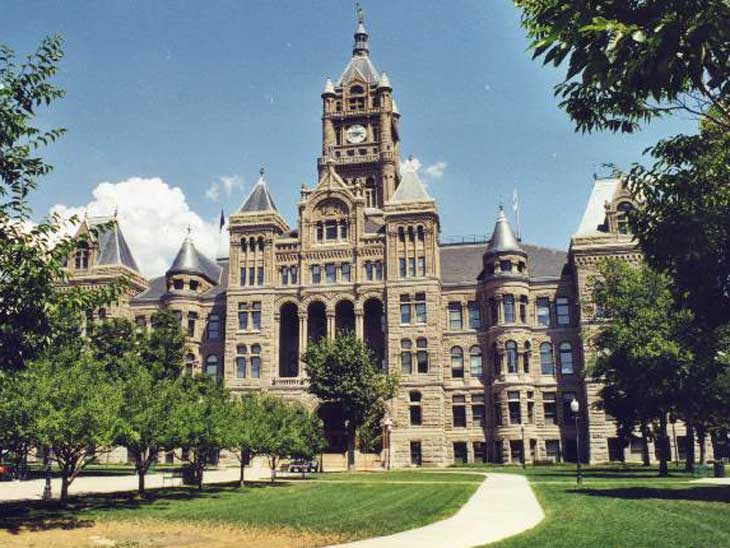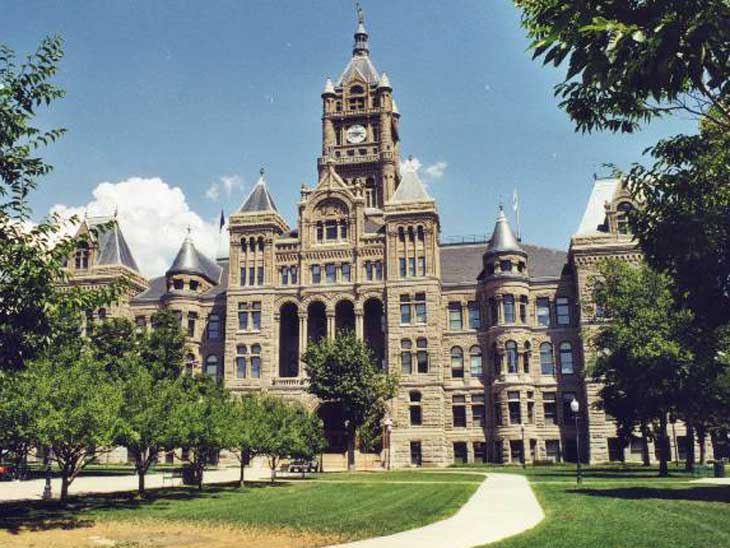 Istanbul
Istanbul is a very interesting city and you should definitely take the opportunity for a free city tour if you have a layover longer than 6 hours. You will see Hippodrome Square, the Blue Mosque and Topkapi Palace during the tour, to mention a couple of landmarks.
For more information, please visit: http://www.istanbulinhours.com/what-is-touristanbul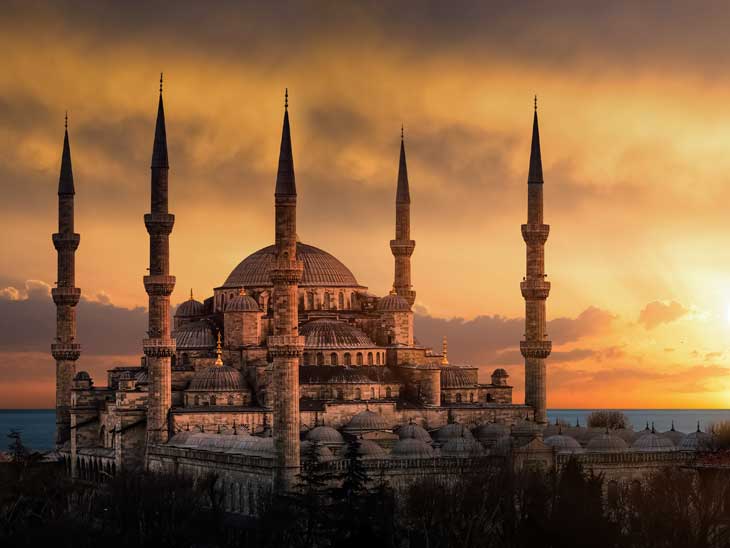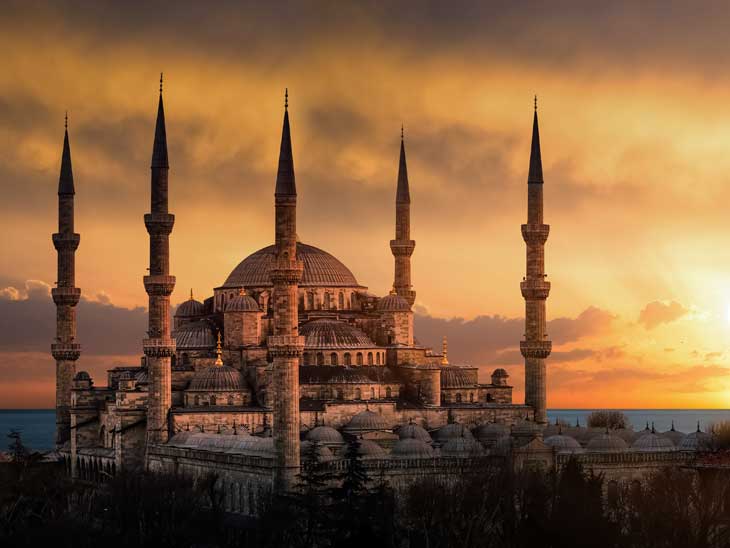 Taipei
With at least 8 hours' layover in Taipei you can join one of two available city tours for free.  Both tours are organized by the airport. Just register at the Tourist Service Centre in the main arrivals hall. Please note that the tours are on first-come-first-serve basis and leaves twice a day.
For more information, please visit taiwanholidays.com.au.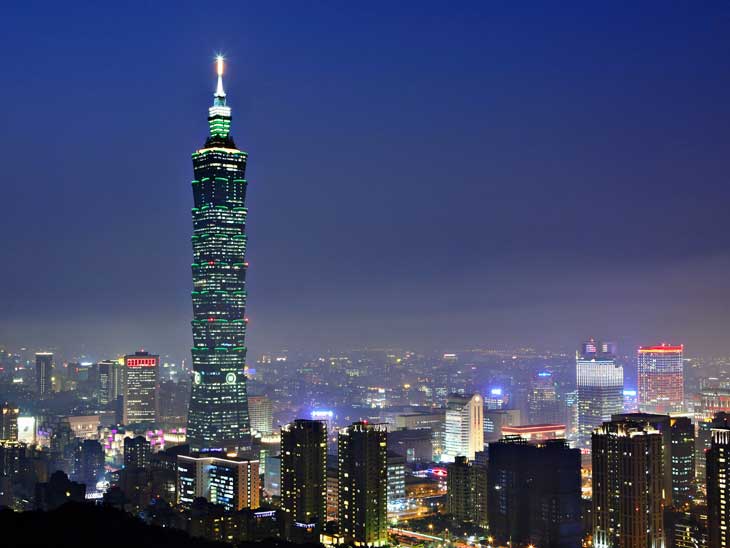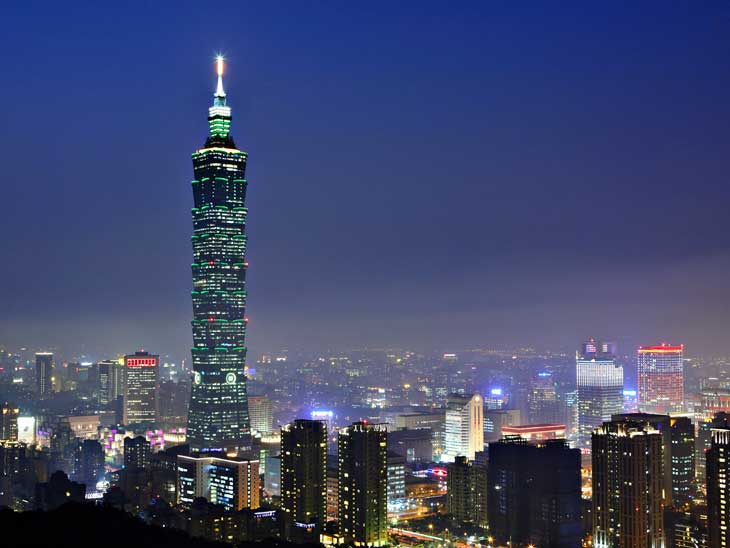 Seoul
Seoul is probably the quickest city where you can do a free city tour. In Seoul you can do a quickie for an hour and up to 5 hours. Book your seat at the desk between gates 25 and 29 or the "Hana Tour" desk by gate 8. For more information, please visit the Visit Korea homepage.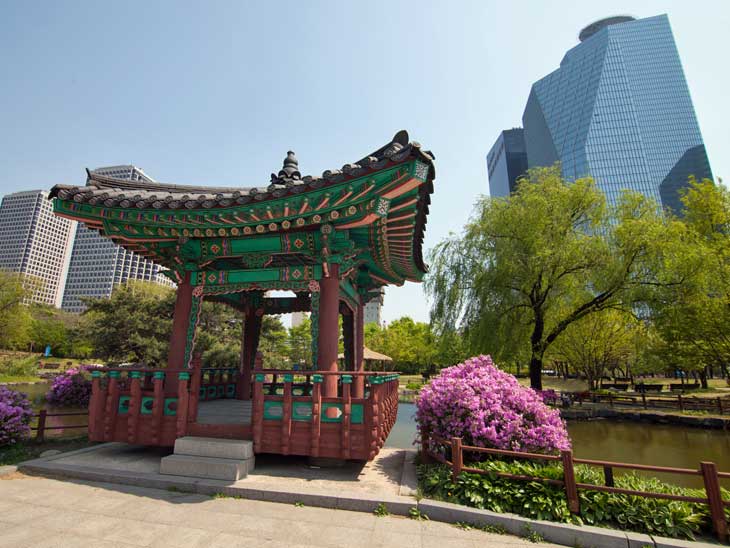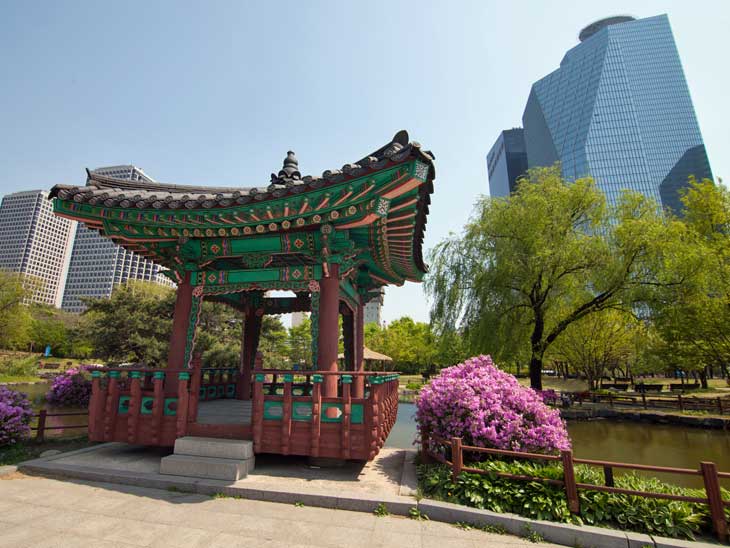 Amsterdam
Nice to see the city of Amsterdam on the list. The dutch capital is one of the coziest cities in Europe and well worth a visit. If you fly KLM (who also offers draught beer in the air) and have a layover for 6 hours or more, you can participate in the "Layover With a Local" program. Answer a couple of questions about you and your interests and off you go.
Please visit https://layoverwithalocal.klm.com/ for more information.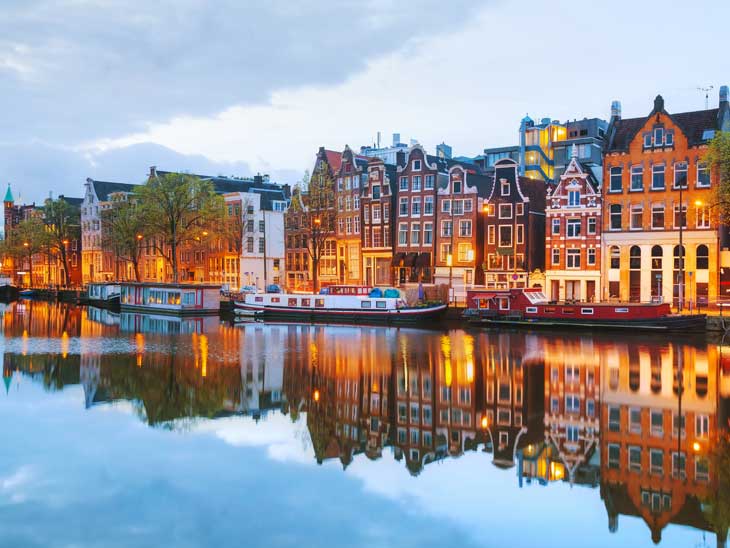 Doha
If you are flying Qatar Airways (which is a great airline BTW) with a layover of 6 hours or longer, just visit Doha City Tour desk in Concourse B next to the Montblanc shop to claim your seat. Doha is an exciting city that should not be missed!
Please visit Qatar Airways homepage for information about free city tours.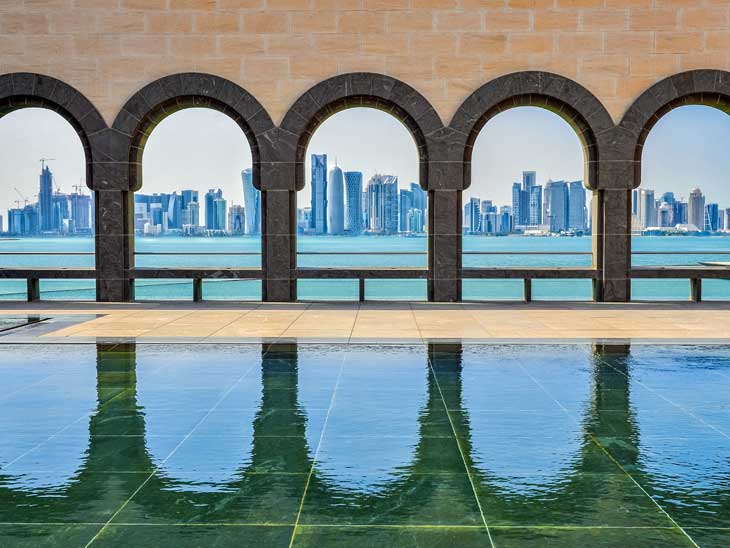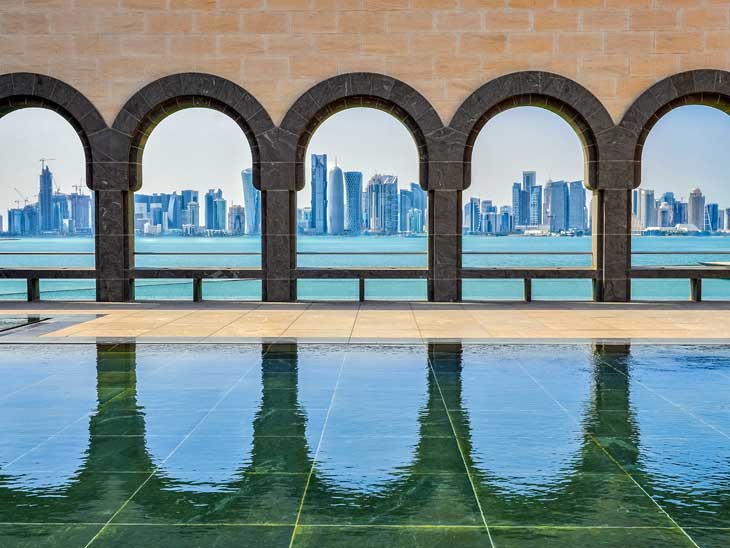 Do you know more cities offering a free city tour during layover? I would love to hear from you via email, in the comments below, on Twitter, Facebook or Google+ with your tips!