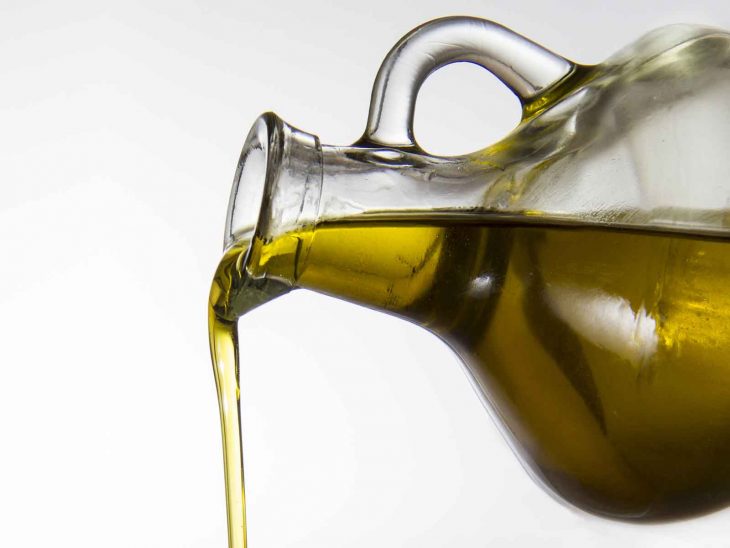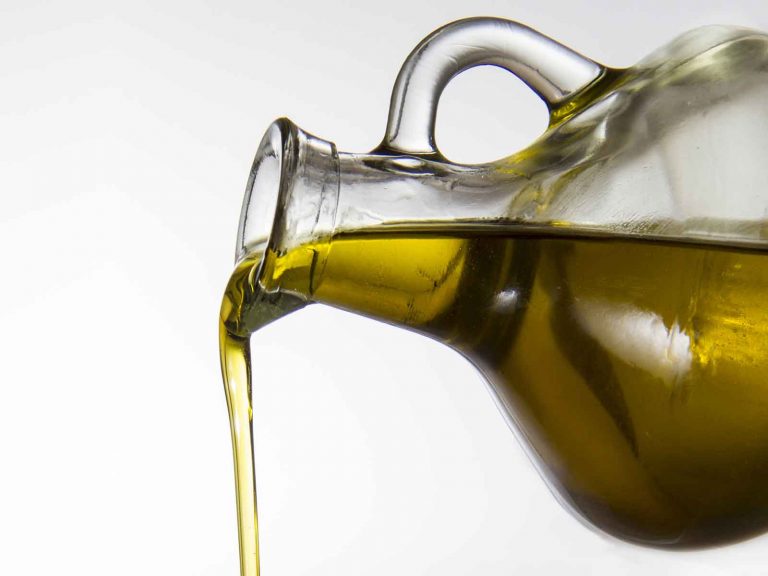 Interview with Greg Peter Patrikios, creator of Copenhagen International Olive Oil Awards (CIOOA).
Copenhagen is considered the food capital of Scandinavia. Olive oil is an integral part of good cooking so it really makes sense to have an olive oil competition in Copenhagen, doesn't it? It think it does. I was lucky to catch Greg Peter Patrikios for a coffee and a short interview about life, olive oil and Copenhagen International Olive Oil Awards.
What Made You Interested in Olive Oil?
It was a fluke. I was visiting Greece one summer and was amazed of the variety of olive oils to be found there. Even if there are plenty of olive oils on the Scandinavian market, I realised that there is room for one more and decided to start my own olive oil business and Enallia Olive Oil Company was born. Enallia sponsors the event, but is not in the competition, because it would be a conflict of interest.
What Inspired to Create Copenhagen Olive Oil Awards?
I wanted to benchmark my olive oil in an international context. There are olive oil competitions in New York City, Milan, Madrid, Shanghai and other places but there are no real events with soul and beauty. The existing competitions are usually held in a room where a winner is chosen, and the event is over and nothing more to see.
Many of the big competitions have 700 competitors and 300 awards, which makes almost 50% of the contestants are winners. At CIOOA we only have 9 winners in 3 different categories.
Having a background in events, I felt I had to do something with style which will be an experience worth visiting. The event was held for the first time in 2014 and the audience loved it. This year there will be even more to experience!
Why an Olive Oil Competition in Copenhagen?
The biggest reason is that we do not produce olive oil which means Denmark is unbiased. We are also considering olive oil for more than food, it is used in skin care, hair care, perfumes and delicacies and as a taste enhancer for many spices. This year we are also bringing in a sexologist to teach how to stimulate your partner with olive oil. It is going to be great!
Where and when is CIOOA?
It is the Carlsberg Museum in Frederiksberg 22nd and 23rd of May 2015. The venue is the first version of famous art museum Glyptoteket which is run by Carlsberg. It is a great and stylish setting for an olive oil award ceremony, if you ask me.
What Can Visitors Expect at the Awards?
We are going to have sensational food tastings and seminars about mixing food and olive oil. Dr Gino Celletti will have a seminar where you will learn how to test and taste olive oil and another seminar about the health aspects of olive oil. A seminar about food and olive oil will be held by Catherine Fogel who is a renowned connoisseur. Yazminanaïs Katarina Fox Eisen is working as a sexologist at Gothenburg University and will be in charge of lecturing about how to stimulate your body with olive oil. Last but not least we have
We have also invited 16 Michelin starred chefs to compete for the first International Michelin Chef Olive Oil Dish award, hosted by Air France KLM at Skodsborg Kurhotel. We hope to have 4 -5 chefs competing. The proceedings from this event will go to Children´s Red Cross.
To sum it up: we have an interesting line-up this year! I hope to see you at Carlsberg Museum to enjoy an olive oil event for all senses.
Thanks!
Greg, it has been a pleasure speaking to you and I am very much looking forward to Copenhagen Olive Oil Awards 2015!
Questions, comments or thoughts about olive oil in Copenhagen and Scandinavia? Please get in touch via email, in the comments below, on Twitter, Facebook or Google+.