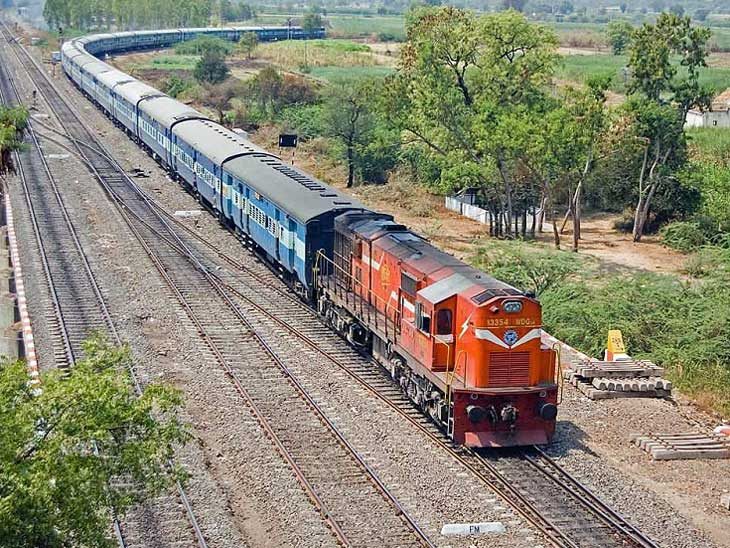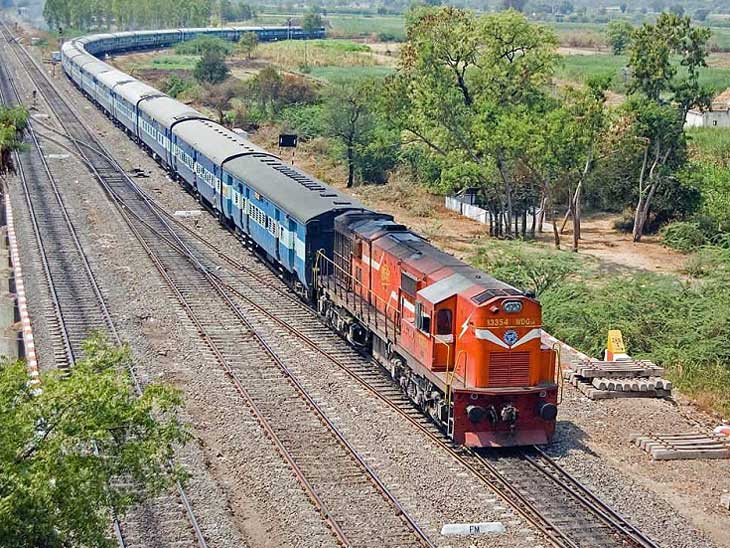 Different Types of Trains in India
The Indian Railways is one of the oldest and most respected travel circuits in the country. They were one of the first forms of transport. Moreover they connect several cities, districts, states and regions to one another.
The Indian Railways network is the largest railway network in the whole world. There are various types of trains and railways in the country. You will be surprised to read about the different types of trains in India
1. Toy Trains
The word called 'toy train' brings back childhood memories of joy rides. These generally used to operate through amusement parks and fairs or exhibitions. However in India, these toy trains travel through the Indian Rail Lines through historical sites. To name a couple of them these include hill stations like Darjeeling Himalayan Railway and Nilgiri Mountain Highway.

2. Bullet Trains
Like the name suggests they are super fast trains that operate in parts of India. They offer spearhead services in major commercial cities in India like Mumbai – Ahmadabad & Bangalore – Mysore.  This is to add the connectivity between cities and various parts of India.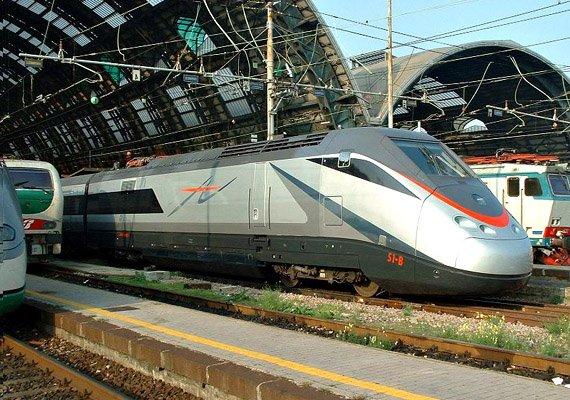 3. Passenger Trains
Passenger trains are to transport people who travel from one city to another by rail. There are various types of passenger trains available. These include local trains, express trains, inter- city trains, inter –state trains, etc.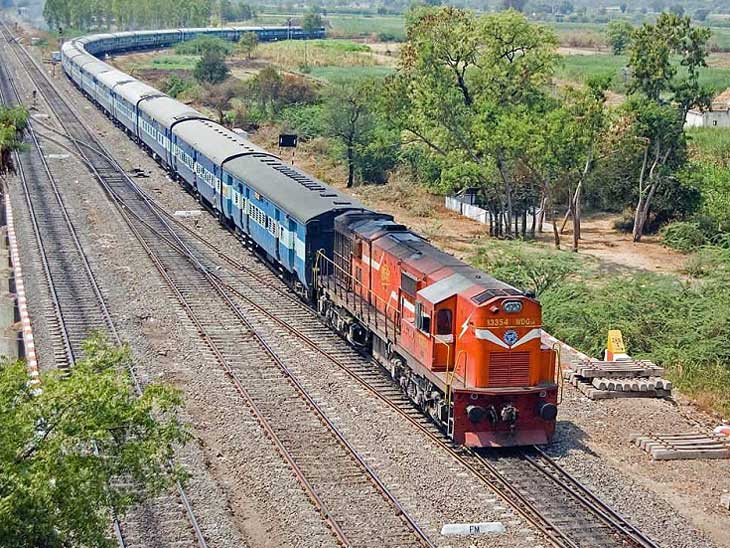 4. Local Trains
There are many local districts within the states of India. So in order to connect the travel between these districts there are local trains. Tickets can be purchased minutes before the train's arrival at the train stations. People use these local rail services even to travel from one city to another within a city or district.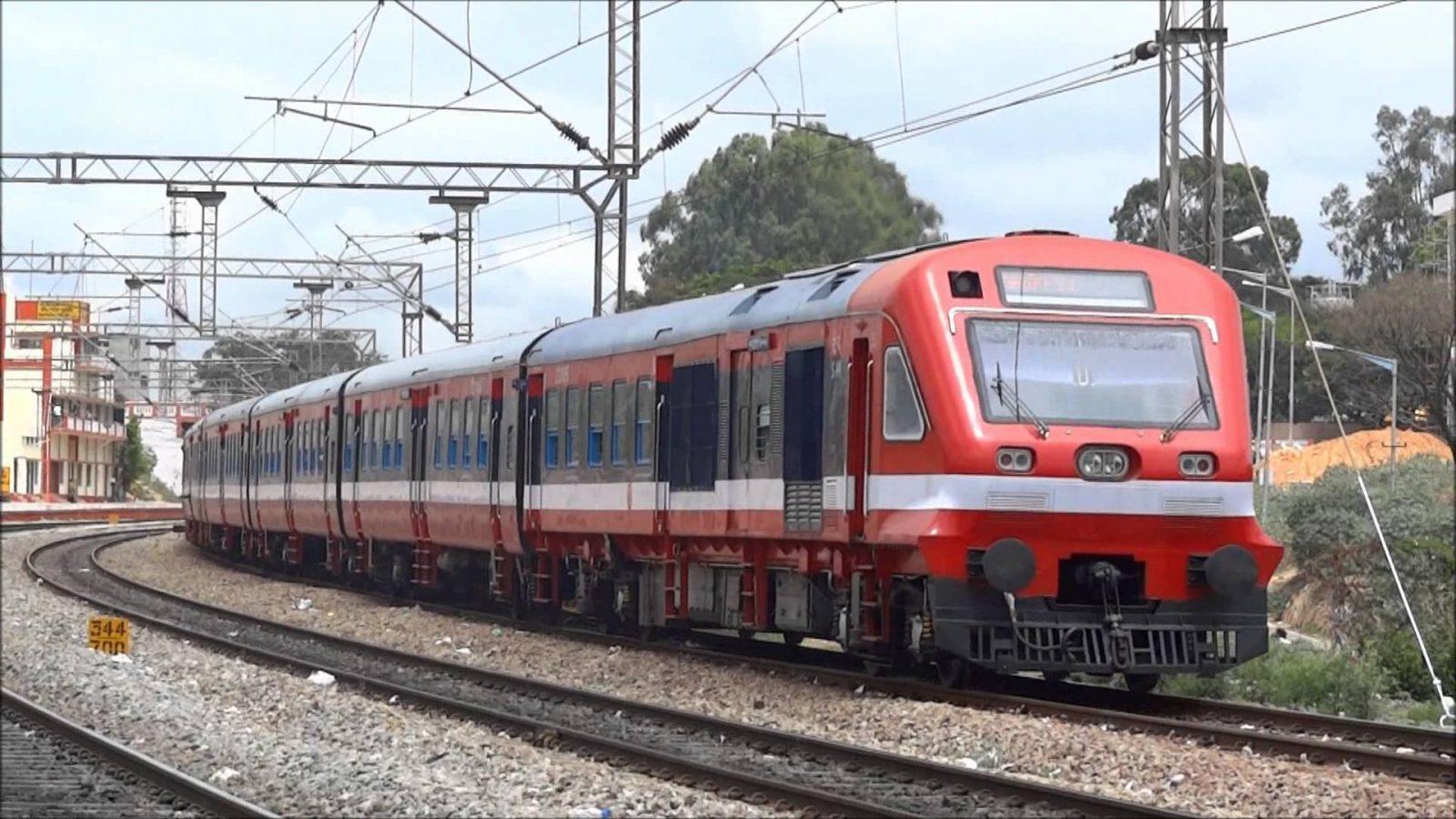 5. Semi High Speed Train
The semi-high speed train is named Gatimaan Express and that proposes to reduce travelling time between Delhi and Agra to 105 minutes. India's first semi-high speed train on Delhi-Agra route to run at a speed of 160km/ph.
6. Express Trains
Some of them are famous names like the Shatabdi Express, Rajdhani Express, etc. They guarantee the fast paced travel and can reach the destination almost half time of the ordinary trains. They do this by avoiding a few stops and leaving people at major destinations. There are intercity and interstate trains too.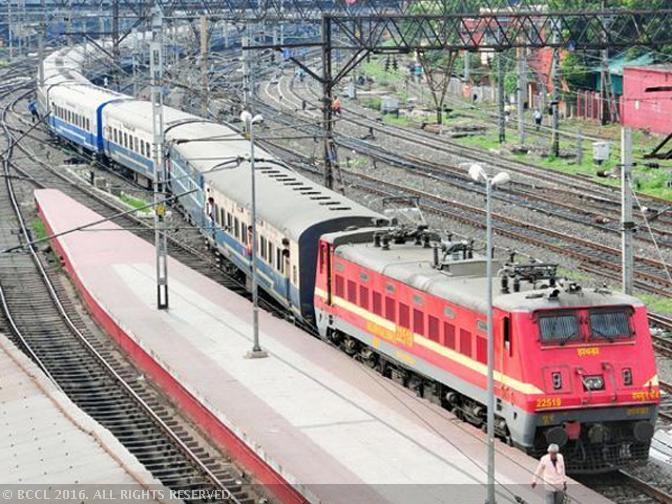 7. Luxury Trains
These are sophisticated train travel meant for expensive holiday tours. They have a special travel circuit and touch on heritage spots and interesting tourist destinations. Some of them include the Maharajas Express, Palace on Wheels, Deccan Odyssey, Golden Chariot, etc. They provide the best ambience that resembles the kings of olden times. Even the interiors are sculpted alike palaces. The menu includes palace like delicacies. These Indian Luxury Trains make the dream true about Live like a King.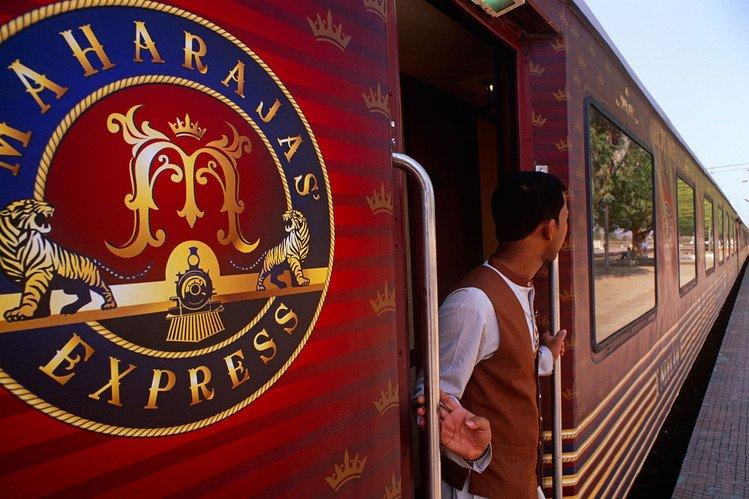 8. The Duronto Express
This express train is one of the fastest trains in the country. They can be compared to the Rajdhani Express and/ or the Shatabdi Express in terms of speed. The specialty of this train is that it only connects the major capital cities in the country. Moreover these are long – distances trains and make a non-stop super fast journey to connect major metros.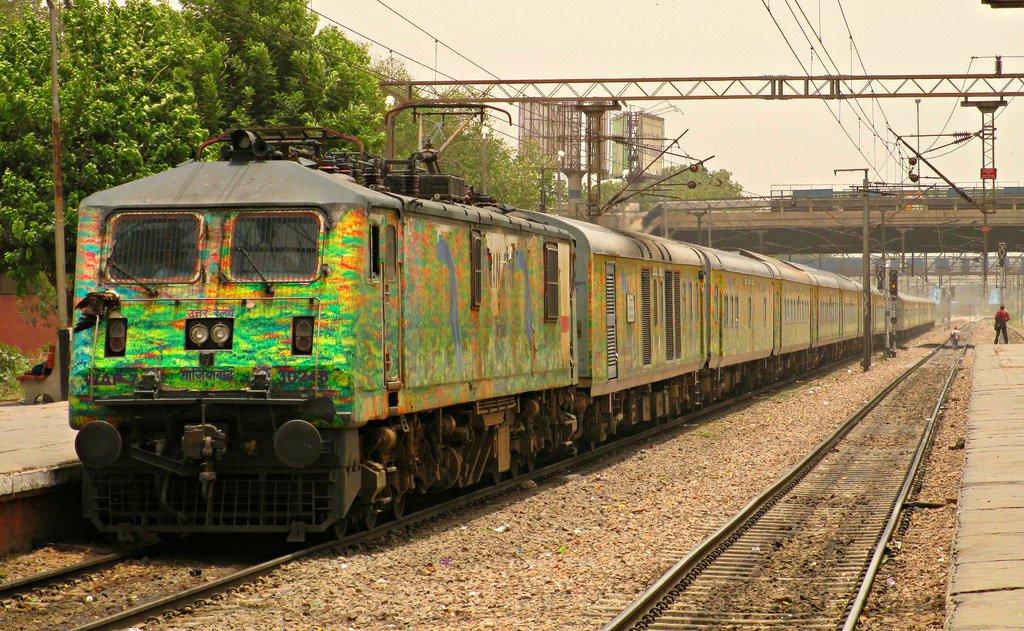 9. Super Fast Trains
This new age type of express trains will make you feel like you are flying away. They zoom past at distances of around 70 km to 90- km per hour. Up and down journeys that exceed these speed limits or equal these speed limits fall under the Super Fast Train category.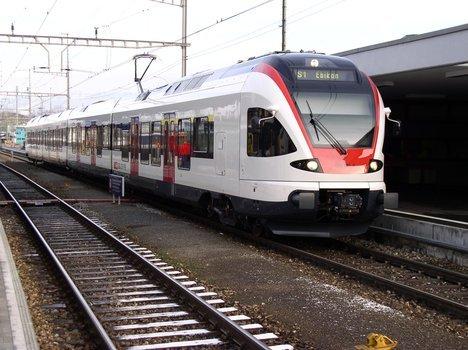 10. Garib Rath
These trains are with reduced fares to cater top services within very less amount. The best part about this train is that it is not only A/C with lesser fares but is a super fast train. It beats speeds of the express trains for travel in India and also the super fast trains too. All these services are within a lesser fare.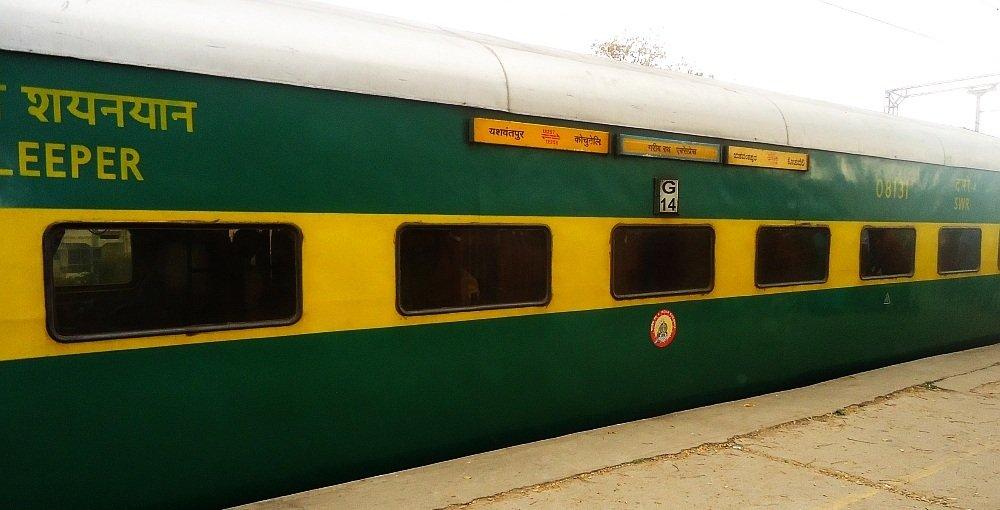 11. Goods Carrier Trains
Like the name suggests they are used to transport large amount of goods including coal, fish, vegetables, etc. In olden times they were used by people who were migrating from one state to another to transport their household furniture, vehicles, etc. They are usually for long –distance trains like inter – state travel.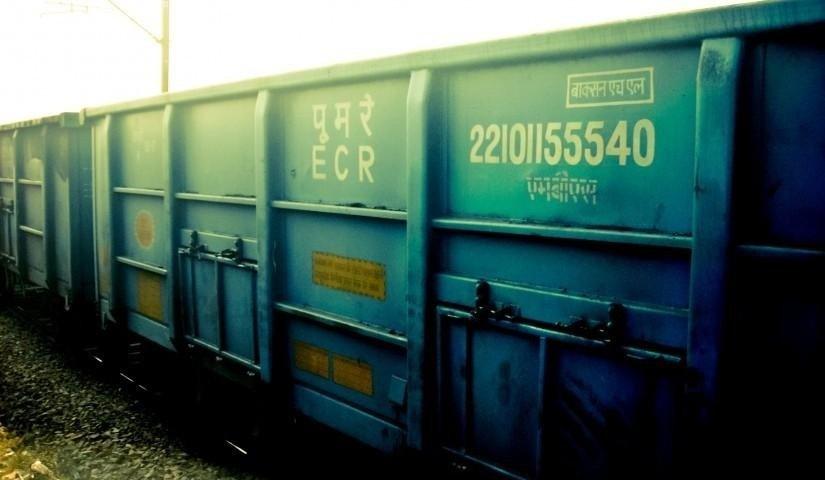 12. Metro Rail
These metro trains have become an increasing mode of travel in the busiest areas or developing cities. The first of its type was the Delhi Metro Rail and Kolkata Metro rails. Soon other states and cities are following the same to decrease traffic and increase various travel.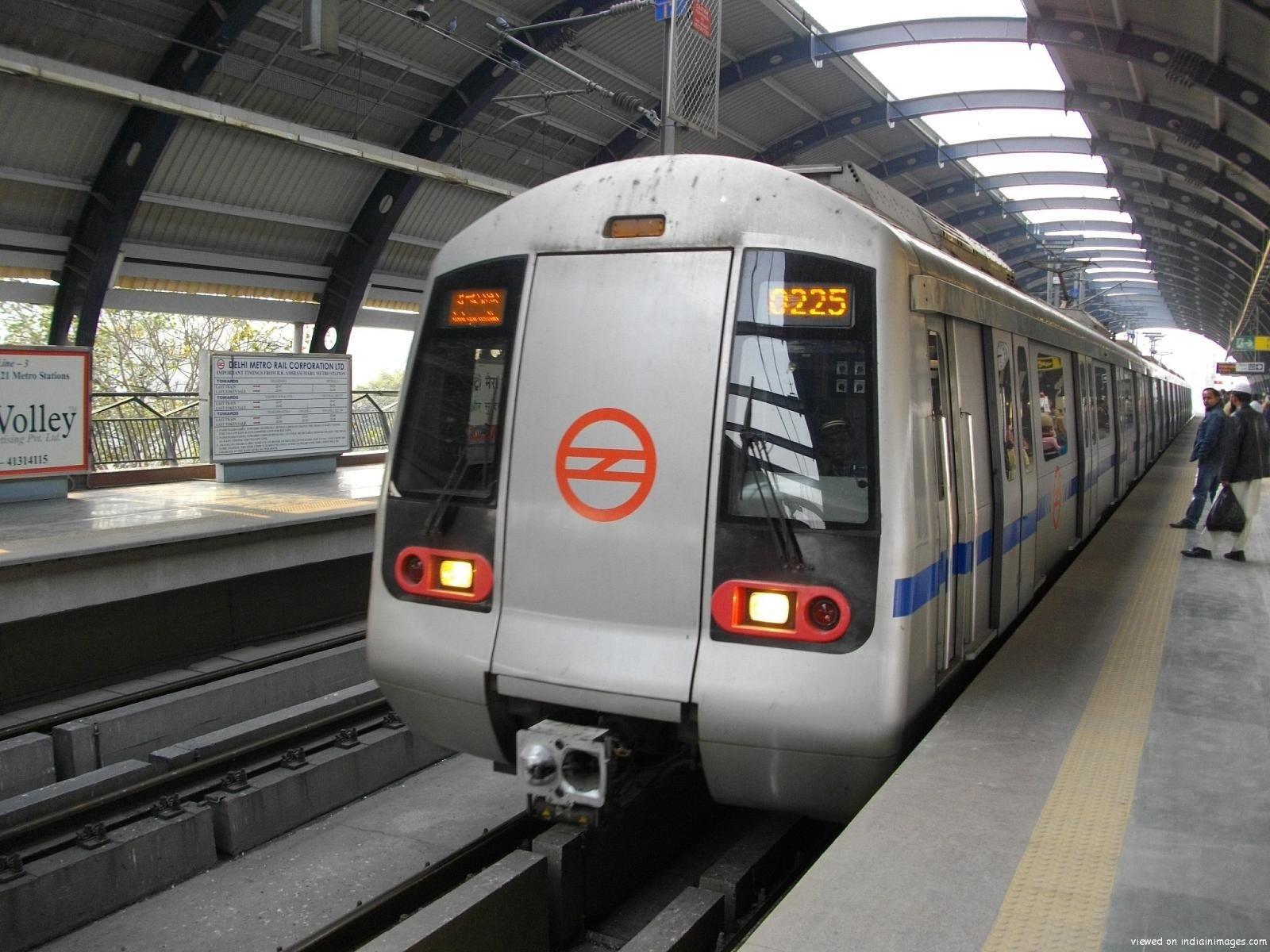 13. Trams
These date back to the British times at the time of India's independence. They originated in the city of Kolkata which was back then known as Calcutta. These electric operating trams are more like trolleys, streetcars, etc. Trams are shorter versions of trains. They have their tramways across and along with the roadways.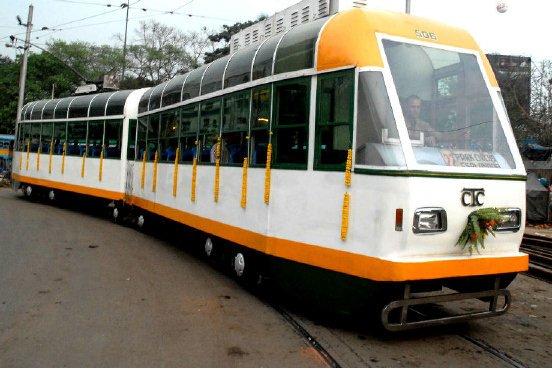 14. Monorail
Having dated back to one of the first tramways of India, this is one of the latest types of transport in the most developed regions in India. Monorail is the big project to expand the public transport where there are more working people and crowded population. As of now there is Mumbai Monorail and Pune Monorails in India.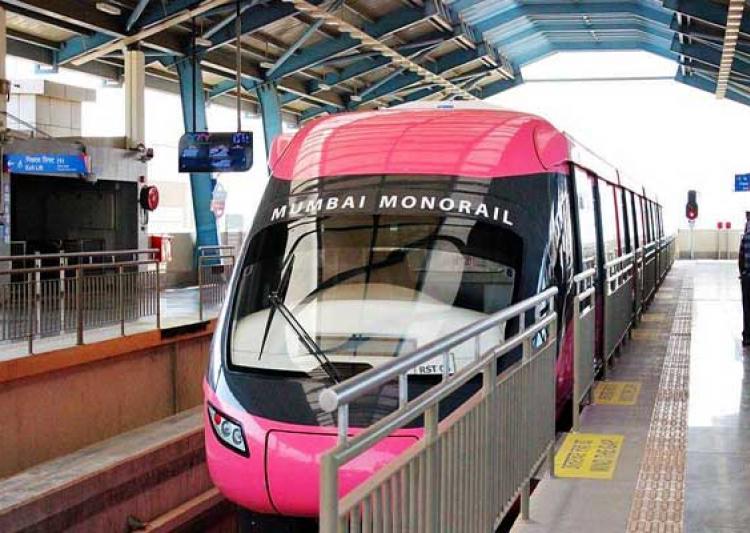 15. Suburban Railways
In order to cover fast travel from one city to other cities and suburbs, the Indian Railways have developed the major suburban railways. Some of the examples are Kolkata Suburban Railways, Chennai Suburban Railways and the Mumbai Suburban Railways.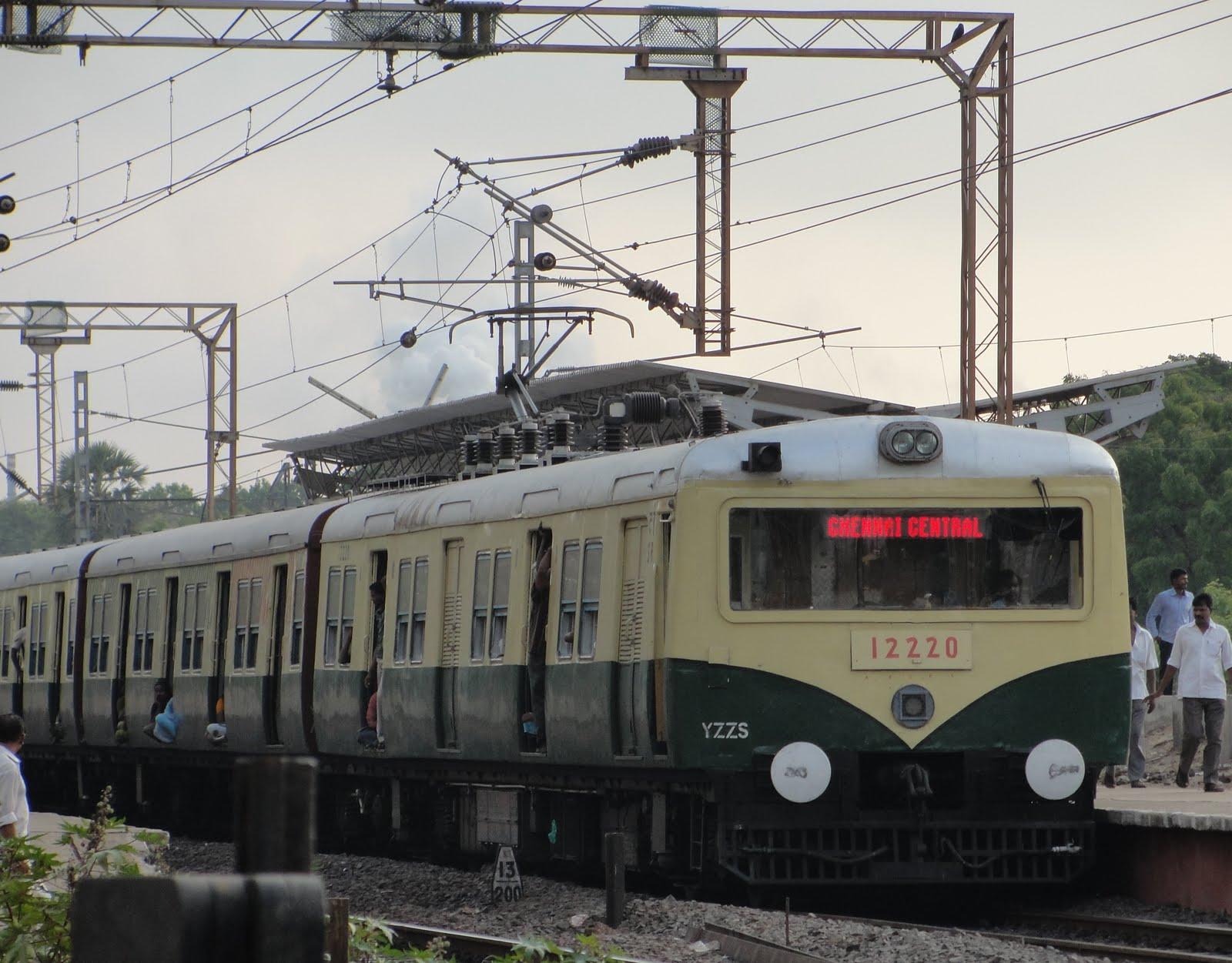 The Indian Railways first started the trams, local passenger trains, goods carriers, and of course the express trains. However with the passage of time and advancement of technology, the Railways have emerged as the most used mode of transport. It is estimated that around 8,425 million passengers to take the services of the Indian Railways on a daily basis. If this is surprising enough then the distance the Indian Railways network covers is over 115000 kilometers. Not to mention the revenue that the Indian Railways generates per annum is around Rs. 1441.67 billion.
If you like this article, you might be interested in my article about train travel in Sweden.
What is your experience with trains in India and the different types? Please share in the comments below, on Twitter, Facebook , Instagram or Google+ .