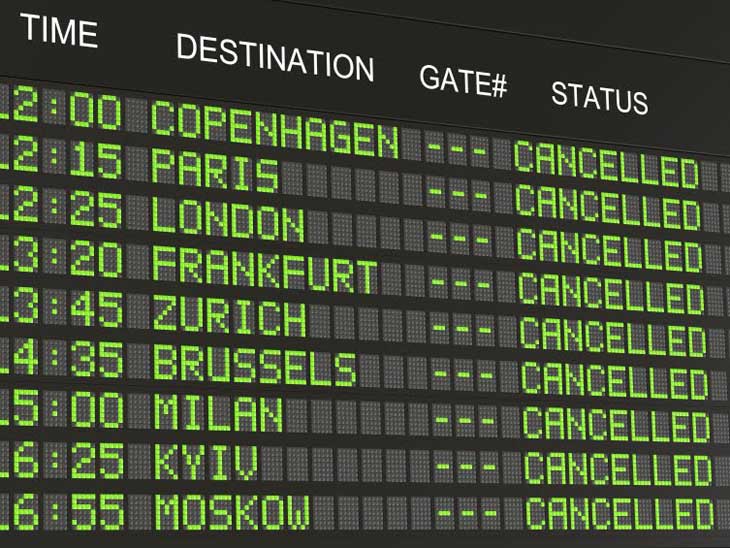 Don't Let a Flight or Holiday Cancellation Spoil Your Plans. Get Your Refund Now!
When you get the news that your holiday has been cancelled, its completely heartbreaking. But you shouldn't allow it to get in the way of your travel plans. Having your flights or holiday cancelled is a huge inconvenience, not to mention all the planning and hard work that went into organising the trip of your dreams, however if you focus now on getting a refund then you'll be able to rebook your break faster than you think. You can get a little help from Creditfix here, with their helpful infographic detailing what to do to get a refund for your cancelled holiday.
There are a number of reasons why your plans might have been cancelled, sometimes it can be something as simple as a flight not being full enough, or a lack of pilot or flight crew to something a little more serious, such as a natural disaster or even your travel company going bust. Whatever the reason, you shouldn't feel intimidated by the prospect of getting a refund, many travel companies will be more than happy to help you – especially if you're going to rebook with them! To help you get started, I've added a helpful infographic which will guide you through the process, check it out below and don't wait! Start the process as soon as possible.

Please share your best tips for cancelled trips in the comments below, on Twitter, Facebook  or Instagram.