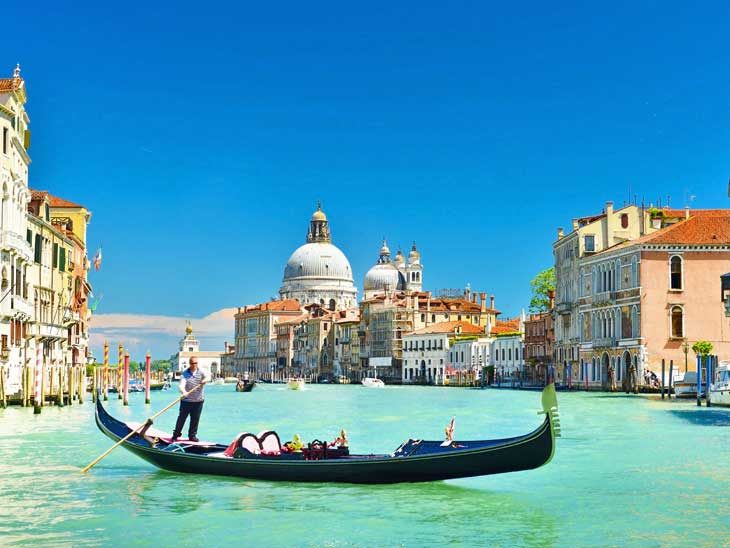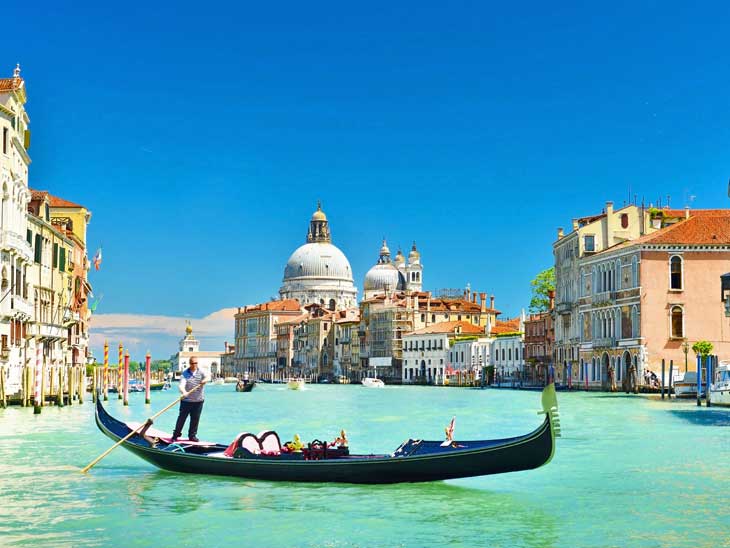 Do's and Don'ts When Travelling to Venice
Venice is a small town that is one of the greatest tourist draw in Italy. As a matter of fact, travellers love coming to this city, but they don't know this city has some rules and taboos which need to be noticed and complied with. Thus, below are some travel tips and cultural "do's and don'ts" when going to Venice in order to maximize the enjoyment of your trip.
What to do in Venice ?
The first thing you should consider while going to Venice is to choose a historic hotel. There are plenty of gorgeous historic hotels that you can choose from. Take a bus from Venice airport to Venice and explore plenty of gorgeous historic hotels. One of the luxury modern hotels is the Ruzzini Palace Hotel. You can also stay in the Gritti Palace, which has everything you need. However, if you like antiques hotels, then you should stay in the Hotel Palazzo Stern or the Al Ponte Antico Hotel. In the event you are going to the Grand Canal, you can  choose the best five-star accommodation called «  the Palazzina G ».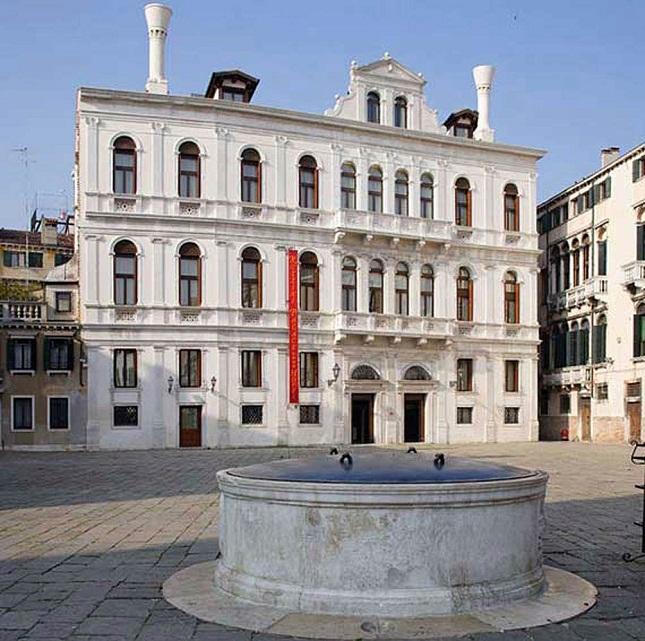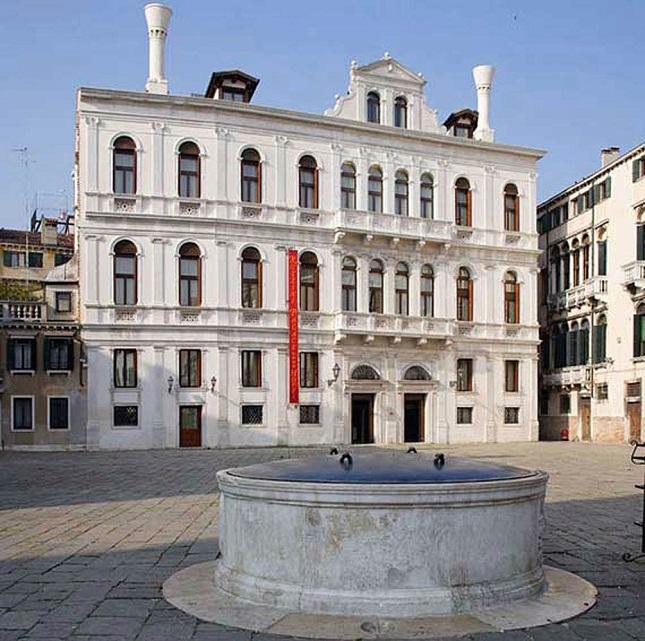 While travelling to this beautiful city, seeing a concert is not to be missed. You can find concerts in Venice that offer more than just beautiful music. As a case in point, one of the famous opera in this city you can enjoy concerts is at the « Teatro La Fenice ». You can also enjoy concerts for violin and strings at Scuola Grande di San Teodoro. But if you want to see other concerts there as the Musica in Maschera or the Virtuosi di venezia, you can rent a car. Besides, it will help you to complement your visit in Venice or to make a tour of the city if you like.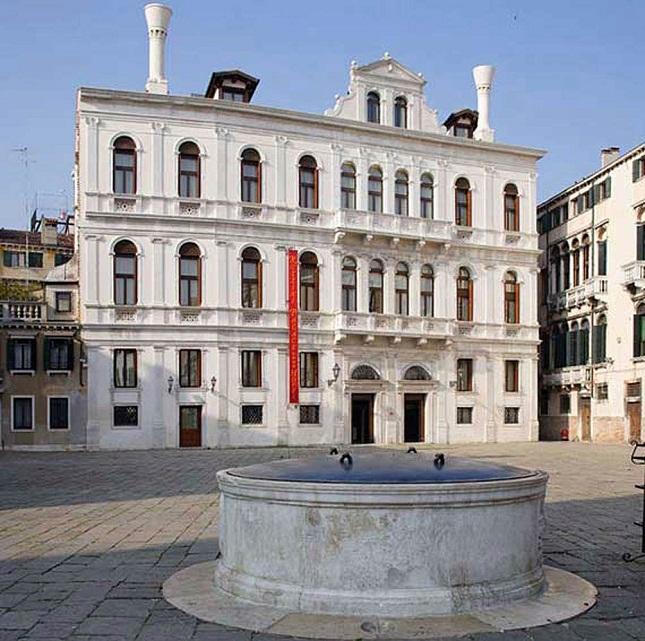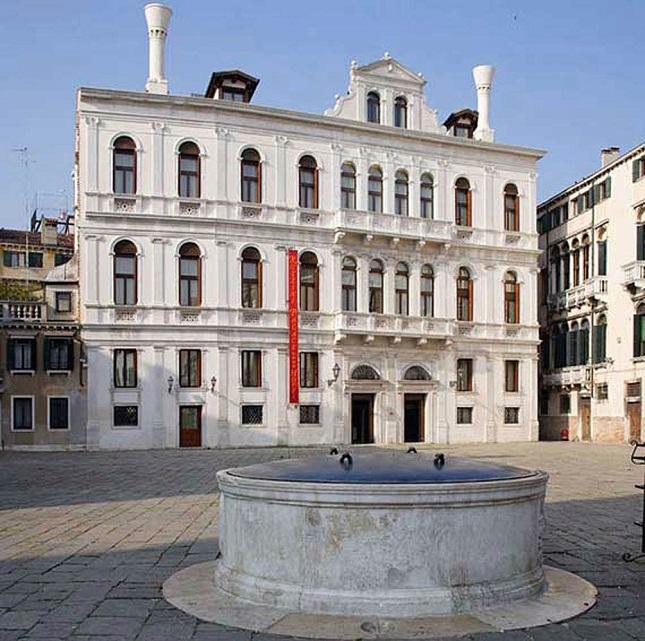 The next thing you should be aware of is the It is strongly recommended to avoid the crowds. At all times, you have to be aware of your belongings, given the fact that in Venice, there are so many people that are just waiting for your false move. When it is crowded, you should carry your wallets in your front pockets.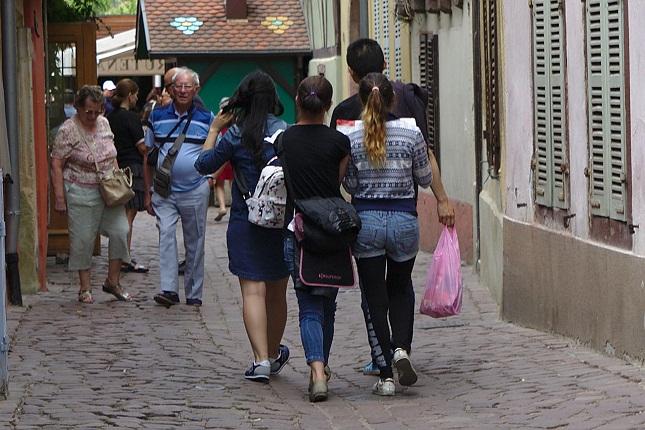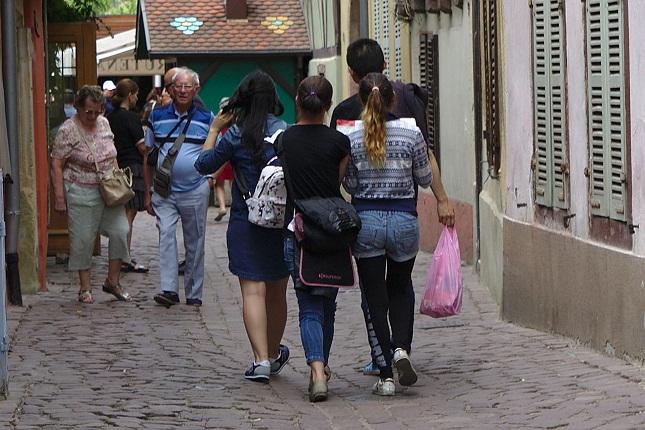 Apart from all of that, you should wear appropriate clothing if you want to visit churches there. What does it really imply? You shouldn't wear beachwear nor a spaghetti-strap tank top, as there is a code dress for major churches. In fact, you ought to cover your shoulders, your arms as well as your knees.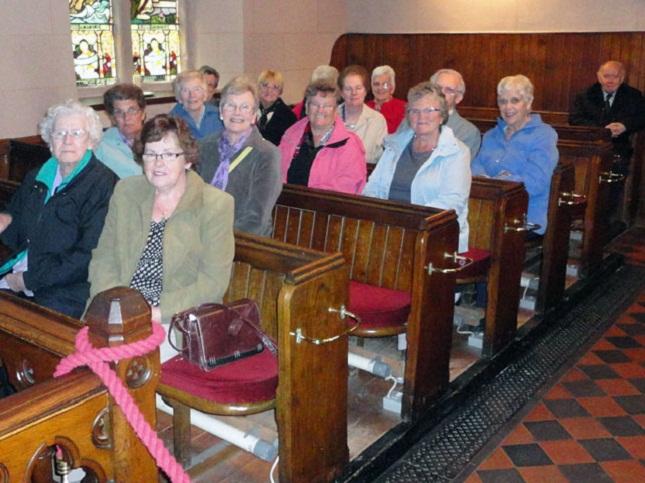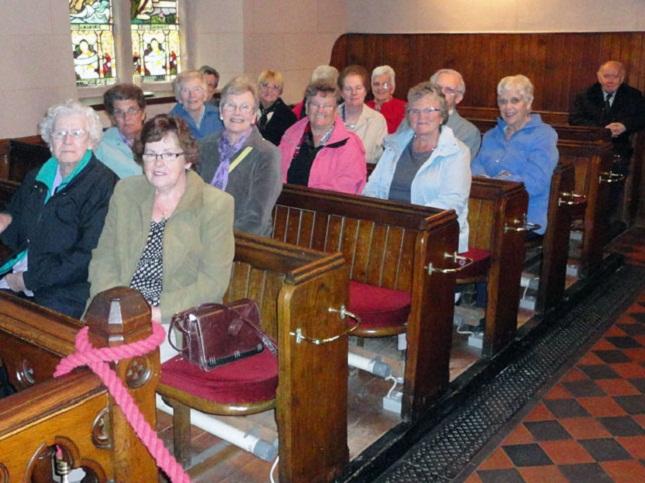 What to avoid while going in Venice ?
Don't block the entire street, the sidewalks or bridge while you are there. To be more precise, you shouldn't walk shoulder-to-shoulder, because maybe there are people who are in such a hurry as an example. By this way, you should leave enough room for people who want to pass you.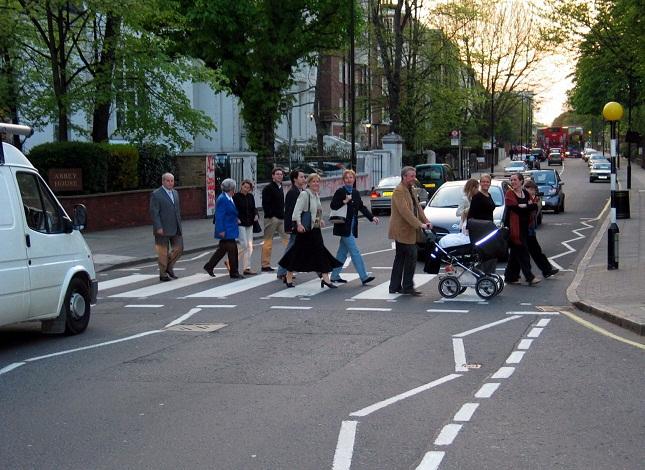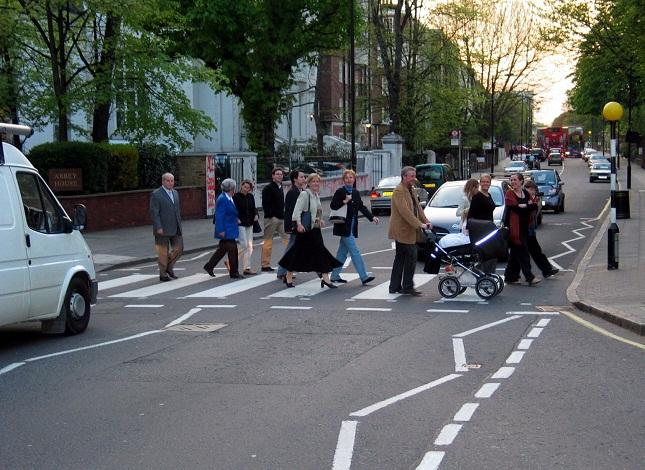 You could be flummoxed by some of what you encounter in this city, so just follow all the advice here. Any other things you don't have to do is to use bicycles, skateboards or skates. The use of these things are forbidden if you visit this city.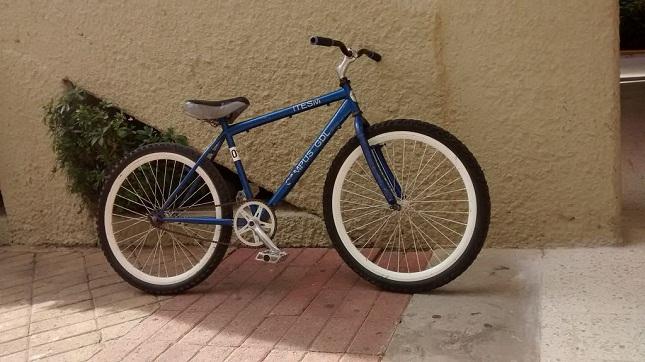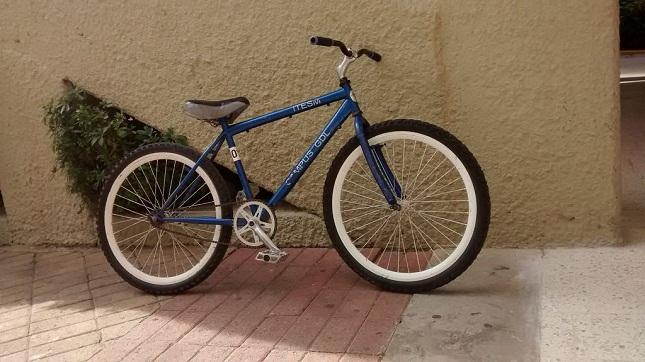 In the event you visit Saint Mark's square, don't eat anything when you are standing or walking. Moreover, it's probably best not to drink water, unless you are sitting at one of the famous bars that overlook the square. It is prohibited. So, in order to prevent such glitches, consider all of these advice.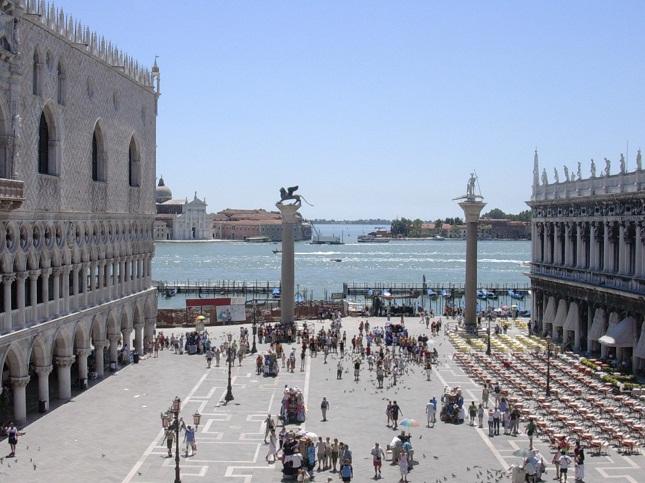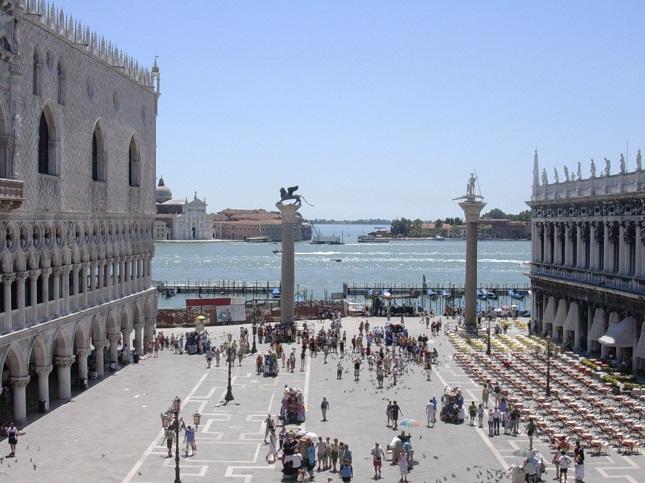 When you enter a store, don't forget to greet the shopkeepers. But, don't shake hands unless they shake hands before you.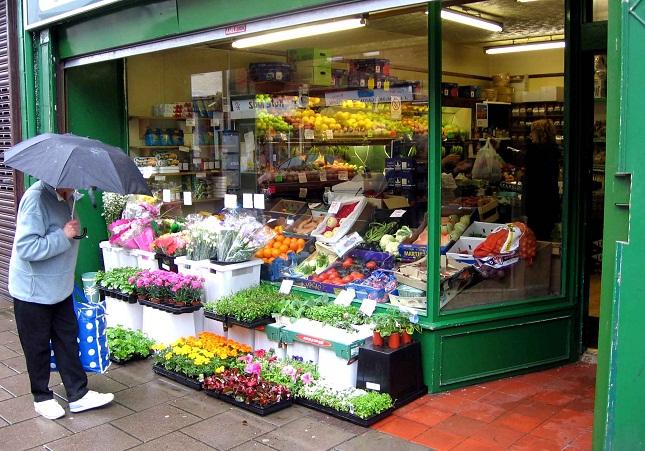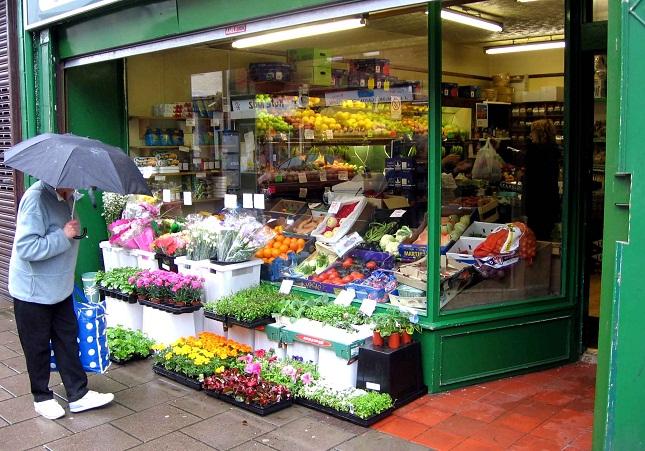 Don't bother riding on a gondola. As a matter of fact, it is very expensive to take a gondola ride. The official rates include a cost of 80 Euro – 100 euros (after 7pm) for just 30-plus minutes. Therefore, you should take a boat tour instead. You can also admire the city by taking a boat ride down the Grand Canal.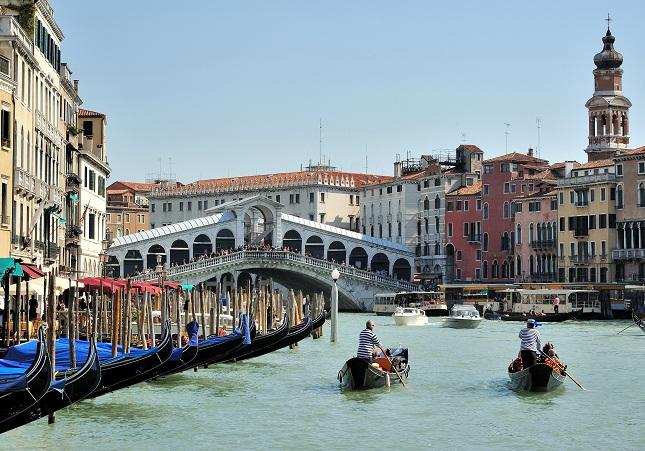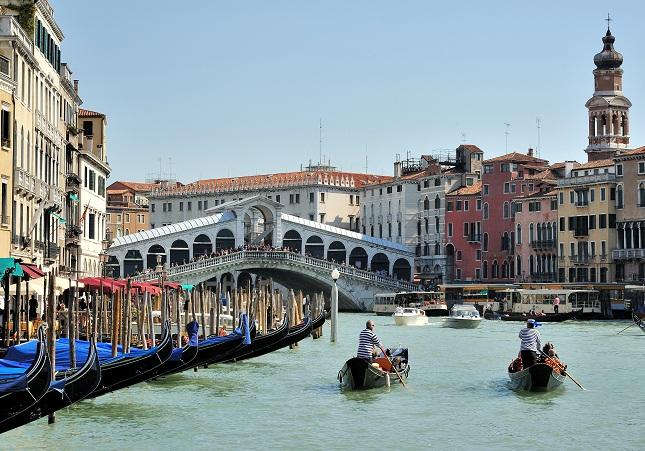 If you liked this, you will love my other articles about Italy.
Do you have more tips and/or do´s and don´ts for Venice? Please tell us in the comment section below or via email, on Twitter, Facebook , Instagram or Google+.