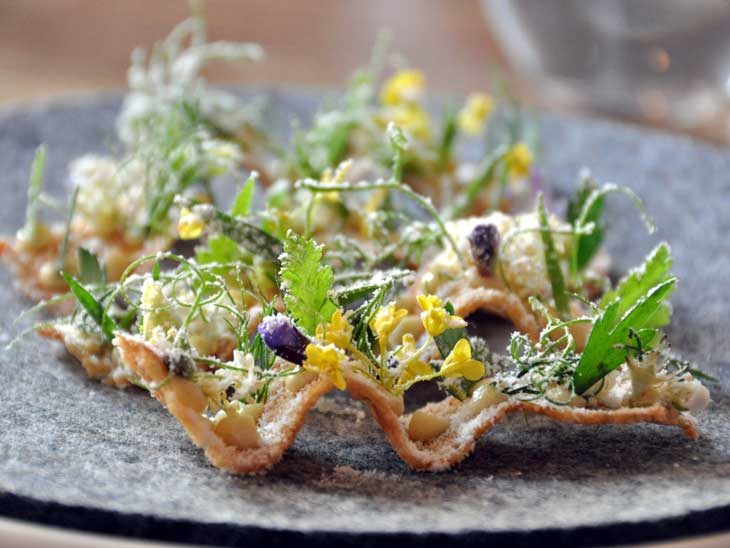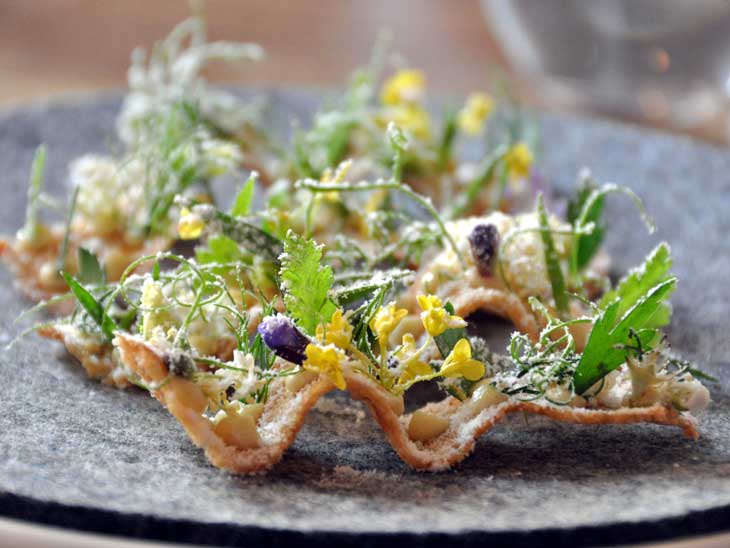 Why Restaurant NoMa Copenhagen is No Longer Best in the Nordics.
Earlier today White Guide Nordics revealed the "Best Restaurants 2017 in the Nordics" for the third consecutive year, NoMa in Copenhagen was not on the list.  Some would say that this is a good reason to panic, but I can assure you it is not. Read on and you will understand why.
Short History of Restaurant NoMa, Copenhagen
NoMa opened its doors in 2003 in an old whaling depot in Copenhagen. Chefs René Redzepi and Claus Mayer started off with some trial and error but quickly found its niche "Nordic Contemporary Cooking". NoMa Copenhagen has since then been awarded 2 stars in Guide Michelin and "World´s 50 Best Restaurants" at 4 occasions by Restaurant Magazine.
Reason Why NoMa is Not in White Guide 2017
NoMa has been open with that they are going to close their current restaurant at the end of 2016 and open somewhere else with an urban farm. White Guide is nominating restaurants for 2017, which is why they cannot a restaurant that is due to close.
NoMa puts it like this on their homepage: "We have spent the last twelve years trying to figure out what it means to be a chef in the Nordic region, and now we are ready to start that restaurant we have been practicing for."
Some people would say it is foolish to shut down a winning concept. I have high hopes for NoMa´s new location, wherever it might be. We live in an ever-changing world and have to adapt to the fact that things change. The team behind NoMa are creative with a strong drive and I am sure they will pull it off nicely.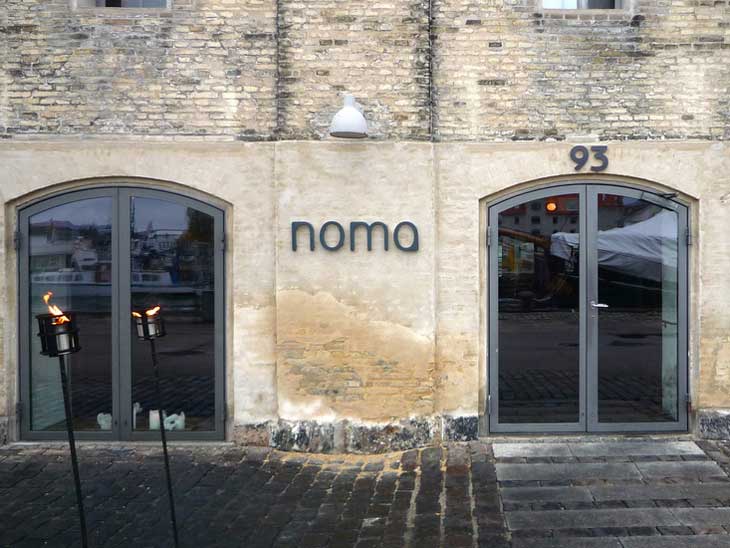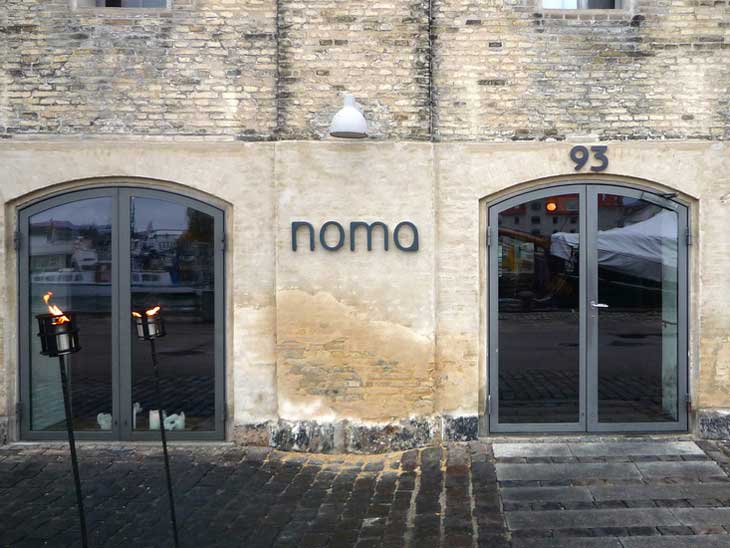 Full statement on noma.dk.
Best Restaurants in the Nordics 2017 According to White Guide
Personally, being from Skåne I think it is fantastic to see both Vollmers in Malmö and Daniel Berlin Krog in Skåne Tranås on the list. Everything in the Malmö – Copenhagen area is very conveniently located and Vollmers is only a 30-min train ride from Copenhagen.
1. Esperanto, Stockholm. 40/94
2. Fäviken, Järpen. 39/96
3. Maaemo, Oslo. 39/94
4. Geranium, Köpenhamn och Kadeau København, Köpenhamn. 38/95.
6. Gastrologik, Stockholm. 38/92
7. Oaxen, Stockholm och Restaurant AOC, Köpenhamn. 38/91.
9. Daniel Berlin Krog, Skåne Tranås. 38/90
10. Kong Hans Kaelder, Köpenhamn. 37/93
11. Mielcke & Hurtigkarl, Köpenhamn samt Søllerød Kro, Holte.37/91.
13. Alchemist, Köpenhamn och PM & Vänner, Växjö och Slottskökkenet Dragsholms Slot, Hørve. 37/90.
16. Koch, Aarhus. 37/89.
17. Koks Kirkjubøur, Färöarna. 37/87
18. Vollmers, Malmö. 37/86.
19. Operakällaren, Stockholm. 36/93.
20. Koka, Göteborg. 36/91
21. Frederikshøj, Aarhus och Studio, Köpenhamn. 36/90.
23. Adam/Albin, Stockholm. 36/89.
24. Kadeau Bornholm, Aakirkeby. 36/88.
25. Re-Naa, Stavanger. 36/86.
26. Falsled Kro, Millinge och Omakase Köttslöjd, Stockholm och Sabi Omakase, Stavanger. 36/85.
29. Ask, Helsingfors. 36/84.
30. Tr Trin Ned, Fredericia. 36/83.
I have more interesting articles about Copenhagen, if you are looking for tips and inspiration.
Do have any news on NoMa 2.0? Please tell us in the comment section below or via email, on Twitter, Facebook , Instagram or Google+.