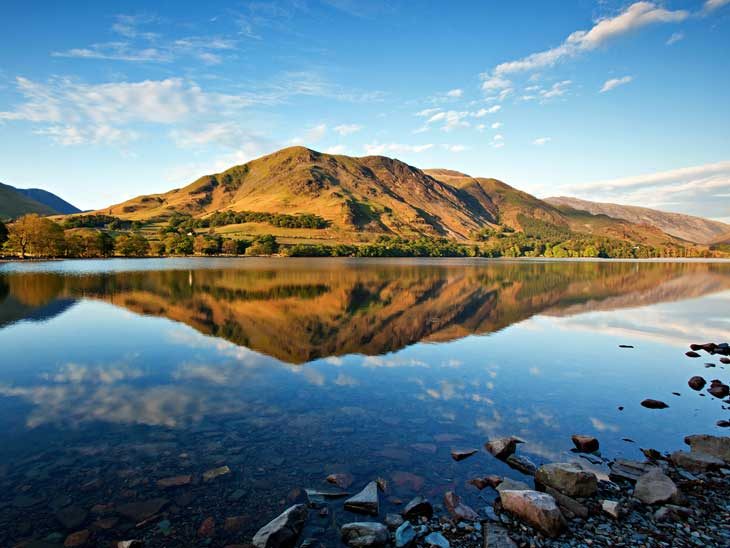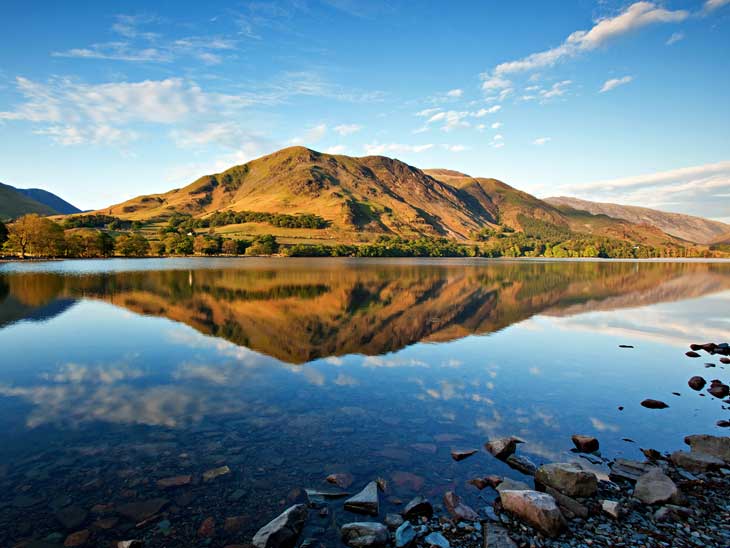 Guest Post: Enjoy the Fireworks With A View in The Lake District
With the Christmas season just around the corner, you know you are going to be busy with all those parties, shopping trips and last minute rushes so why not book a November getaways and treat yourself before the chaos begins.
Whilst the Lake District may not immediately spring to mind when considering a November getaway destination, it can be the perfect antidote to all those day-to-day stresses and a great way to get away from all hustle and bustle of Christmas.
The Views
You really don't have to travel far in the Lake District, be it on foot or by car, to find the most stunning views. And at this time of the year you could find yourself enjoying them in relative peace and quiet due to smaller numbers of tourists. Quite frankly they are missing out! These views, which are stunning at any time of the year, take on a special magical quality in the colder months with frost kissing the fields and ice covering the puddles. Of course you need to wrap up warm to admire them views but they are truly worth it.


We can't imagine anything more wonderful than watching fireworks from a vantage point over looking one of the many Lakes at night, with the glorious colour reflecting off the water. A truly magical sight which could be just one of many highlights of your getaway.
The Hotels in Lake District
When it comes to accommodation you really are spoilt for choice in the Lake District. With options ranging for tiny bed and breakfasts to all sizes and styles of hotel like those at Lake District Hotels. Whether you prefer somewhere with plenty of old world country house charm or a more modern hotel you will certainly find something to suit both your taste and budget.
One thing many of them will have in common at this time of the year is the wonderful warmth of an open fire.
There is nothing quite like coming in from the cold to relax in a comfortable chair next to a roaring fire whilst savouring a cup of your favourite warm beverage. And if this is accompanied by spectacular views over a Lake then could there be anything more perfect?
In fact, if relaxation is what you really want from your trip there is nothing to stop you from picking a spot and settling down with a good book, stunning views and the toasty warm feeling that only comes from sitting near a roaring fire.
What About The Rain in Lake District?
Should it rain whilst you are in the Lake District, and believe it or not, it does sometimes, then there are lots of wonderful little shops that you could visit. Selling exactly the sorts of items you will not find in any of the usual high street shops, you might just be able to find the perfect presents for those difficult to buy for people in between rain showers. There is something about browsing in small independent shops that can be thoroughly enjoyable and doesn't feel at all like you are actually shopping.Plus, you'll be supporting smaller businesses, which also comes with a 'feel good' factor.
And if you tire whilst out and about then don't forget to pop into one of the very many cafes or tea rooms you will find, each one with its own unique style. The selection of homemade cakes and biscuits is sure to have you struggling to decide just which one to choose.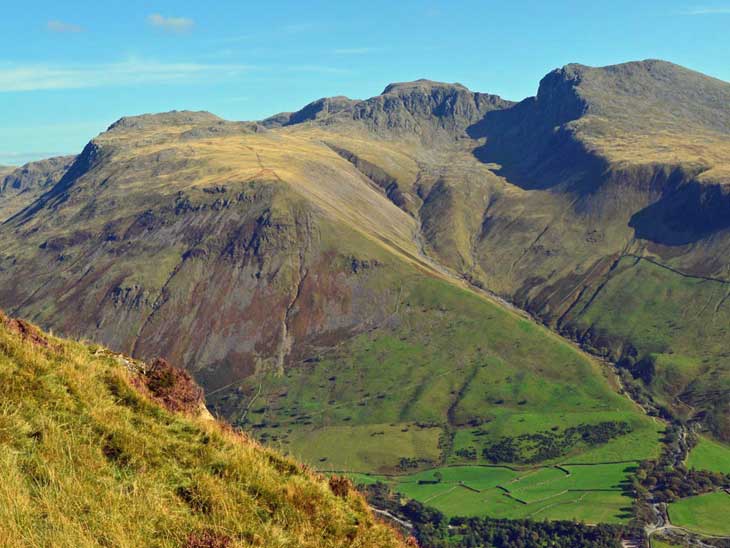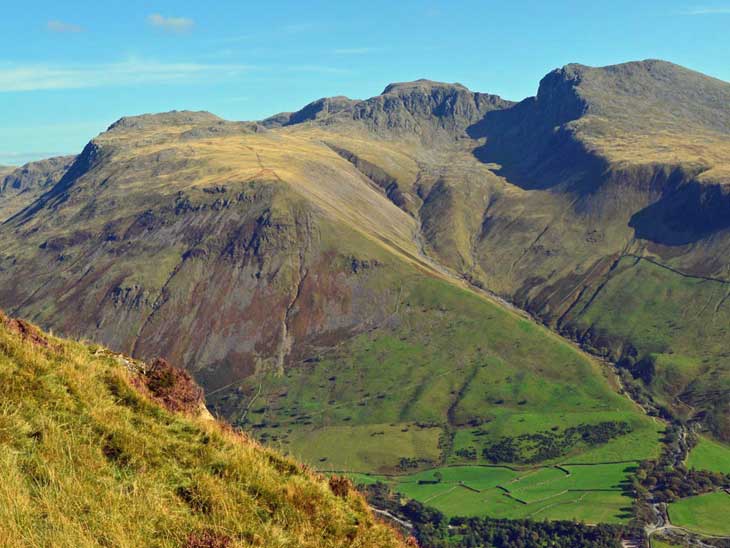 When it comes to getting away from it all the Lake District really does have it all so why not consider booking that November getaway before the mad rush of Christmas is upon us.
About The Author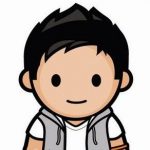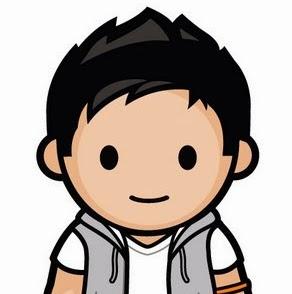 David Milsont is an avid blogger and who loves to write on travel and holidays related ideas. People can hit me up on Twitter and Google+ here.
Tell us about your New Years in the Lake District via email, on Twitter, Facebook , Instagram or Google+. We would love to hear from you!