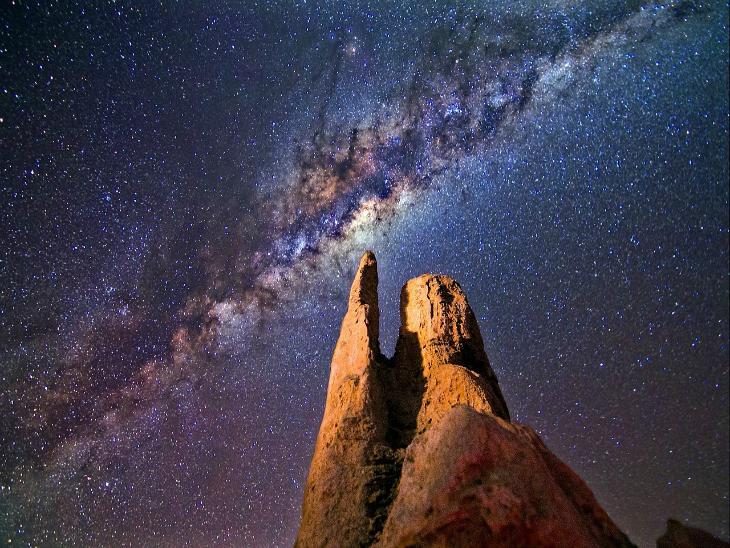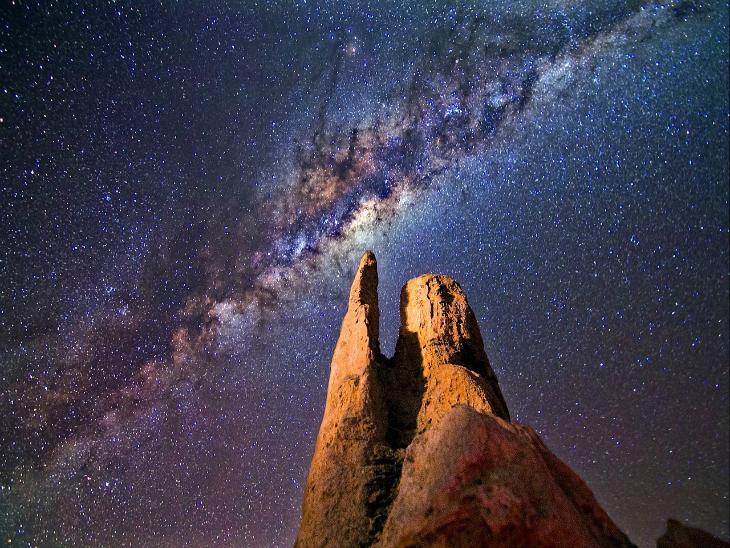 Road Trippin' Across Aussie Lands
Some say that learning from your own mistakes is the best didactic method. Unfortunately, educating yourself in this manner can be quite pricey. This is why smart people find a way to learn from the experience of others.
If for example, you intended to go on a road trip through Australia, it might be smart to read a thing or two about experiences of other people before setting out. So, here are few things non-Australians should know about road trippin' across this majestic continent-country.
Test the Aussie Roads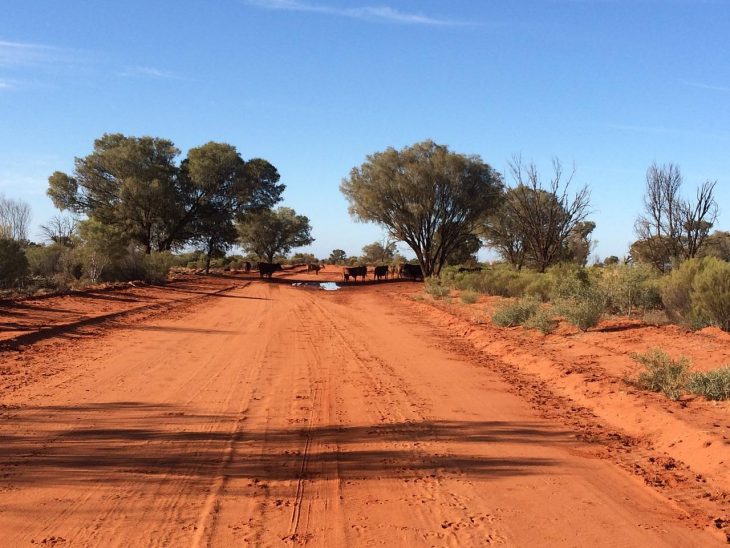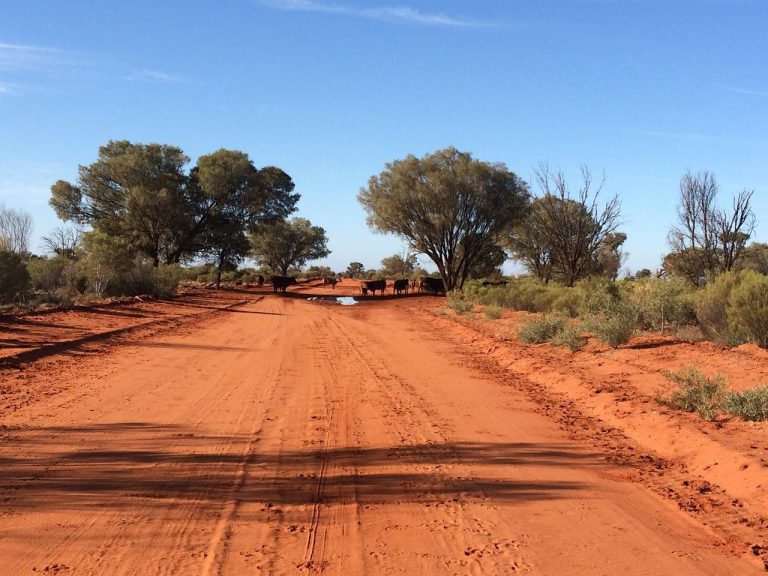 One of the greatest problems for non-Australians is driving. You see, former British dominions (with few exceptions such as US and Canada) are countries that drive on the left side of the road, while the rest of the world drives on the right. Australia falls in the first group and if your country does not, it might be wise to take a few driving lessons with an Australian instructor.
The rules of the road remain the same, but everything else might seem off. To some people, it only takes a short ride to get accustomed, while others require a bit more time. You never know which group you belong to until you try and it is always better to be safe than sorry.
Renting vs. Buying
While this is supposed to be a pretty straightforward question, in reality, things are rarely as simple. Most car rentals have different price ranges based on the mileage you want to travel. Going on a short distance trip, it is much more cost efficient to take a rental car.
On the other hand, if you decide to take an epic journey from Sydney to Perth via National Highway A1, this isn't the case. Seeing how you are in for a 3,934 km (2444.474 miles) or 41-hour ride, it might be more cost efficient to just purchase a cheaper vehicle and work a bit on it. Find a cheap car, get it to a mechanic and look for affordable auto parts you could replace to make your ride more reliable.
Bring the Map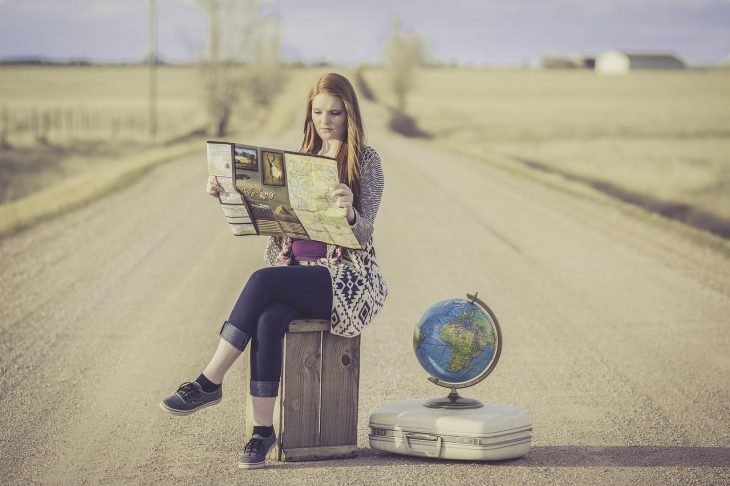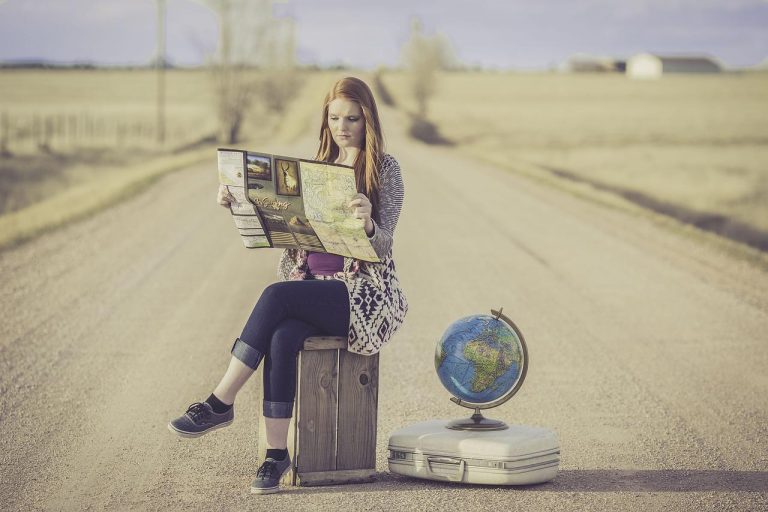 Now, this may seem as a pretty straightforward but it is vital that you take the map with you whenever you go on a road trip. A lot of people believe it is enough just to bring a phone with them, believing they can easily navigate using the internet. However, Australia is a huge country and not every part of it has access to 4G network.
Because of this, you may want to do one of the following things. Either download an offline map on your phone or purchase a GPS device for your car. Finally, there is nothing wrong with bringing a real map just in case. Why? Simple because it doesn't take much room in your backpack and you never know when your car or phone battery can run out. Of course, this is not something that is likely to happen, but it never hurts to be prepared.
Camping Tips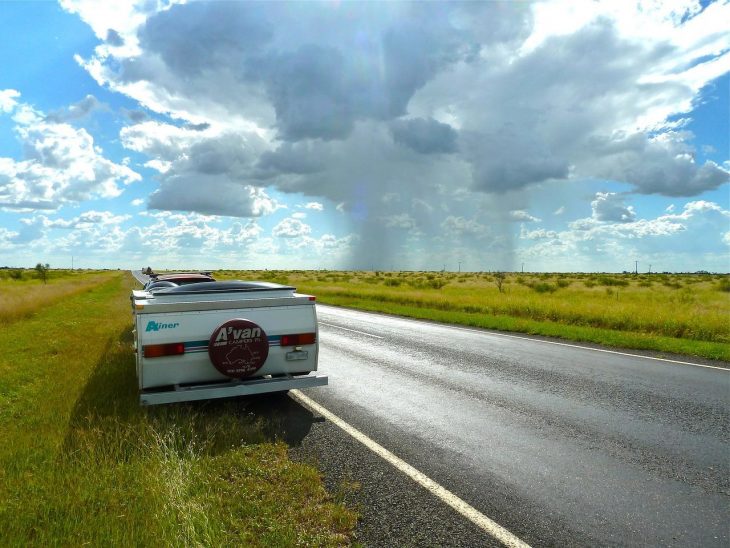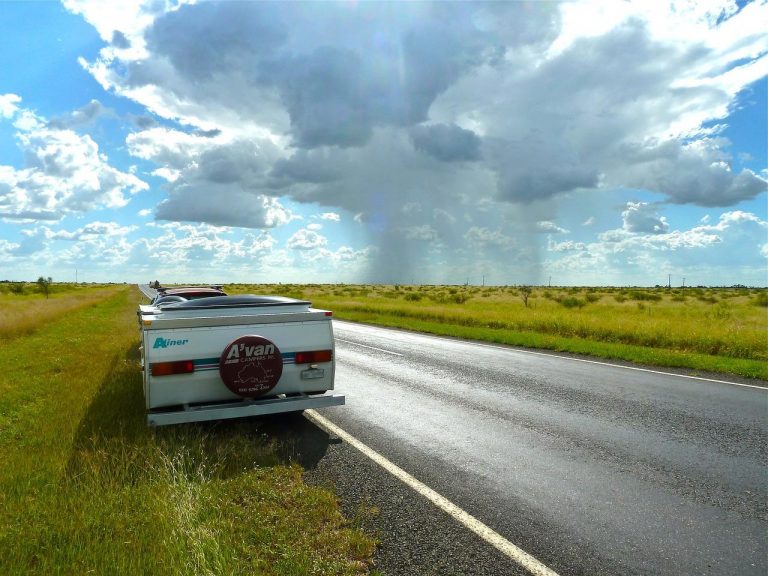 Seeing how road trips usually include more than one night under an open sky, you need to bring some basic camping supplies. To make things a bit more challenging, Australia is a home to many dangerous autochthonous species of insects and snakes. This means that not getting bit suddenly becomes even more important.
Taking a mosquito net on your trip is important, but there are few safety percussions you need to honor as well. For example, avoid placing your hands next to crevices or holes, don't swim in lakes or rivers the day after the rain and most importantly avoid stepping over logs.
Conclusion
As you can see, there are many interesting peculiarities about road tripping in Australia and you would do well to get acquainted with them prior to going on a lengthy road adventure. Being ready for all that lies ahead can in no way diminish your fun, it can only make everything you do slightly safer. A true win-win scenario if there ever was one.
What is your take on road trippin across Aussie lands? I would love to hear from you in the comments below or via email, on Twitter, Facebook , Instagram or Google+.