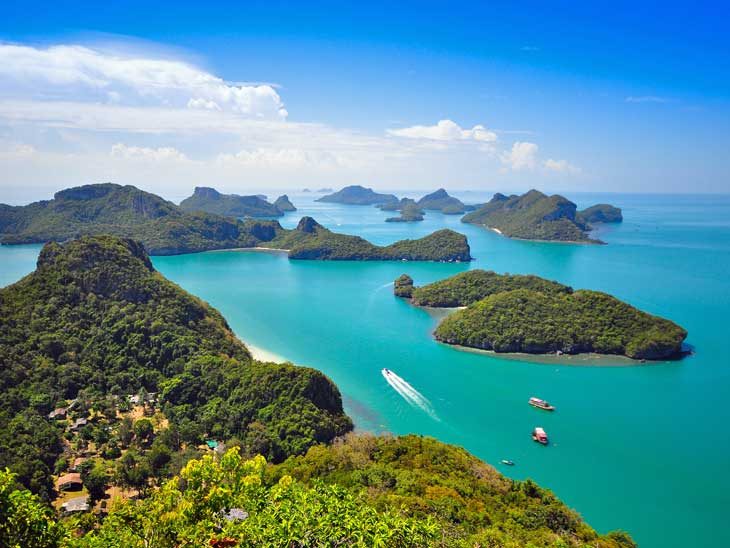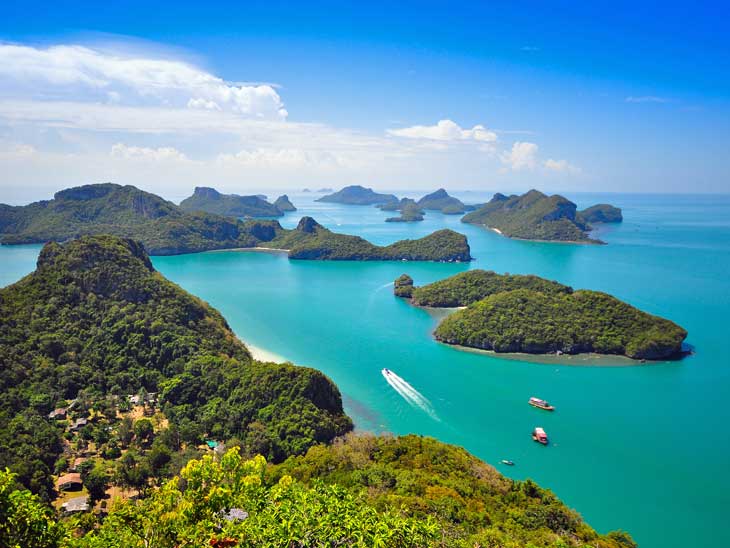 Where to Buy Land in Thailand?
I wish I could give you a solid answer to that question, but it totally depends on who you are and your preferences. However, I can give you an excellent overview on the different regions in Thailand. Buckle up and join me on a quick tour of the country.
Bangkok
Bangkok is the kingdom´s bustling capital, (in)famous for its traffic jams and traffic fumes. To be honest, the air quality has gotten a lot better in the last 15 years. I personally think it is due to the fact that many people are using SkyTrain instead of their car.
Bangkok is one of the largest hubs in South East Asia and easy to reach by air from any continent.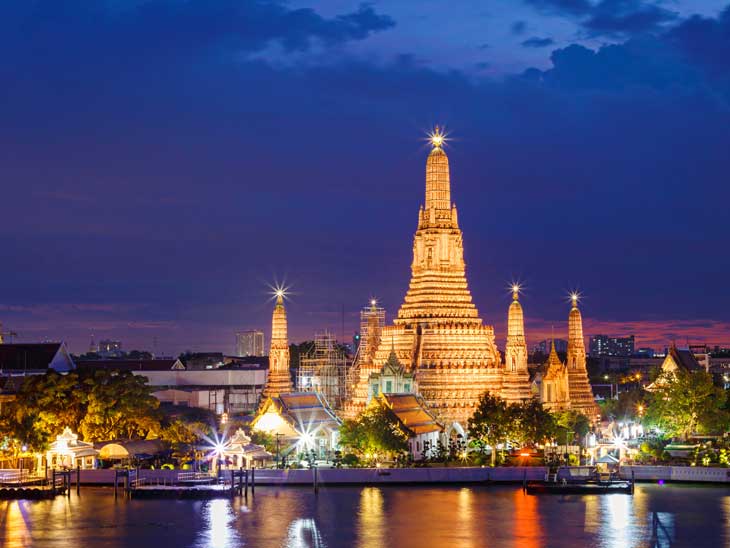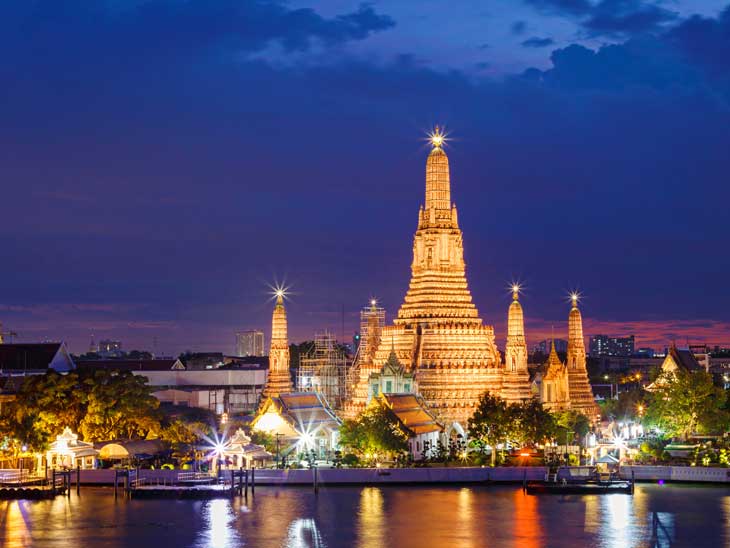 Koh Samui
This is a little gem on the property radar because the focus has been elsewhere for a long time. You will enjoy pristine, palm lined beaches and a nice atmosphere. This is where you will find all the services and amenities you expect but not too crowded.
You have excellent flight connections from Singapore, Bangkok and a couple of other places in Thailand. A good example of land for sale on Koh Samui is luxurylivingsamui.com .
Here are 5 reasons why you should visit Koh Samui in 2015. The same reasons are still valid in 2016 and 2017.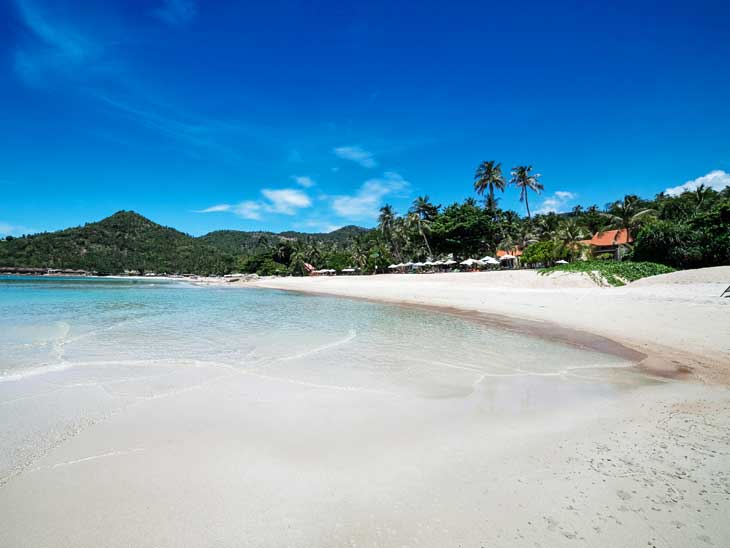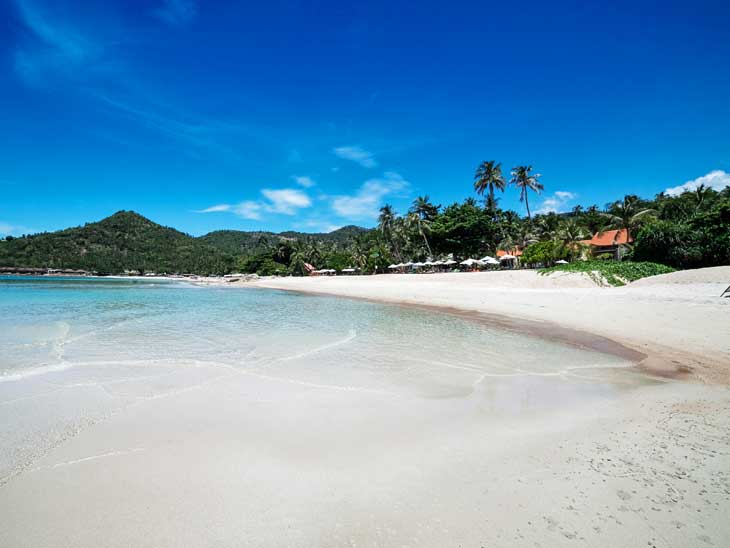 Phuket
Is a classic destination with a slightly, unjustly, tarnished reputation. Phuket has grown considerably over the last decades but there are still untouched spots. The combination of having civilization close by is appealing to some.
Phuket offers several international flight connections as Kuala Lumpur, Singapore, Doha, Bali and more.
Here is an article why Phuket Still is One of the Best Destinations around.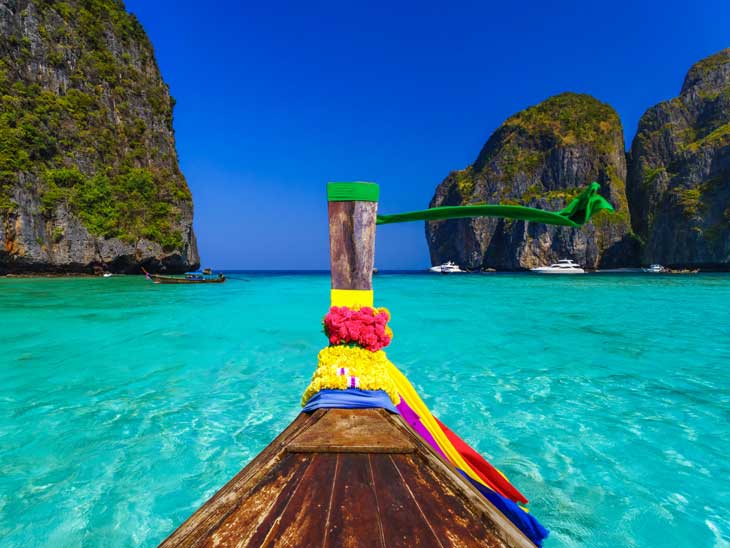 Chiang Mai
The north of Thailand is beautiful but keep in mind that you have a long way to any beach. Most people consider beaches as a part of paradise but if you don't, you should consider Chiang Mai. Remember that Chiang Mai and the north is a bit more rural and you might not be able to find the same amenities and services as in a big city or a destination with more tourists.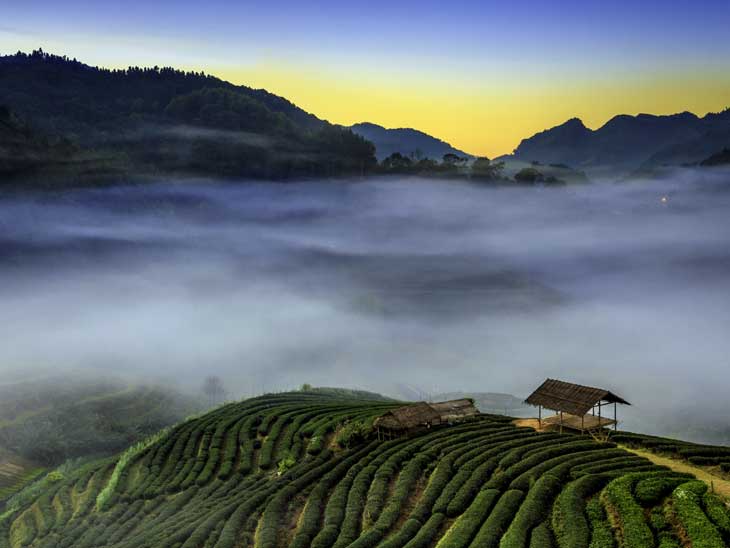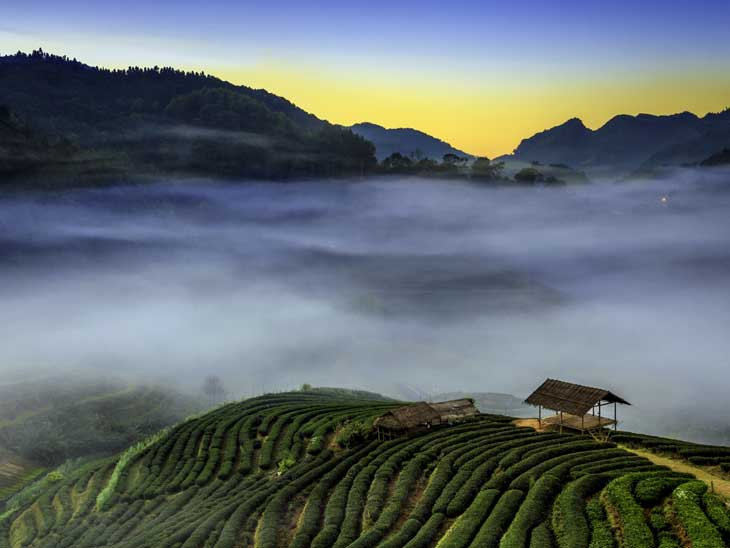 Rayong
20 years ago Rayong was a sleepy fishermans village with 2 hotels and a jetty with boats to Koh Samet. It has happened a lot in 20 years and it is still calm but not so quiet any more.
Rayong is easy to reach from Bangkok or even Utapao (not far from Pattaya). Rayong is great if you want to experience Koh Samet or Koh Chang as well.
I hope you enjoyed this brief overview of "The Land of Smiles" that some call paradise and is commonly known as Thailand.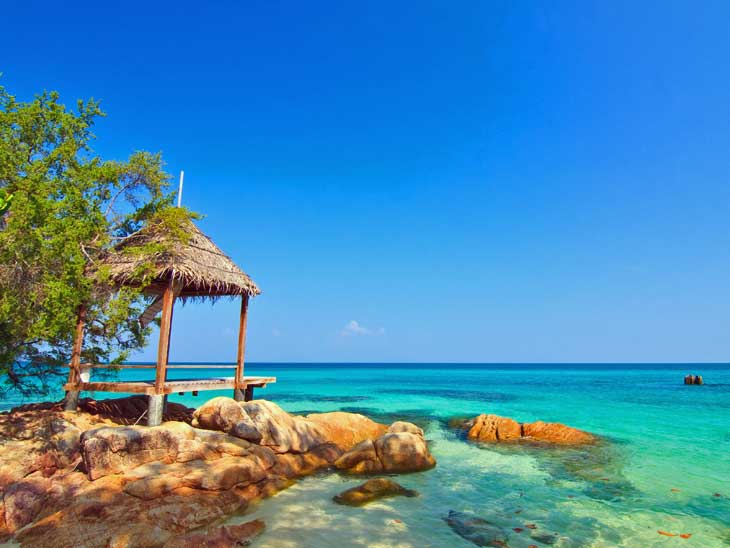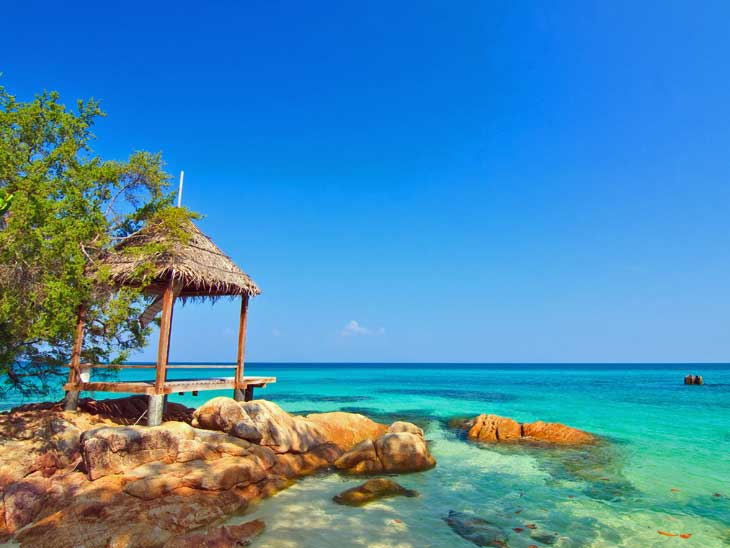 Where in Thailand would you buy your piece of paradise? Please do let me know  in the comments below or via email, on Twitter, Facebook , Instagram or Google+.. I would love to hear from you!