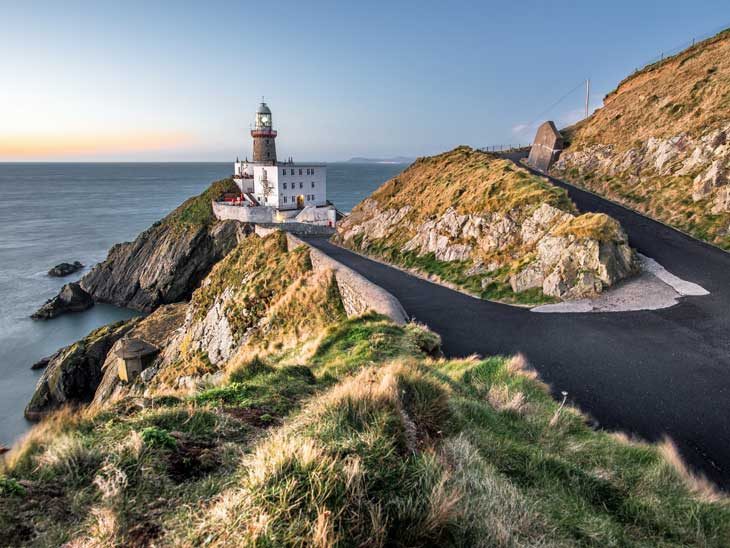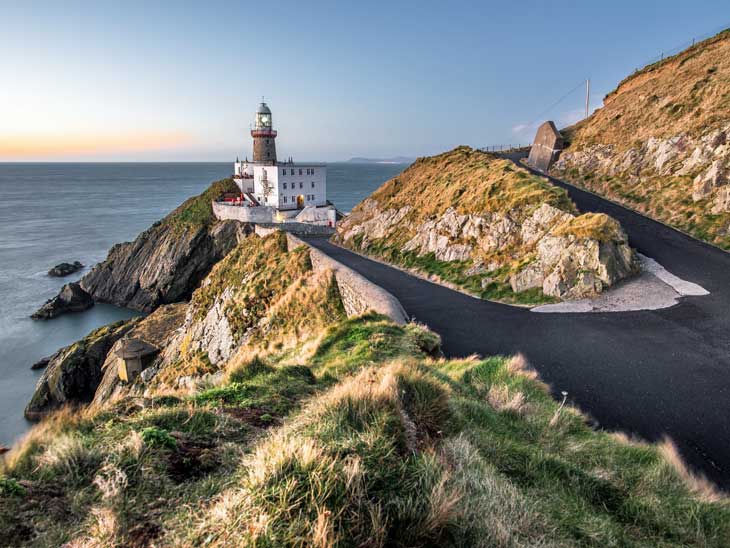 Guest Post: How to Experience Dublin Like a Local
If you're about to visit Ireland, be sure not to miss its wonderful city of Dublin as it's brimming with cultural and historical sights. There are a lot of monuments you need to check out, the locals are amazingly friendly, whereas the local food and beverages are bound to amaze you. With a few tips from a real Dubliner you can only book a holiday there as soon as you can. Off we go!
The Culture is Amazing in Dublin
Start your visit by going to going towards Dublin Castle, a wonderful piece of architecture that was built in 1230. If you are keen on arts, you should further visit Chester Beatty Library where the best works of art of Ireland are held. Yes, we do mean James Joyce. Consider visiting St Patrick's cathedral afterwards, as it will relax you quite a bit.
Discover the amazing St Stephen's Green, a small garden park on the South side of the city where the locals love to unwind at or have a picnic. Students love it too, and workers love taking a break from all the hustle and bustle in the office. Once you're brimming with the energy again, go to Trinity College which is Ireland's oldest University.
You will love the picture-perfect lawns and magnificent cobbled quads. If you love history, you can set aside nine euros and pay to see the famous Book of Kells, a well-known ninth century gospel manuscript.
Visiting just the basic cultural monuments in Dublin will take you at least a couple of days, so think about saving some money by finding flatmates. Not only will you have some extra money to spend in the city, you will also have someone to go sightseeing with. In addition, you will have companions who can tell you all the tips and tricks to mastering Dublin lifestyle.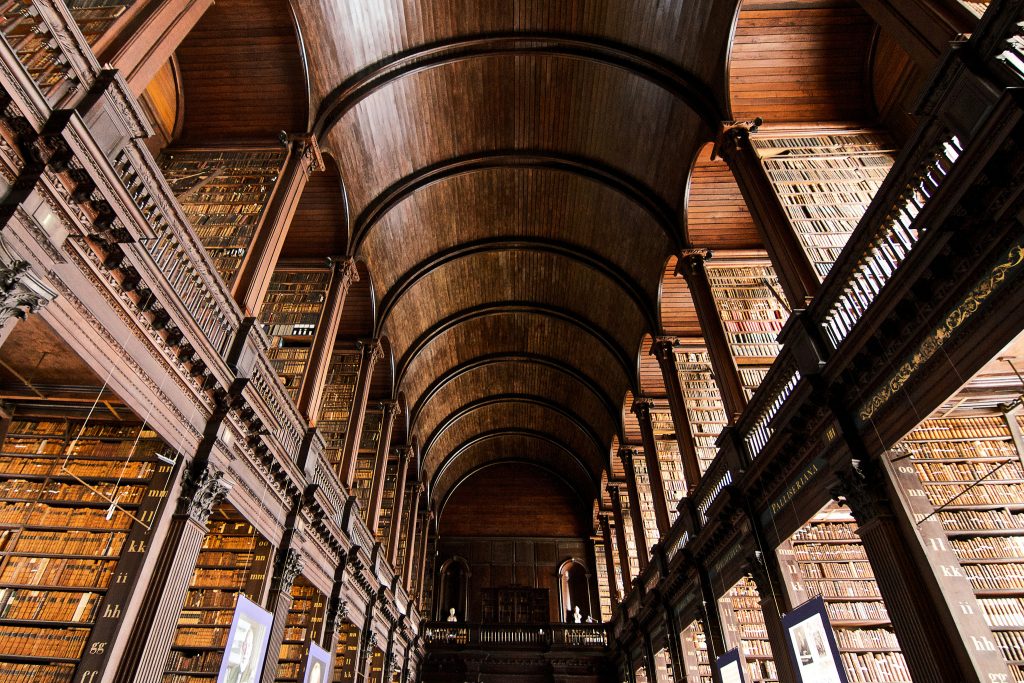 Get Positive by Visiting Grafton Street
There is a street in Dublin which is famous for its positive energy created by numerous buskers, the one and only – Grafton Street. There are a lot of people dancing to the jolly tunes and you can join them, too. It's totally a Dubliner thing to do. Go there during Christmas and see the entire street become festive. The cobblestoned street has a lot of places to relax at, so be sure to grab a cup of coffee there.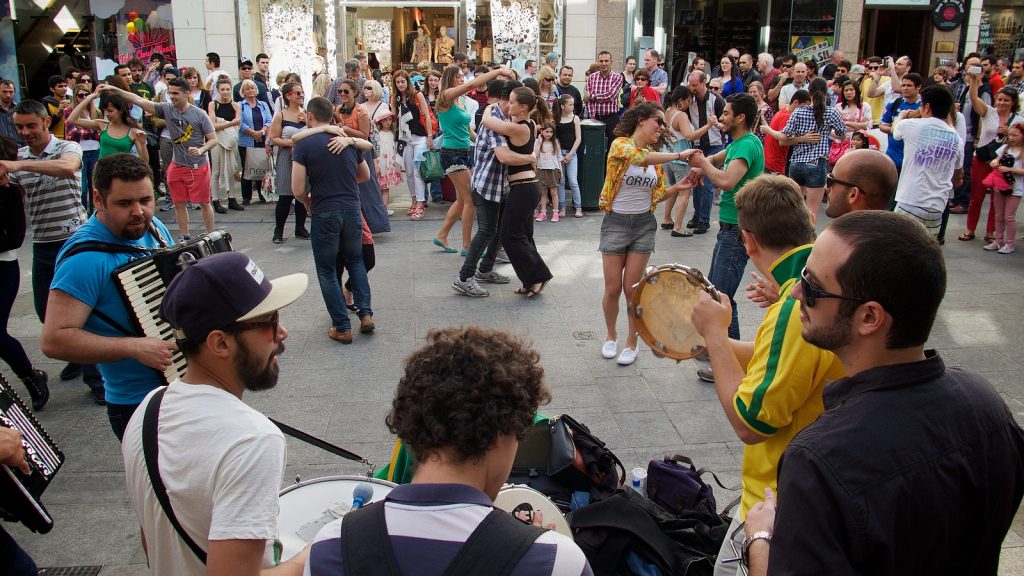 The Pubs in Dublin Are a Must
Visiting Dublin without seeing pubs is unimaginable. Going to Dublin and not drinking a pint or two is like visiting Paris and not seeing the Eiffel tower. You'll be pleased to hear that there are pubs everywhere you look. However, my recommendation goes to the place where the best Guinness is served – Kehoe's. The entire place is small, yet so cosy. Locals absolutely love it, because the atmosphere is always laid-back. Cheers!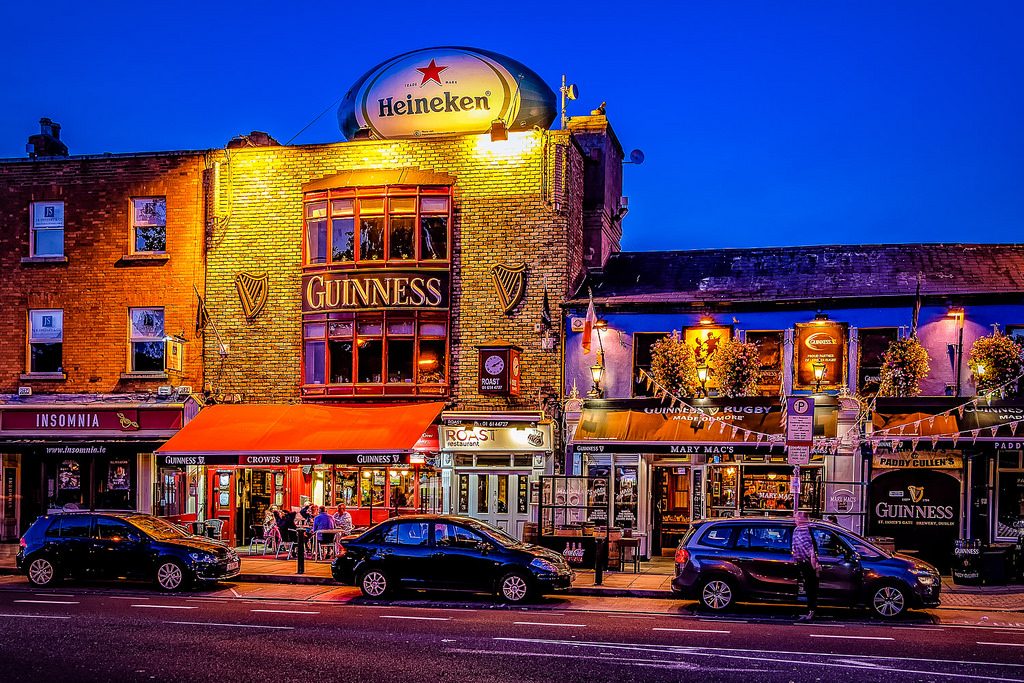 Go to the Guinness Factory
Once you have discovered how brilliant a pint of Guinness is, you should go to the factory itself. Yes, it might be a bit touristy, but it's one of the top things to do out there. This museum is really informative and interactive. You'll learn a lot about the production process and what an influence this beer has all over the world.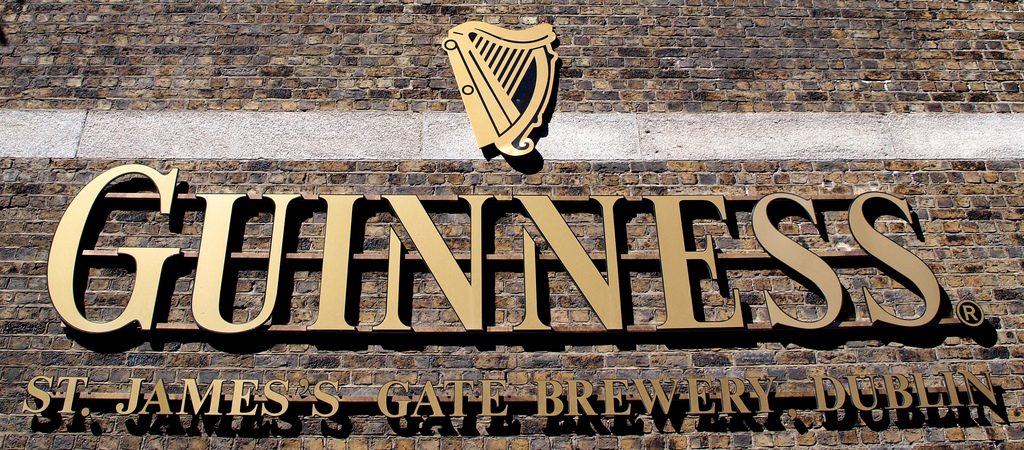 Try the Delicious Food in Dublin
Dubliners are fond of meat. The food is really delicious and you can hardly refuse tasting it. Go for potato and leek soup served with cabbage and bacon, of course drink a pint of Guinness along. There's an unusual thing about dining out in Dublin. Whatever you order in a restaurant can come with three varieties- baked, mashed and boiled. Avoid going to Temple Bar because it is extremely pricy and the food quality does not justify it.
Visiting Ireland means visiting Dublin. Book a holiday there now, and see the wonderful city teeming with friendly local people, cultural and historical sights. Once you're there, be sure to hit the pubs, try their best beer and taste the wonderful Irish cuisine. Bon appetit and cheers!
Author Bio
Sophia Smith is a freelance writer from Brisbane, Australia with huge interest in photography and travelling. She could be described as beauty addict and life lover. She writes mostly in lifestyle related topics, mainly through blogs and articles. Sophia is regular contributor at High Style Life and Ripped.
Find her on: Facebook  Twitter  Google +.
I would like to extend a big THANK YOU to Sofia for a great article on how to experience Dublin like a local!