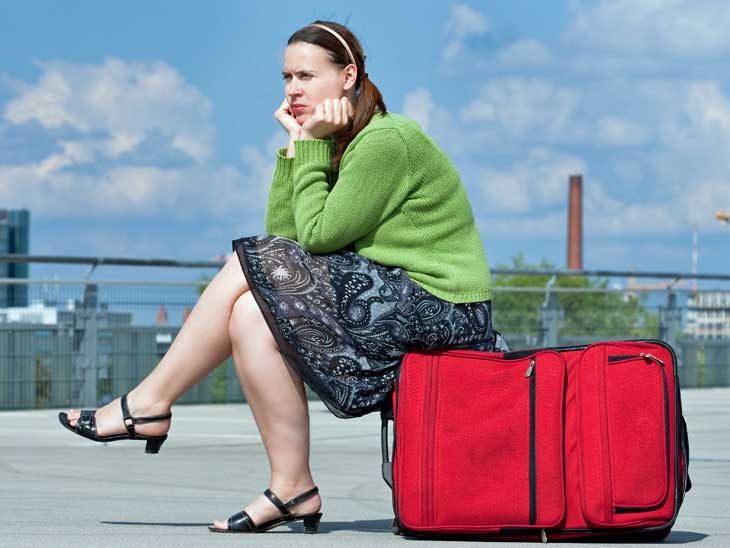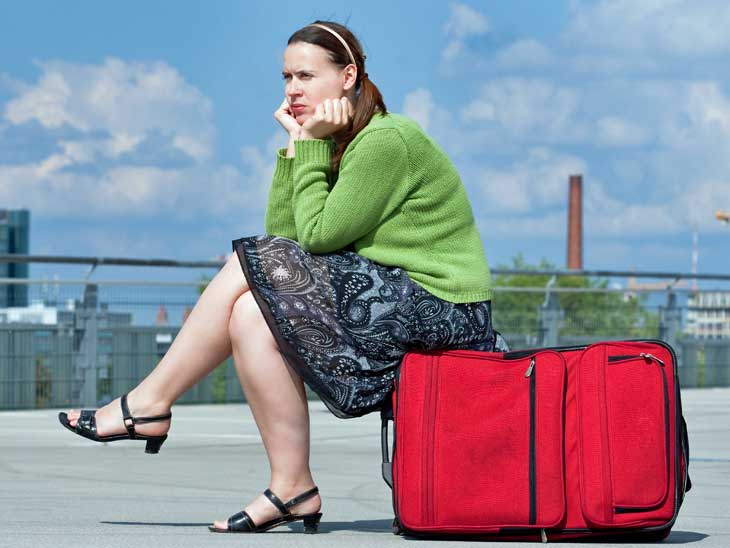 Happy Holidays from Western Airlines – humorous video!
Christmas is here and that usually means full flights with both frequent and non-frequent travelers. The good people at funnyordie.com has interviewed an executive at their imaginitive Western Airlines on how they recommit to f*cking your sh*t up this holiday season.
If you enjoyed this video, you will also enjoy "Honest Airline Commercial – How Bad is Air Travel Today".
Happy Holidays no matter which airline you are on or where you are heading!
/Jesper