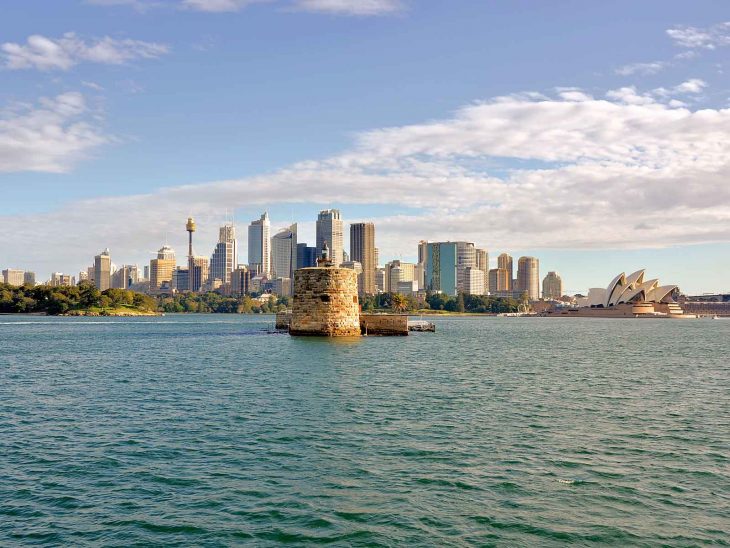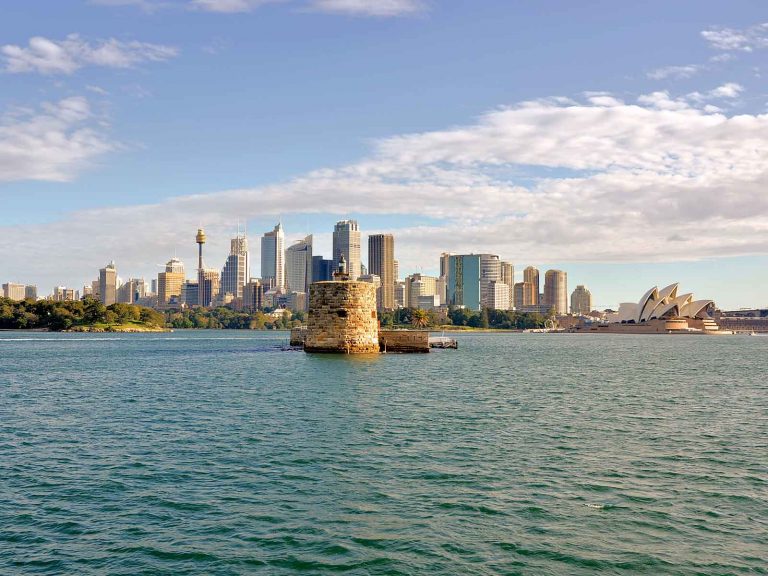 Guest Post: A Historical Tour of Sydney.
Although this city is only few centuries old, its history is incredibly rich. This history spreads on all levels of Australian history. It testifies about great events in the past, great heroisms and great injustices. It also speaks of different, simpler times, and it tells the stories of people who lived there and then. This is a truly unique experience and a side of Sydney that you simply cannot afford not to meet.
Sydney is a place of many historical landmarks and opportunities and however great this may sound, sometimes having too many options can be as big of a problem as having too little of them. That being said, here is a short list of places that you simply must visit on your historical tour of Sydney. Enjoy!
Sydney's Oldest Residential Building
Do not let the title fool you since the Cadman's Cottage is also the oldest residential building in whole of Australia. Built in 1815, this amazing structure is a true monument of Sydney which, like this great city, resists trials of time itself. This building which was originally home to an ex-convict John Cadman now serves as an information center for the National Parks and Wildlife offices; a headquarters worthy of this noble organization.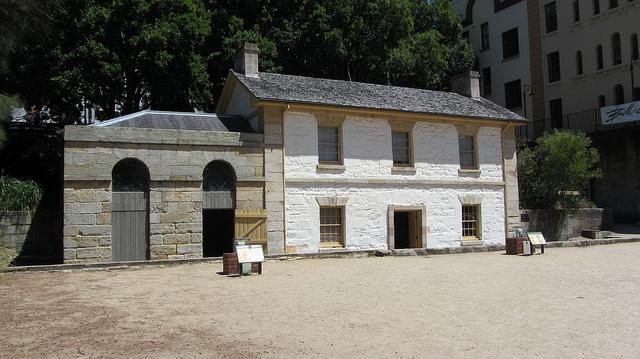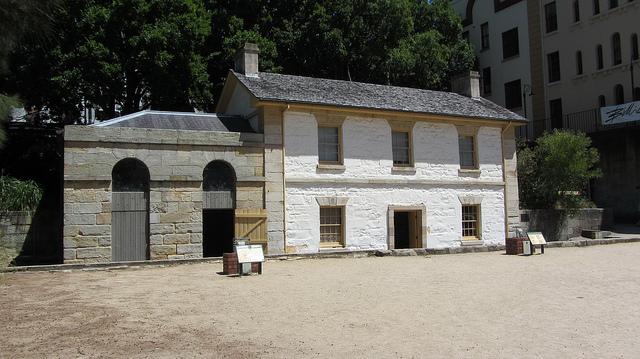 Customs House
To start this list with mid 19th century Australia, Sydney's custom house is a place that you simply must visit in order to get a feel of what it was like back in the days. This incredible place was once a heart and soul of the city, a gateway of Sydney through which countless sailors and goods came to this place from all across the globe. Currently, these premises serve as a real touristic attraction to all those who want to experience for a brief moment the life of old Sydney. In its centre, an Aboriginal flag stands as a constant reminder of the great crime that immigration of Europeans was to Australian native people.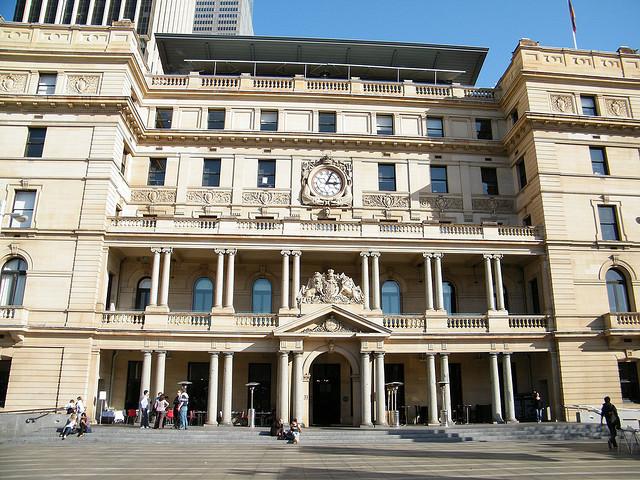 Fort Denison
Fort Denison is a Martello tower, built in the mid 18th century to guard the Sydney port from a potential Russian attack. As we know today, nothing of the sort ever happened, but the fort still remains as a constant reminder of the times and geopolitical occurrences long since passed. The only actual attack on this incredible fortification came almost full century later from a Japanese submarine, and even then this military structure suffered minimal damage. It would be a shame for anyone, not just historically oriented tourist not to visit amazing Fort Denison.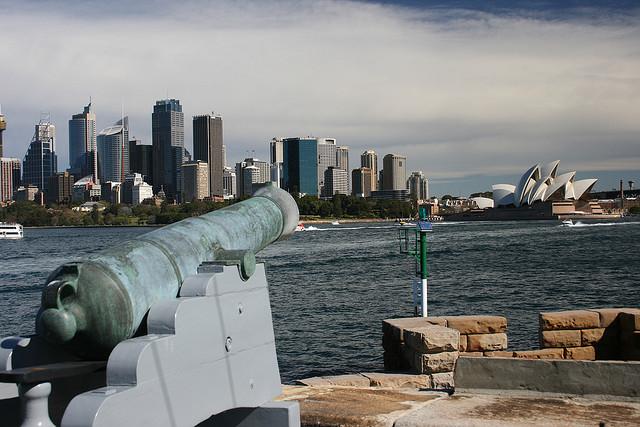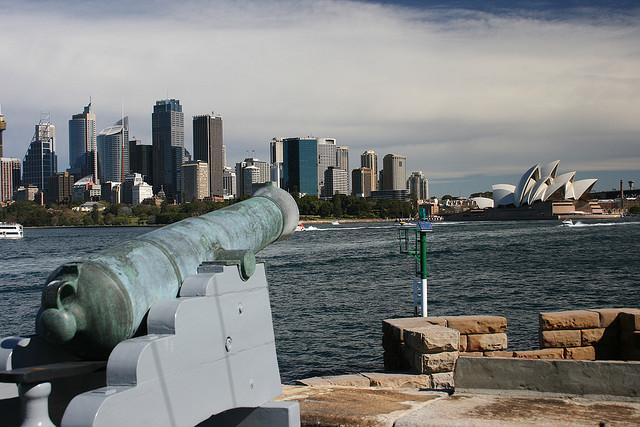 Genuine Victorian lodging
Sydney's own suburb of Randwick offers a great array of incredible Victorian sites and buildings. In order to make your historical tour into something truly genuine, why not stay in a real 1888 Victorian building fully equipped to serve as a real modern boutique hotel. This is an opportunity that you simply cannot afford not to take. With this in mind settle yourself in a genuine Randwick accommodation and use this amazing opportunity to explore what other historical treasures Randwick has to offer.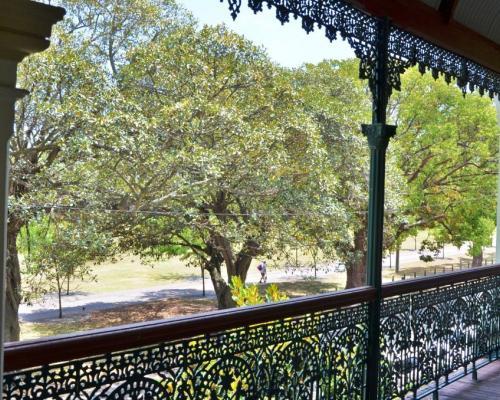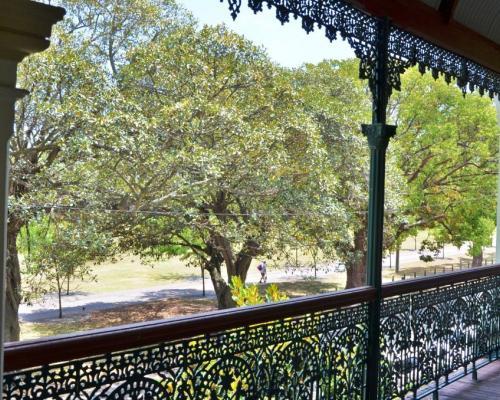 To learn the true heart and soul of Sydney, you must discover what was it that made this glorious city what it is today. Every piece of the puzzle, that Sydney's past is, that you discover can bring you closer to the cognition of what this amazing place is today and maybe even what in time it can become. Then you will be rightfully able to say that history truly is the mother of all sciences.
About Oscar Waterworth
Oscar Waterworth is a travel enthusiast and a freelancer from Sydney. He started traveling because he didn't want to spend his whole life in one city. He explored many parts of the world already, including Tahiti, Thailand, Spain, France, Italy, Romania, Greece etc. In the future, Oscar will continue his travels and will become a contributing author of High Style Life blog. Join him on Facebook or Twitter.
A BIG Thanks for Oscar for sharing his knowledge about historical Sydney! If you have more information or tips, please share via email, in the comments below, on Twitter, Facebook or Google+.