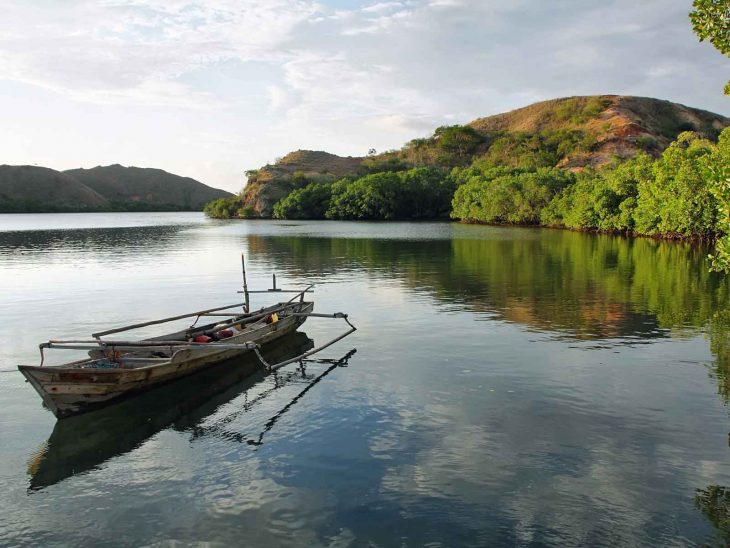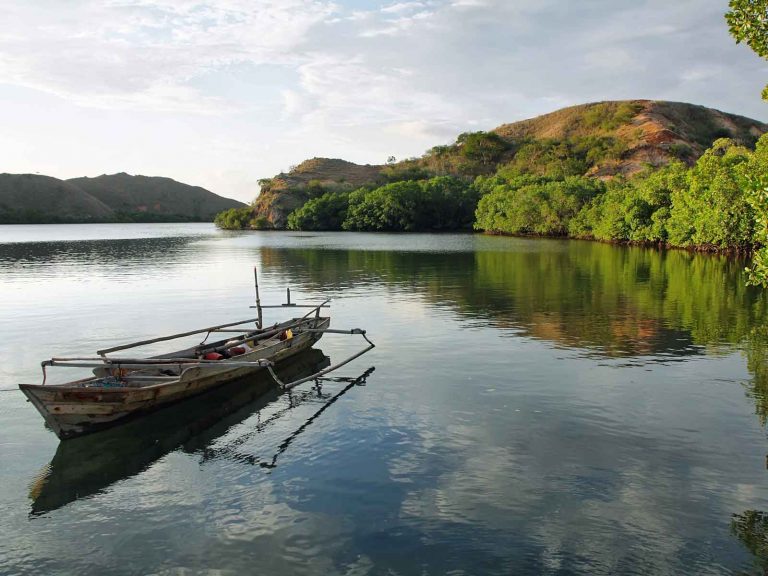 Indonesia is Now Visa-Free for 45 Nationalities.
I have good news for you if you are planning a trip to Indonesia! On Friday 12th of June The Jakarta Globe reported that visa requirements for 45 nationalities will be waived. It has been rumoured a long time that this will happen and most media reported about it in March but was not formally decided until last week when President Joko Widodo signed the presidential regulation on visa-free travel for tourists.
If you are a citizen of any of these countries, you are allowed to visit Indonesia for up to 30 days without a visa: Singapore, Thailand, Myanmar, Brunei, Malaysia, Cambodia, Vietnam, Laos, Philippines, Chile, Morocco, Peru, Ecuador, Hong Kong, Macau, China, Russia, South Korea, Japan, United States, Canada, New Zealand, Mexico, United Kingdom, Germany, France, the Netherlands, Italy, Spain, Switzerland, Belgium, Sweden, Austria, Denmark, Norway, Finland, Poland, Hungary, Czech Republic, Qatar, United Arab Emirates, Kuwait, Bahrain, Oman, and South Africa.
The visa waiver is intended to boost tourism into Indonesia and applicable for the above mentioned nationalities if entering through any of these international airports: Soekarno-Hatta in Jakarta, Ngurah Rai in Bali, Kuala Namu in Medan, Juanda in Surabaya and Hang Nadim in Batam. Visa free entry to Indonesia can also be done in Sri Bintan and Tanjung Uban seaports in Bintan Island and Sekupang and Batam Center ports in Batam.
If you are entering visa-free you are allowed to stay 30 days in Indonesia and can't be extended or changed to other stay permits."
Noticeable is that Australians, who are the third largest group of visitors after Singaporeans and Malaysians, still will need to obtain their visa on arrival.
Full statement from Indonesia´s Cabinet Secretariat is here
.
Implications and Conclusions about Visa-Free Travel to Indonesia.
This is very positive and a step in the right direction! If you are leaving soon I still recommend you to bring cash for the visa fee because the statement does not say when it will be in effect. According to the Indonesian Embassy the change is in effect already. If you are in doubt, contact the Indonesian Embassy to find out what you need to enter Indonesia. It is your responsibility to carry the correct documents.
If the new visa regulations for Indonesia cuts the horrendous queues for visa at Ngurah Rai in Bali is not known yet, but if it does it is a major improvement. I remember when my country was exempt for visa and I just breezed through immigration.
If you are interested in Indonesia as a destination, you are welcome to check out my articles about Indonesia.
Do you have anything to add to visa for Indonesia?  Then I would love to hear from you via email, in the comments below, on Twitter, Facebook or Google+.