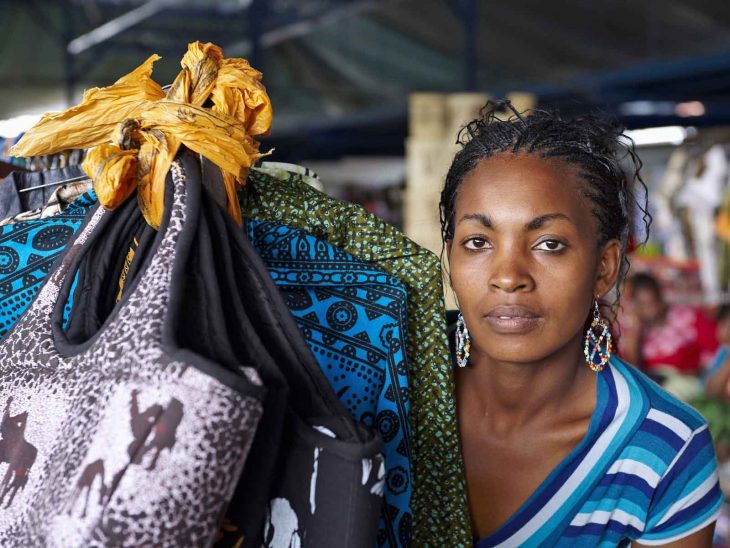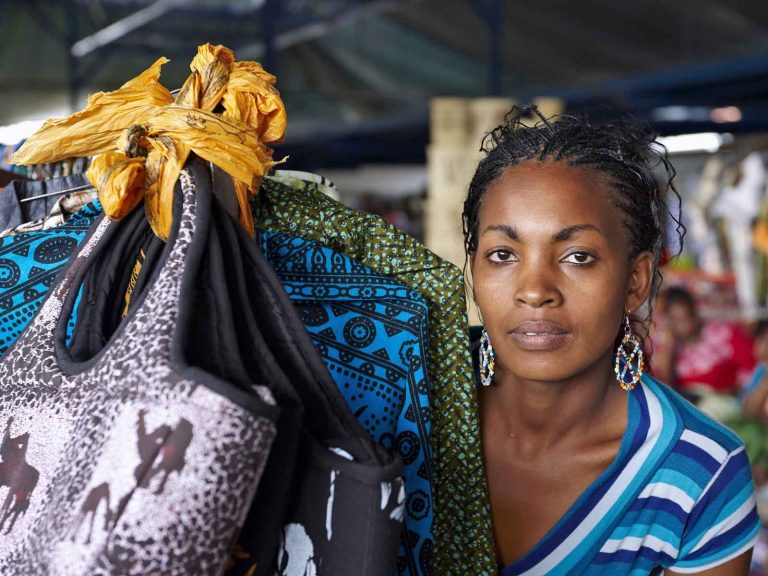 Lufthansa is Re-Introducing Nairobi in October.
Lufthansa will return to Nairobi after 16 years of absence from Kenya. The traffic between Frankfurt and Nairobi will start again on the 25th of October with 4 flights a week on Tuesdays, Thursdays and Sundays. From the 11th of December a fifth weekly flight will be added to the schedule on Fridays.
The route will be flown with a four engine Airbus 340-300 which normally carries 295 passengers in 3 classes, where Lufthansa will offer Business Class, Premium Economy and Economy, with fares starting at EUR649. Premium Economy on Lufthansa was introduced last year.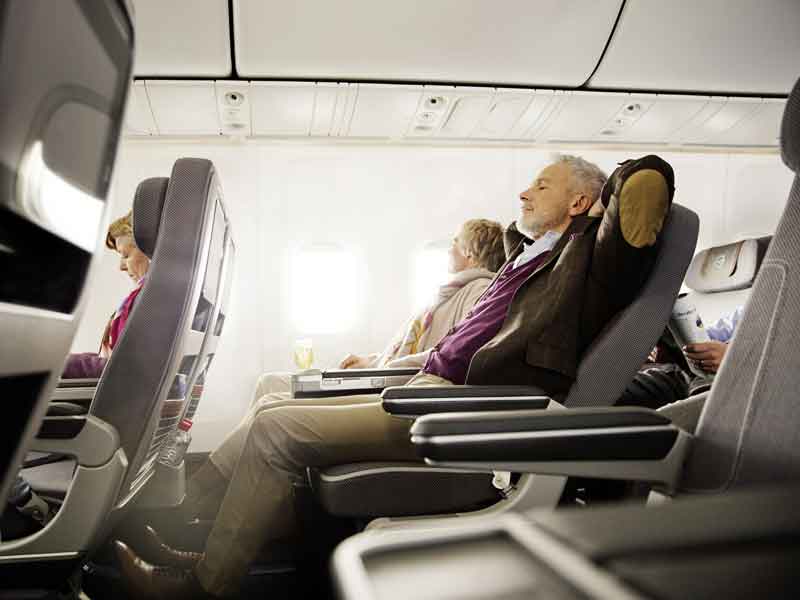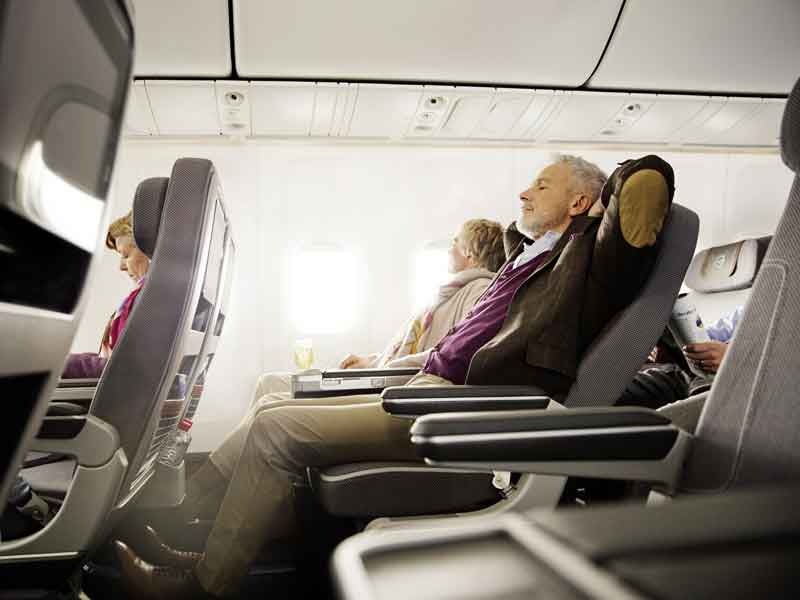 Lufthansa has code-shared into Kenya with alliance partners Swiss and Brussels Airlines before re-opening the Frankfurt – Nairobi route. Other airlines currently operating non-stop between Europe and the Kenyan capital are Turkish Airlines, Kenya Airways, British Airways and Air France/KLM.
Lufthansa Crash in Nairobi 1974
Lufthansa flew Frankfurt – Nairobi – Johannnesburg in 1974 and unfortunately crashed one of their Boeing 747-100. It was on the 20th of November and on the last leg, shortly after take-off the airplane crashed and caught fire just past runway 24. According to Wikipedia, this was the first fatal accident with the still new Boeing 747 and the third hull loss.
Just after take-off the pilots sensed a buffeting vibration but continued to climb and retracted the landing gear. The aircraft continued to descend and crashed about 1100 metres (3700 ft) from the runway after having struck an access road to the airport and broke up, catching fire that later spread to the fuselage. The accident perished 59 lives (55 passengers and 4 crew).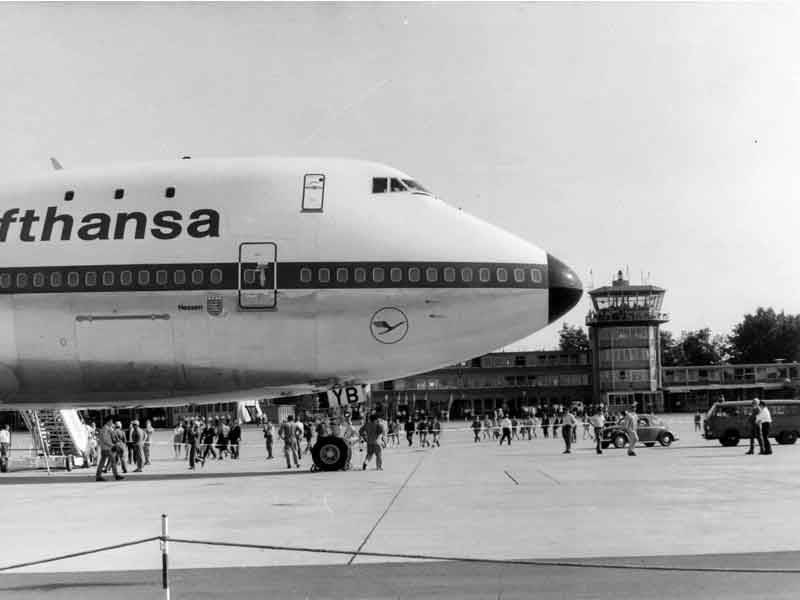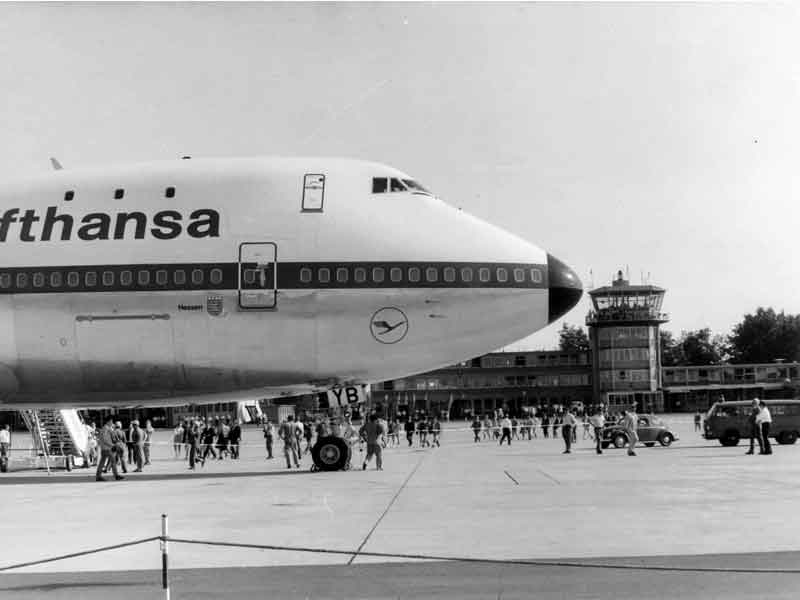 The reason for crashing was a stall after having left the leading edge slats retracted. The elevation (1624 metres) and temperature at Kenyatta Airport were well within the Boeing 747´s capability but only with the slats extended because thinner air causes less lift than air at sea level. The accident report faulted the lack of adequate warning systems which could have alerted the crew to the problem and after this accident, Boeing added warning systems to this type of aircraft.
Read more about the accident and the Cockpit Voice Recorder transcripts at tailstrike.com.
For more information about Lufthansa and their services, please visit http://www.lufthansa.com
Do you have tips about Kenya or know more about Lufthansa to Nairobi? Please share your thoughts via email, in the comments below, on Twitter, Facebook or Google+.