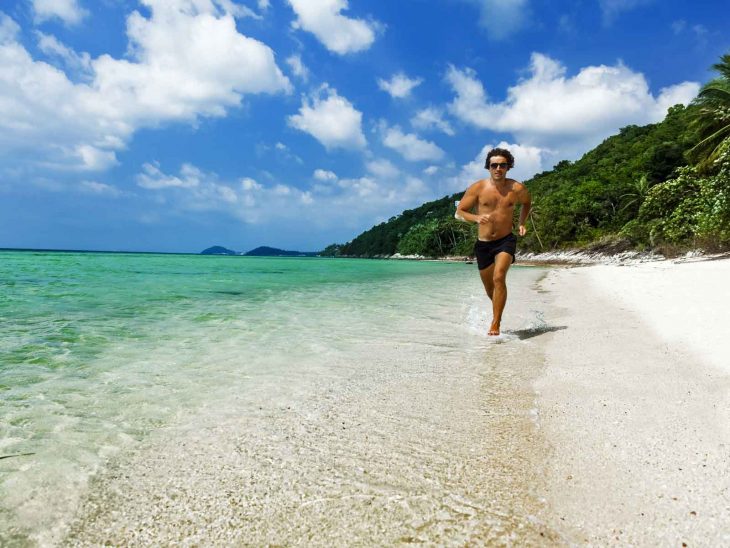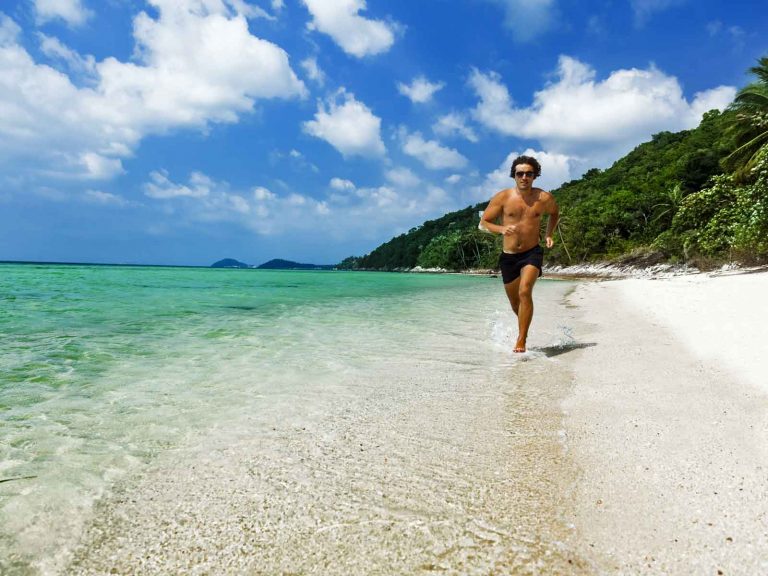 Guest Post: 5 Reasons to Visit Koh Samui In 2015.
It is in no way strange that when imagining their perfect holiday, or getaway, most people envision a tropical paradise. Now, there are many locations that could qualify as a tropical paradise, but on this long and elaborate list Koh Samui takes a special place. This dreamlike island is simply a must visit location which anyone should visit at least once in their lifetime. However people who dare visit this natural heaven often tend to return to the spot whenever they are able to. All of this and much more, make Koh Samui a unique touristic destination unlike any other in the world and here are top 5 reasons why you should definitely chose Koh Samui for your next holiday.
Meet the unique and autochthonous culture
The most curious thing about Koh Samui, and Thailand in general, is that although some may think that it is a typical south-west Asian culture, it differs greatly from its neighbors in many things. First of all, Thailand is the only southwest Asian country never to be colonized by the Europeans, this enabled them to preserve and further develop their own autochthonous culture, and evolve their civilization in ways which was unavailable to some at the time. This can be seen and experienced through its people, cuisine and many other aspects of this dazzling island.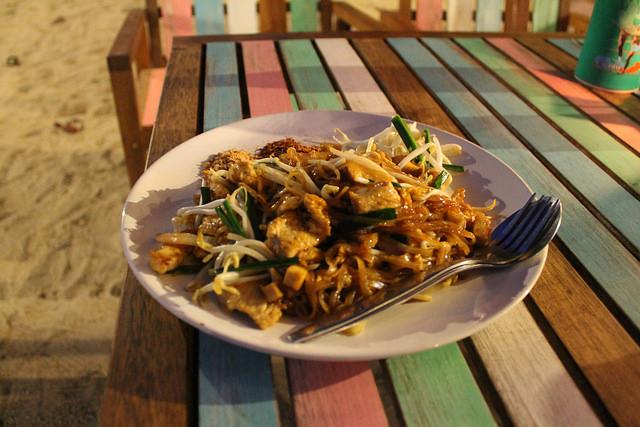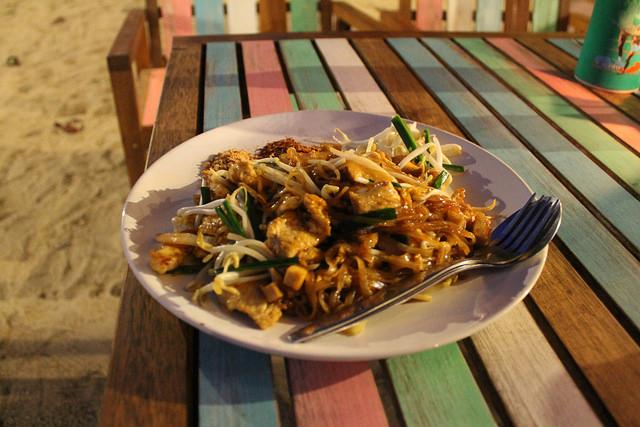 Feel the real spirit of Thailand
The other thing is the fact that Thailand is extremely religious and that it is almost completely homogenous in its religiousness. Over 90% of the entire population of Koh Samui is Buddhist (same as most other places in Thailand). Because of this, on Koh Samui, you may visit sites such as The Big Buddha Statue, built in the early 70s but which had by now become one of the most essential parts of this dreamlike and deeply spiritual island.
Apart from this, you may also visit the final resting place of the mummified monk, in life Luong Pordaeng, who's incredibly healthy and spiritual lifestyle resulted in preservation of his dead body in nearly flawless condition even over three decades after his death.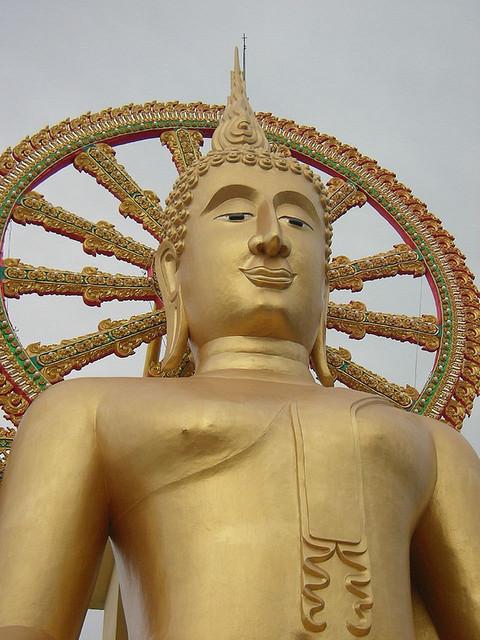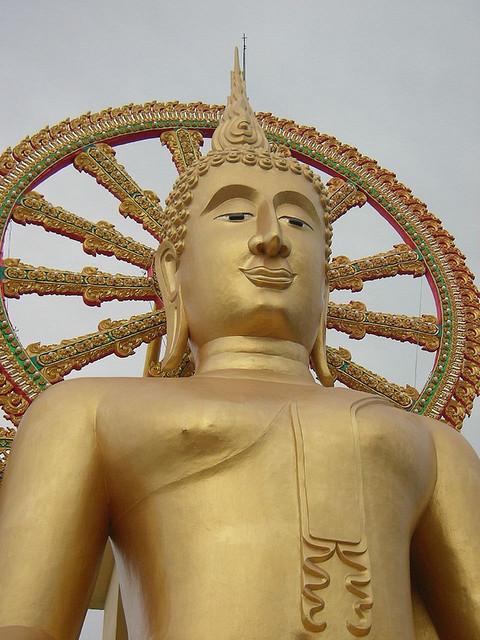 A place where traditional meets modern
First of all, it is true that as the rest of the Thailand, Koh Samui invests a lot of resources, time and effort into preserving its tradition and with it their identity. However, seen as it is one of the world's top tourist destinations, it is also a place where almost all the perks and benefits of the modern age were soon bound to follow. What this means for you is that Koh Samui is also a place of luxurious hotels, and vivid and lush nightlife.
Stay in one of Koh Samui's best hotels, or make your mind up for another, equally if not more appealing solution. Why go there every time as a tourist when you can forever become a part of the place by renting or buying a luxury villa on Koh Samui Island? Imagine spending some of the best days of your life in one of the most dazzling locations on earth and doing all of that in your own authentic Thai villa. A notion that is nearly impossible to top.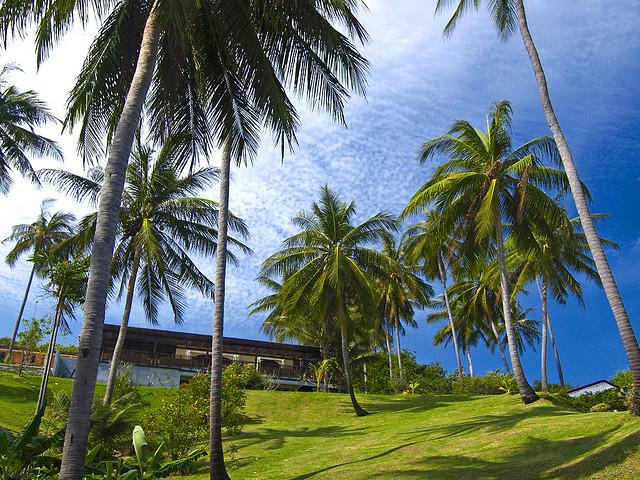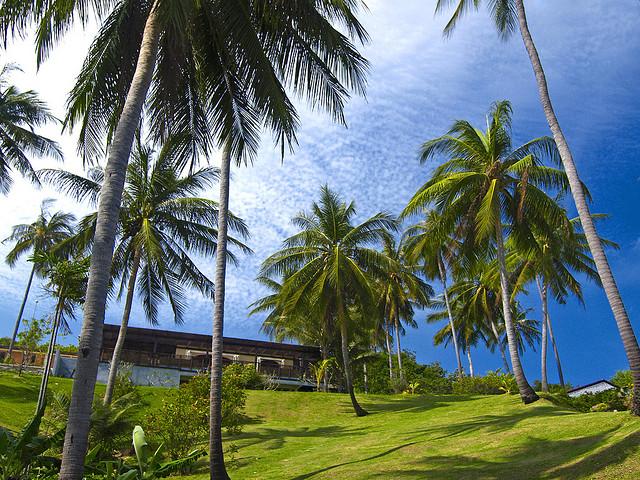 Fun activities in Koh Samui.
Because Koh Samui is, as we already mentioned, a true tourist haven, there are many things for you to do while there, apart from sightseeing. Visit the incredible Muay Thai fights, one of Koh Samui's zoos or aquariums, and even set out on one of the incredible outdoor adventure tours. The world is your oyster, or in this case Koh Samui is.
A place of enchanting natural beauties
Another great thing about Koh Samui is that even if there were no unique and incredible cultural wonders or incredible touristic commodities there, its incredible landscapes and natural beauties would on their own be enough to set it in the very top of the list of places that you simply must visit. Its secluded pearly beaches are simply incredible, but the mainland also offers many wonders for those who dare to explore it. There is no better example of just how true this statement is than for one to visit the amazing Na Muang Waterfalls.
Alas, this list or any list whatsoever, is too short to capture all the wonders of this incredible Thai island. The only way for you to discover them all is to do so on your own, through your own experience. He who dares wins, and your future visit to this dream island is bound to result in a major victory.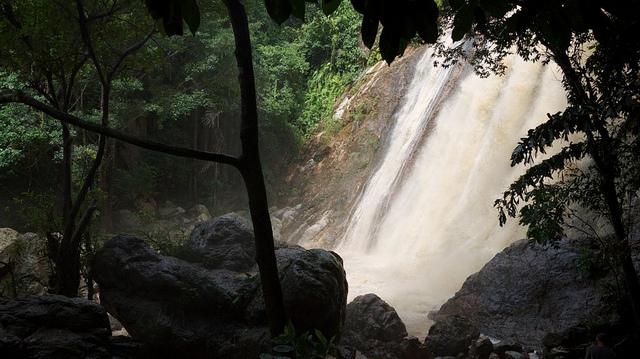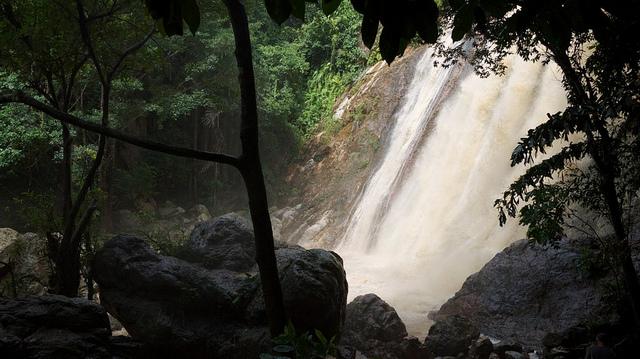 About Oscar Waterworth
Oscar Waterworth is a travel enthusiast and a freelancer from Sydney. He started traveling because he didn't want to spend his whole life in one city. He explored many parts of the world already, including Tahiti, Thailand, Spain, France, Italy, Romania, Greece etc. In the future, Oscar will continue his travels and will become a contributing author of High Style Life blog. Join him on Facebook or Twitter.
A BIG Thanks for Oscar for sharing 5 Reasons to Visit Koh Samui! If you have more information or tips about Koh Samui and Thailand in general, please share your thoughts via email, in the comments below, on Twitter, Facebook or Google+.