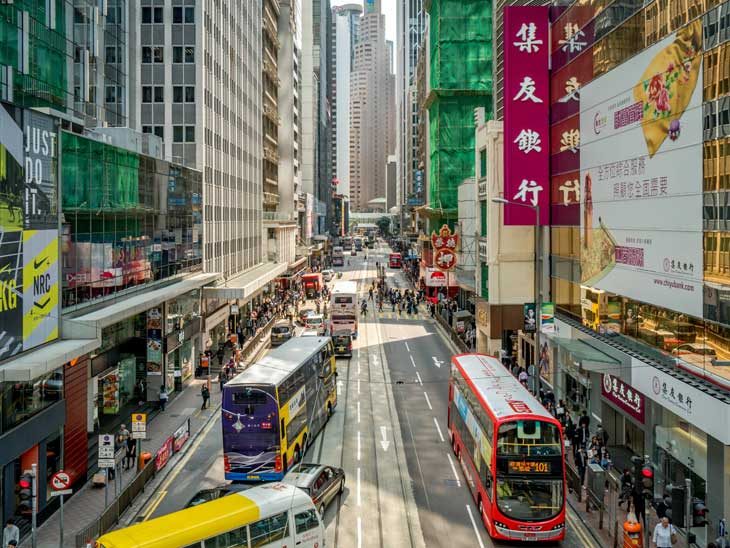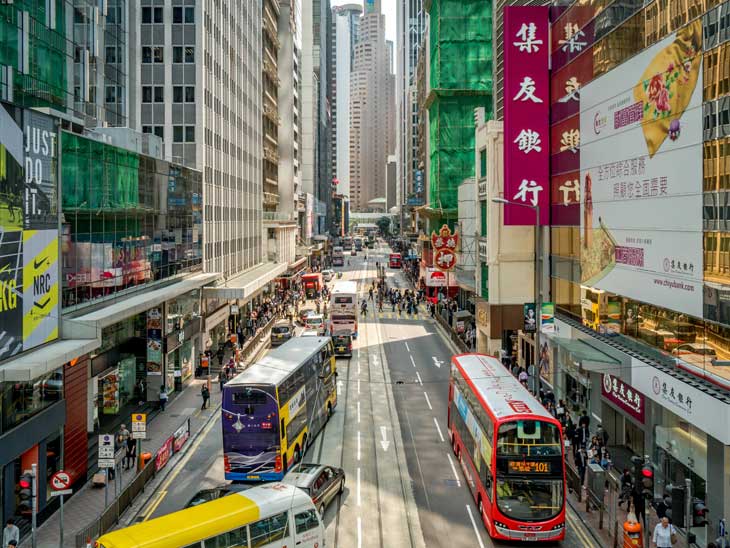 How to Pack For A City Break
There are so many reasons why the city break rocks! It's cheaper than a long holiday, you get to experience a new place and culture, you truly make the most of your time there and you can go on several city breaks a year.
But as with any trip, if you're going away for a few days to experience a new city, you want to make sure you pack correctly. This is particularly important if you haven't booked to put a full size suitcase in the hold (this usually costs extra!), as you'll need to make the most of your space. That's why we've put together a guide on how to pack for your city break no matter where you're going in the world. Check it out below!
Check the weather report before you leave
It's a good idea to keep an eye on the weather in your chosen destination for at least a few days before your trip. It's also a good idea to see what the weather forecast is saying for the dates you'll be there. This will help you pack the right clothes and stop you forgetting anything important, or taking anything unnecessary!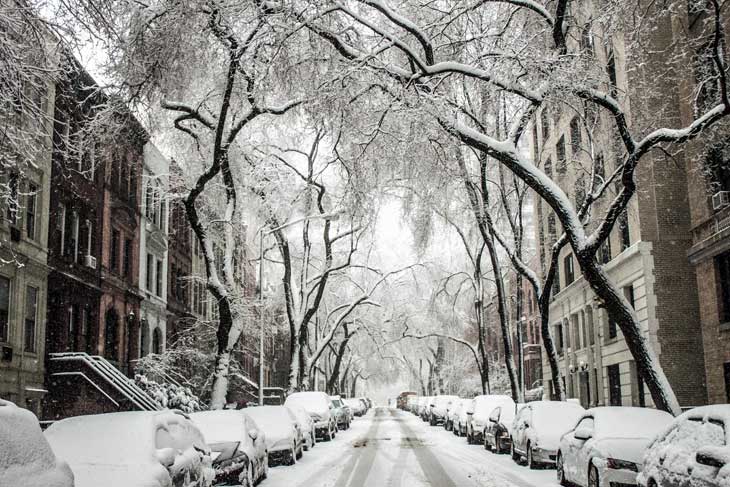 For example if you're heading off to sunny Spain this summer, it's likely you're going to want loose clothing, sun cream and a light jacket for the evening. But if you're heading to Scotland during the spring time, it's likely that you're going to need a coat and warm clothes. Oh and lets not forget an umbrella.
Pack the right footwear
It can be tempting to pack several outfits, with several different pairs of shoes to match. But so often you end up wearing the same pair of shoes for the whole trip any way. Plus, it's likely that you'll be doing a lot of walking as you're exploring a new city, so you're going to need comfy shoes that you'll be happy to wear all day.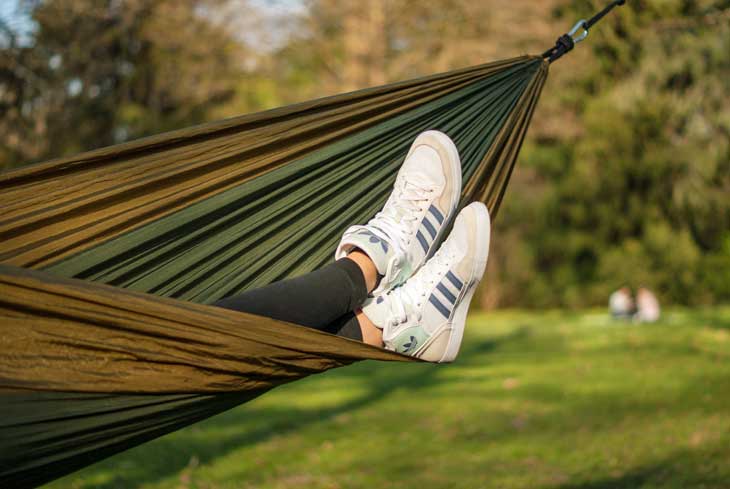 It's best to choose a good pair of trainers, or sandals if it's going to be hot, and try to avoid packing unnecessary pairs of shoes that you're never going to end up wearing. This will save you room in your travel bag.
Take a small bag with you
While you'll have your main bag with you which will most likely be a hand luggage sized suitcase or weekend bag, you'll also want another bag for when you're out and about in the day. You don't want this to take up a lot of room, so it's best to choose a tote bag which is easy to fold, a miniature backpack or a belt bag that you can clip round your waist. You just need something big enough for the essentials such as your phone, camera, sun cream (or umbrella depending where you are) and a bottle of water.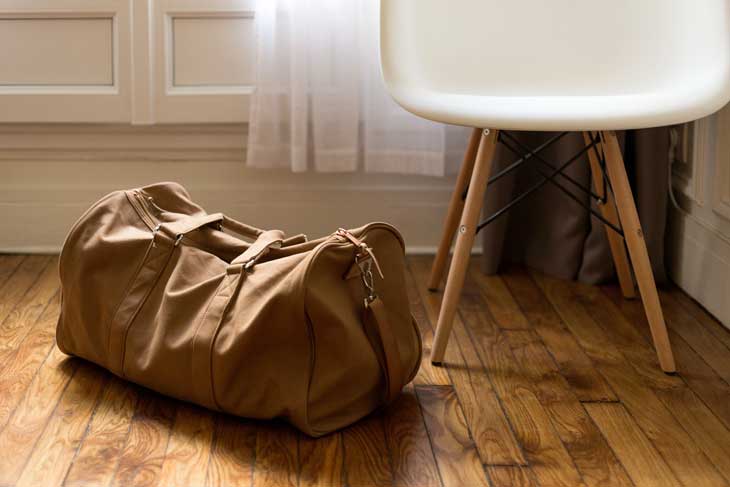 Check out the hotel facilities first
It's a good idea to check out what is available to you through the hotel, as this will stop you bringing anything extra. By this we mean check whether you will have towels in your room. If you do, great, you don't need to pack one. Will you also have access to a hairdryer? If so, this can save you space from bringing your own.
Be firm with yourself
There are always some items we consider to be essential and then never actually end up using. If you take your laptop or iPad for some evening TV viewing, but then never end up finding the time, it's best to leave it at home. Do you always bring a pair of fancy shoes for the evening, only to end up staying out all day in your trainers? Then just bring your trainers! It's a good idea to be realistic with yourself. Lay out everything you want to take with you on your bed, then go through it one by one and think to yourself 'do I really need this'. If the answer is no or even maybe, put it back in your draw.




Try to leave a little bit of space in your bag
There's no need to cram every inch of your bag with stuff just because you have the space. It's a good idea to leave a little extra room, as this will make it easier to repack your things when you come home. It also means you don't have to feel guilty if you end up going shopping! You'll have room for all your souvenirs from your trip.
Written by Stuart Cooke, Digital Marketing Manager at Inscripture.com all you need for personalised accessories on your next city break.