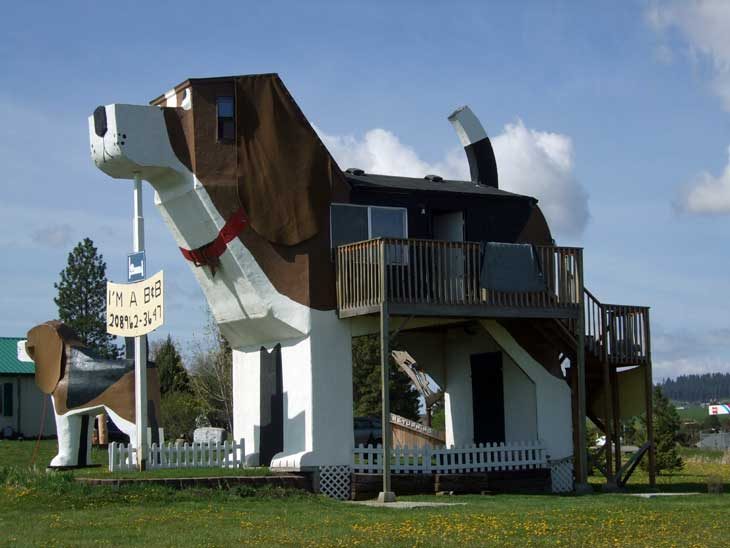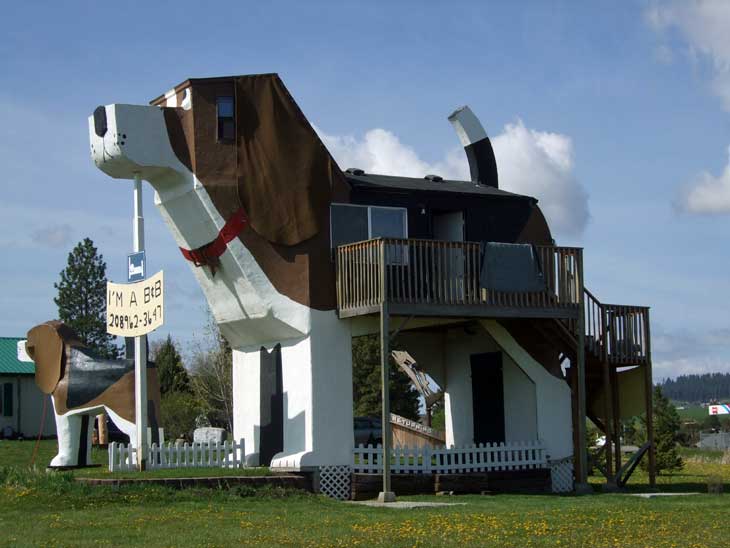 Top 10 Quirky Hotels Around the World
Do you want to get something different out of your next holiday? Maybe you are an avid car enthusiast, or dream of falling asleep watching the Northern Lights, or maybe you fancy an underwater experience or want to wake up in a jungle canopy. From luxurious to rugged, this list of the top 10 quirky hotels around the world will offer some of the greatest travel experiences out there.
Giraffe Manor, Nairobi, Kenya
Giraffe Manor is a boutique hotel situated on 12 acres of land right beside the Ngong Forest. This iconic building boasts a resident Rothschild giraffe population, who roam the grounds freely. They will even share your breakfast with you! This makes for a once in a lifetime selfie opportunity and possibly the most unique hotel experience you'll find in Africa.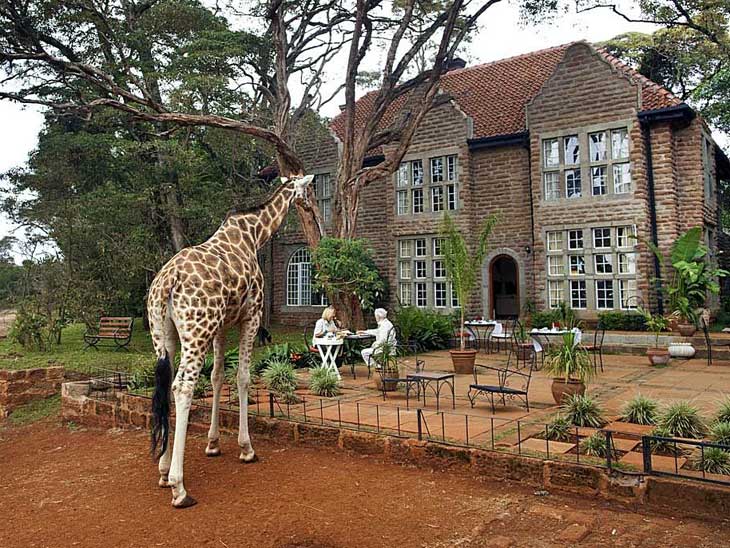 Jumbo Stay Hotel, Stockholm, Sweden
Located near Stockholm Arlanda Airport, you won't need to ensure you have your boarding pass for this plane! The Jumbo Stay Hotel is a retired Boeing 747 -212B from 1976. You will spend your nights conjuring up dreams from the comfort of the cockpit suites, with beds right amongst the levels and dials. The ideal hotel for the plane enthusiast. You have Radisson Blu Arlandia just next door if you prefer sleeping at a traditional hotel.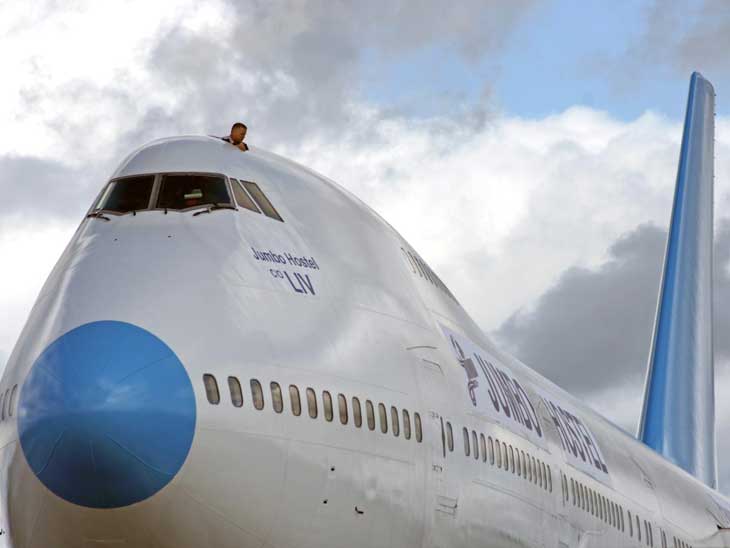 Henn na Hotel, Nagasaki, Japan
Check into the hotel of the future! The Henn na Hotel in Nagasaki is run entirely by robots. They run every aspect of the hotel, from checking in, to bringing your bags to your room, they have it covered. This will make for a remarkable hotel experience like no other, who else can say they were looked after by a robotic velociraptor whilst on holiday?




Hotel Kakslauttanen, Lapland, Finland
Enjoy a winter wonderland at the Hotel Kakslauttanen in Lapland, Finland. This unique resort offers glass cabins so you can enjoy the breathtaking beauty of the Northern Lights from the comfort of your bed. When you get bored of stargazing you can go visit Santa Clause, take in a reindeer safari or go for a ride on a snowmobile.
V8 Hotel, Stuttgart, Germany
The ultimate hotel for the car enthusiast, don't just dream of waking up in a Cadillac, in the V8 Hotel you can do it. Situated in Stuttgart, this hotel offers 10 car themed suites, where you can sleep inside the actual body of one of your favourite cars.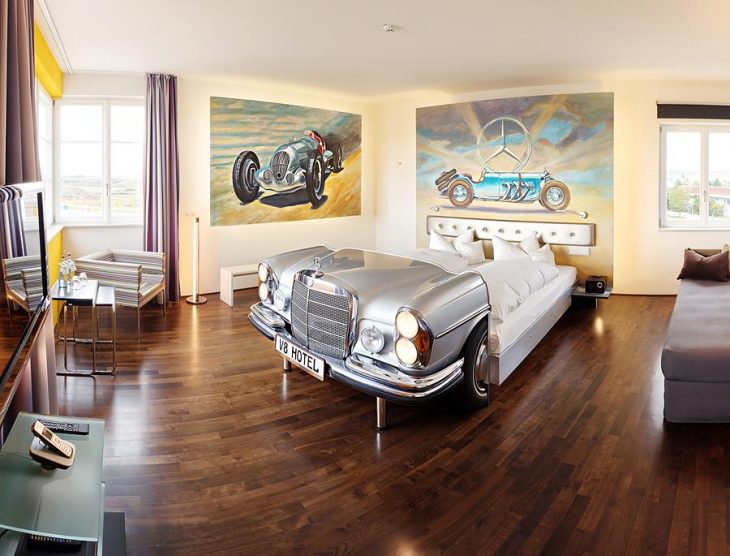 We have written about this hotel earlier: Calling All Petrolheads! This is Where You Want to Stay..
Dog Bark Park Inn, Idaho, USA
The perfect place for any dog lover, this bed and breakfast hotel is into all things canine. The hotel itself is in the shape of a giant beagle, known as Sweet Willy. Inside you will be greeted by dog memorabilia and sculptures made by the artist owners, Dennis and Frances. Sit back and unwind on the top floor where you can enjoy unspoilt views of the prairie and the star-strewn night sky.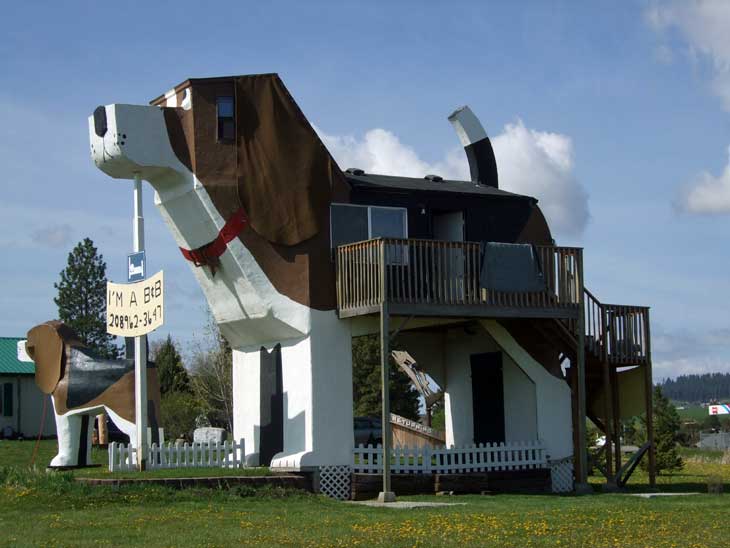 Farana Crane Hotel, Amsterdam
In 2014 this old crane reopened as a luxury hotel. Located 50 metres above the NDSM industrial wharf, this is an area renowned for attracting artists, hipsters and start-ups. The extravagant suites on offer boast access to an outdoor jacuzzi and the best panoramic views Amsterdam has on offer. If you find relaxing isn't your thing, the hotel also has its own bungee jumping facilities.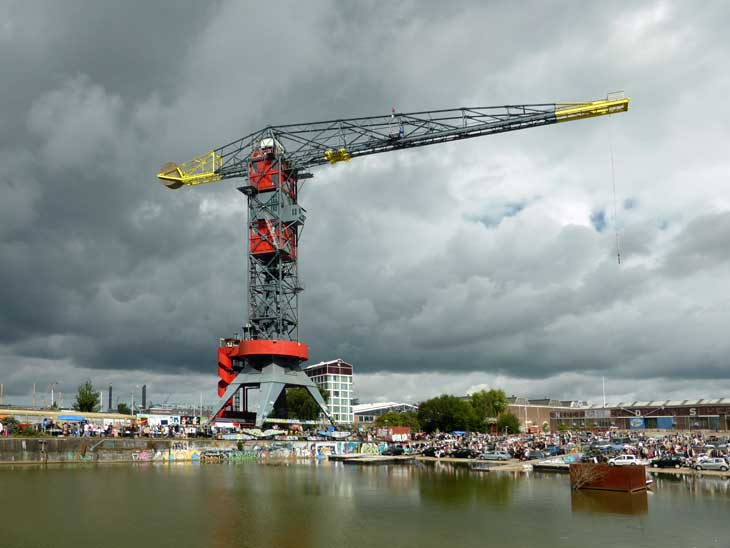 Poseidon Undersea Resort, Fiji
Situated 40 feet below sea level, the Poseidon Undersea Resort in Fiji is like something you'd expect to see in a James Bond film. Offering you all of the comforts you'd expect to find in a five-star hotel, you are surrounded by transparent walls that allows you to see the idyllic ocean and its tropical fish.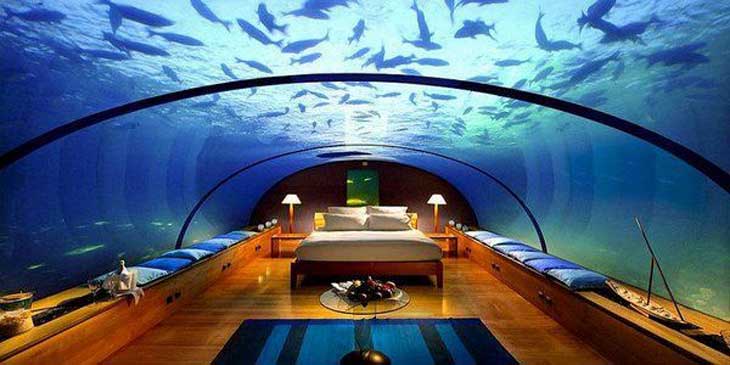 Skylodge Adventure Suites, Peru's Sacred Valley, Peru
Not for the faint hearted this accommodation consists of a set of transparent pods on the side of an Andean clifftop in Peru's Sacred Valley. To reach the accommodation you will face an arduous climb or alternatively there is a zipline. No matter how you reach it, the views will be spectacular, and you'll not regret it.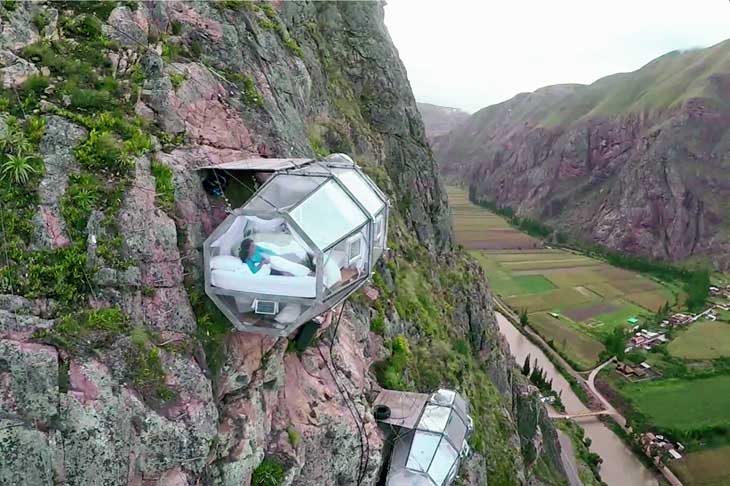 The Tree House Lodge, Limón, Costa Rica
If you're looking to wind in a tropical rain forest, then look no further. The Tree House Lodge is located within Costa Rica's Gandoca-Manzanillo Wildlife Refuge. This 10-acre property boasts both access to the jungle and a private beachfront with views of Punta Uva Beach. Not only do you have numerous tree houses to choose from the location offers unrivalled interaction with the local sloths and iguanas that also call this place home. With lots of activities to choose from such as yoga, jungle treks, sightseeing and jungle canopy tours, this is one of the most unique places to stay in the central american jungle. And it has sloths, so it's a must see!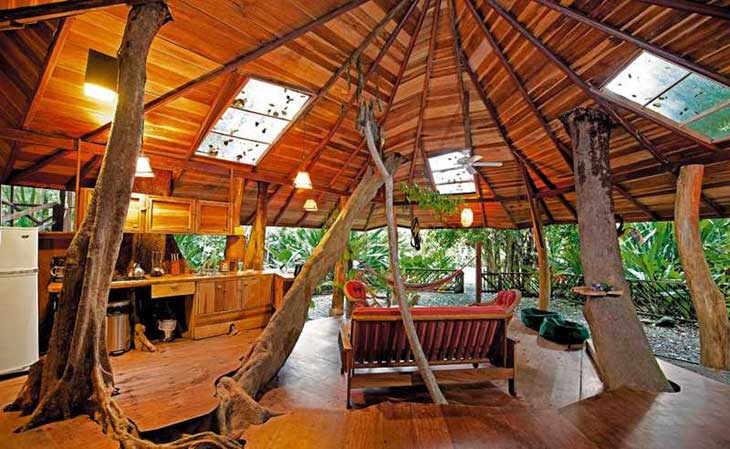 Written by Sarah McCann, Blog Editor at Mybaggage.com a luggage delivery service that helps travellers take time and stress out of their journey.