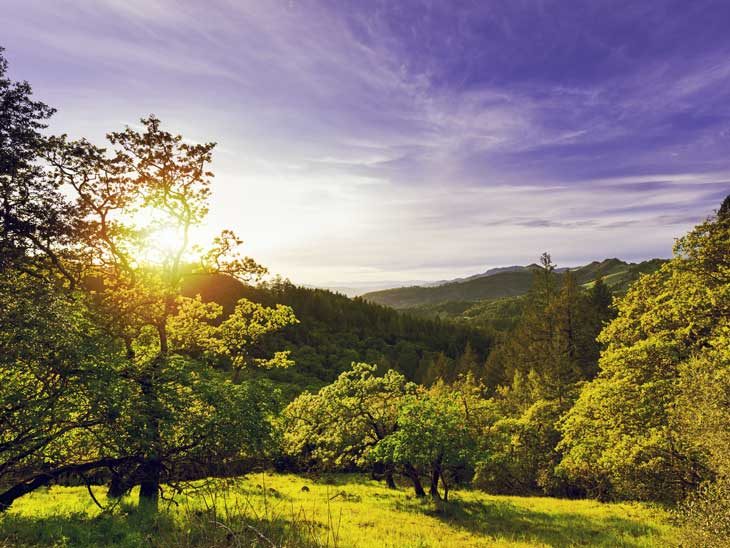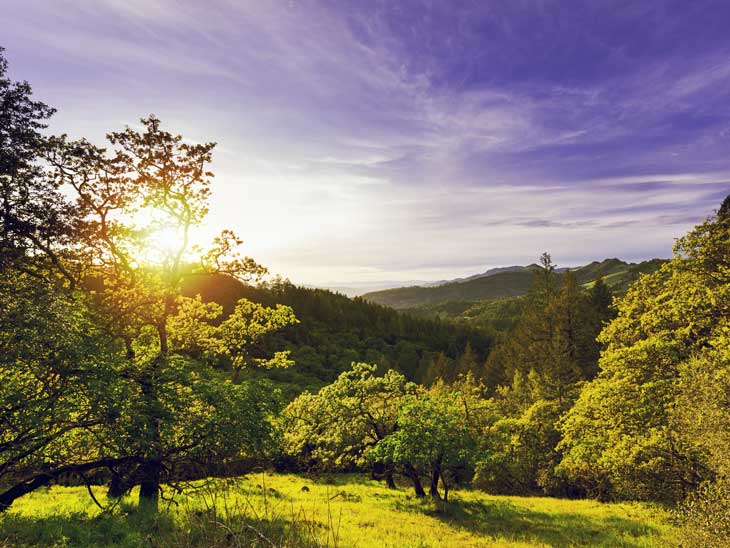 How to Perfect Your Weekend Getaway in Napa Valley
You may visit Napa Valley for its world-class wineries, but you'll want to stay for its culture and charm. Fall in love with Napa Valley for more than just its glazed wine view.
The wine country has a vibe all its own – It's chic and casual at the same time. It's luxurious and outdoorsy. It's everything you could ask for in a weekend getaway.
But if you only have one weekend, you'll want to make the most out of each moment.
Not only will he want to hit up your favorite wineries, but you'll also want to get in some fun outdoor activities.
So, the following is a sample itinerary for the perfect weekend in Napa Valley. You can customize this to your liking to be sure you fit an all your favorites.
Just be sure to plan so you don't miss a thing. With only two or three days, you'll want to schedule each destination on your weekend getaway.
Here's a sample itinerary:
Day 1
Along the southwest border of Napa County, you'll find Carneros. Carneros is a cooler climate city that's located on the San Francisco side. It's the perfect place to start your Napa weekend. Fly into San Fran and head straight to Carneros. Here, you can gear up for a day of wine tasting along Highway 12.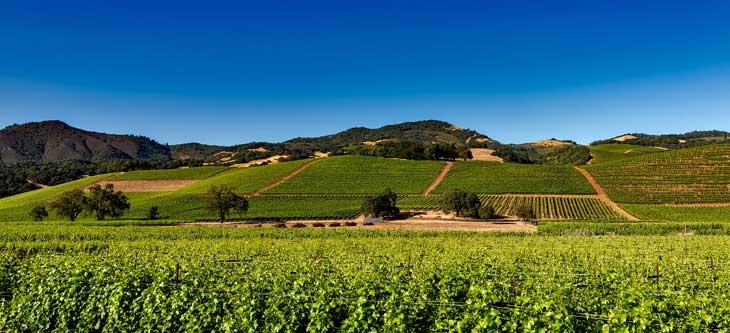 And once you have a taste of what highway 12 wineries have to offer, it's time for a more luxurious experience. Consider visiting chateau ZD and Truchard Vineyards.
Day 2
On your second day, you can choose one or two wineries to visit and explore, and then spend the rest of your time exploring downtown Napa. If you're looking for winery recommendations, consider a visit to Cornerstone Cellars, CRU at the Annex, Gen7 Wines or Vinoce and Twenty Rows. You can't go wrong with any on this list, and you'll be close enough to downtown that you can enjoy dinner and an evening stroll.




Downtown Napa has changed a lot in the past few decades. So if you have any preconceived notions of what to expect, toss them out the window.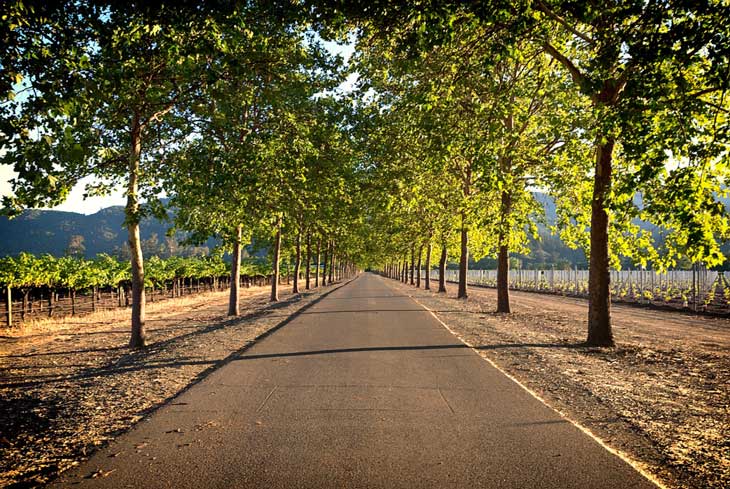 Although it still has a laid-back vibe, downtown Napa has become more of a chic culinary experience with international themed cocktails and cuisine. You see, Napa Valley is about more than just wine.
And when you're done exploring, grab your glass of pinot noir, and take a stroll around this charming city. It's really the best way to experience downtown Napa.
Day 3
You may want to visit one last tasting room in the morning, but then it's time to explore the other parts of Napa that you have yet to see.
By now, you have enjoyed the rolling hills and picturesque views that Napa has to offer. But you've probably only seen them from the patio of a tasting room. There are so many amazing views in Napa that you can almost stumble upon them by accident. But if you haven't yet experienced a tasting room with a view, consider a morning trip to Auberge Du Soleil Bistro or Blankiet Estate.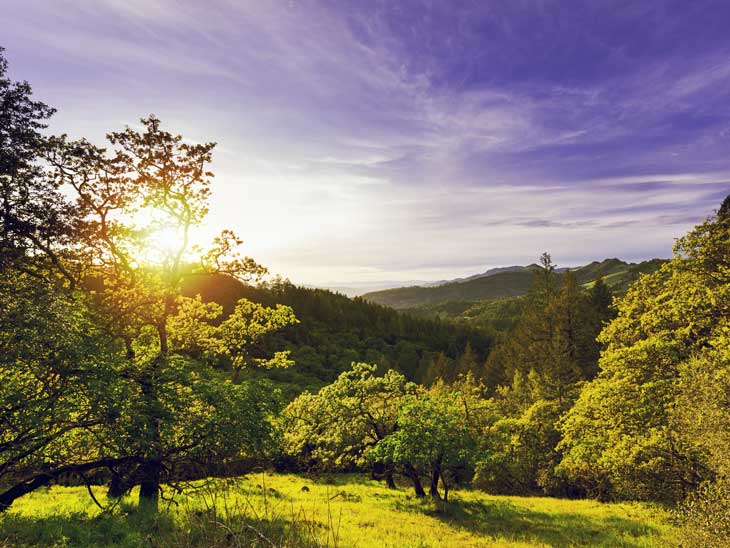 It's time to get up close and personal with Napa valley's outdoor landscape.
And the best way to do this is with a hot air balloon ride. Napa Valley is famous for its hot air ballooning. Arguably, it's one of the best places in the world to take a hot air balloon ride. Not to mention that the entire experience is incredibly romantic.
But if the thought of getting in a hot air balloon is scary for you, don't worry. There's plenty more to see and do in Napa Valley. You can go for a hike along any of them any nature trails or grab a bike and go for a leisurely ride.
Your experience in Napa Valley should be very personal, but it will ultimately be an unforgettable experience.
You may be sad when it's time to end the trip, but you'll leave feeling deep down in your heart that you've just experienced the perfect weekend in Napa Valley. Whether you go back and experience it all over again is entirely up to you.
Please share your best tips for Napa Valley in the comments below, on Twitter, Facebook  or Instagram.