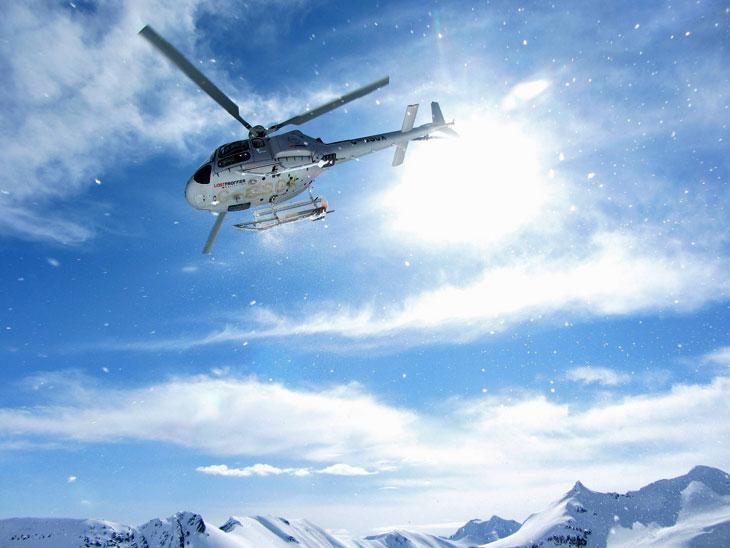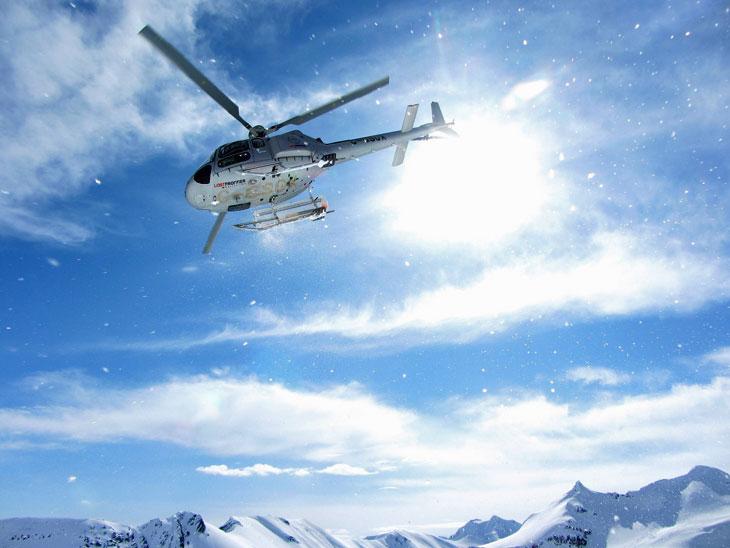 How to Prepare for Your First Heli-Ski Experience
When the winter season rolls in, winter sports enthusiasts know that it is time to put on the ski gear and head on to the Alaskan mountains. Alaska is arguably the best ski location in the world. With over 600 inches of powdery snow and mountainous terrain, it's the perfect landscape for steep angle skiing.
Just Alaska's terrain itself takes skiing into a whole new level. Imagine yourself heightening your experience by starting from almost impossible points.
With heli skiing, extreme downhill is no longer a pipe dream. If you want to come face-to-face with the view and thrill from above, now is the time to book your reservations for next winter.
Here are some helpful tips before your first heli-skiing adventure.
Understand Heli-skiing and What it Entails
Heli-skiing requires an intermediate level of skiing or snowboarding. It involves riding a helicopter to some of the Alaskan mountains' most remote and untouched skiing haven. You would be standing on top of the most exotic elevations, a far cry from the refined slopes of ski resorts.




What awaits you are some dangerously exciting downhill slopes that will keep you directly in contact with intense snow. It's the height of intermediate and experienced skiing – an activity you will regret missing when May rolls in. But of course, you need to be mentally and physically prepared for the ride – and you should not be afraid of heights!
Book a Beginner and Expert-friendly Package
With heli-skiing, you have the power to choose your adventure. It's essential to book a reliable package that caters to both beginner and advanced riders so that your exciting journey to the powdery Alaskan mountains is addictively fun. Safety is the biggest concern, so ensure that you book a service that is a member of, and complies with the US Heli Ski.
Your thrilling journey can begin in the picturesque Majestic Heli Ski, situated in the Chugach and Talkeetna mountains. Their site is an easily accessible 2.5-hour ride from the Anchorage International Airport.
The great part is that they offer an incredible 1:1 ratio of employee and guest, so you know you will be well-taken cared of. As they are experienced with the industry and dealing with different types of riders, you can breathe easy and relax, knowing they will take care of you through and through.
They can take you to unimaginable heights of 2,500 to 10,000 feet above the ground. Not to mention that their goal is to take you to untouched snow on every run. So even if you come back every winter, you are sure to slope places you have never been to and find yourself in a constant loop of adrenaline.
You will be in for an authentic skiing experience and a bit too much fun. The only thing that you will regret is not trying it sooner. For more information on the above, you can always search the internet for answers to your questions. Even better, please share your best tips for heli-skiing in the comments below, on Twitter, Facebook  or Instagram.