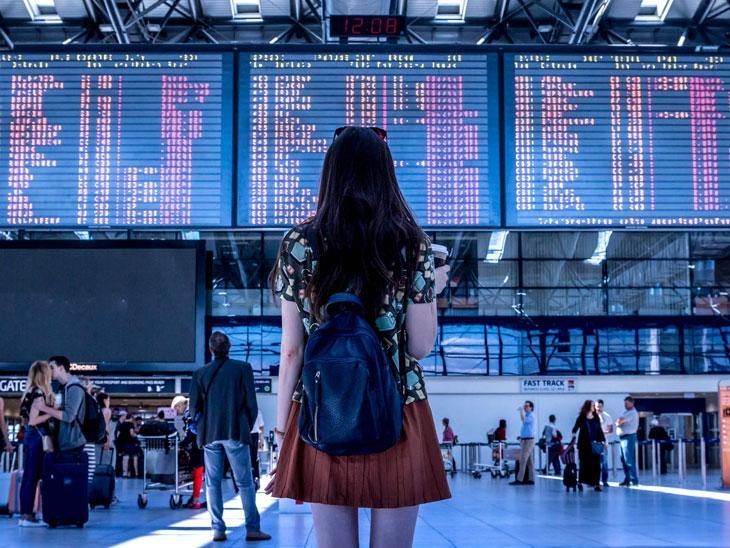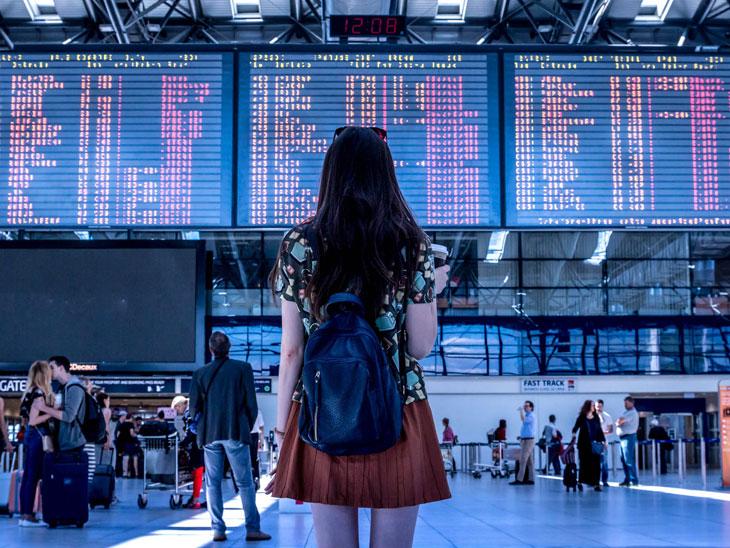 5 Great Travel Options When Visiting the United Kingdom
The United Kingdom is rich with history – it is a fantastic destination for you to visit due to all of its cultural sites and events. Maybe you're thinking of taking a special trip to England, Scotland, Wales, or Northern Island. Because the UK is a small island, getting around is remarkably straightforward.
How you choose to travel throughout the country is up to you. It largely depends on your personal taste and other factors, like the number of travellers you're with and their age.
If you are planning a trip to the UK soon and want to figure out your transportation, read on to learn about 5 great options.
1) Car Hire
One great way to travel throughout the UK is by car. If you are looking to get one for your time there, you should look into a UK car hire service. Before you go, you should compare the prices and deals offered by different companies with an online guide. This will help you find the best option for your budget.
Many companies offer special features through their sites, like the ability to drop off cars in different locations after use. If you do go with a car, this allows you a little more freedom. You can visit the UK wherever and whenever you want. If you do travel to large cities, like London, be prepared for possible parking costs.




2) Trains
The United Kingdom has one of the best nationwide train systems. Their trains are well maintained, and passengers can expect good service. They usually keep to a regular schedule. If they are behind or early, it is easy to find out about any changes. Major cities throughout the country can be reached efficiently by train.
Because the country is small, the longest rides usually only last a few hours. If you are trying to travel to smaller villages, you may have to find some other train options that may not run as regularly. But travelling by train is a comfortable and affordable option if planned in advance.
Another tip for London is riding the Underground. This network of underground trains is fast and concise, letting you roam the city easily.
3) Buses and Public Transit
Traveling by bus is another viable option for a trip within the UK. You can easily do an overnight bus if you are going somewhere farther away. You can find good deals on bus bookings if you know where to look.
If you are travelling within a major city, especially London, buses run all over the city to get you where you need to go.
4) Boat
Travelling by boat is another option to explore. It may be useful if you are going to some of the coastal cities. Many people also take a ferry to get to Northern Ireland from the main island.
If you are in the south of England and are thinking about crossing the English Channel to get to mainland Europe, taking a boat is the way to go.
5) Tour Group Transport
If you are thinking about booking a specific regional tour while visiting the UK, travel by bus or van. These types of tour companies will transport you and the rest of the group from city to city. Plus, the guides know where they are going, so you don't have to worry about getting there yourself. They do follow tight schedules, so it might not be the best option for very small children.
Before you take your trip, one of the smartest things that you can do is to plan it out. Know what your options are before you get there!
Please share your best tips for ground transportation in The United Kingdom in the comments below, on Twitter, Facebook  or Instagram.
If you enjoyed reading this about trains in The United Kingdom, you might enjoy reading about trains in India.