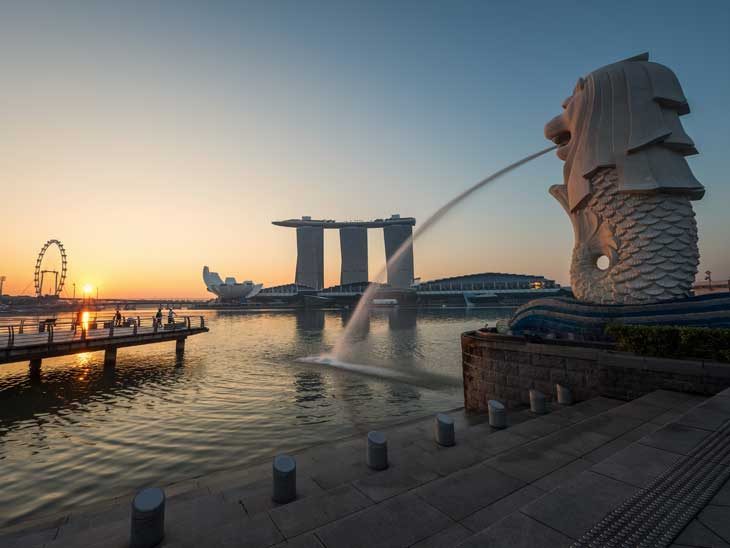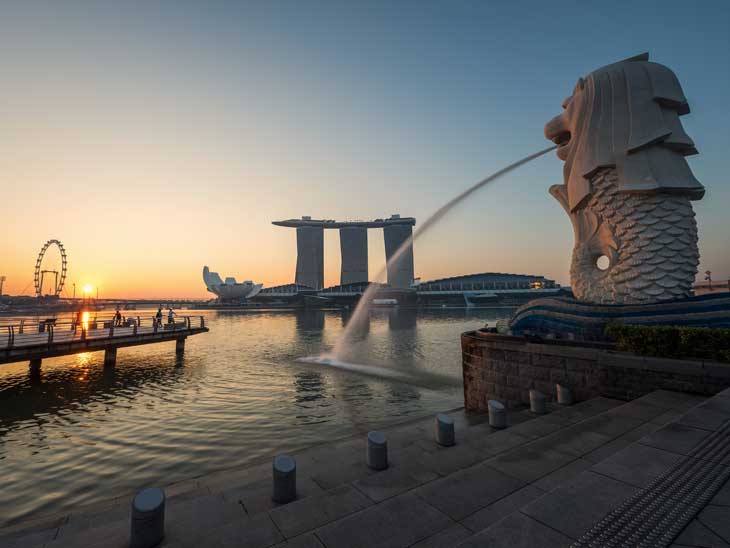 Common Passes and Permits for Expat Families in Singapore
Are you an expat in Singapore? Did you know that you can bring your family if they qualify for the right passes and permits? If you did not know, then this opens up new possibilities for you and your family. There is nothing to worry about because we will guide you on the right permits and passes for your family. The country is fair and gives people an opportunity to visit, stay and enjoy the Lion City without any discrimination.
Dependent's Pass
Immediate family members of an expat are covered under this pass. Basically, this pass is for your spouse who is legally married to you together with your children who are under 21 years of age and unmarried. For your family members to obtain this pass, you have to be a holder of either an S Pass or an Employment Pass with a salary of 5,000 SGD or above.
Long-Term Visit Pass
This is a common pass that is sought by spouses of employees with either a P1 or P2 Employment Pass. It is abbreviated as LTVP, and it also allows both biological and stepchildren to come along with you as long as they are under 21 years of age. Disabled children of any age will get a pass under this category.




Both the Dependent's Pass and the LTVP have similar application procedures, which include the following steps.
A complete and correctly filled out and submitted application form is necessary. Here, you can seek the help of experts at the Visa Express website to make sure that you are completing it properly.
You must have proof of the relationship between the family member and Employment Pass holder.
Proof of employment for the Employment Pass holder is needed.
Recently taken passport photos should not be more than 3 months old.
The required fee is subject to change, and it is good to check with your assisting agent.
Permanent Resident Pass
Many expats would like to have their close family members included in the permanent resident category. If this is the case, they must be included when you are making your own application. Just as with the other passes, the applicants must qualify to be dependents. Your spouse should be legally married to you, and proof of this will be needed. As for the kids, they are required to be under 21 years old. They cannot be married.
The PR Pass in Singapore has more benefits than any other pass. This is why it is highly recommended by experts. Your agent should make it clear for you and assist you in going about completing these passes and permits.
Conclusion
As an expat, you can attest that Singapore is a great place to live. Your family should also join you. Your partner is likely to get a job in the growing business environment. The kids will enjoy acquiring a high-quality and internationally respected education. So, there is no reason to wait any longer.
Please share your best tips for passes and visas for Singapore in the comments below, on Twitter, Facebook  or Instagram.