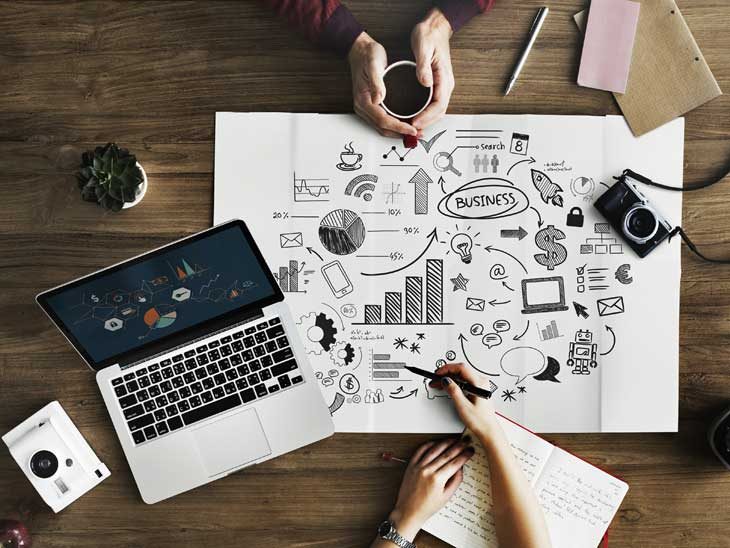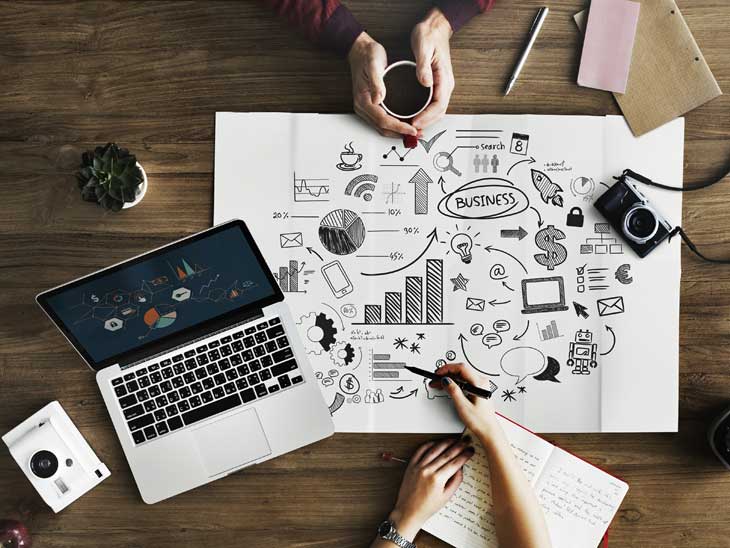 How to Protect your Laptop from Online Threats?
The risks are potentially at high levels, and our Laptops are not spared—expect you take critical measure to address the situation at hand. If you had your ears to the ground, you'd have heard about the WannaCry ransomware attack that sent the NHS into confusion as computer files were locked out by hackers.
To this end, there is an urgent need to protect yourselves and laptop from online threats that could cost you money and resources.
 Use a firewall
Built-in firewalls are part of computer operating systems; they're specially designed to help protect your information from the outside world. Firewalls keep away unauthorized access to a business network—you'll get an alert when an intruder is visiting. In case you ran a large business, get an extra firewall.
Install Antivirus Software
They are everywhere! Viruses, Trojans, keyloggers, name them. But with antivirus programs like AVG, BitDefender, and several others installed on your laptop, they stand no chance. Antivirus programs immunize your computer against unauthorized software that is a threat to your operating system. Their adverse effects could cost you dearly if precautionary measures are not taken.
AVG to the Rescue
AVG antivirus scans for, removes ransomware, viruses, Trojans, and other stubborn malware. And as it happens in real time, the threat can be dealt with before it gets to you. Antivirus software is critical to protecting you from online threat. You'll get automatic updates in some advance antivirus programs like AVG—which protects your laptop further from new viruses that rear their ugly heads every day. Ensure that you schedule a regular virus scan, which will keep your laptop free from virus. 
Install an anti-spyware Package
Spyware will monitor your personal information—secretly though—and collects it when appropriate. These types of software are stubborn, and it is hard to detect them. You'll get unwanted ads that will lead you to some websites.




Real Protection from AVG AntiVirus
Some spyware will keep records of a keystroke to access passwords and some financial information. For advanced antivirus products like AVG Antivirus, it features spyware removal; this comes as general anti-malware suites. You'll get real-time protection as all incoming data is scanned, and threats are kept at bay.
Protect your Passwords
Staying safe online requires a lot, and one of the things you can do is by using a strong and secure password for each of your accounts, as well as banking, online shopping, social media, etc. What that means is that your password must contain a minimum of eight characters, a mix of uppercase and lowercase letter, including numbers and special characters too.
Antivirus Password Manager
How do you remember all these complex passwords? It seems pretty impossible for that to happen—especially if you want it to be tough to crack. Fortunately, you don't have to go hard on yourself trying to remember every password you create. The password manager of an antivirus program does that for you.
Autofill your Login details
You only need to remember the master password. As soon as you log into the antivirus app, it will auto-fill your login details on any website that needs it. Even though some stand-alone password managers are in the market, most antivirus programs feature these tools as part of the package to keep you safe and at the same time safeguard your devices from external threats.
The threat we face online is enormous. The growing concern to stay safe couldn't come at a better time. But with the information available here, you'll start taking precautionary measures to secure your activities online.