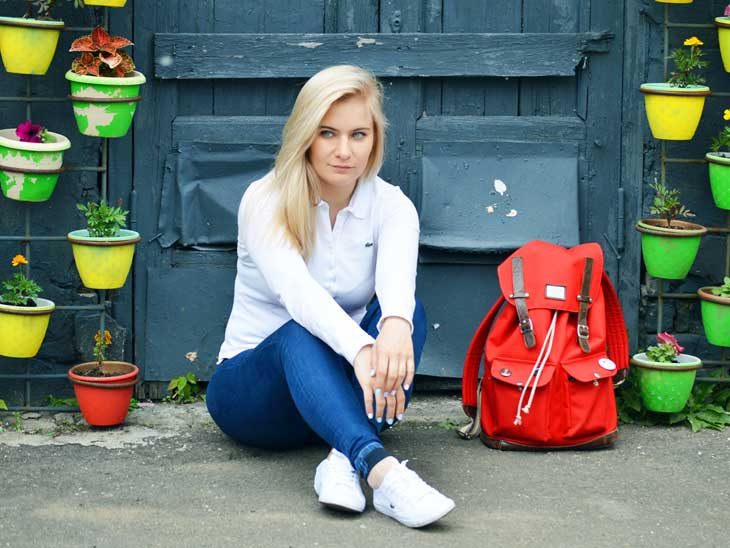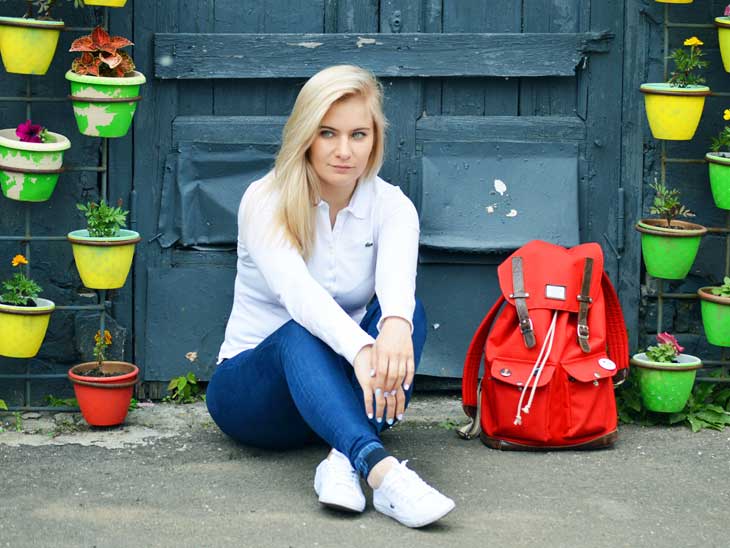 How to Tell if a Bag is Travel-Friendly
Traveling can be hectic when you don't have the right bag to carry your belongings effectively. Getting the best brands of backpacks will be the best idea to have your own best travel bag. Among the main factors to consider before you travel is to ensure you have the right bag that can accommodate whatever you wish to carry along.
When you have a comfortable bag, it will make your journey stress free since carrying your belongings will be very easy. The best trip will only happen if you don't have to struggle with your luggage.
Is Your Bag Travel-Friendly?
You might be surprised to know that your current travel bag is not best for your trips. But, how do you tell your bag is travel-friendly? Don't worry.
If your bag meets the following, then it's perfect for travel:




1. Size
Travel bag should be of a comfortable size that will fit the essential items you will need once you arrive at your destination. The reasonable size of the travel bag makes it easy for you to carry around and should not disrupt you while traveling. In case you are flying, the size will be crucial since planes limit the amount of luggage you can carry.
2. Type of Material
An excellent travel bag should have a soft material which is easy to clean and also light to carry. The best material for travel bag is the soft leather which very durable and will serve you for many years to come. Your bag will look classy when is manufactured using the soft leather material. Ensure that the material of your bag is strong enough and can withstand stains and scratches.
3. Bag Stitching
The stitching of a bag is another way to examine the quality and suitability of a travel bag. An excellent and durable bag should have more stitches within an inch. Nothing is boring like when the travel bag starts unstitching itself while you are traveling due to the weight of your belongings or maybe another reason. Check the stitches closely and if your bag has many stitches within a single inch that's the best and you should be confident when traveling.
4. Weight
The best traveling bag should not be heavy since you will have to carry it at some point. Imagine when the bag is heavy and you put your belongings there, carrying will be a nightmare. Cross check the bags you find in the market and select the light one. Materials mostly contribute a lot to the weight of the travel bag hence chose the strong material but light enough.
5. Comfortable to Carry
While traveling, you need a bag that is easy to carry and has comfortable handles. For the backpack check the handle if they will offer you the comfort you need while traveling. The handles should also be adjustable so that they can fit you correctly.
Travel bag should cater for your need while in transit and be able to accommodate all your items that you will need while on your trip. The above tips will help you to tell if your current bag fits to be perfect for traveling. If yes, then you are lucky, and you can continue with your trips to the favorite destination without any worries. In case your bag doesn't meet the above standards then consider going back to the market to purchase another traveling bag.
What are your thoughts on bags friendly for travel? Please share in the comment section below or via email, on Twitter, Facebook , Instagram or Google+.