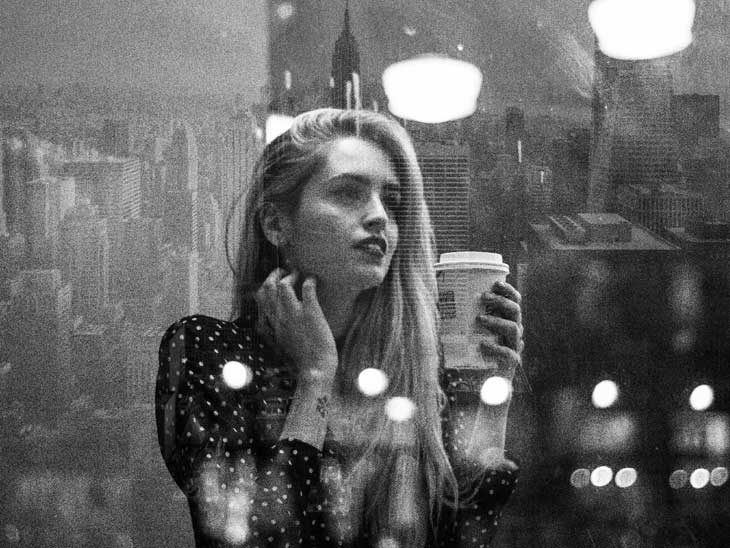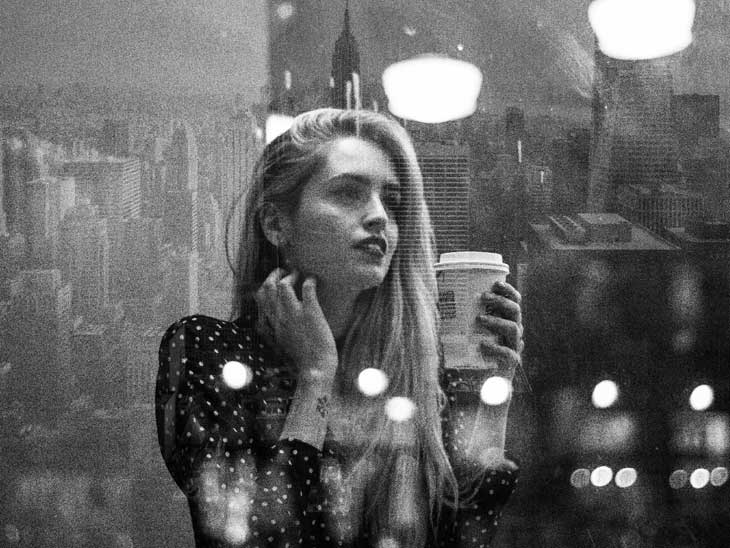 I Love New York: 5 Reasons Why
I said it before and I'll say it again, I love New York! The city that never sleeps is also the city that never stops inspiring me. I wrote about my love for New York many times but there is always more to say. There are many reasons why people fall in love with New York, but if you ask me, these five things about it are what I love the most about it and what keeps me coming back to it time after time.
It has the most amazing architecture
New York is a huge city and it is best known for its amazing skyline. Some of the world's tallest buildings are located in New York. The Empire State Building, the Comcast Building, and the Chrysler Building are just a few among its well-recognized skyscrapers. But New York architecture is so much more than skyscrapers. Walking around New York, you will get a close up look at beautiful brownstones, impressive bridges, and historic apartment buildings. Stone and brick have become the material of choice in New York long before anywhere else and due to the number of buildings that were being built, they were imported from different places. This is the reason why there's such a variety of color and texture of building facades. Being located at one of the largest harbors in the world is why there are so many bridges in New York. Some of the most beautiful ones are the High Bridge, the Brooklyn Bridge, and the Queensboro Bridge.
A park is always just around the corner
New York is a busy metropolis. Known as the city that never sleeps, it is the home to urban dwellers who live fast and love their city lifestyle. However, that is not the only thing they love. New Yorkers also love nature and that is evident in the number of parks around their city. There are close to 1,700 parks spread across New York and it's hard to say which is more beautiful than the other. Central Park is definitely the most famous one but it is also worth visiting The High Line, Brooklyn Bridge Park, and any other park you find yourself close too. It feels incredibly good to step away from the busy city life and find peace in a beautiful park. You can enjoy nature like you are miles away, somewhere in the wilderness while being in the heart of the busiest cities in the world.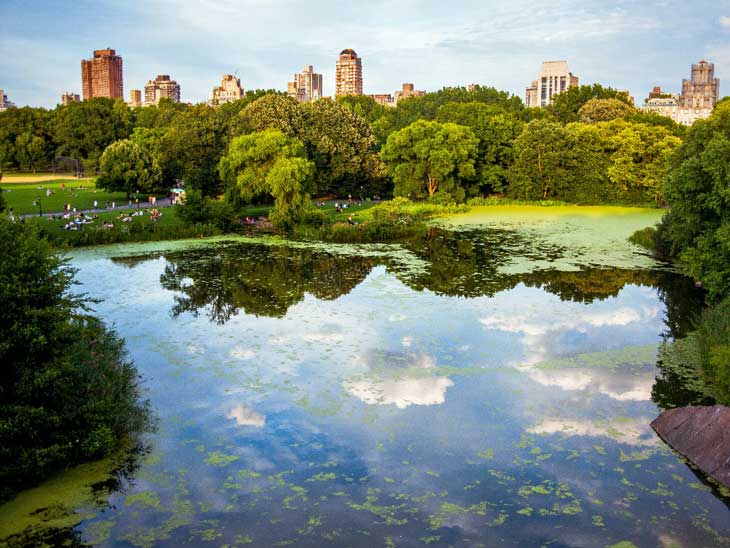 The food is out of this world
There is so much New York has to offer when it comes to food, not even a born New Yorker in late stages of life has had the time to try it all. Exploring New York City is on every foodie's bucket list and for good reason. Great food can be found in the oddest places in New York. High-end restaurants are drawing in the crowd but you can treat your taste buds just as well, if not better, with something from a fast food truck, street cart, or even an outdoor food market. The diversity of cultures has made New York's food scene exciting and the experimental nature of its people keeps it fresh. New Yorkers are also the ones who are driving the cocktail revolution, that is why mixology in NYC is at the highest level. You can try new and interesting cocktails around New York and they are best when you pair them with a meal.




Click to check out some of a Foodie´s Favorite Restaurants in New York.
It's Instagram friendly
Oh, I'm not talking about it beautiful buildings, bridges, and perfectly decorated coffee shops. New York has something called LinkNYC. It is a free network that offers high-speed Wi-Fi, phone calls, device charging, and even tablets for city services access. All of that is available for everyone in New York. So the next time your battery is dying, or you are to post a pic on Instagram just find a LinkNYC kiosk and you'll be set.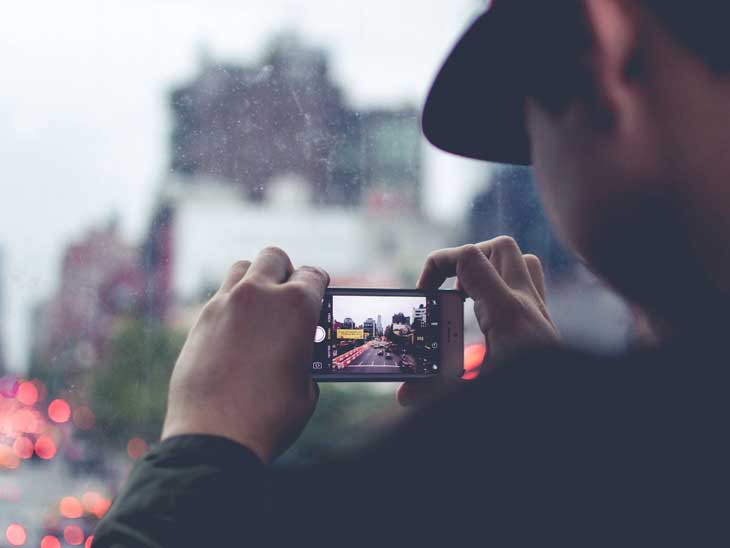 It is fashion
New York is fashion. From its famous fashion week to the fashion-forward locals, New York has been inspiring the rest of the world since the first designer showed their collection at the Ehrich Brothers specialty store. You will get the same inspiration to change your style from young fashionistas to the older style icons on the streets of New York. People watching is nowhere as exciting as it is in New York, so take out your phone and start snapping, your next makeover is just a few pics away.
You may want to check out my New York City Archives.
Do you have more reasons to love New York City? Please get in touch via the comment function below, via email,on Twitter, Facebook , Instagram or Google+.