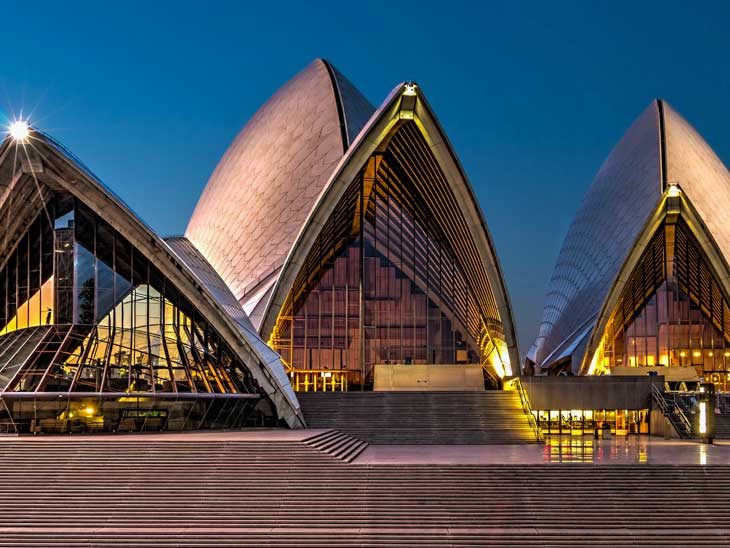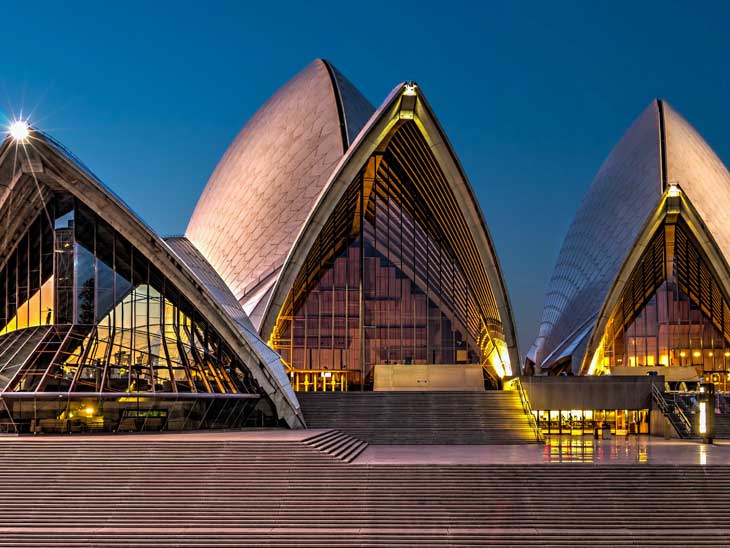 Millennials' Guide to Australia's East Coast
Australia is one of the favorite destinations for those making a once-in-a-lifetime trip as it offers a variety of long routes filled with unique places to visit and things to do. Aussies take great pride in their coastline, particularly the east coast. Here is what you can do to understand why.
Victoria
Located in the southeast, Victoria is a good place to start. Melbourne, as its capital, has somehow managed to retain its soul. It is both historical and modern and very Aussie seeing that it respects and celebrates differences. Not only that it is multicultural, but it is also very supportive of different forms of art and music and it has one of the greatest nightlife scenes in Australia.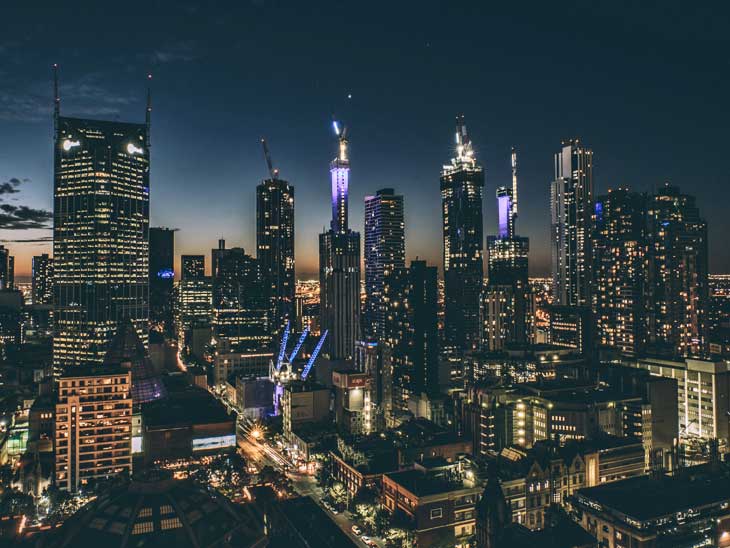 Leave Melbourne to visit Phillip Island. This is a wildlife paradise. You'll be able to see some of the main things which made you visit the country in the first place. You can tour the Koala Conservation Centre or go on a cruise to see marine life. One of the unique sightings is the penguin parade. The beaches are breathtaking and convenient for swimmers and surfers.
On your way to New South Wales, you will be able to visit the Baw Baw National Park, Wilsons Promontory Marine National Park, and have a stroll in the Lilly Pilly Gully. These will offer sceneries you haven't yet had a chance to see such as a rainforest or one of Australia's famous bush areas.
New South Wales
Heading up Sydney way, you have to stop at Ulladulla to go on a historical 'one track for all' tour which will give you an insight into the local Aboriginal culture and their view of the settlers and the changes they brought along. While you are in the area, you can use the opportunity to visit Pebbly Beach and meet the kangaroos.
Keep heading north toward Sydney and you will pass the famous bridge over the ocean, The Sea Cliff Bridge taking you to Stanwell Tops for an amazing view of the coast and into the Royal National Park on Sydney's doorstep.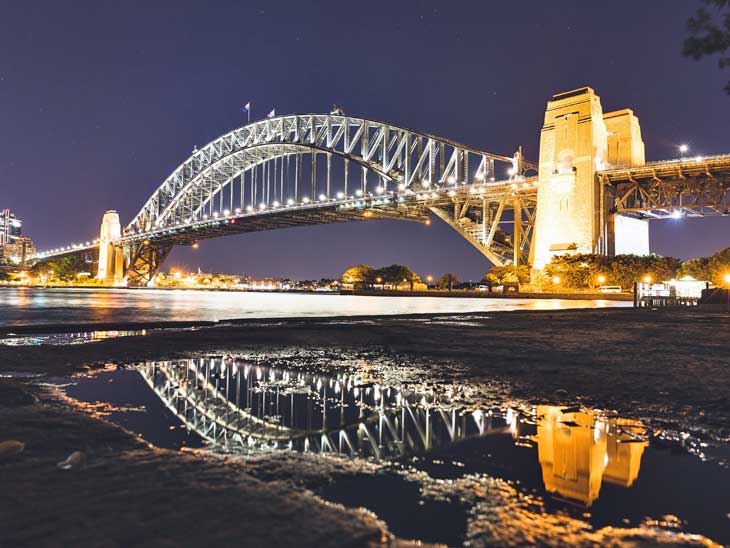 A lot of people believe that Sydney is the capital of Australia and it might as well be as it is not lacking the necessary qualities in any way.  It is an open-minded multicultural city of tolerance, a great economical prospect, as environmentally friendly as a city can be with rich culture and nightlife. The best time of the year to visit it would be the New Year's Eve.
Queensland
Finally, we have reached the longest and the most famous part of the route. The first important site you'll come across is Gold Coast whose name is easily justifiable by its sandy beaches and a network of waterways. You can enjoy one of its many waterparks, swim, sunbathe or surf. On the other hand, you can go birdwatching and hiking at the Lamington National Park which is partially covered in rainforest.
Brisbane is your next stop. Unlike the previous two cities, Brisbane has beautiful weather pretty much all year round, winters are mild and usually sunny. It is another example of an exciting place to visit surrounded by different landscapes such as beaches, mountains, and hinterland.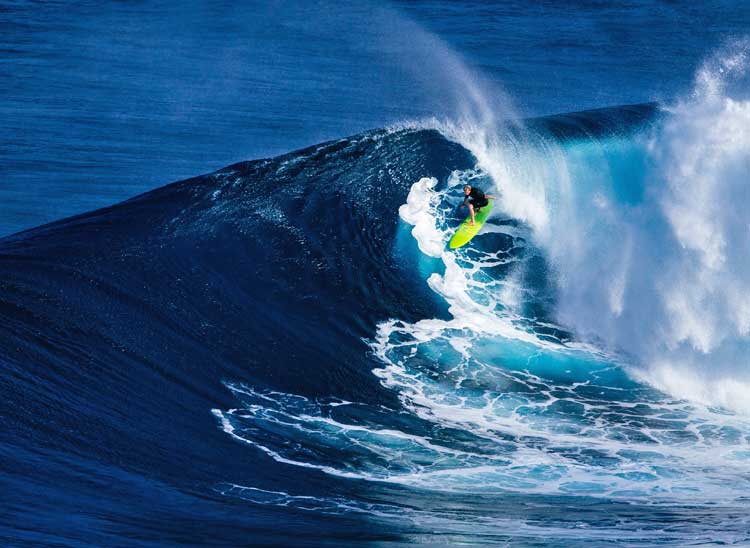 The Great Barrier Reef… It is the most amazing experience for divers, surfers, swimmers and all other holidaymakers as it offers great opportunities for both an active and a relaxing holiday. It will lead you to what traditionally is the finishing point, the city of Cairns. The Cairns region offers the same variety you will be used to getting on this tour as, apart from the reef, you can explore the wildlife of a rainforest.
What if you need more time?
If it happens that you fall in love with some or all places you visit and you simply need more time to explore the country you will probably also need more money to do that. According to Withstand Lawyers, it is much safer to apply for a working visa than trying to find a job without it regardless of which country's passport you are traveling on. The conditions for obtaining one are quite reasonable particularly if you have a resident who can guarantee for you and sponsor you.  If you only have 2-3 weeks, choose any part of this route and you won't regret it. Do not try doing it all as it is impossible and you won't have time to enjoy any of it.
Service info
Depending on the time of the year, make sure you have clothes which can keep you warm as it can be cold and windy in some areas June through August. Choose to make this a road trip and hire a caravan, if not, there are bus services available with special offers made just for this route with hop on-hop off tours. You can choose to fly but you will waste too much time and it will involve additional planning and probably end up being more expensive.
Plan this trip carefully. There are a lot of tempting things to see and everything can be made into an attraction. Do not waste the time you have, pick the right things to get the balanced variety which will help you meet the true Australia and visit places you have only dreamed of.
If you read this far, I am pretty sure you will enjoy my Australia archives. Have more tips that would be suitable in "The Millenials Guide to Australia´s East Coast"? Please get in touch via the comment function below, via email,on Twitter, Facebook , Instagram or Google+.